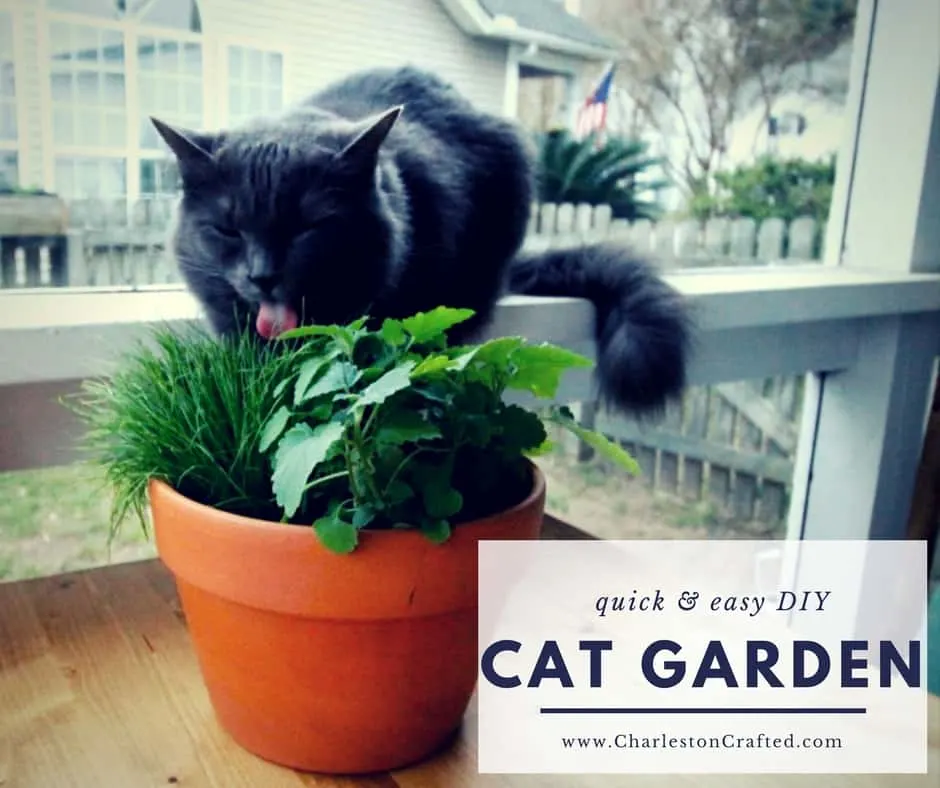 I love my cat so much. Sometimes I think about how she can never go outside and I feel sad for her, for how small her world really is. But, we keep her inside to keep her safe. She is very lucky to have a screened in porch where she can almost be outside. She really spends a ton of time out there (every morning she literally sprint down the stairs and meows at the door to be let out!) I decided to make her a cat garden to enjoy and oh my gosh she went nuts for it! This will have to be an annual project for sure.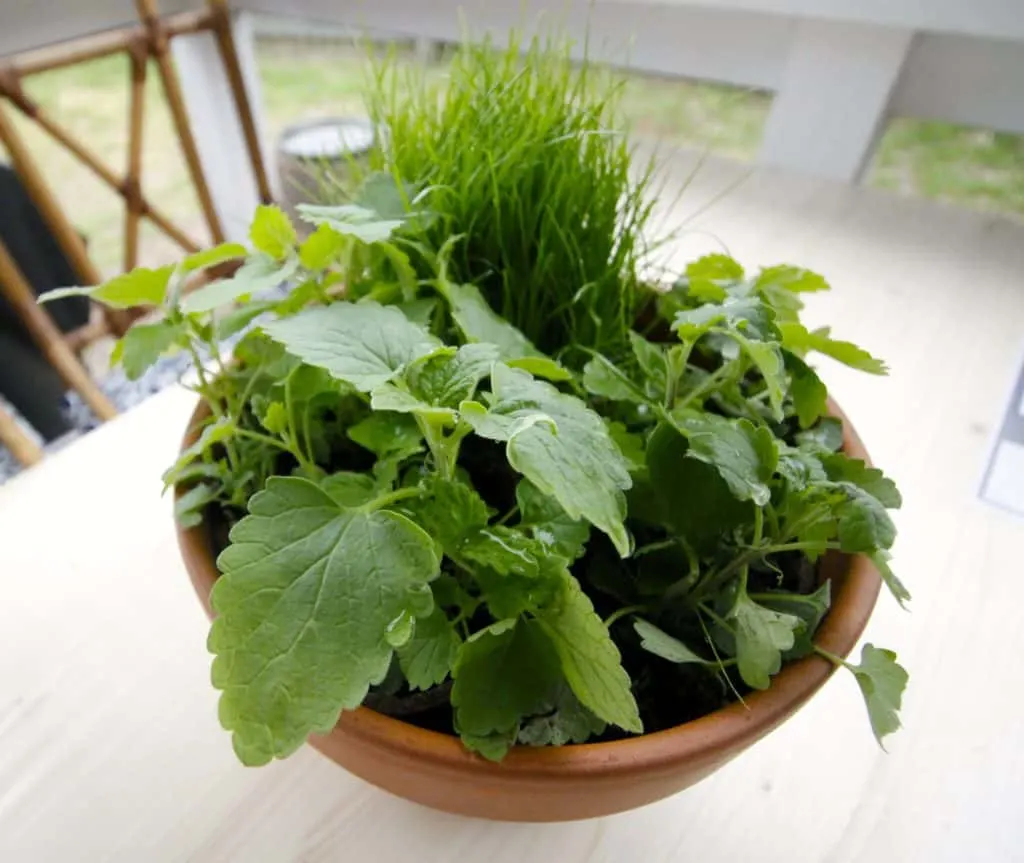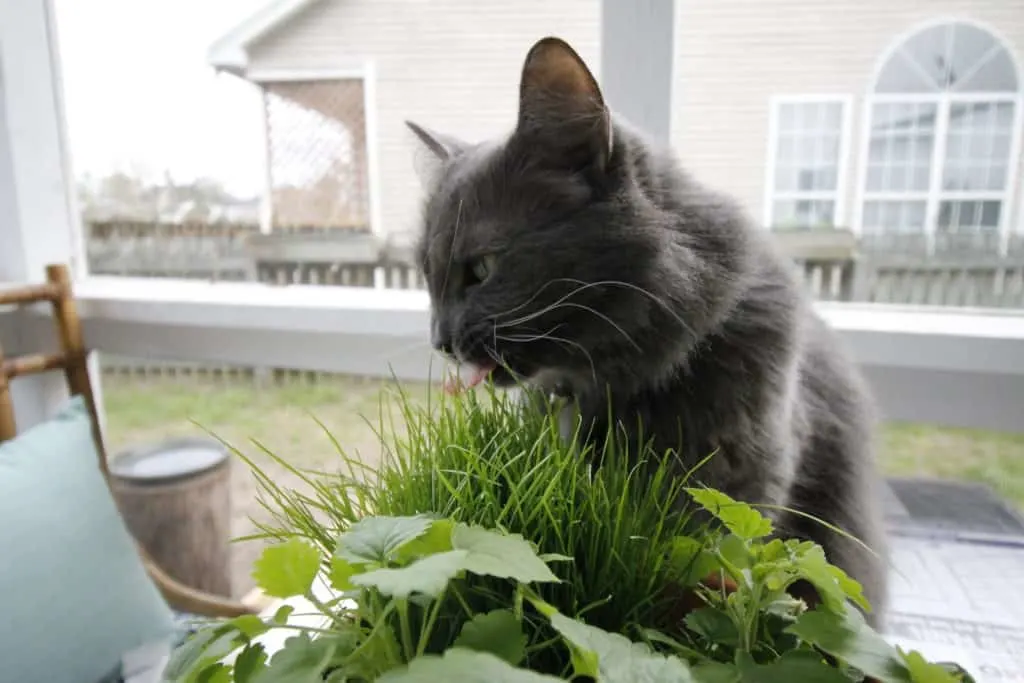 DIY Cat Garden: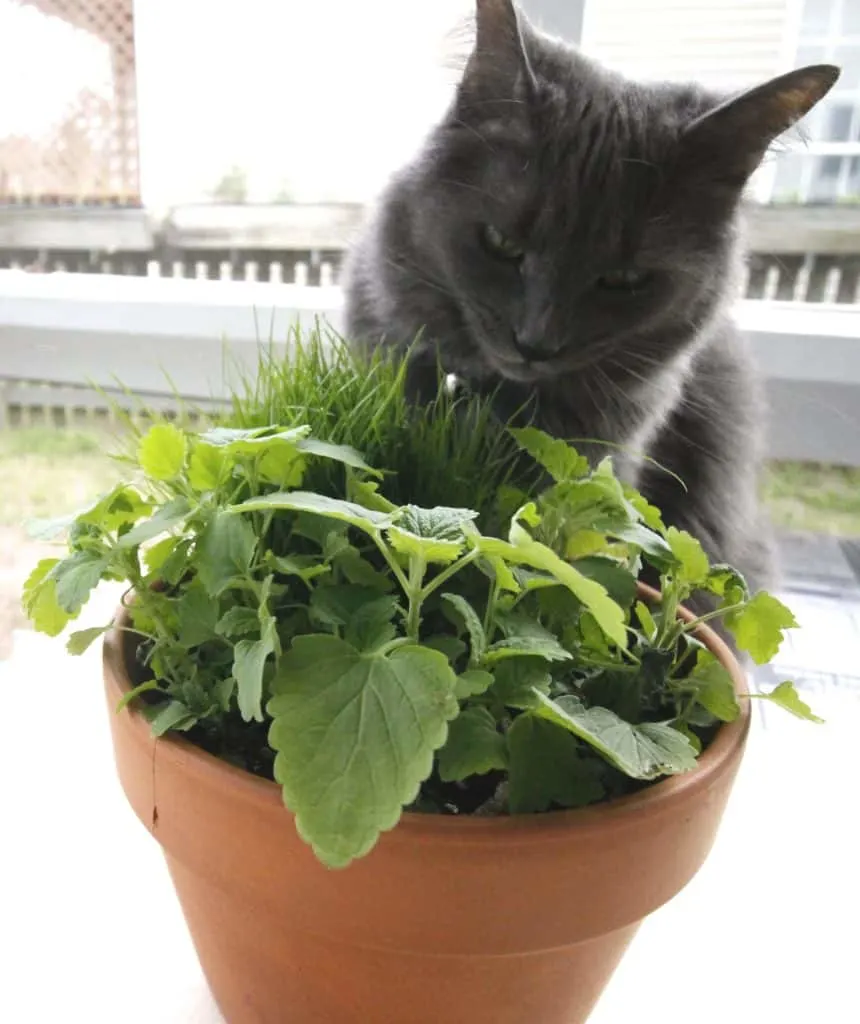 What you need:
A heavy pot (so it will stay in place if they push on it)
Potting soil
Wheat grass (pick up a small plant at your local garden center or order seeds online)
Cat nip (pick up a small plant at your local garden center or order seeds online)
Shovel or spoon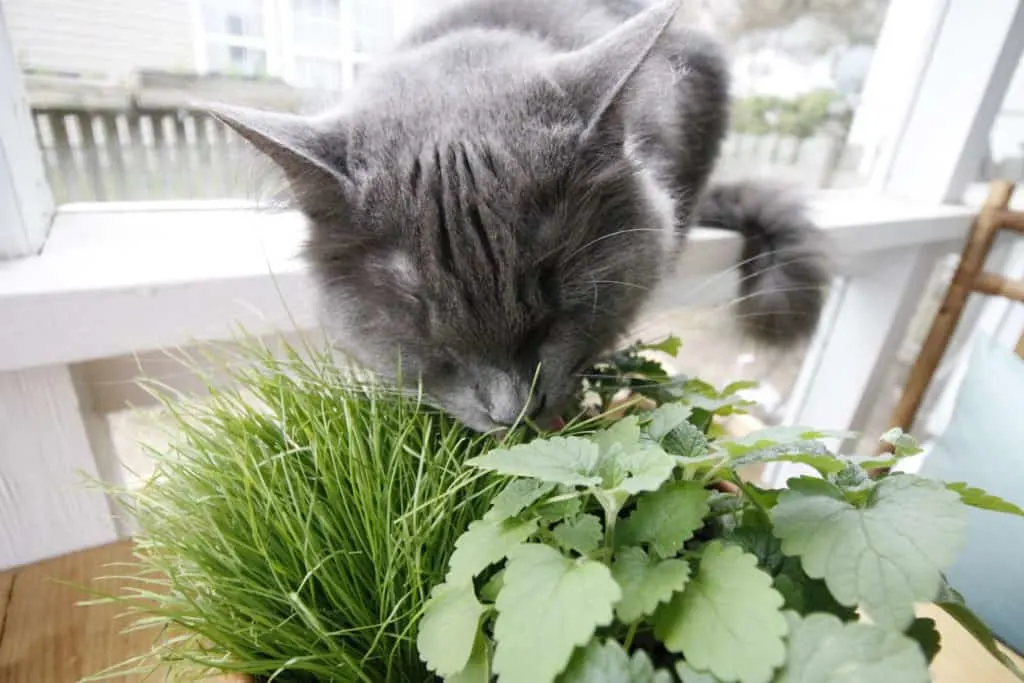 What you do:
Add some soil to your pot
Add the grass and cat nip to the pot. If you are planting seeds, follow the directions on the package to grow.
Place in a sunny spot for your cat to enjoy! This will grow inside or out.
Water regularly to keep alive as long as possible.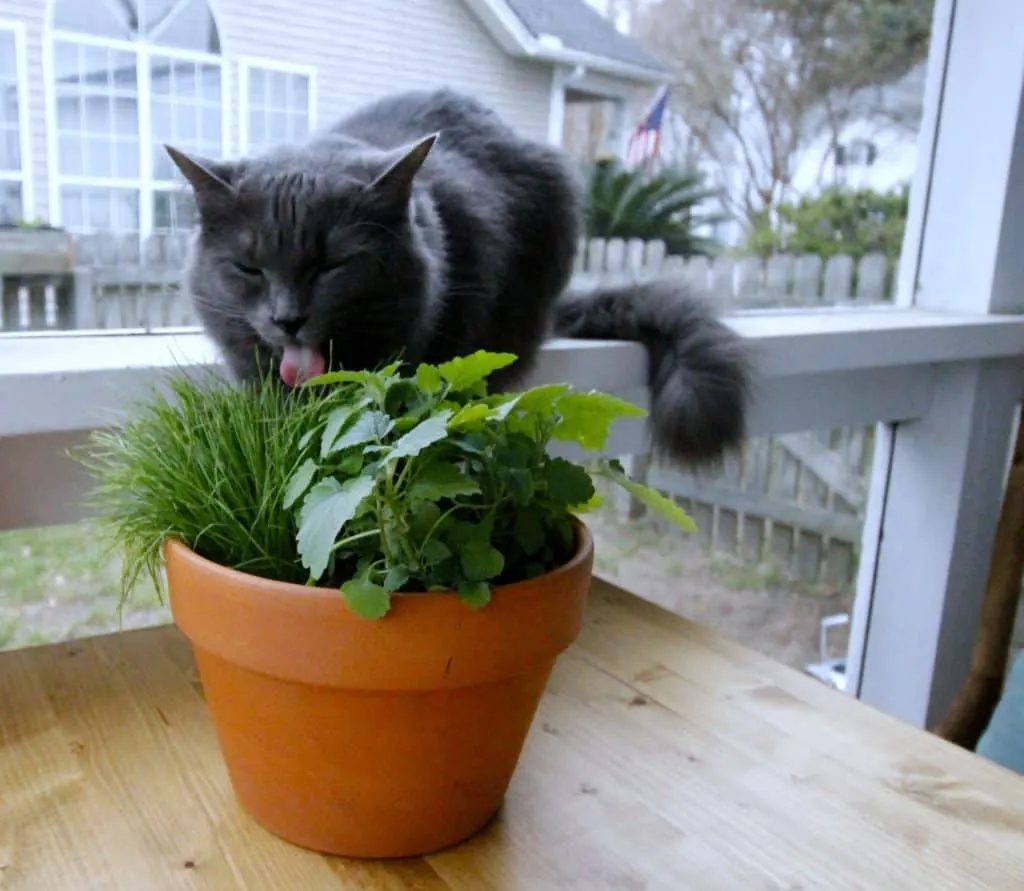 Have you ever made a garden for your pets? What other things did they unexpectedly love?
This post contains affiliate links. That means if you click through and make a purchase, we receive a small percentage of the sale. Thanks for supporting the brands that make Charleston Crafted possible!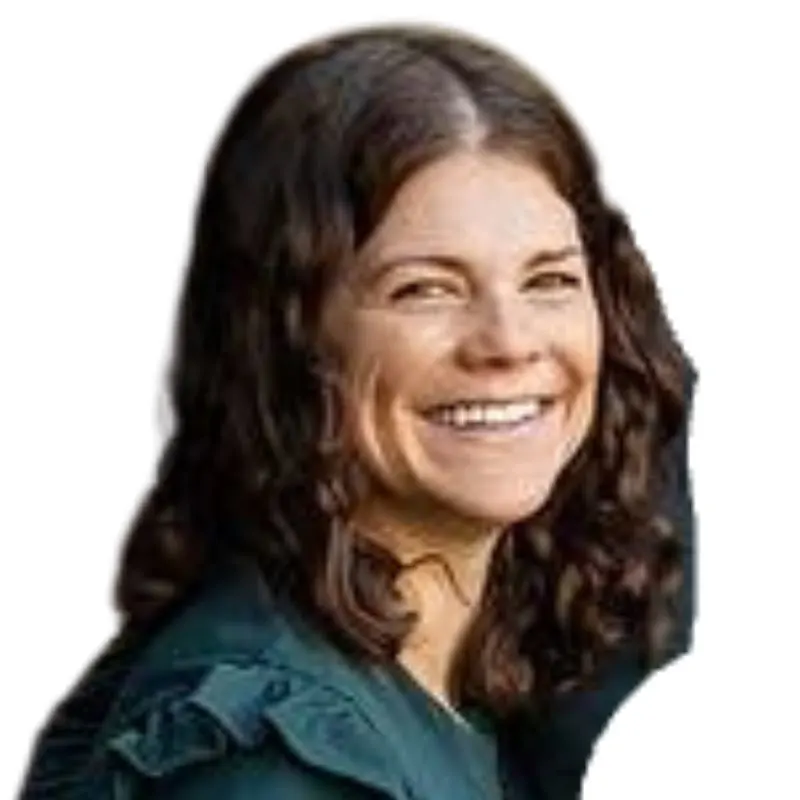 Hello, I'm Morgan, half of the creative force behind CharlestonCrafted.com! With a passion for DIY that dates back to 2012, I've transformed three homes and now I'm dedicated to helping others craft their dream spaces. Let's turn your house into a home together!