We are having so much fun making over our half bathroom as a part of the $100 room challenge. Working with such a tight budget has really pushed me to get creative. Since I really wanted to spend the majority of my budget on painting the walls (about $20) and a storage solution (budgeted $40) the art needed to be cheeeeeeap. Like, really inexpensive. I gave myself a $10 budget to buy a large canvas.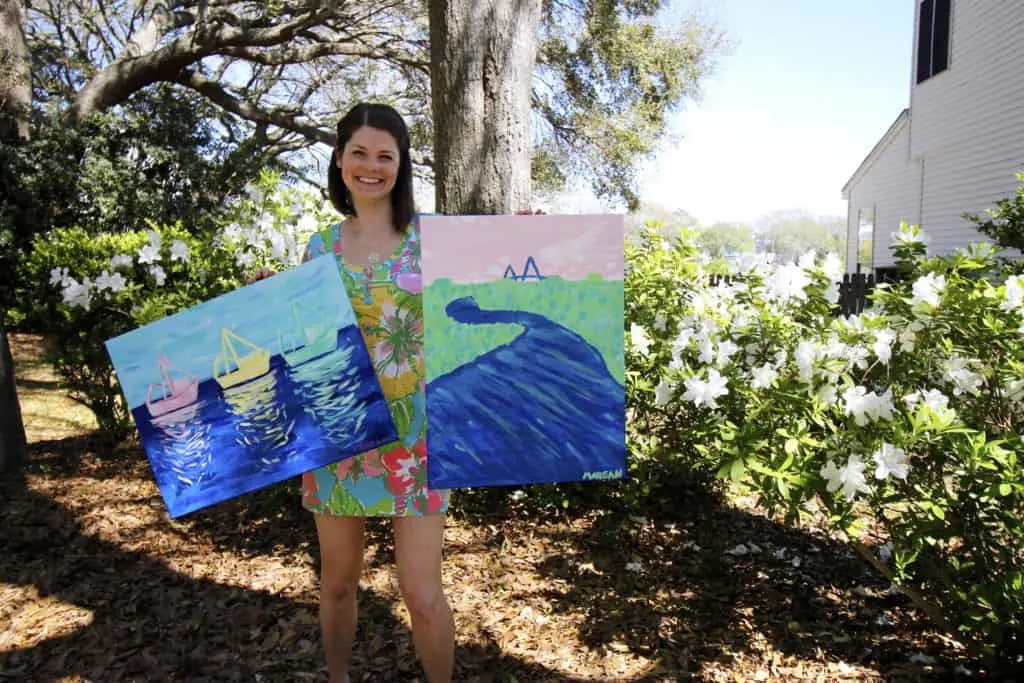 I went to Michael's armed with a coupon and stumbled upon a sale instead – these 2 packs of "value" 18″x24″ canvases were only $6 total. Not the nicest or fanciest or deepest canvases (only about 1″ thick) but 100% acceptable for this space. I originally planned to have only one piece of art, but finding this 2 pack sale enabled me to get two!
I am 100% obsessed with local Charleston artist Blakely Little and all of her work. I want to preface this post with the fact that I by no means think that I can match her level of artistry. I also didn't want to copy any of her specific paintings but instead wanted to mimic the style that she has perfected – colorful, abstract, beachy landscapes.
I would have loved to have an original or even a print of her work in this space, but that would have exceeded my budget for the whole space. I instead decided to paint my own pieces. Painting is something that so many people are afraid to do. Just try, y'all. It is fun and relaxing and an awesome way to get inexpensive art for your home, especially if you are looking for larger pieces.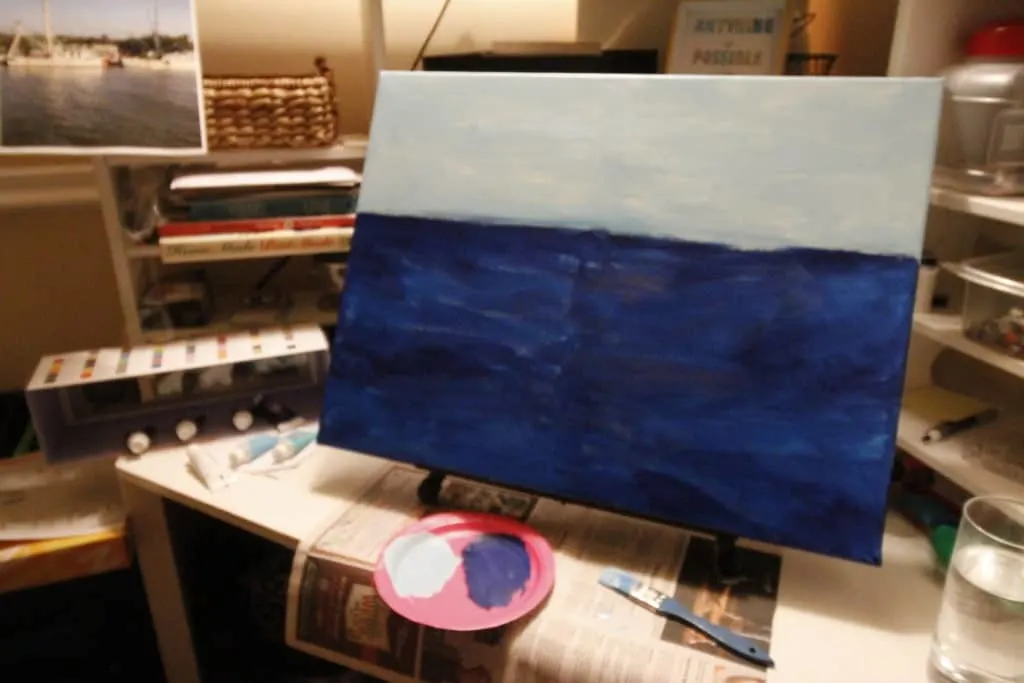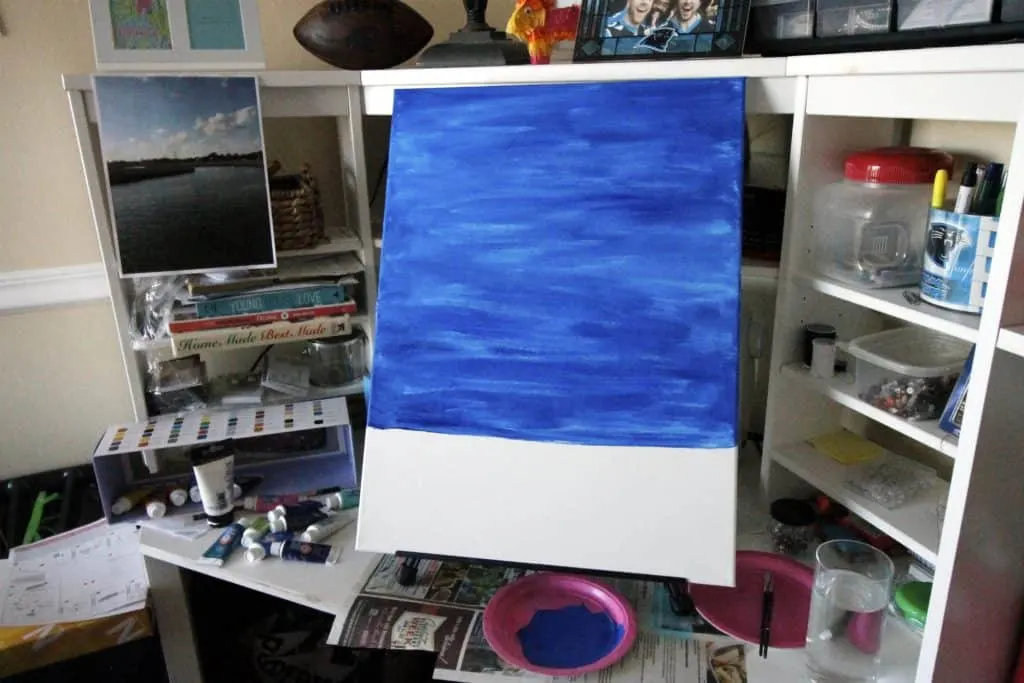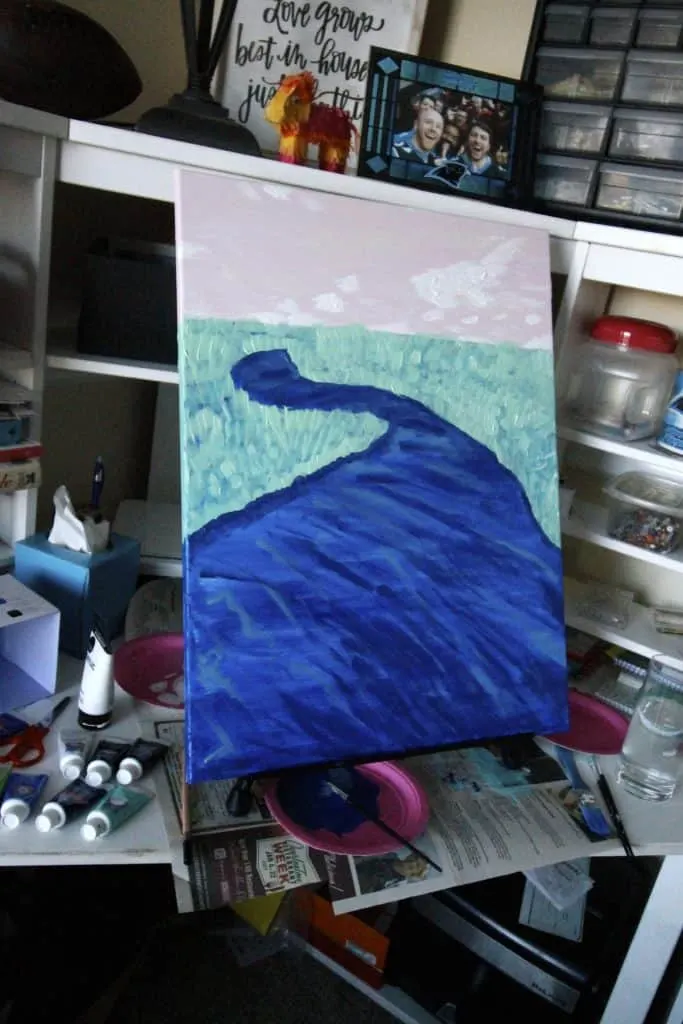 I actually went Facebook live on one of the paintings, just kind of for the heck of it. While I really live life to the fullest on my Instagram stories (if you follow me you know what I mean) I hate that live stories don't save anywhere. I am trying to do more facebook lives and I hope that you enjoy them!
So, these paintings were inspired by 2 photos that I took at Shem Creek a few weekends ago. It's where we got married and the setting is just breathtaking.
The horizontal piece features shrimp boats. Of course I made them colorful!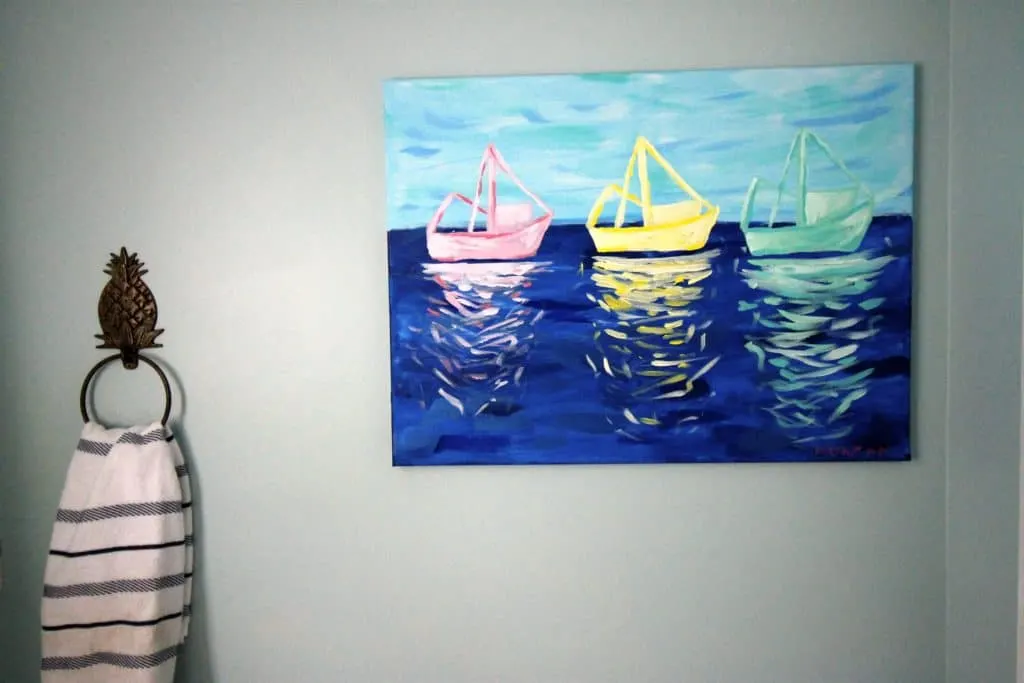 The vertical piece is the marsh with the Ravenel bridge in the background. This is actually the view from the rooftop deck at our wedding venue, making it extra special to me. Of course, I just made it a bit more colorful. 🙂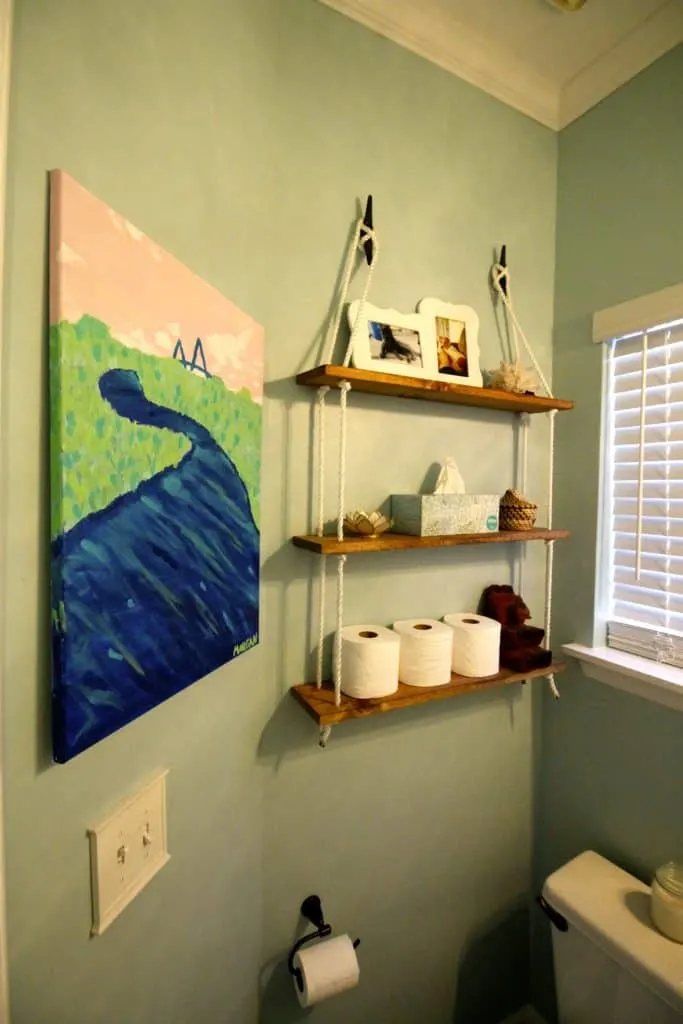 Since I used paint & brushes that I already have on hand (by the hoard-full in my craft room) this was a $6 project. Not bad for 2 pieces of art that make me smile and bring a big, colorful statement to our half bath!
Check back in Wednesday for our regularly scheduled $100 room update – this week featuring our new storage shelves!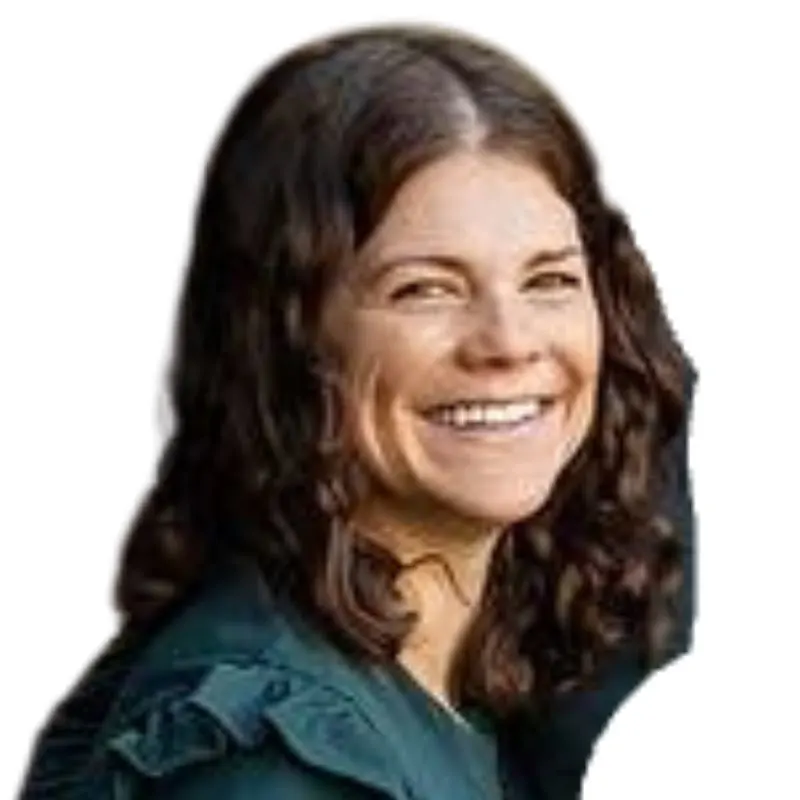 Hello, I'm Morgan, half of the creative force behind CharlestonCrafted.com! With a passion for DIY that dates back to 2012, I've transformed three homes and now I'm dedicated to helping others craft their dream spaces. Let's turn your house into a home together!