I am a huge fan of purchasing older or "beat up" furniture and updating it to be exactly to my space and taste. However, if you do not have the time, skills, or tools to try to do so yourself, you might be interested in purchasing some already rehabbed pieces. If you are in the Charleston area, I really recommend Charleston Revisions, located in the Windermere chopping center as well as in Mt Pleasant.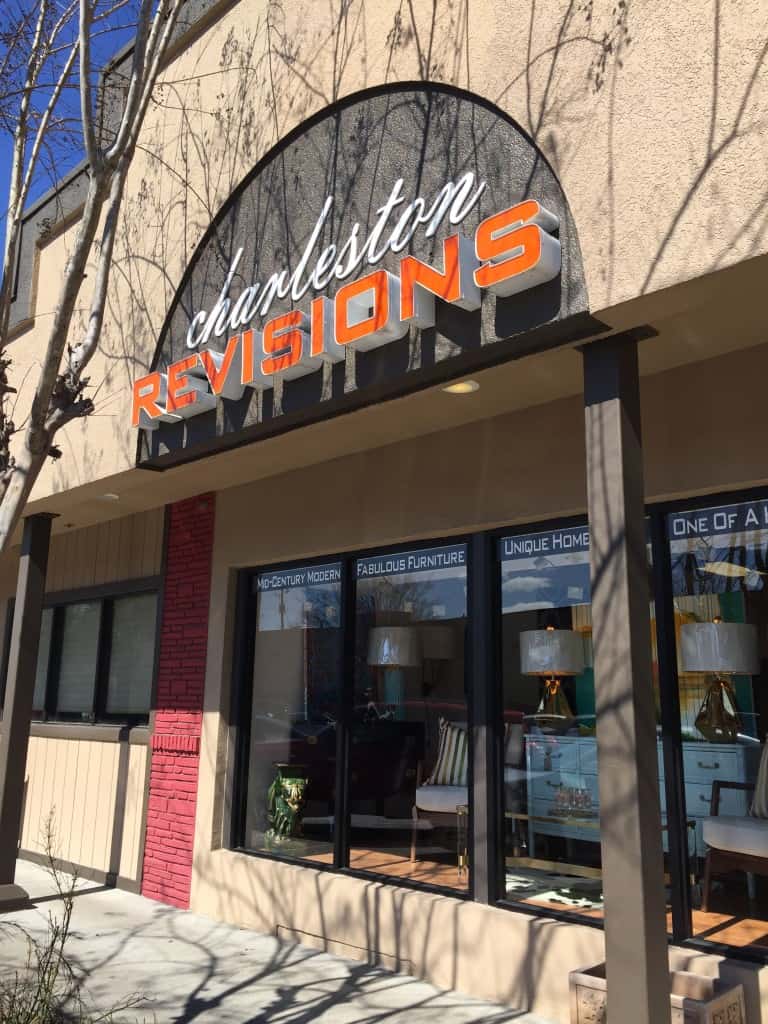 Charleston Revisions is full of quality painted vintage furniture, brass animals, glass lamps, and bright paintings. I have told Sean several times that if I was single, my apartment would look just like this store- colorful, colorful, colorful.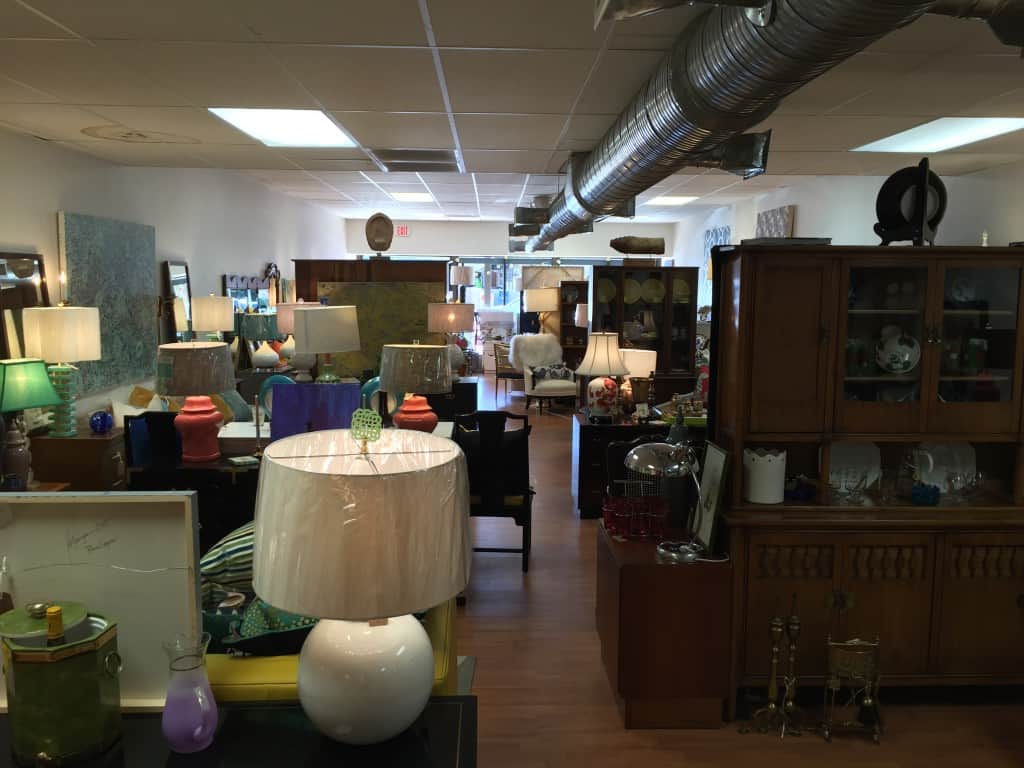 The furniture is all vintage furniture that has either been professionally lacquered or can be refinished to your taste. With the colors available, the options really are endless.
11
Because of the uniqueness of the pieces, the inventory is constantly changing. Here is a peek at some of the goodies that were available last weekend.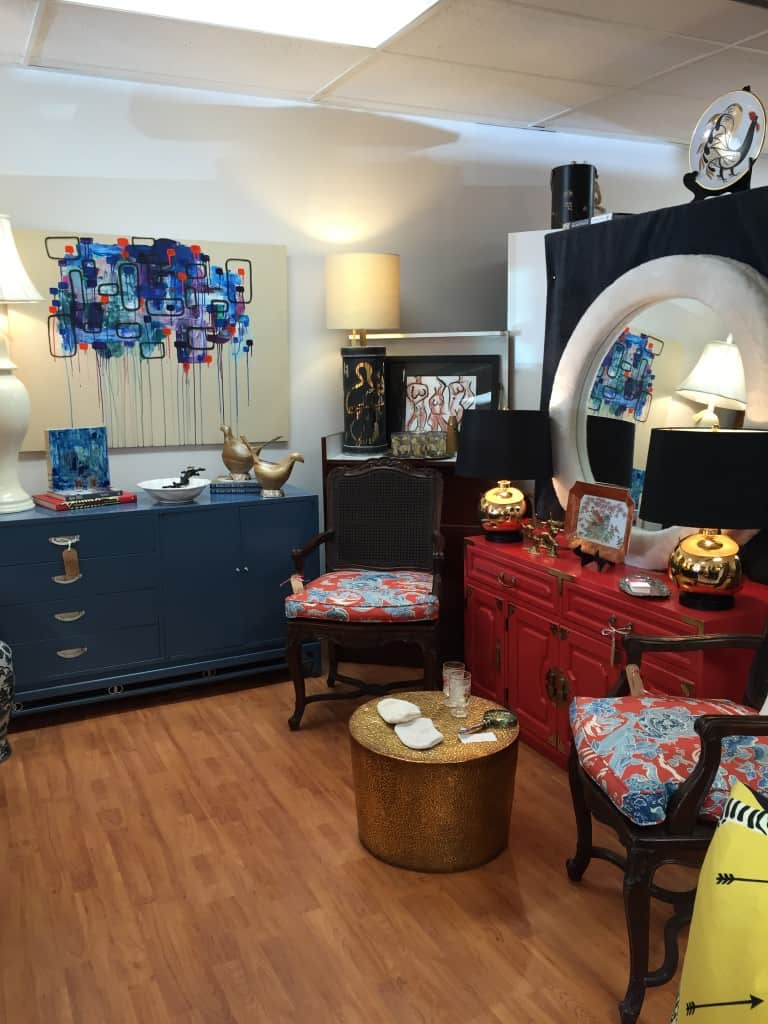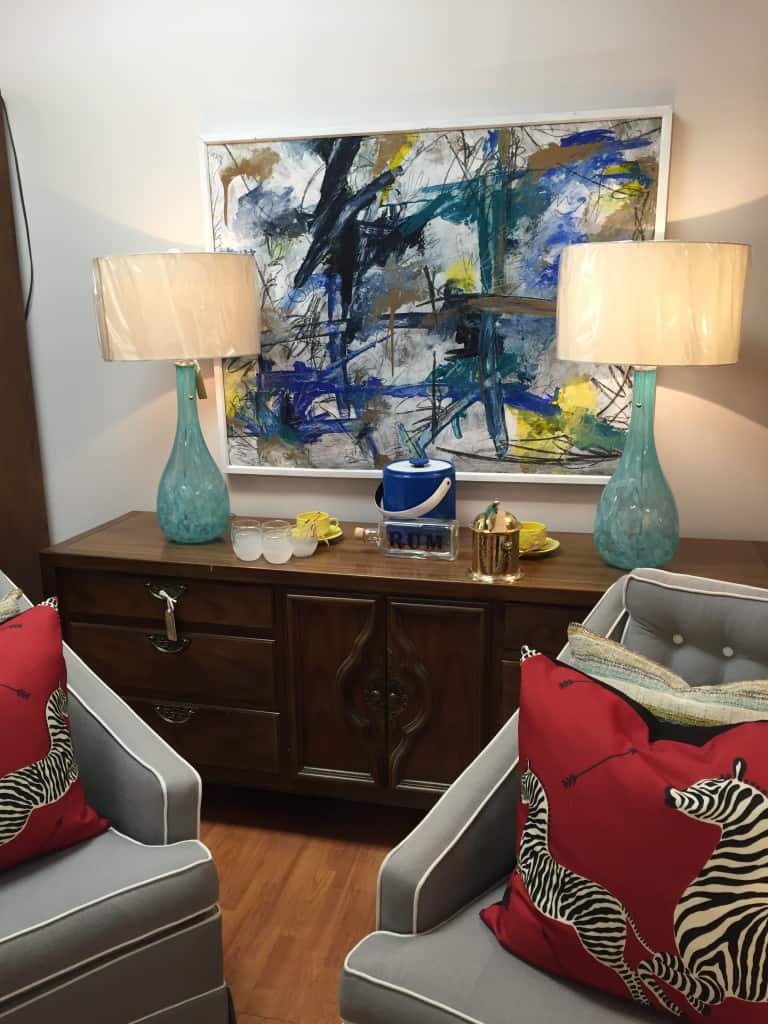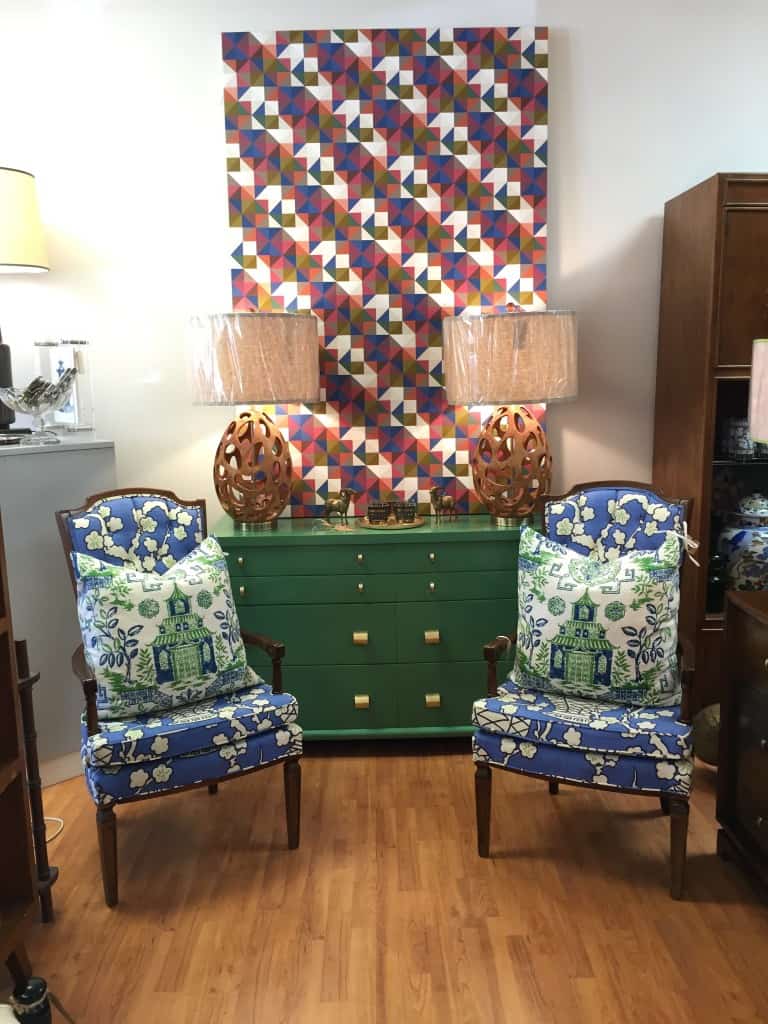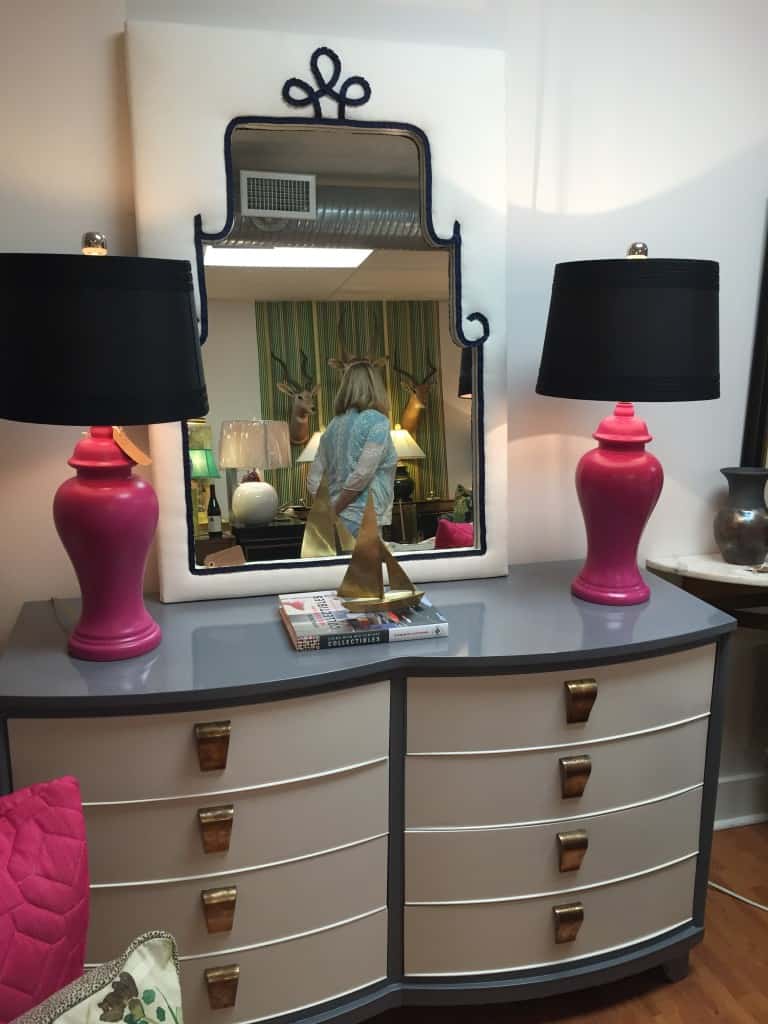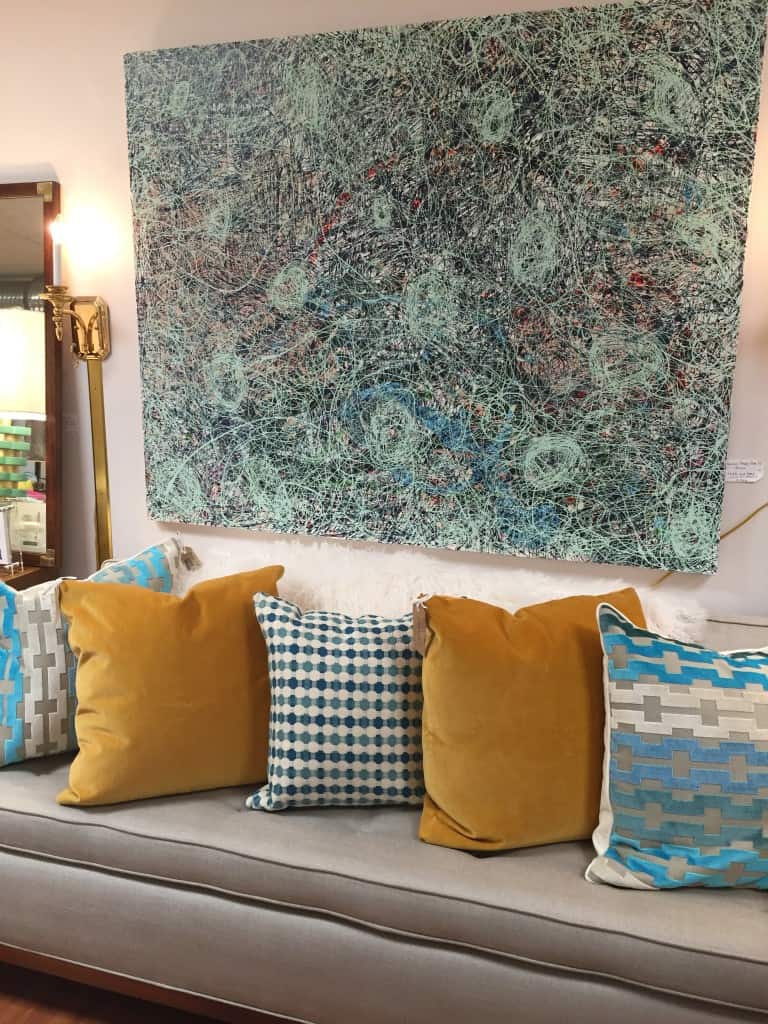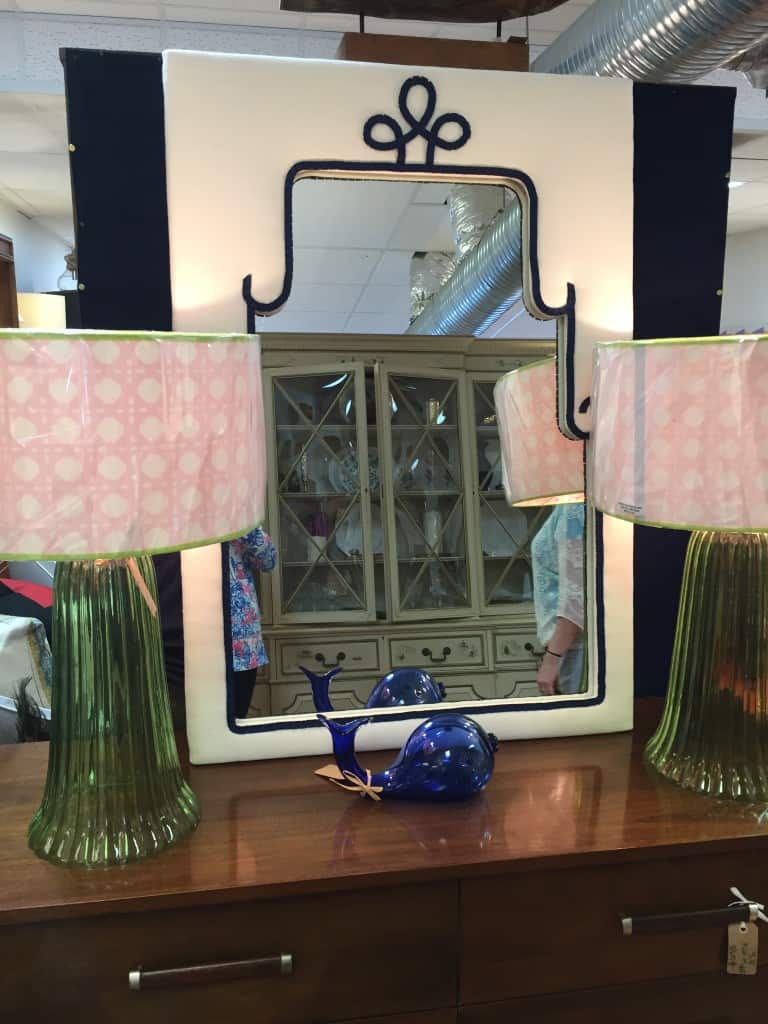 Where do you like to shop for furniture?