Looking for an honest Carvana review? Here is my experience!
Buying a car is one of my biggest dreads. I am not good at negotiating and hate being hassled by sales people. The whole thing is awkward, and I feel like a lot of other people agree with me.
I was recently unfortunately involved in a car accident that left my beloved car totaled (#RIPBeauregard) and I had a really quick timeline to purchase a new one. I wasn't really finding what I wanted (a newer version of my same car) locally, but I stumbled upon Carvana.
Carvana is an online car dealership. I have seen some complaints saying that Carvana must be a scam – I am here to say that no, it is actually totally legit!
Everything in this society is moving to internet based. You can order a taxi, groceries, and even get a date on your phone. It totally makes sense that you should be able to buy a car completely online as well.
Here's a recap of my whole purchase process AND I have some coupon codes for $500 off a car with Carvana!
Our Carvana Review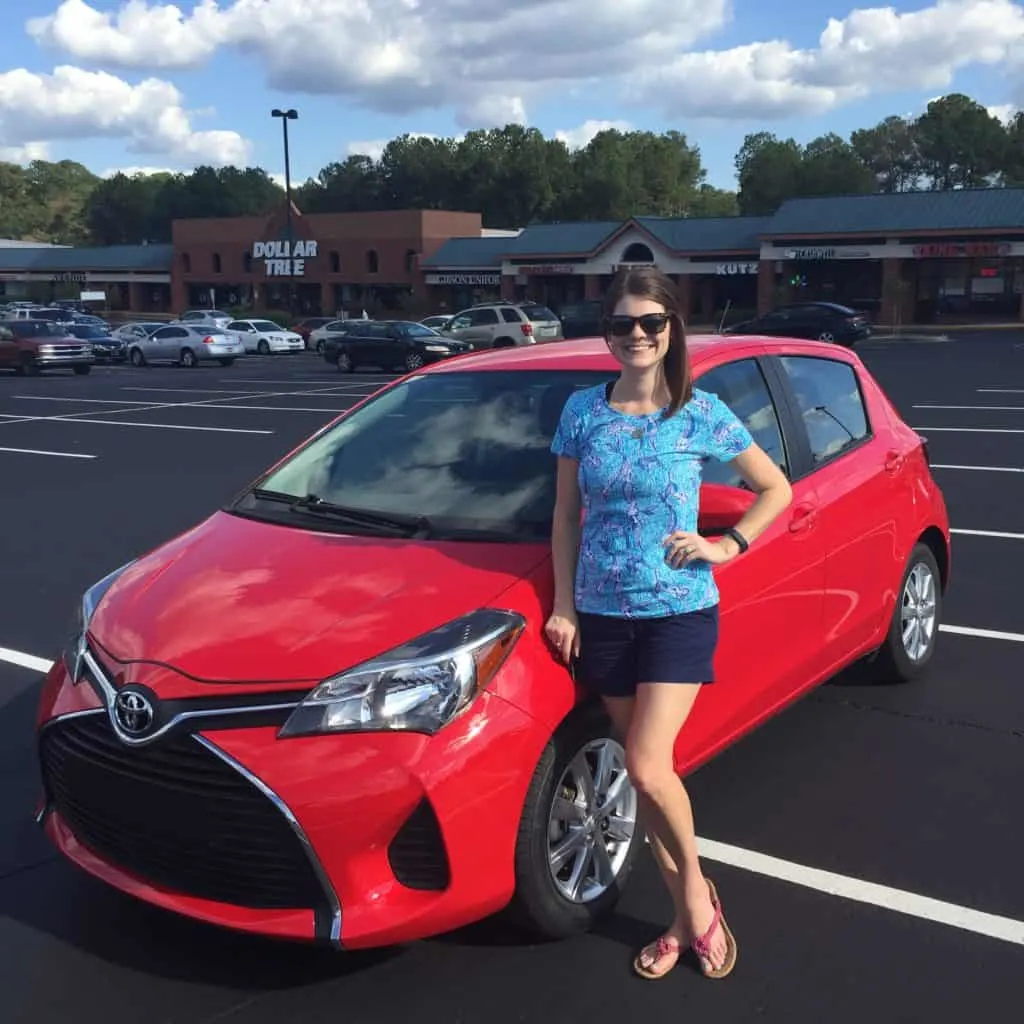 How Carvana Works
Carvana is basically an online dealership. You search and find your car and order it online. I totally dug this – I order drug store and grocery items online, why shouldn't I order a car the same way? I was able to save about $1,500 off of prices on very similar cars by cutting out the dealer "middleman."
Carvana Customer Service
Throughout the whole process, I was really impressed by the customer service from Carvana. They have a live chat feature on their site, as well as a customer service email address for off-hours questions.
Their team called me several times throughout the process and were some of the friendliest call center employees that I have ever worked with! Their customer service was what put them over the edge and made me want to write this post.
Car sales people usually make me feel uncomfortable, but Carvana was not like that at all. They aren't out to make a commission.
Cavana Delivery Process
Once I picked a car, I set up delivery. They deliver for free within 100 miles of their major retail areas. The closest area to us was Charlotte. I could have paid extra to get it delivered all the way here, but instead I was able to work with a customer service rep to set up a delivery 99.9 miles (really!) from their office in Charlotte towards our house.
We met them at a Staples parking lot off the highway. I expected big burly men to be driving the delivery truck, but it was 2 girls in their twenties! Girl power.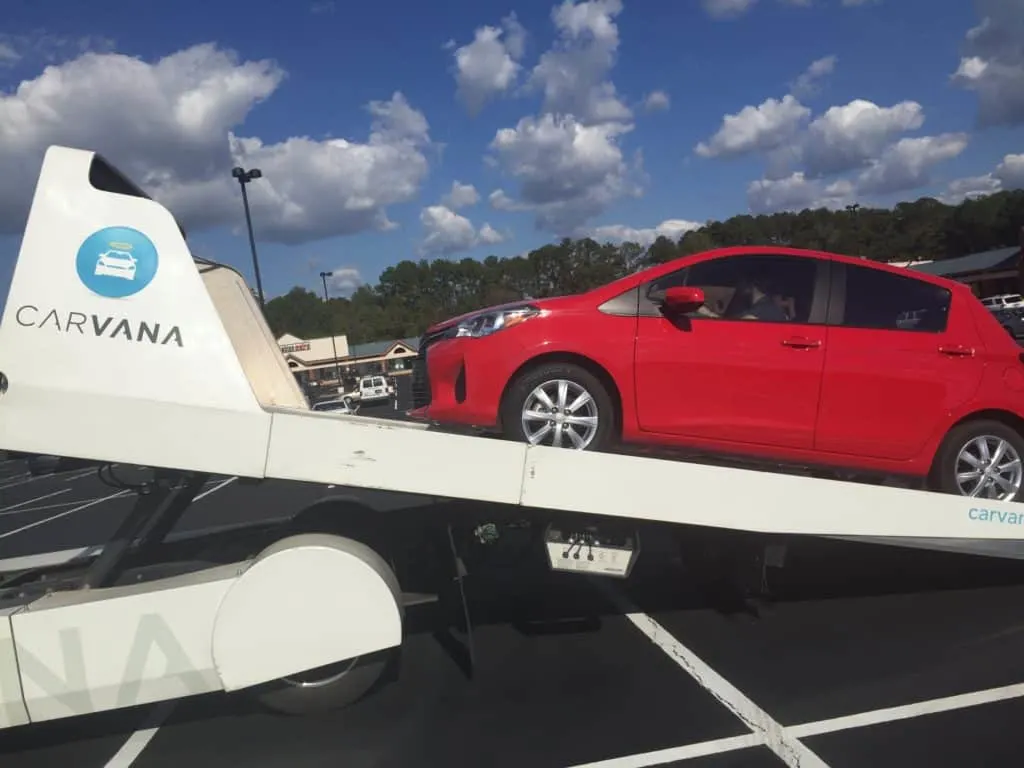 Carvana Guarantee
I was able to buy the car with confidence because I had a 7 day money back guarantee. We took the car to a local dealer and got it checked out and also drove it in a variety of scenarios to be sure that I liked it. I loved it! I am so happy with my purchase and with the service that I got from Carvana.
After my trial period, they sent me 10 promo codes to share with others who might be looking to buy a car with Carvana. If you end up using them to get a good deal on a car, use one of the discount codes below and tell them that Morgan McBride sent you. If at first you don't succeed, try the next one, because they are all unique discount codes:
2016-17660
2016-17661
2016-17662
2016-17663
2016-17664
2016-17665
2016-17666
2016-17667
2016-17668
2016-17669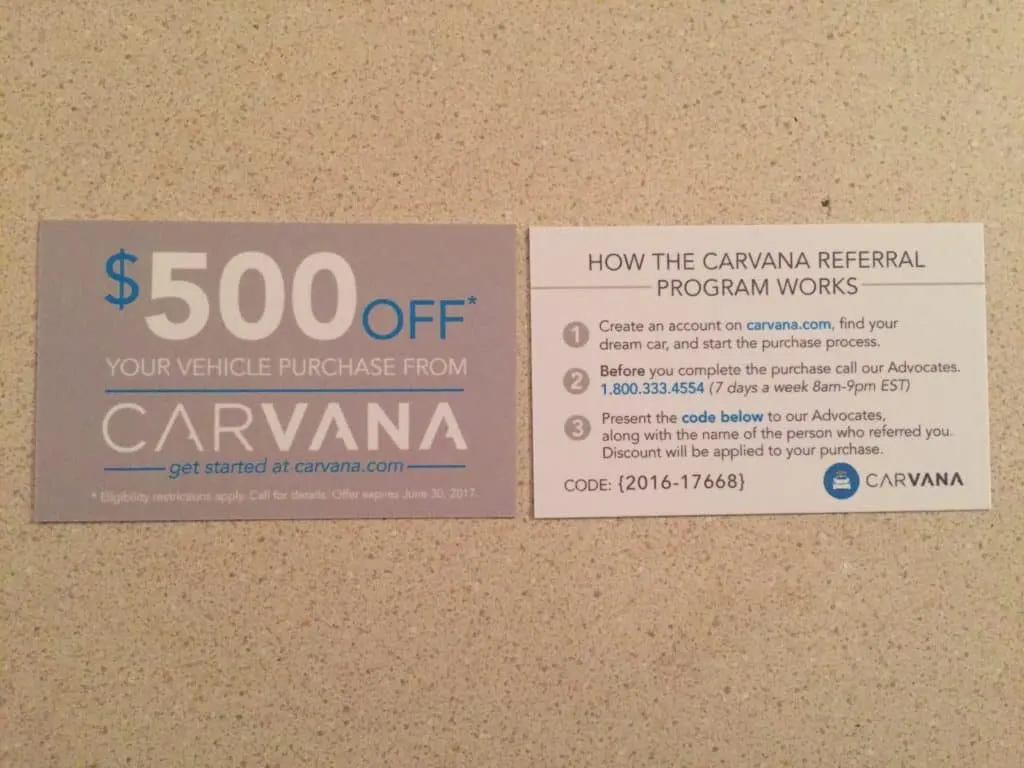 This post was not sponsored and I paid full price for my car. However, if you use one of my referral codes, I will receive a referral bonus. We all win!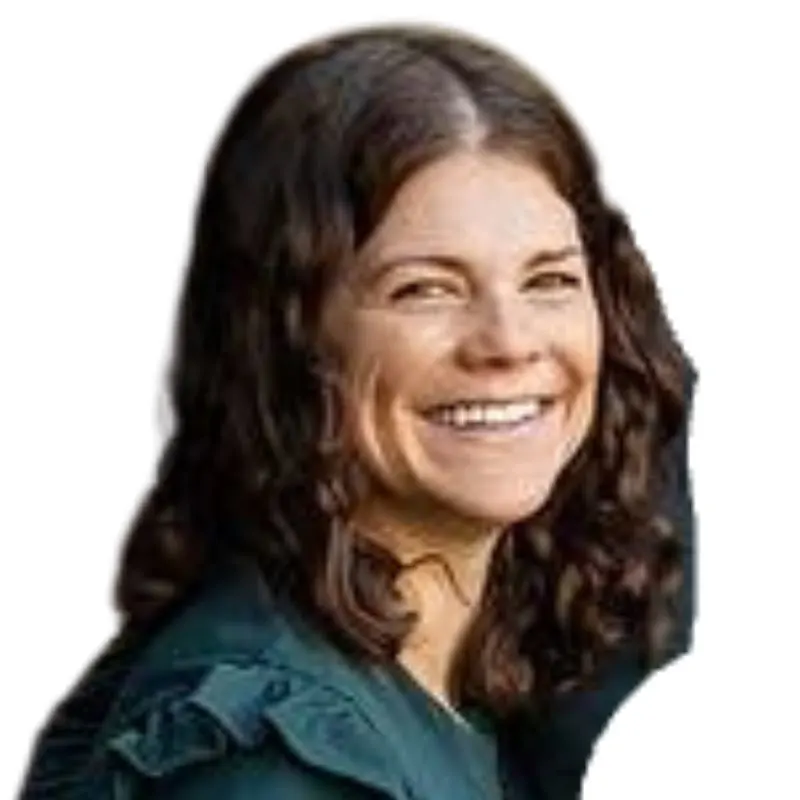 Hello, I'm Morgan, half of the creative force behind CharlestonCrafted.com! With a passion for DIY that dates back to 2012, I've transformed three homes and now I'm dedicated to helping others craft their dream spaces. Let's turn your house into a home together!