Even though we live in a less than 1,000 square foot condo, I could not imagine my home without the cat and the dog. I do not understand people who do not love pets! Though I do understand people who say that they are messy.
Some people think litterboxes are disgusting – but I say, you (should) pick up your dogs messes too! Theres no difference, at least with the box I use a scooper and not a bag in my hand 🙂 But I love cats and dogs equally.
We keep our litterbox in the rarely used guest bathroom. I scoop it almost daily and we don't have a problem with odor (unless he's just freshly dropped one.)
However, we have been having a problem with the dog getting in the box. It's messy and gross. We end up with little litter pellets all over the floor. So, after scrolling through the internet, I was inspired to get a top entry box. Or, more like it, to make one. I found this tutorial online and went to town.
Check out tons of ideas for DIY projects for your cat!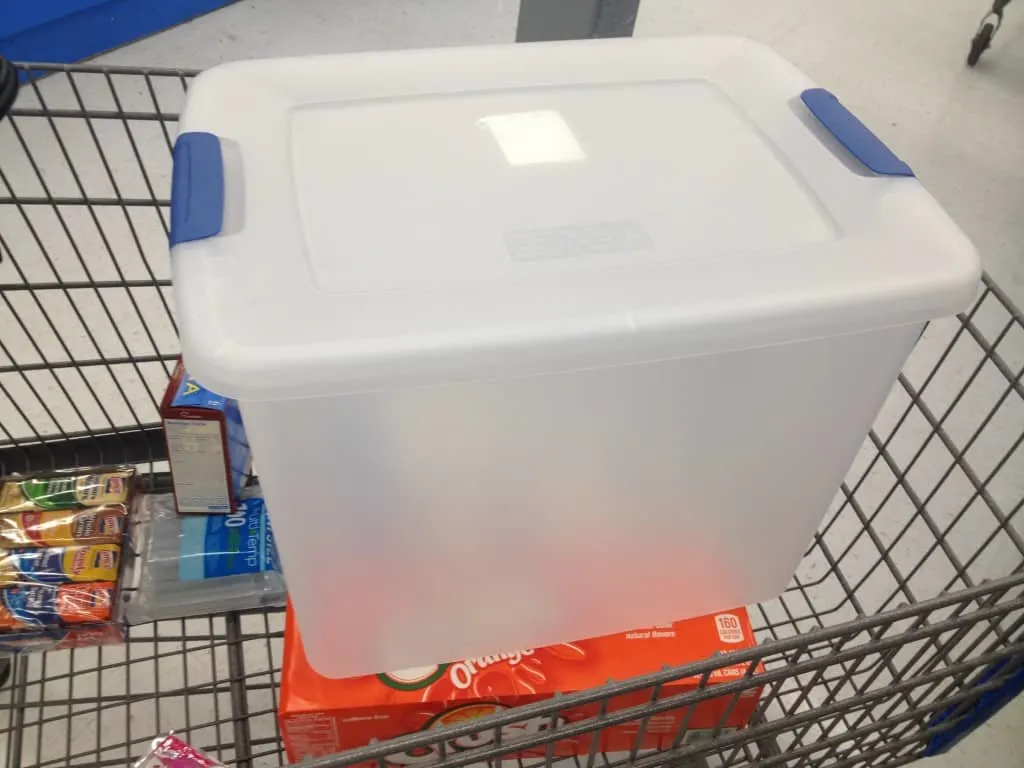 I started with a tupperware bin with a lid. I wanted one that was big enough for about 2 sitting cats, so that he would have room to turn around and dig and kick. I liked that this one was opaque- so you can see when its messy without seeing too much detail.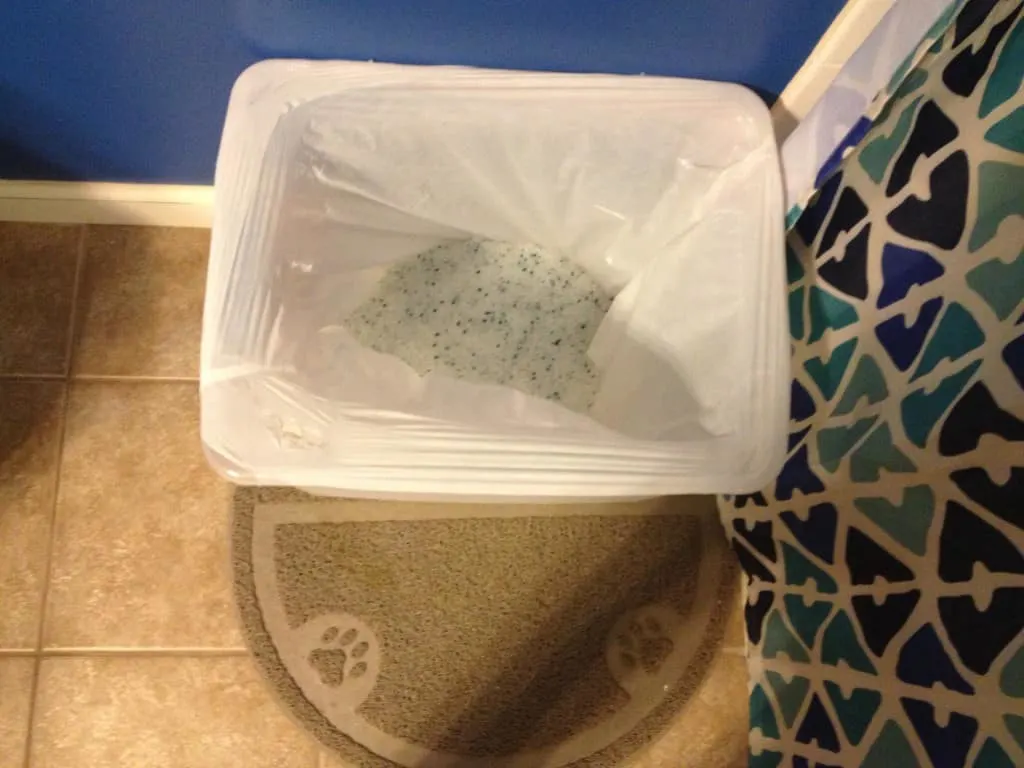 I sat it where his old box went without the lid. I initially tried it with a liner but didn't have bags that fit right. The box itsself is not hard to rinse out in the tub.
I let him use it like this, without a lid, for about a week. I haven't had any issue with him using it, i think he enjoys jumping up and in.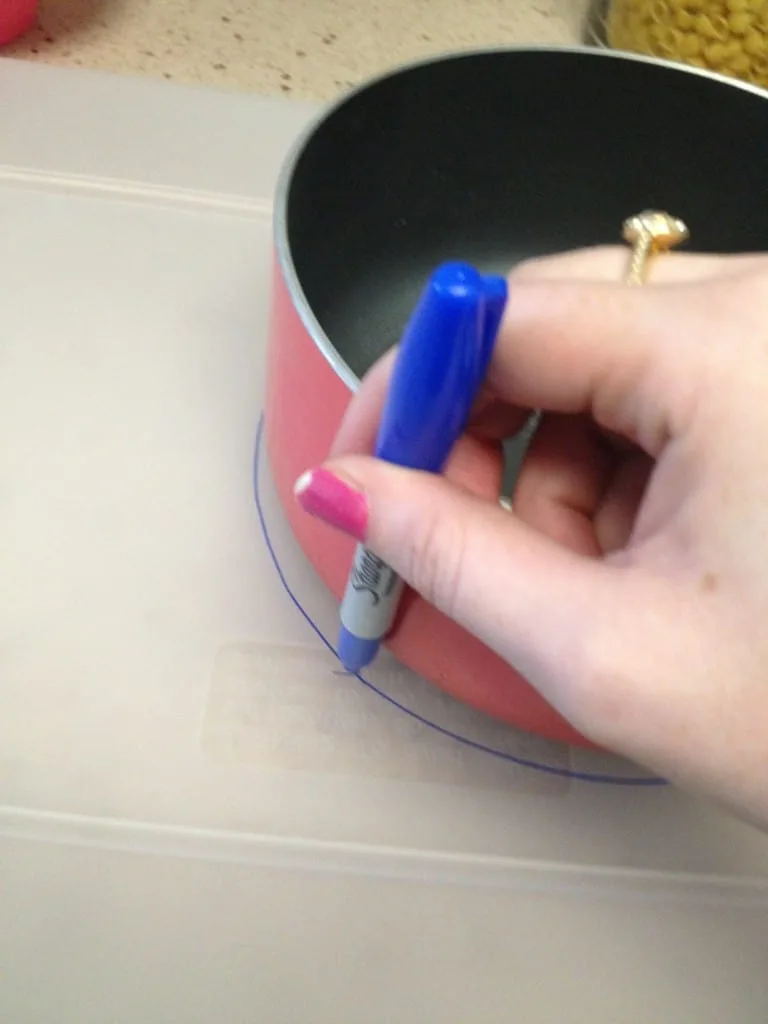 Meanwhile, I planned the lid. I traced a plate to get a round hole just bigger than him.
Then I tried and failed to cut it out. Sean ended up having to use a box cutter and mad strength to make the cut.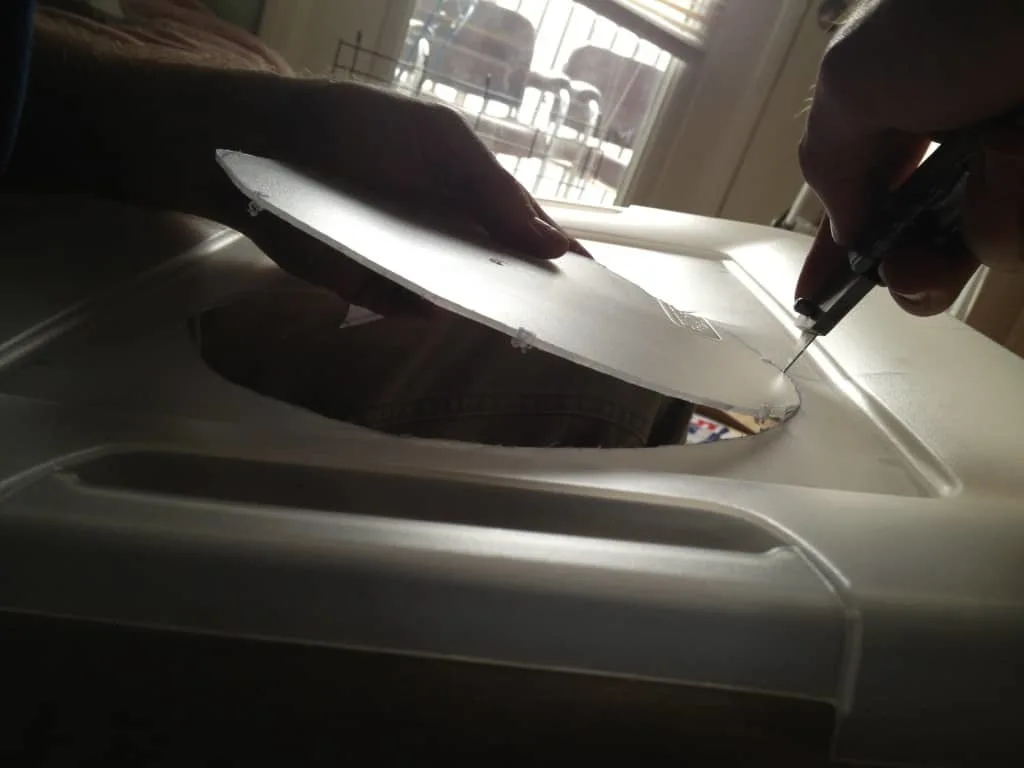 Finally, we put it all together. And he loves it! The dog can't get in & the litter is staying in the box 90 percent more.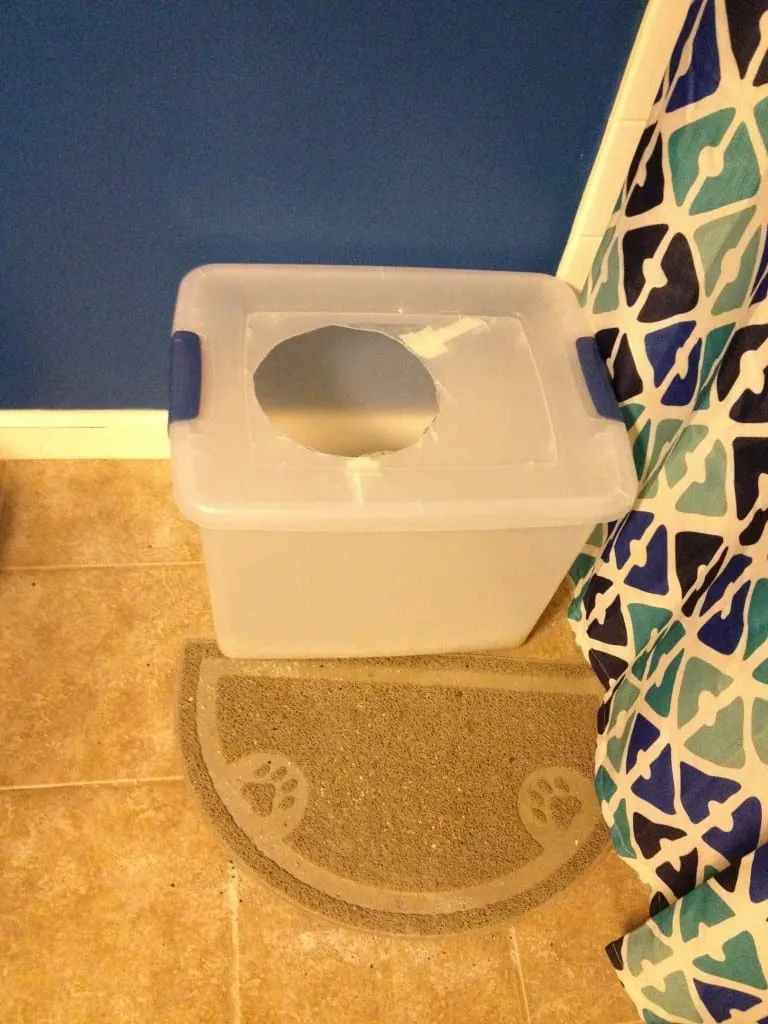 To clean it, all you do it snap off the lid and scoop. It's awesome!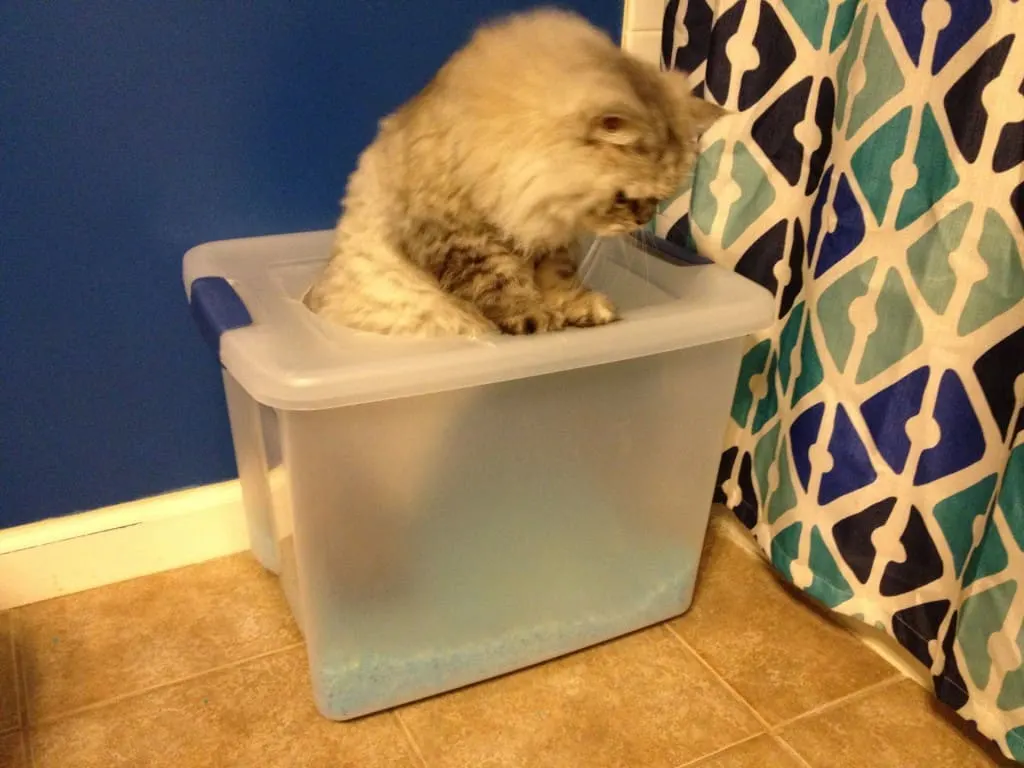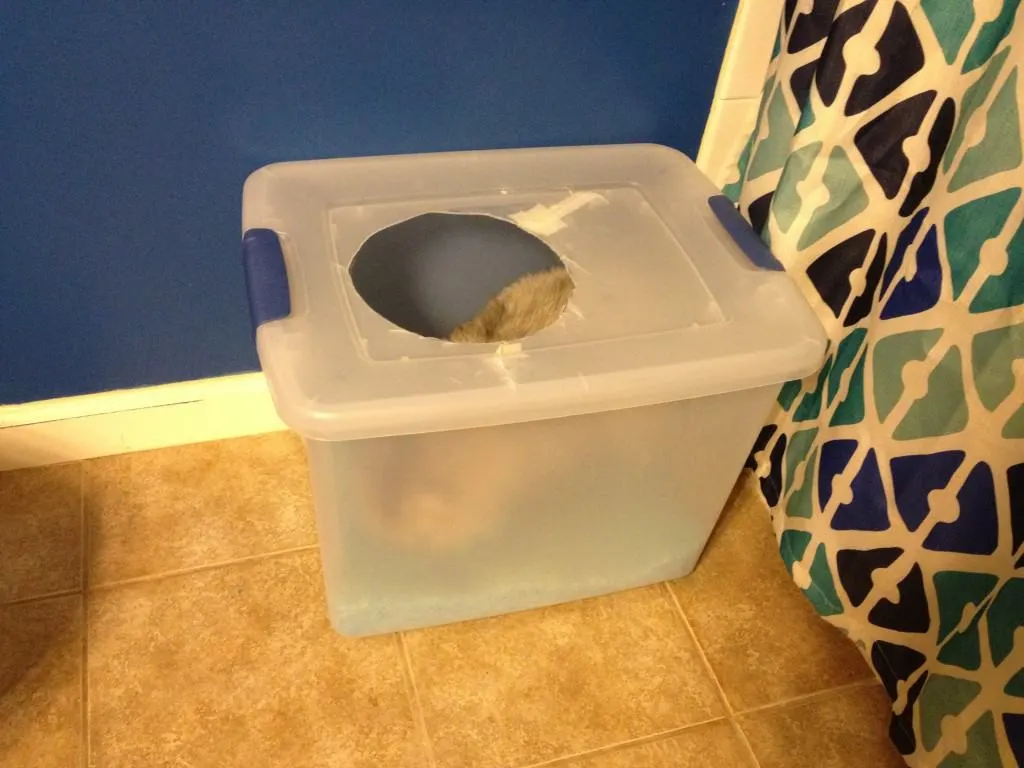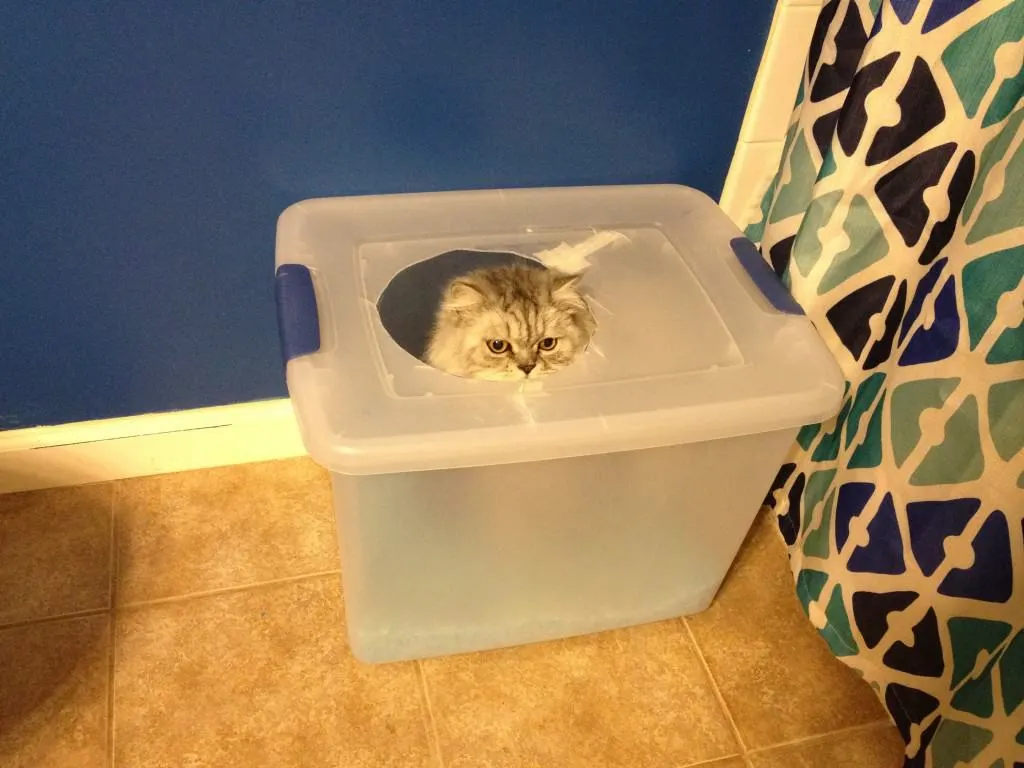 Have you done anything to improve your pet's hygene?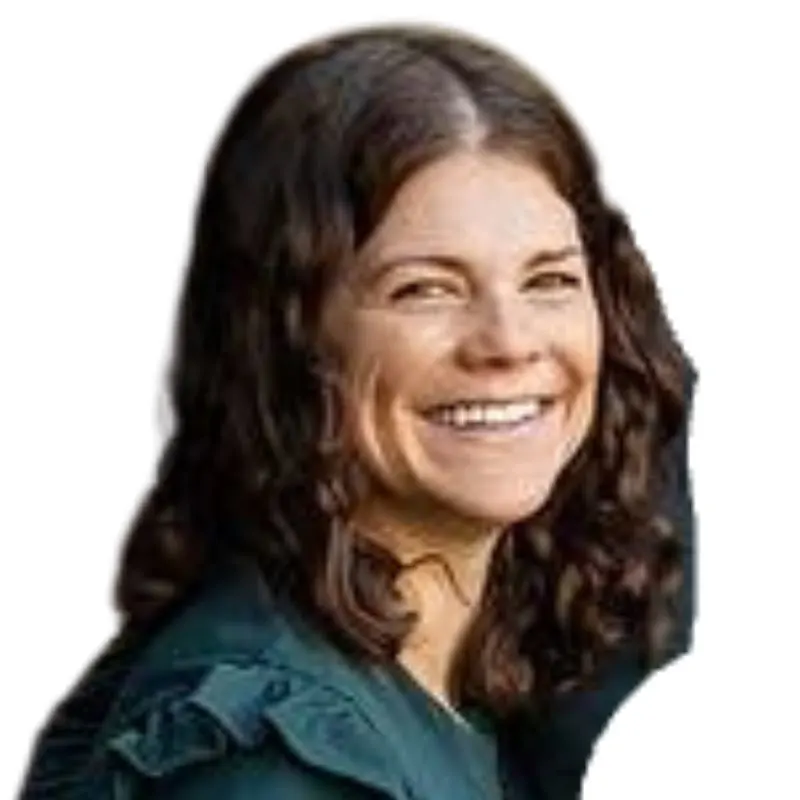 Hello, I'm Morgan, half of the creative force behind CharlestonCrafted.com! With a passion for DIY that dates back to 2012, I've transformed three homes and now I'm dedicated to helping others craft their dream spaces. Let's turn your house into a home together!