Halloween is fun, but when you are a twenty-something without kids who wants to stay home and drink wine and eat Reese's pumpkins on the big day, the highlight can really be dressing up your pets. I have an embarrassing number of pet costumes, many of which are from when I was single and did Friday night fashion shows with my cat. Alone.
It's fun to DIY pet costumes (I made some hella good Narwhals last year) but sometimes the joy is really grabbing a cheap costume and taking snaps of your dog trying to chew it off their own body.
So, without further ado, here are 25 hilarious pet costumes under $20, all available on Amazon Prime.
25 Pet Costumes Under $20 on Amazon Prime

Iced Coffee // Pinata // Spock // Giraffe // Sushi

Lederhosen // Cupcake // Kong // Jedi // Pizza

Unicorn // Business Man // Pirate // Princess // Hula Dancer

Waldo // Mermaid // Ninja Turtle // Monster // Banana

Goldfish // Gingerbread // Squirrel // Beetlejuice // Ghostbuster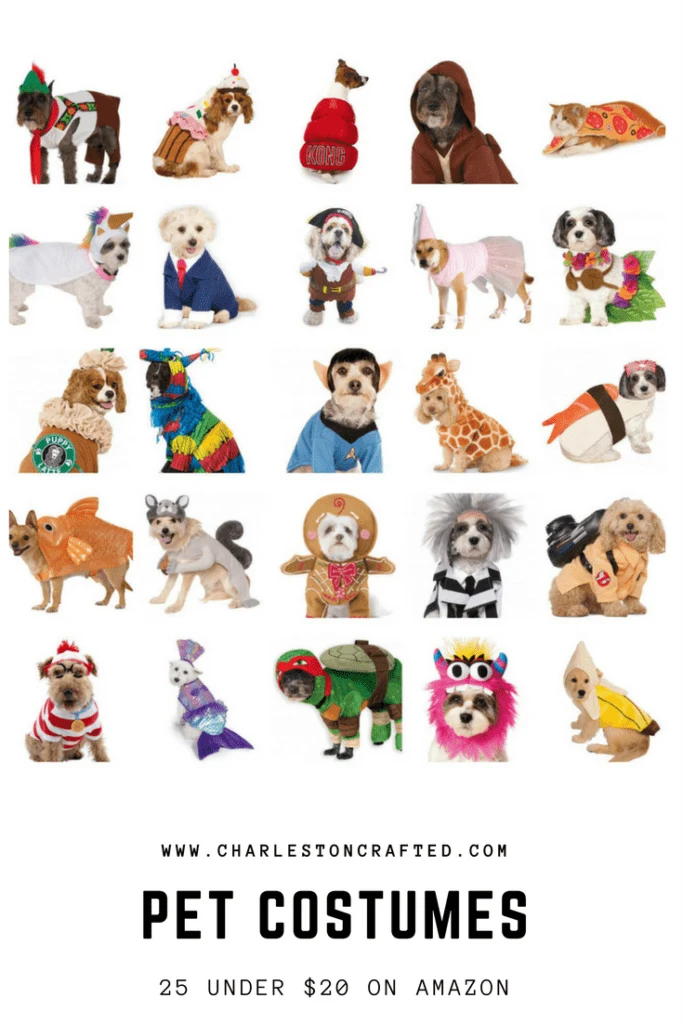 This was not a sponsored post, but I do use affiliate links, meaning that if you click through and make a purchase, we receive a very small percentage of the sale. Thanks for supporting the brands that make Charleston Crafted possible!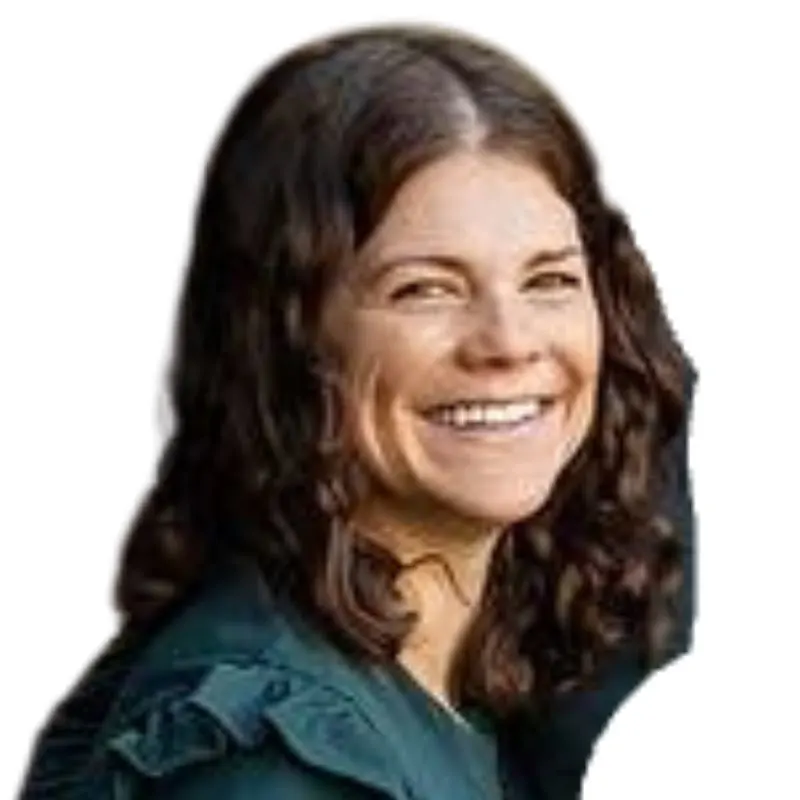 Hello, I'm Morgan, half of the creative force behind CharlestonCrafted.com! With a passion for DIY that dates back to 2012, I've transformed three homes and now I'm dedicated to helping others craft their dream spaces. Let's turn your house into a home together!