Carving pumpkins can be intimidating! It is messy and there isn't a ton of room for error. So, today I am sharing tons of creative no-carve pumpkin decorating ideas!
Honestly, I think that no-carve pumpkins let you get even more creative than carving.
Some ideas for what you can decorate pumpkins with include:
Paint
Glitter
Fabric
Stickers
Vinyl
Melted crayons
Pom poms
Ribbon or rik rak
Stencils
Washi tape
Googly eyes
Yarn
Markers
The possibilities are really endless!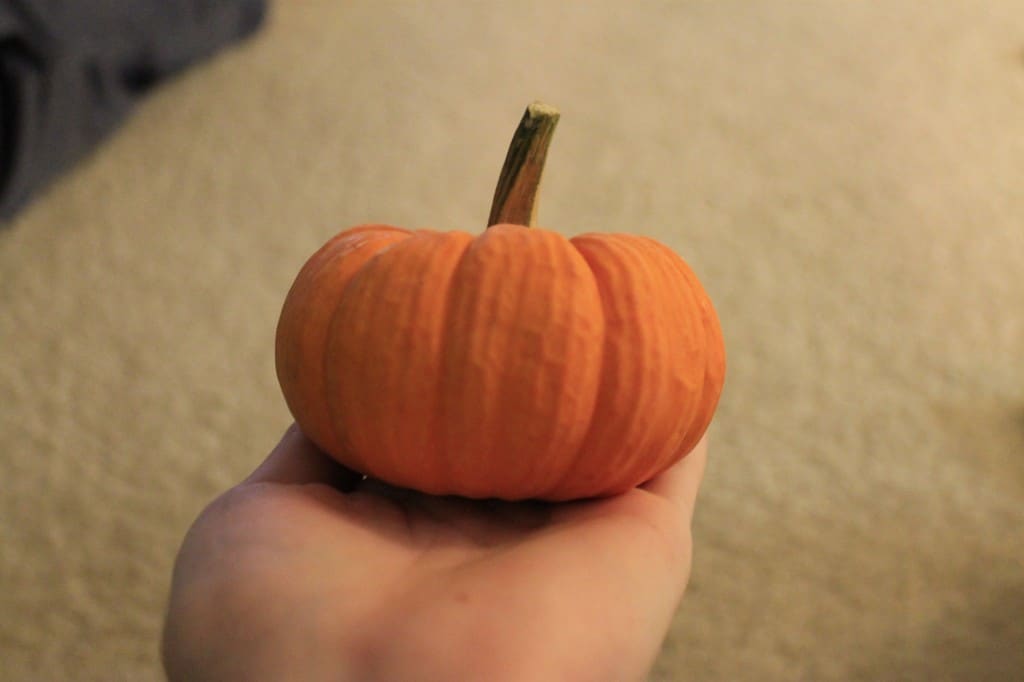 Another bonus of no-carve pumpkin decorating is how easy it is to do on faux pumpkins. Then, you can save them and use them year after year!
No carve pumpkin decorating ideas are a great craft to do with kids for Halloween. They are the perfect activity for school or parties, too!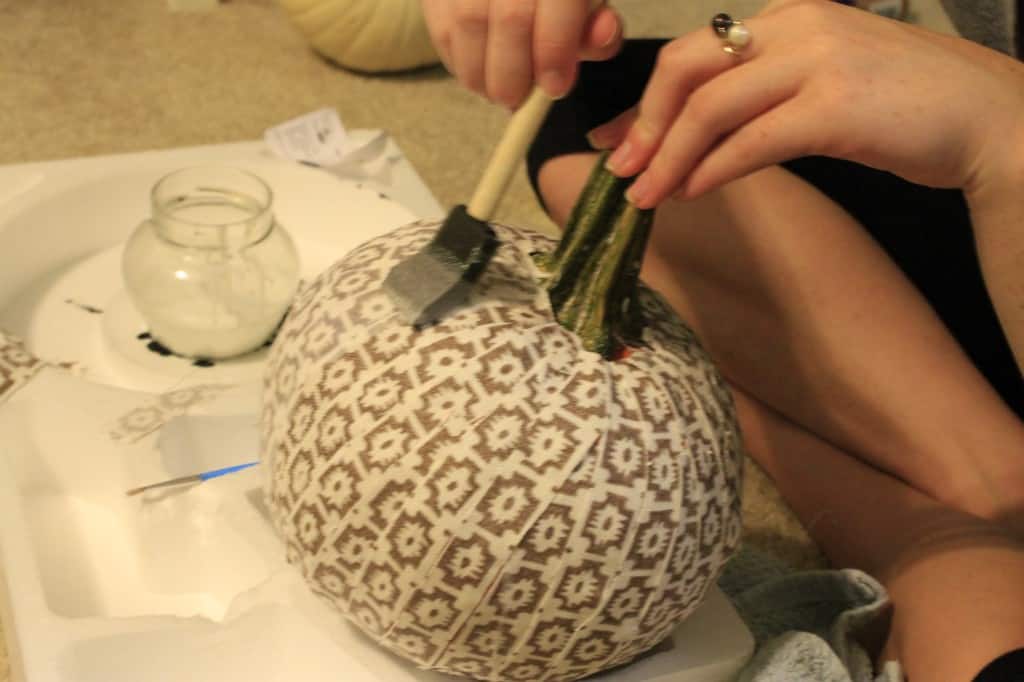 There are so many ideas for decorating pumpkins, just use your imagination! Here are some super creative ideas to get you inspired!
Love Halloween? Click here to download 4 FREE printable Halloween greeting cards!
No-Carve Pumpkin Decorating Ideas
Looking for some ideas for pumpkin decorating this year? Here are a TON of no-carve pumpkin decorating ideas!
What kind of paint do you use on a pumpkin?
Many kinds of paint will work on pumpkins, but I prefer to use regular acrylic craft paint! It is cheap and comes in tons of colors.
If you are having kids paint, be sure to pick a paint that is washable for easy clean up!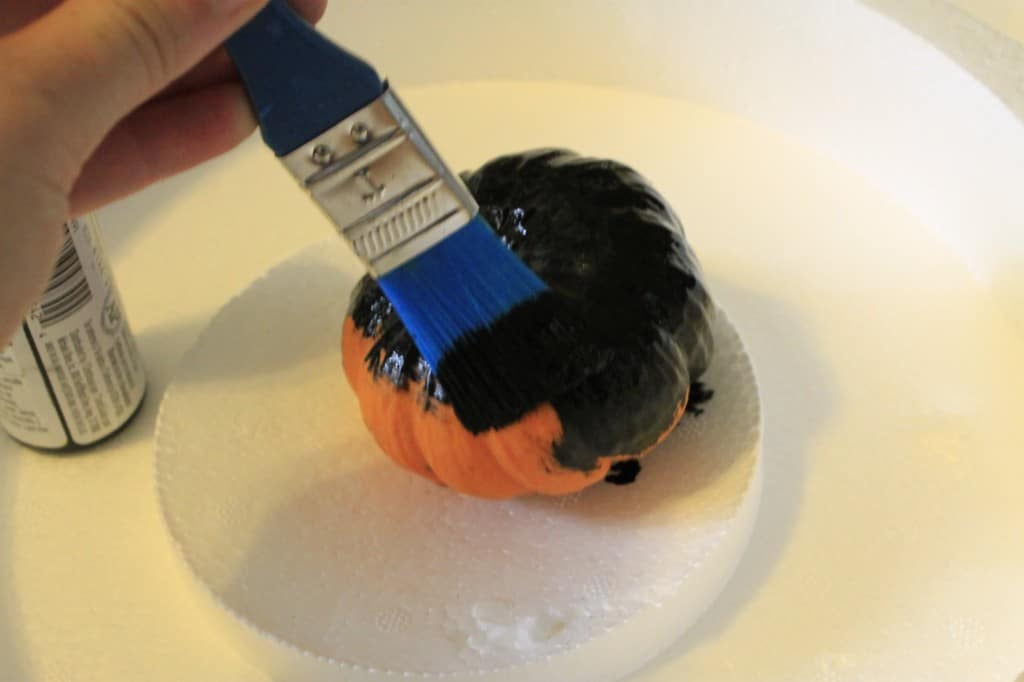 What kind of glue can you use on a pumpkin?
Any kind of glue will work on a pumpkin but I recommend hot glue, tacky glue, or modge podge!
Hot glue dries instantly so it's often the easiest. But, it can show thru thin materials like paper or fabric. In those cases, I'd use tacky glue or modge podge!
How do I paint a pumpkin?
Wipe the pumpkin clean of any loose dirt.
Sketch your design on the pumpkin. Use a pencil or a pen if you can't get the pencil to show up.
Use a brush and paint to paint on your design.
Optional – use glue to add accents.
Optional – seal with clear sealant.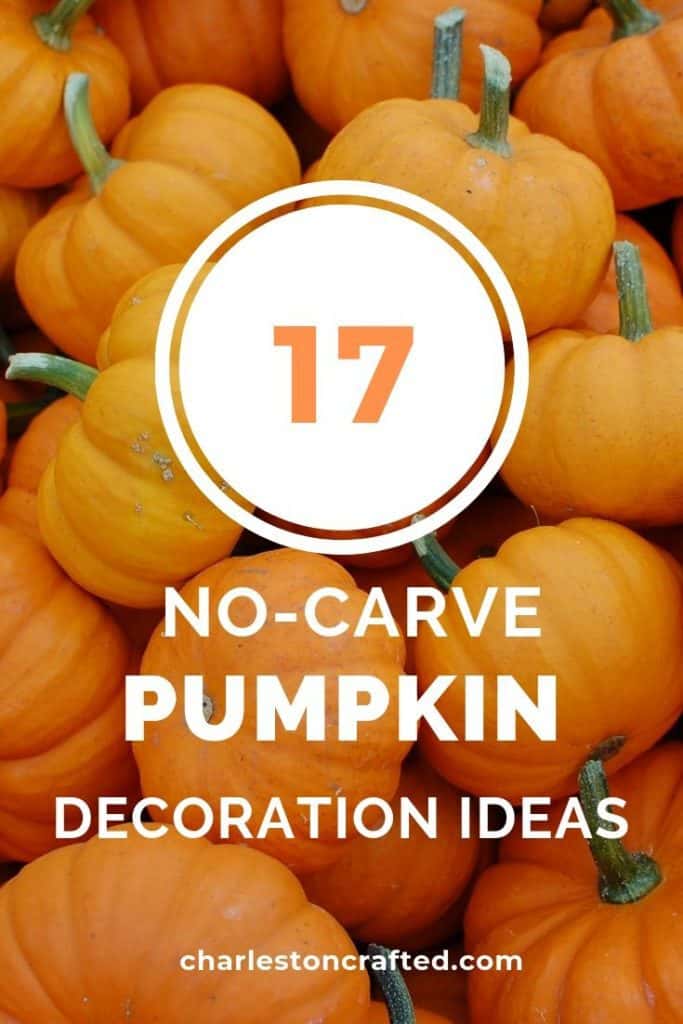 Can I spray paint pumpkins?
Yes, you can spray paint pumpkins! It's a great way to get a solid color. Just use several light coats instead of one thick one, to avoid drips.
How long will a painted pumpkin last?
The great news is that non-carved pumpkins last a lot longer than carved pumpkins, and they attract a lot less insects. However, the exact amount of time that a pumpkin lasts will depend on your weather and the conditions that it is stored in. They get funky quick in the heat!
What's your favorite no-carve pumpkin decorating idea?
Facebook | Instagram | Pinterest | Twitter | YouTube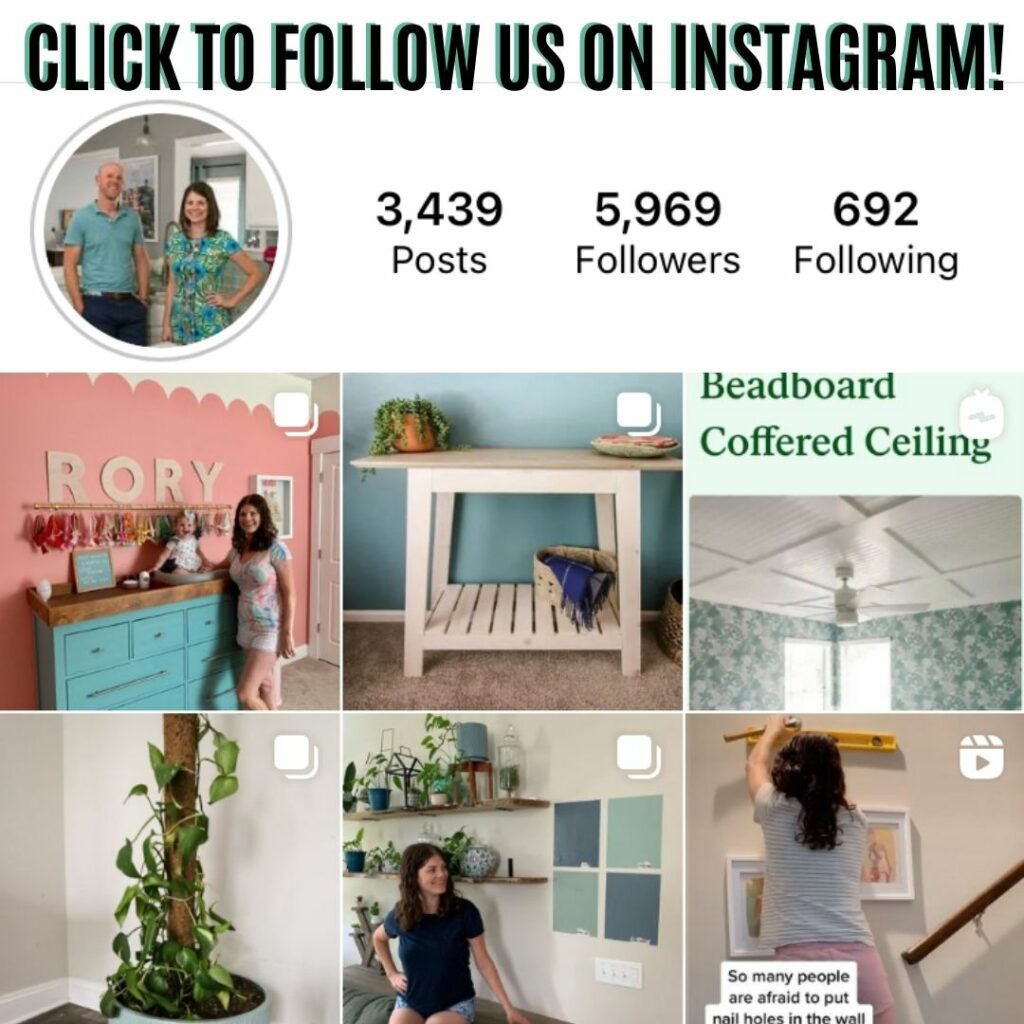 ---
Can we send you our newsletter?
Another great way to keep up with out latest projects is by joining our weekly newsletter! Get alerts of our latest projects and special peeks behind the scenes!
Follow along on Instagram
Join our online community where we share real time behind the scenes looks at our DIY projects and peeks inside our home + family!
---