Need some extra help getting your workshop organized? Get our step-by-step workbook to organizing your entire workshop!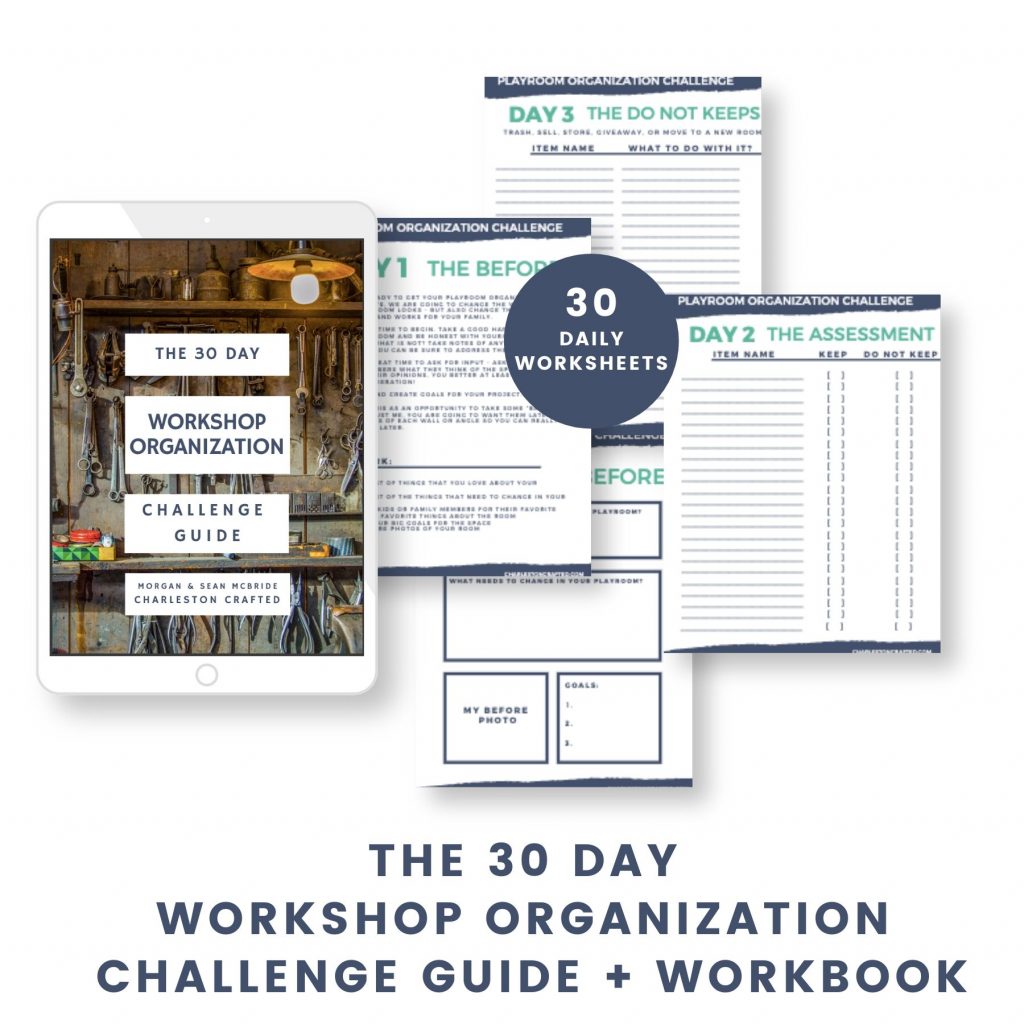 GET THE eBOOK + WORKSHEETS NOW!
Do you want to get your workshop organized and keep it that way?
Our 30-Day Workshop Organization Challenge eBook walks you through everything that you need to do in order to purge, declutter, and set up your workshop in just four weeks. It is a step-by-step, day-by-day guide.
I know that dealing with a room full of tools and supplies can be extremely overwhelming. By breaking this monster task into small steps, we help you get your space set up like you're dreaming of without the overwhelm.
Ready to start now? Great news! This eBook is instantly available to you as a digital download sent to your email. You can even print it and have it bound or place it in a binder if you prefer.
Our guide gives you a step-by-step organizing guide for each day in the 30 day challenge. We tell you exactly what to do each day! If you need someone to hold your hand and guide you each step of the way, this is it!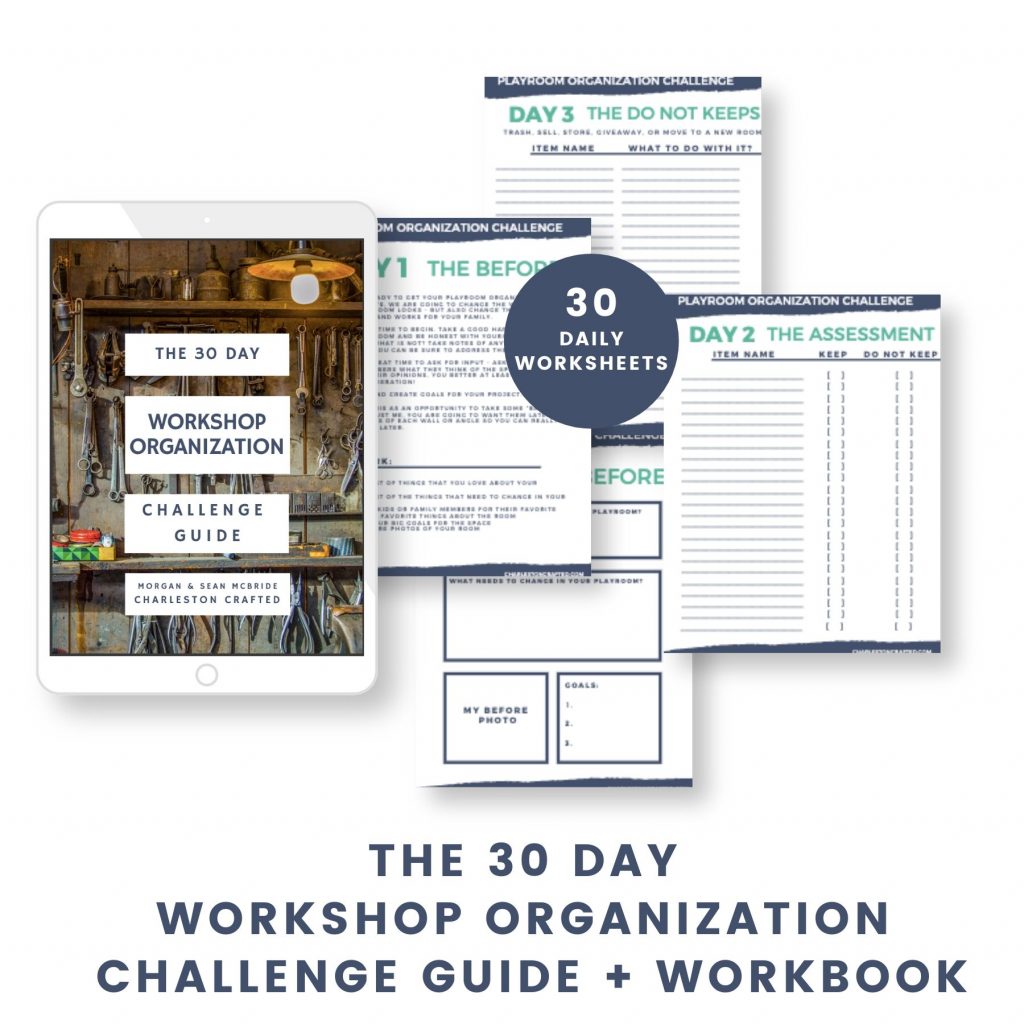 Hi, we are Sean & Morgan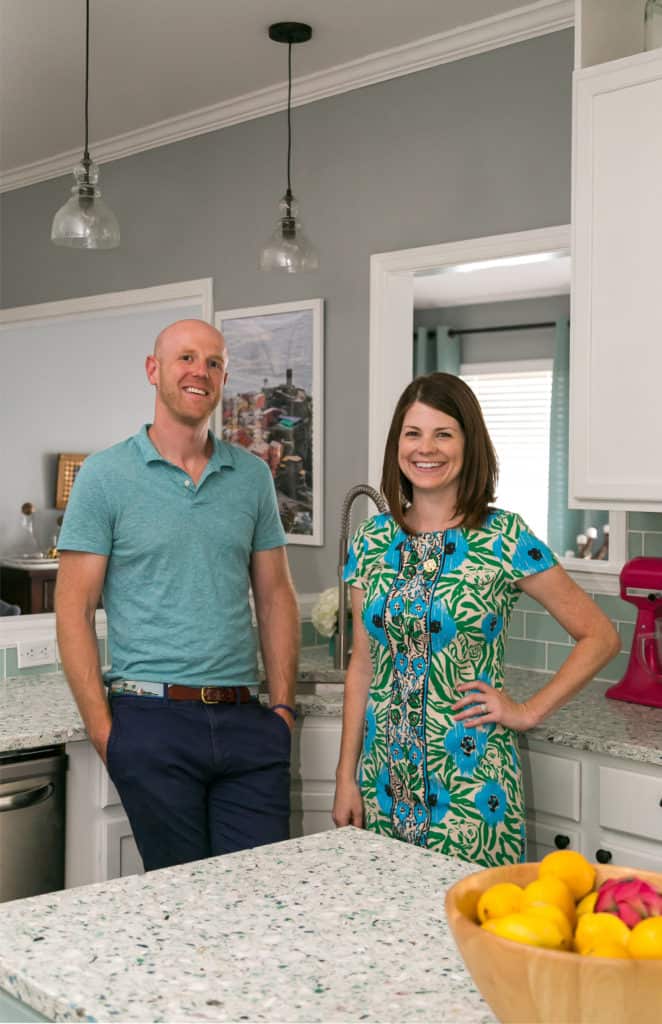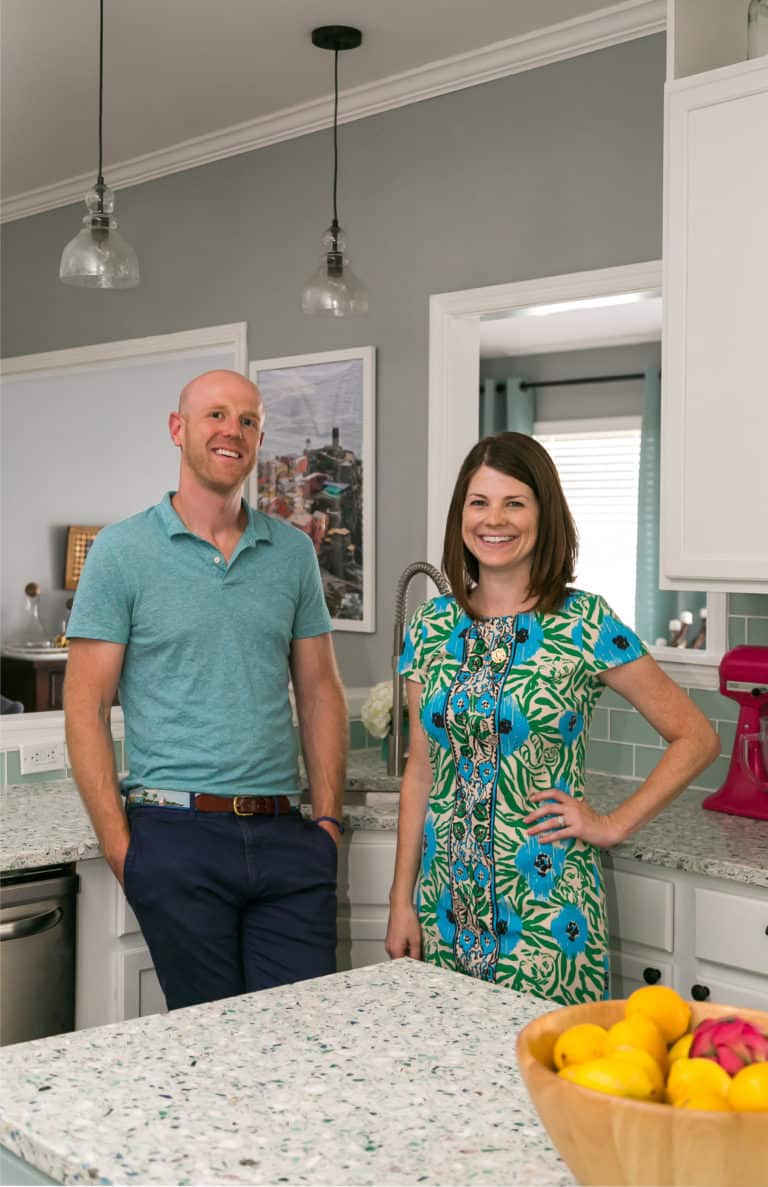 It's nice to meet you!
We are self-taught DIYers and have been blogging about crafting our dream home since 2012.
Since starting to DIY in 2012, we have accumulated a lot of tools supplies, and workshop materials. It can be so overwhelming! After chatting with friends and followers, we realized that we were not alone!
Our 30 day Workshop Organization Challenge was born out of necessity for us – and now we are so glad to be able to share it with you!
Don't miss out on this valuable eBook!