We love creating and sharing woodworking plans with our readers.
We sell many of our plans individually but are excited to now offer you complete access to our entire library of woodworking plans.
Get 12 months of unlimited access to our complete library of woodworking plans!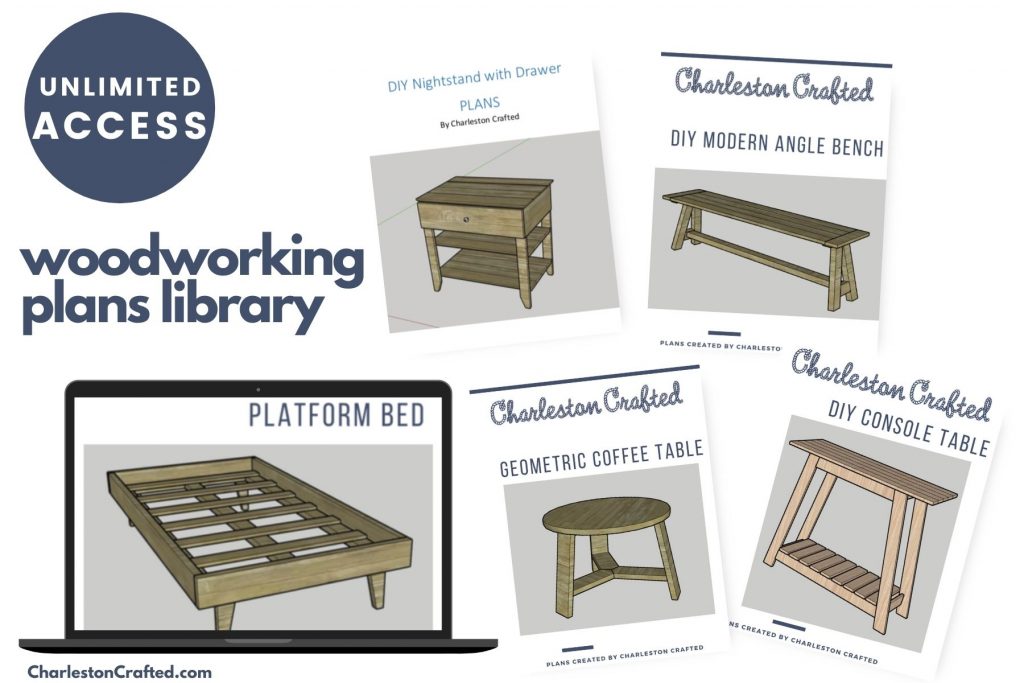 Access and print 50+ woodworking plans already in the library.
New plans added each month!
Each plan is a printable PDF with diagrams for each step to build these projects.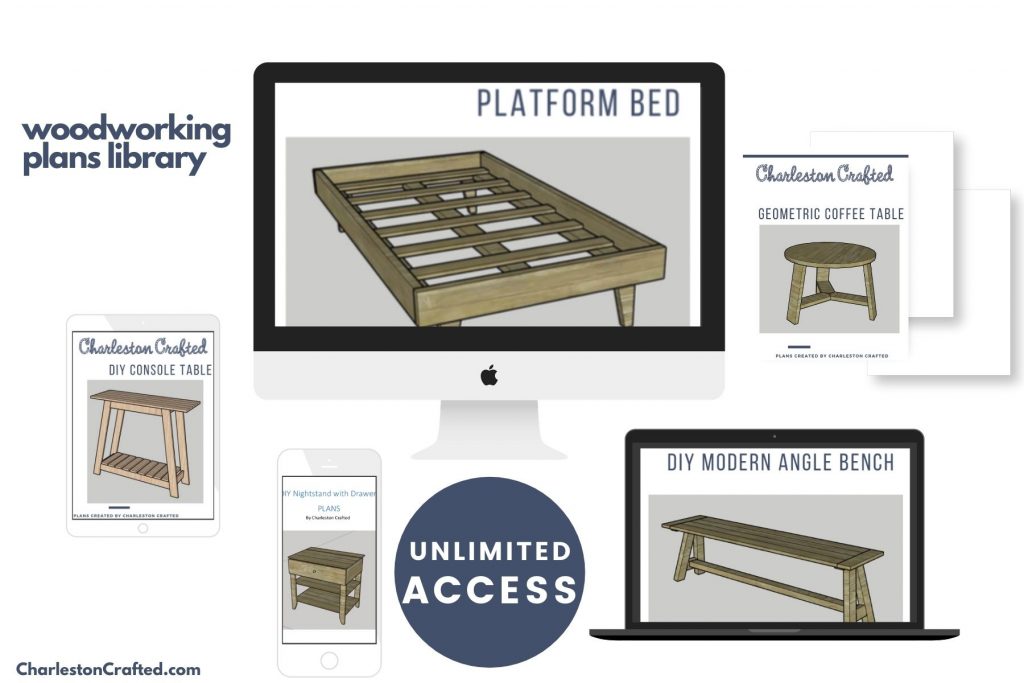 Hi, we are Sean & Morgan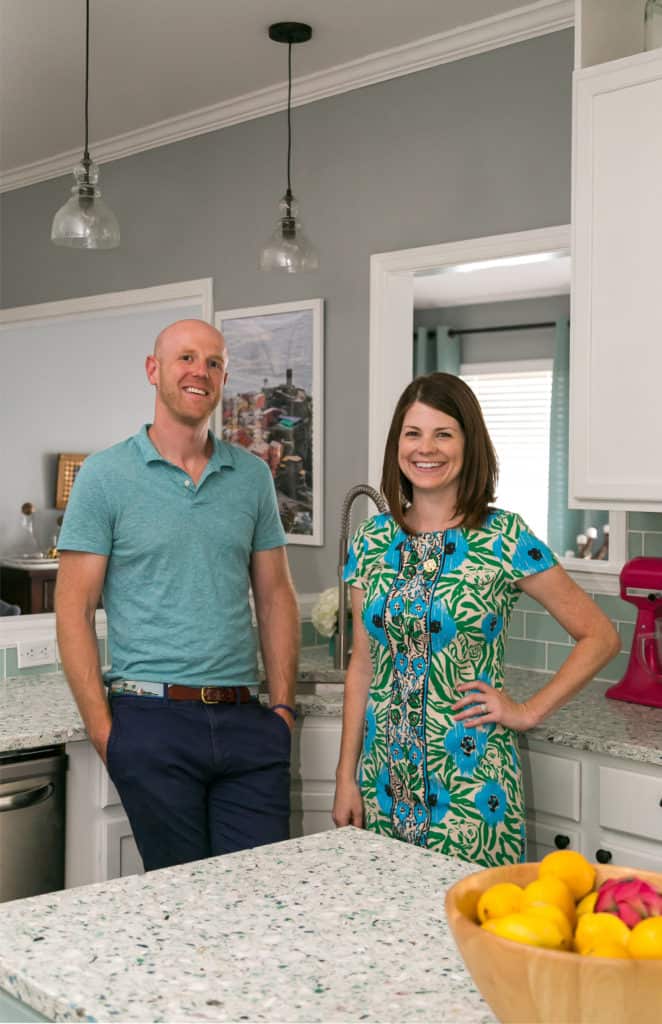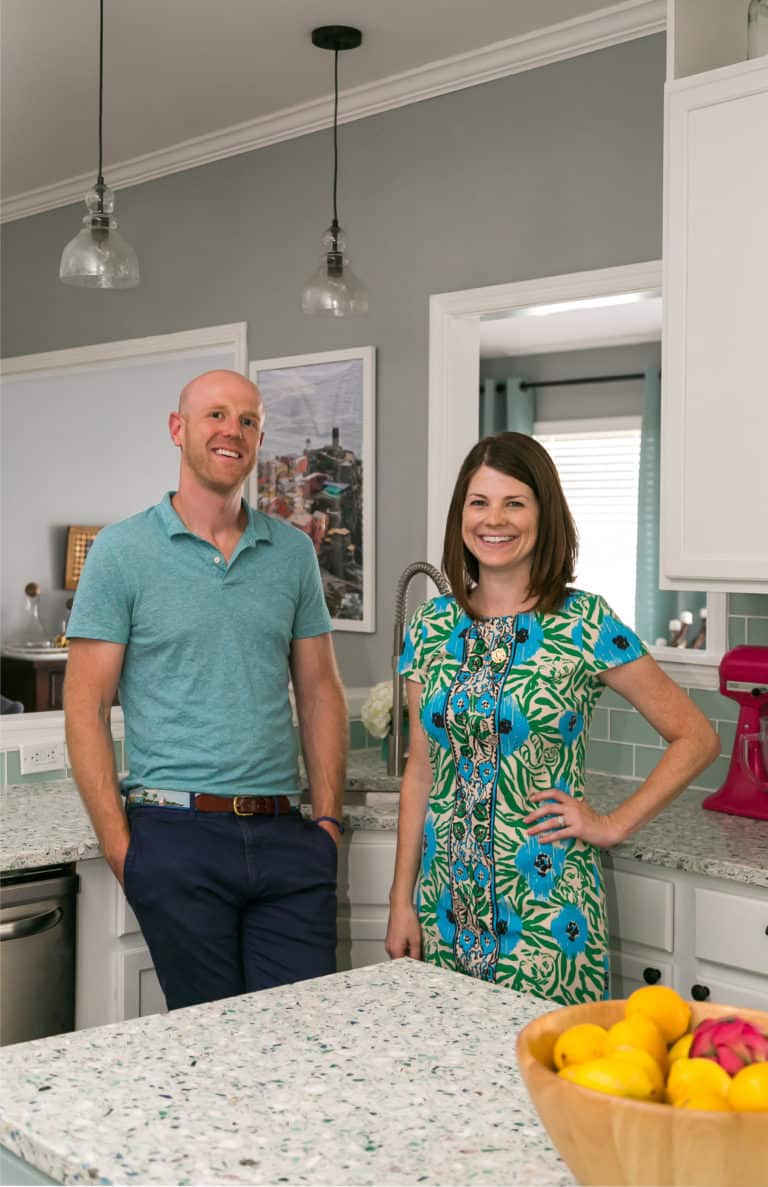 It's nice to meet you!
We are self-taught DIYers and have been blogging about crafting our dream home since 2012.
Sean has become an enthusiastic woodworker and is passionate about sharing furniture builds that don't require a lot of special tools or advanced skills.
We love sharing PDF printable woodworking plans and are excited for you to join our plans library!