I was so excited to get the rolling pin off of our wedding registry. Every time that I have needed a rolling pin, I've had to borrow one from a friend! It was about time.
Unfortunately, all of our drawers are getting pretty full and I couldn't come up with a good place to store the rolling pin. Sean had the idea to wall mount it. While it might sound crazy, it actually ended up being awesome.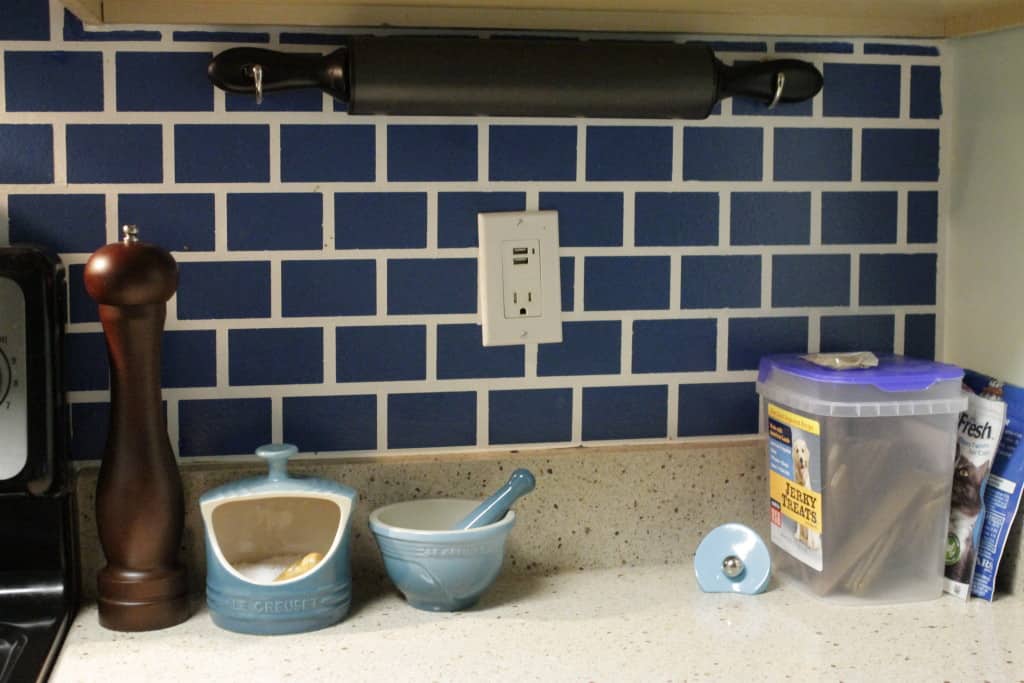 He picked up two 3/4 inch silver hooks at Lowes. They came with all the hardware (screws) to hang them.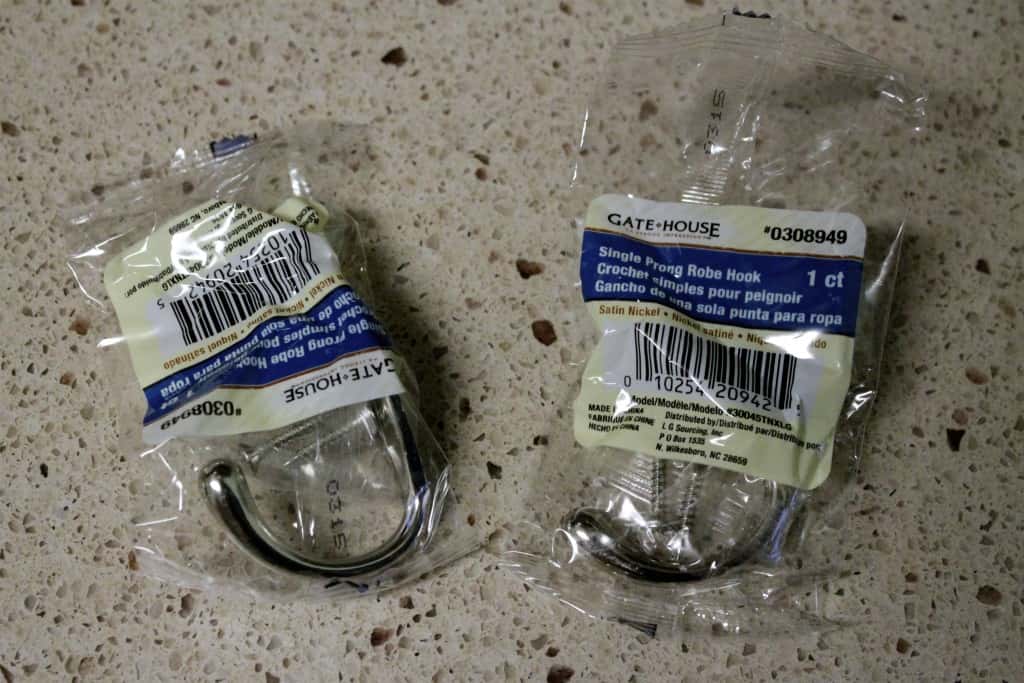 He mounted it under our cabinet, very close to the bottom of the cabinet. You really barely notice it when you walk by. The contoured handles rest perfectly in the hooks.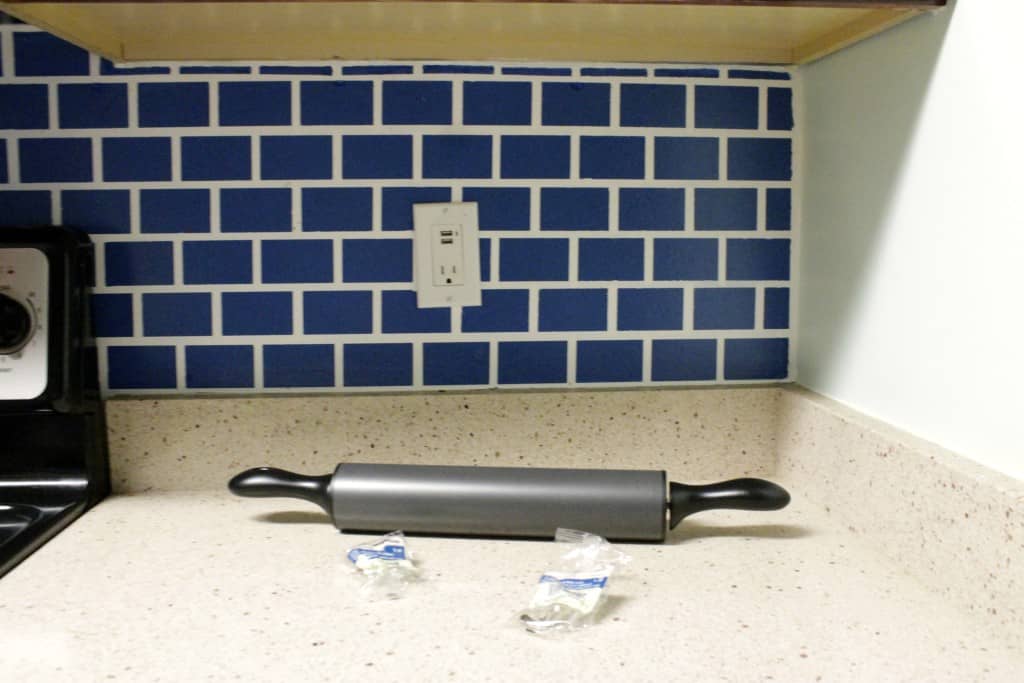 To hang it at the right height, we held up the pin first, marked where the hooks would go, hung the first hook, double checked the placement on the second hook, and then screwed it into place. It took less than five minutes!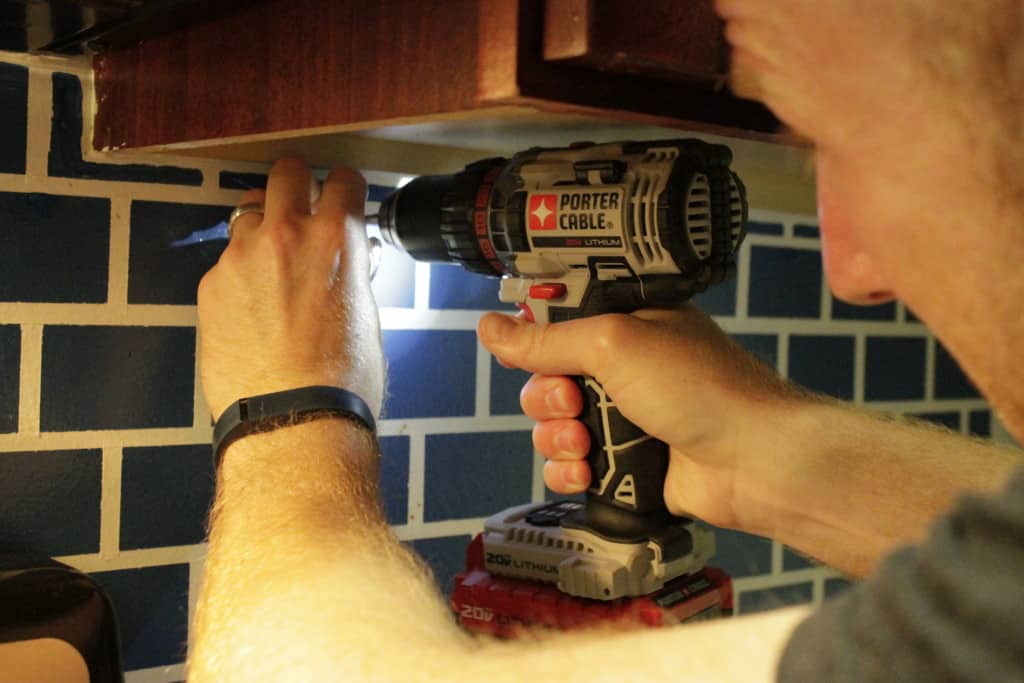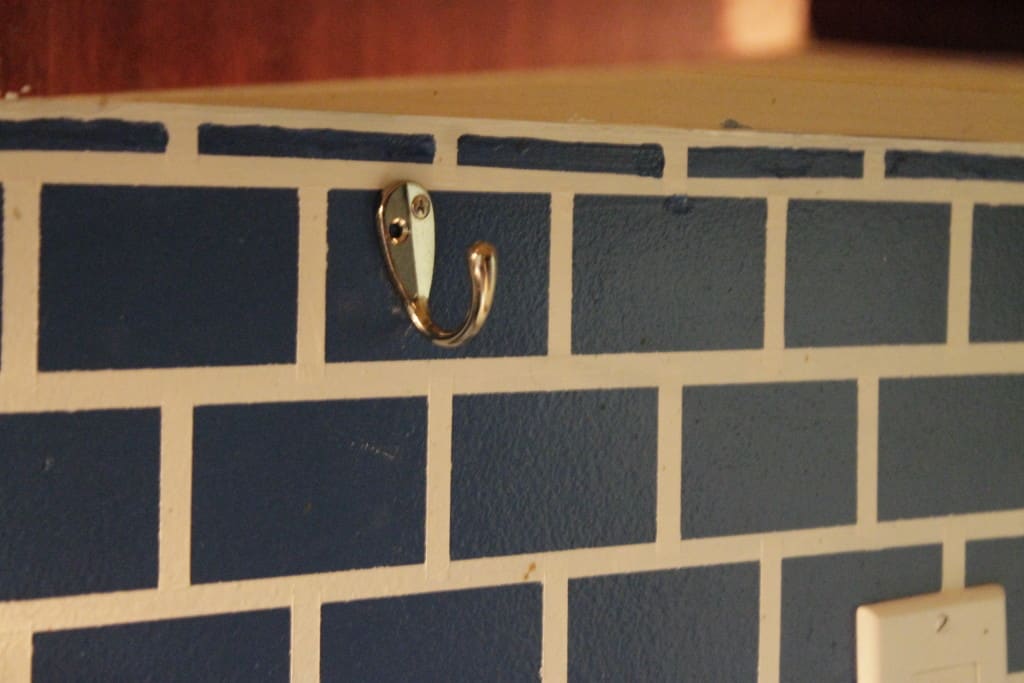 Now it is easily accessible, yet out of the way. Unconventional, maybe, but I love it!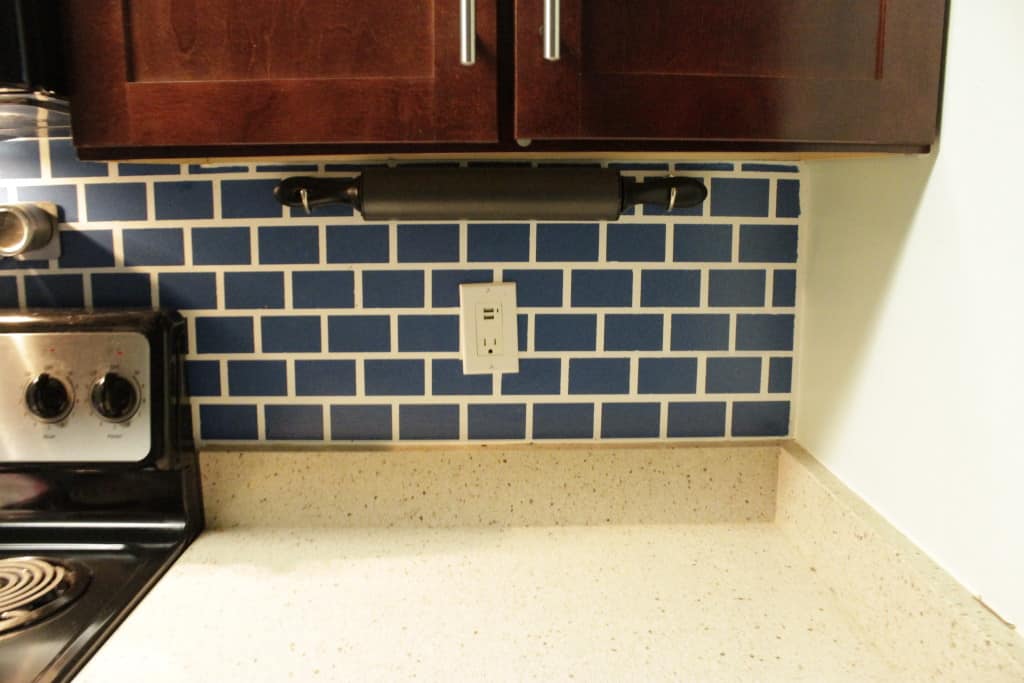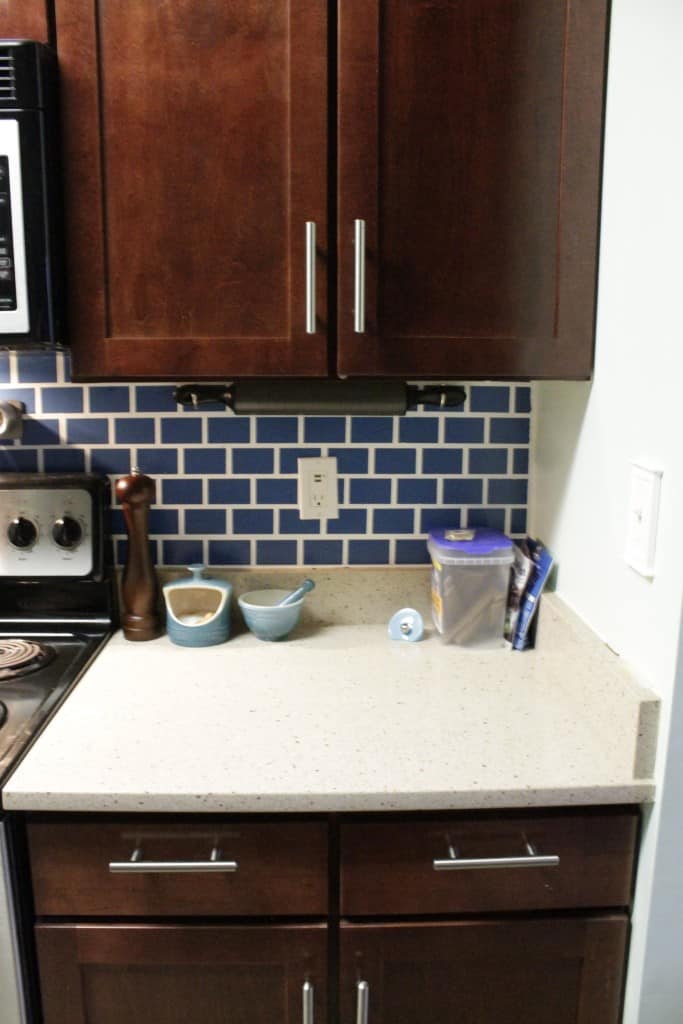 Have you come up with any unconventional storage lately?
Facebook | Instagram | Pinterest | Twitter | YouTube