This shop has been compensated by Collective Bias, Inc. and its advertiser. All opinions are mine alone. #ClausAndPaws #CollectiveBias
When you don't have human-children, shopping for your pets can be some of the most fun holiday shopping that you do. Outfits are funny, and toys are great, but your pets' favorite gifts are going to be treats!
I have a fun DIY tutorial for you today to help you give treats to your pet cats. Bear is very curious, but if you just hand her treats she will gobble them up. I wanted to create a puzzle that would make her work for her treats a little bit.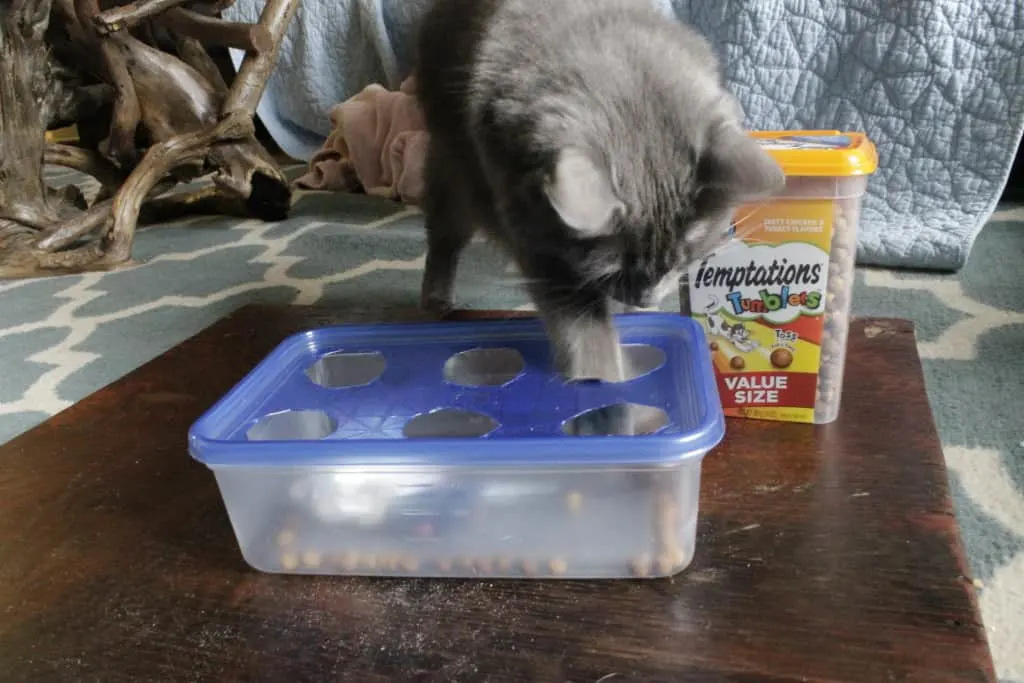 To create this cat puzzle treat dispenser, all you need is a relatively flat plastic storage container with a removable lid. I traced six circles onto the lid and cut them out. Tip: use a drill to make a hole and then scissors to cut out your hole shape. You might want to gently sand the edge to get rid of any points or ridges.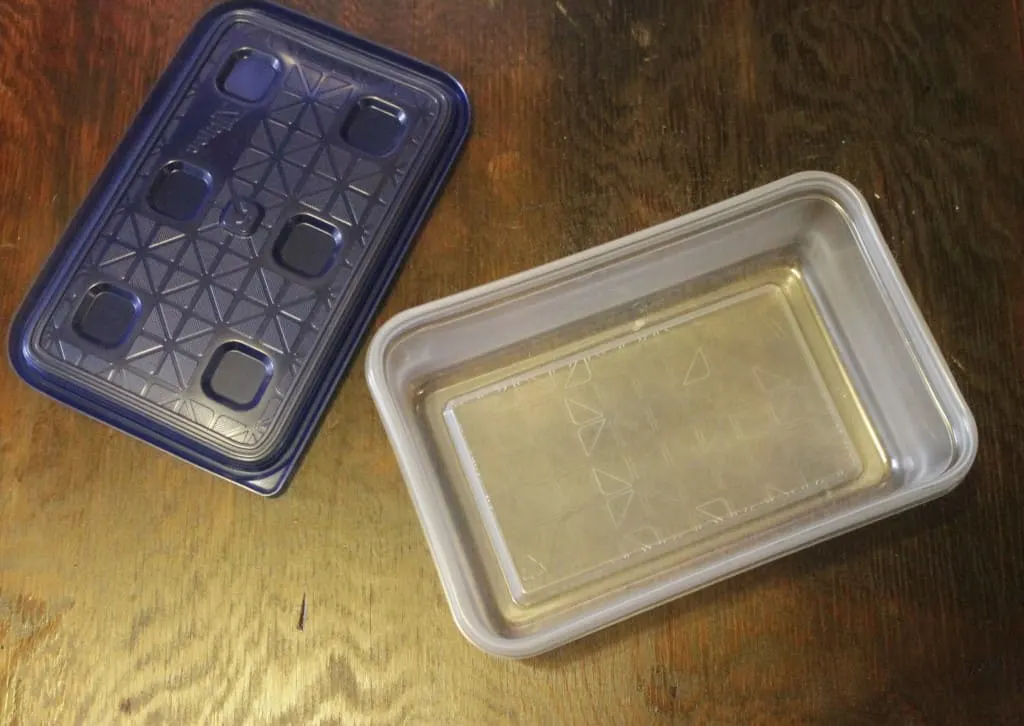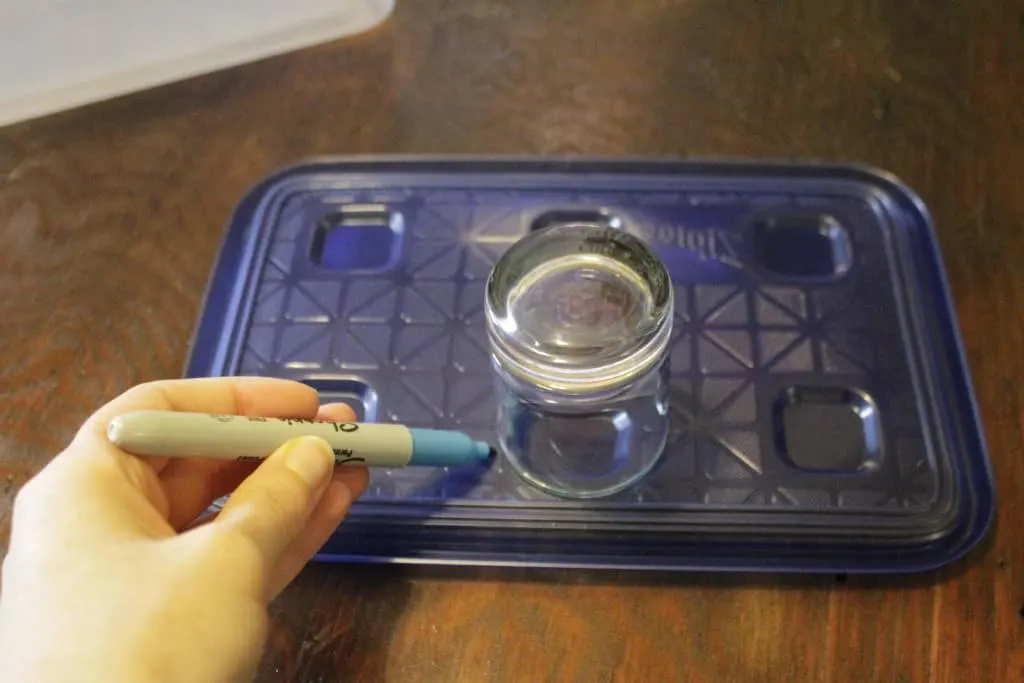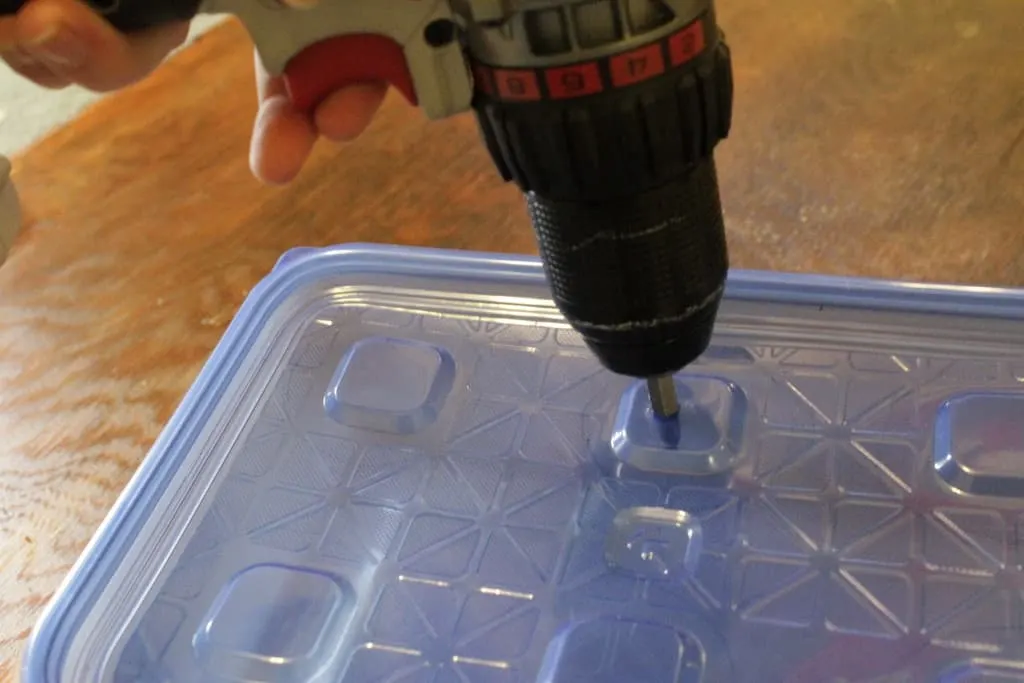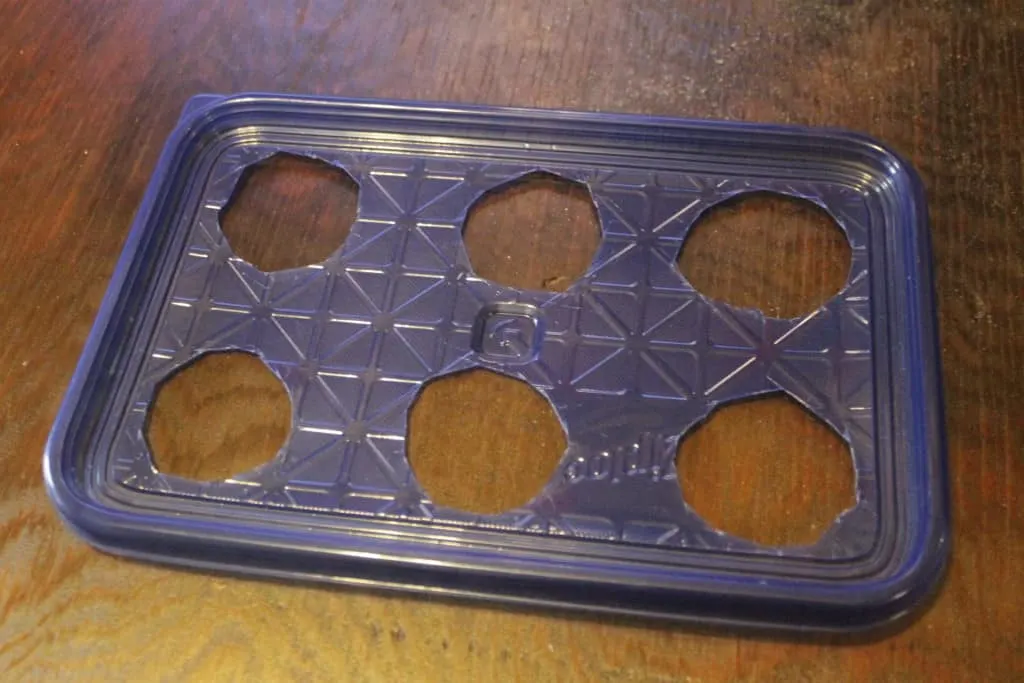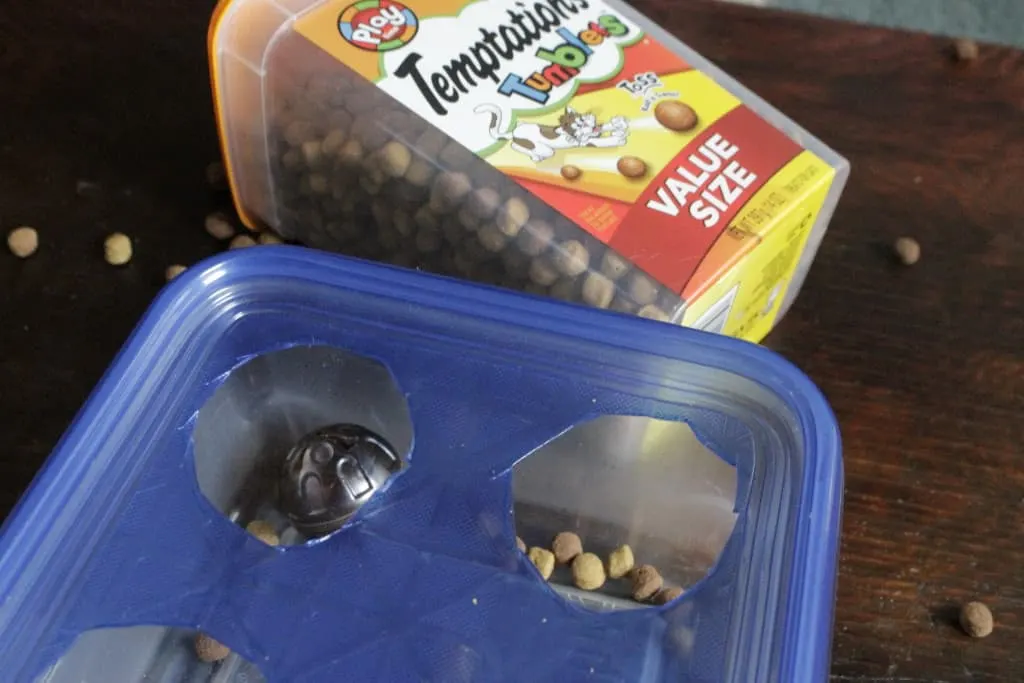 Then, place it back on the container and add a few treats, as well as toys such as jingle bells, balls, little mice, or a gift bow (Bear's favorite)!
Now, watch your cat stick her little paws in and actually have to work to get her treats out! There was definitely a learning curve for Bear, but she got it figured out.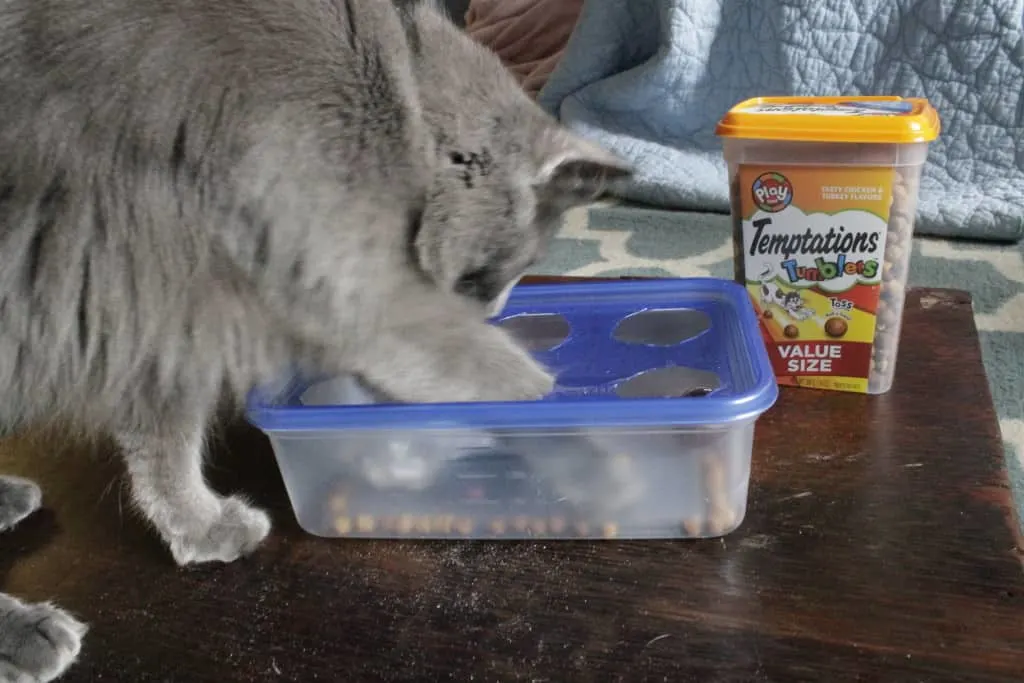 Warning: Dogs will just pick it up and shake it until the treats fall out. Best leave it to the kitties! I knew that I had to have something to distract CiCi while Bear played with her new toy.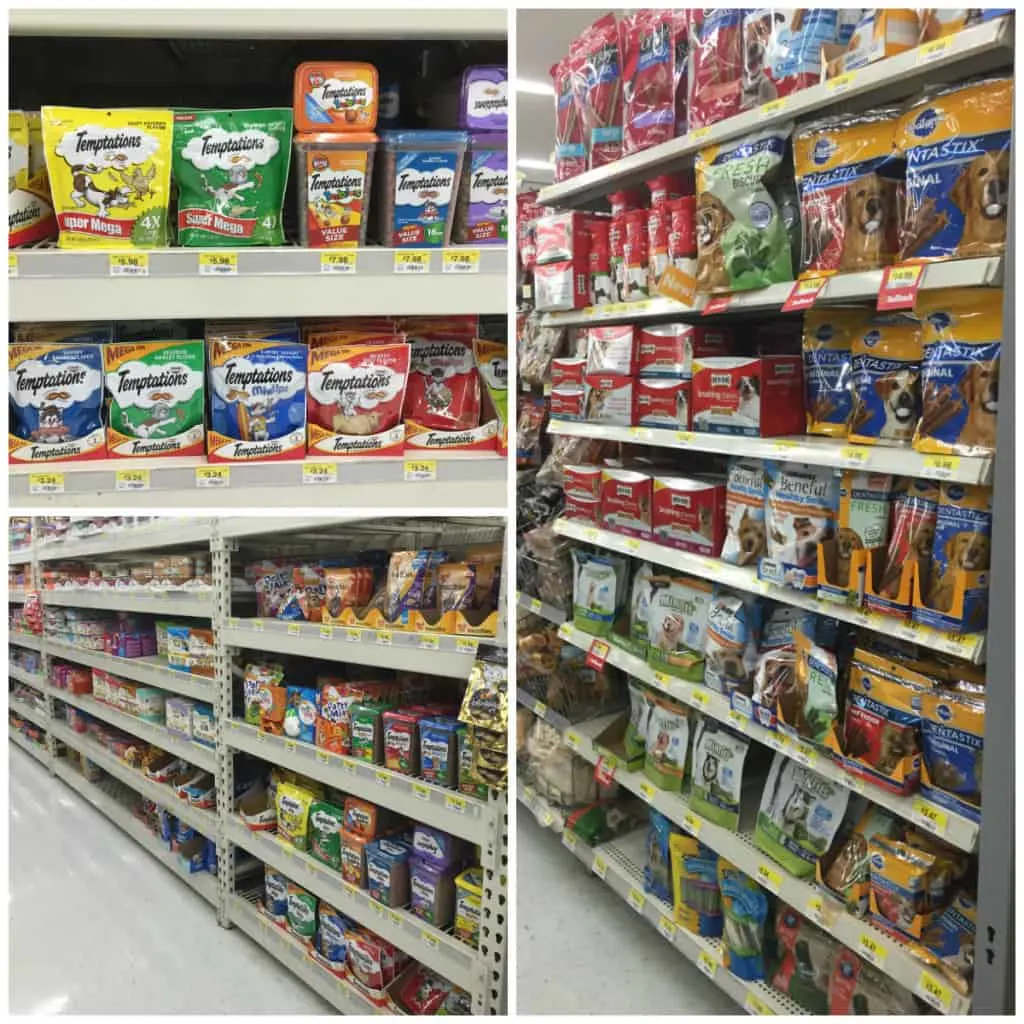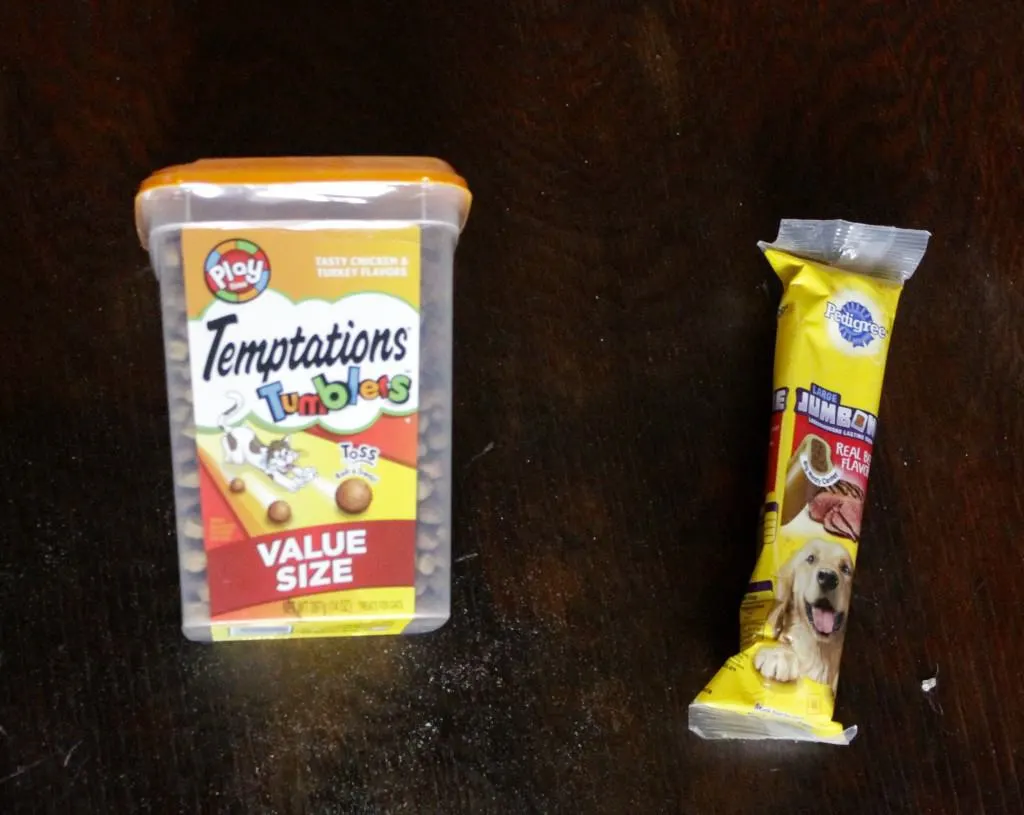 I picked up the TEMPTATIONS® Treats at Walmart – they come in a great shaker dispenser which I definitely love. While I was there, I also picked up a PEDIGREE® Jumbone for CiCi. Now, I won't say that dogs are less smart than cats, but I will say that they are (or at least CiCi is) less interested in mind games or puzzles. Instead, I wrapped up CiCi's present and let her unwrap it! My tips for wrapping gifts that you are going to let your pets unwrap is to take them out of the wrapper, don't use any tape (if you can manage it) and most importantly, don't put them under the tree until the very last minute! Here is a hilarious video of CiCi unwrapping her Jumbone!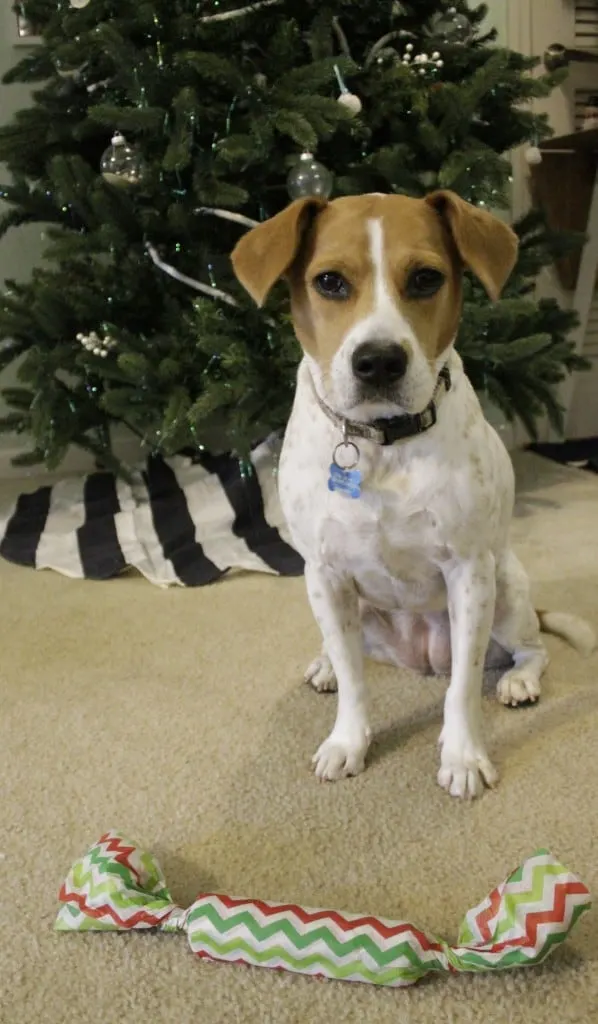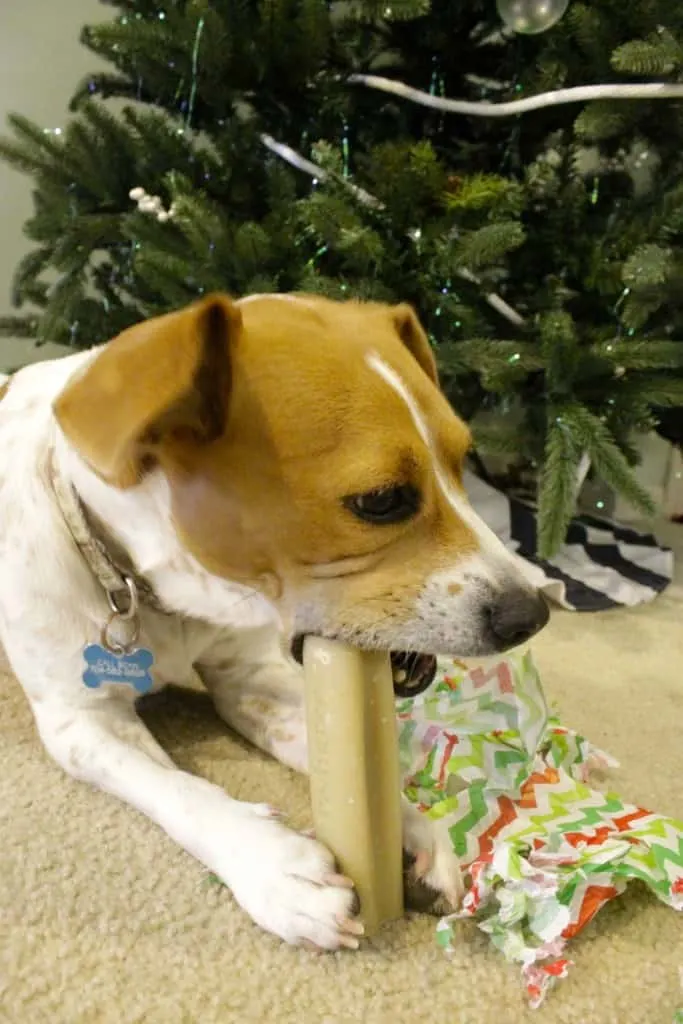 What are you giving your pets for the holidays? Be sure to stop by Walmart and check out TEMPTATIONS® and PEDIGREE® Treats and click here for more gift ideas for pets!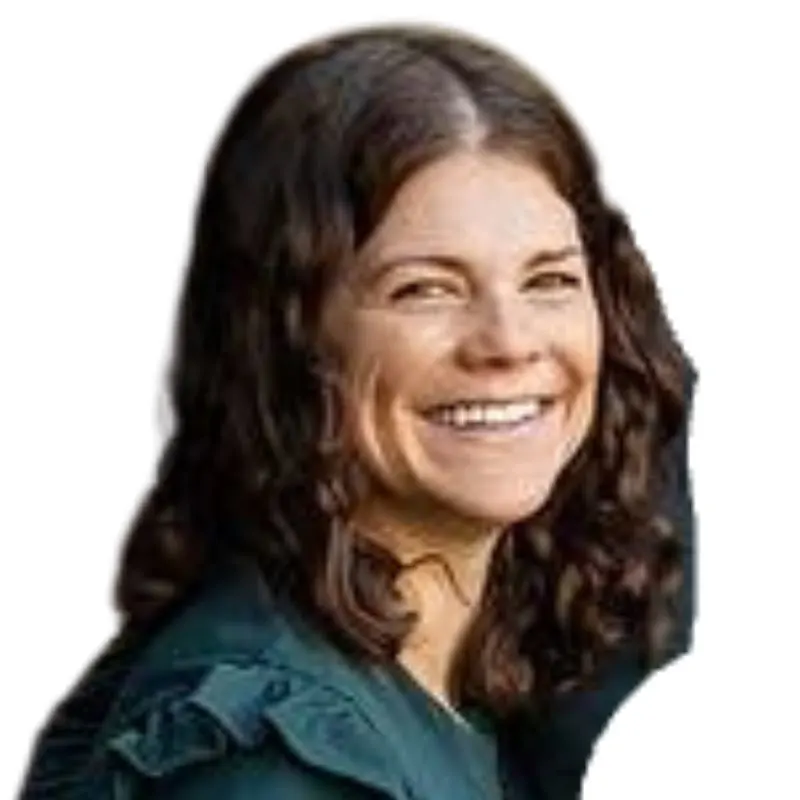 Hello, I'm Morgan, half of the creative force behind CharlestonCrafted.com! With a passion for DIY that dates back to 2012, I've transformed three homes and now I'm dedicated to helping others craft their dream spaces. Let's turn your house into a home together!