Want to make concrete pumpkins? Here are the best options for pumpkin molds for concrete!
Concrete pumpkins are an awesome DIY halloween decor project. They make a great modern fall decor item and are perfect for your porch, patio, or inside your home.
You can even mold them to hold candles or serve as luminaries!
So many possibilities!
There are many ways to get a pumpkin shape from concrete, including store bought and purchased molds!
Here are the best options for making concrete pumpkins!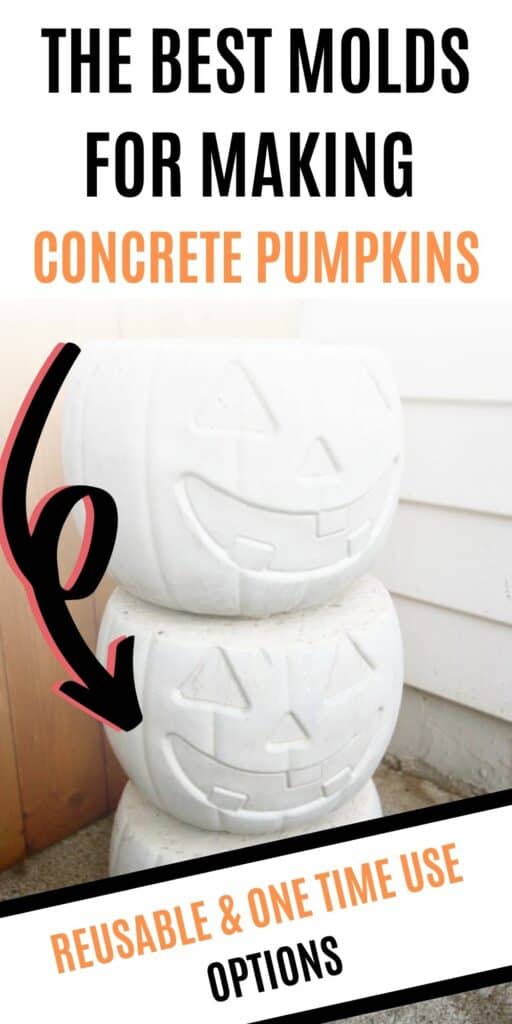 The best pumpkin molds for concrete
Plastic pumpkin candy pails
When we made our DIY concrete pumpkins, we used pumpkin candy pails! They are not available online, but we got them for $1 each in store at Target. You can also find them at dollar stores and Walmart, places like that.
The benefit of these is they are large and cheap. The negative is they are one time use and you destroy them when you cut the concrete out.
Get our tutorial for how to make concrete pumpkins using plastic candy pails!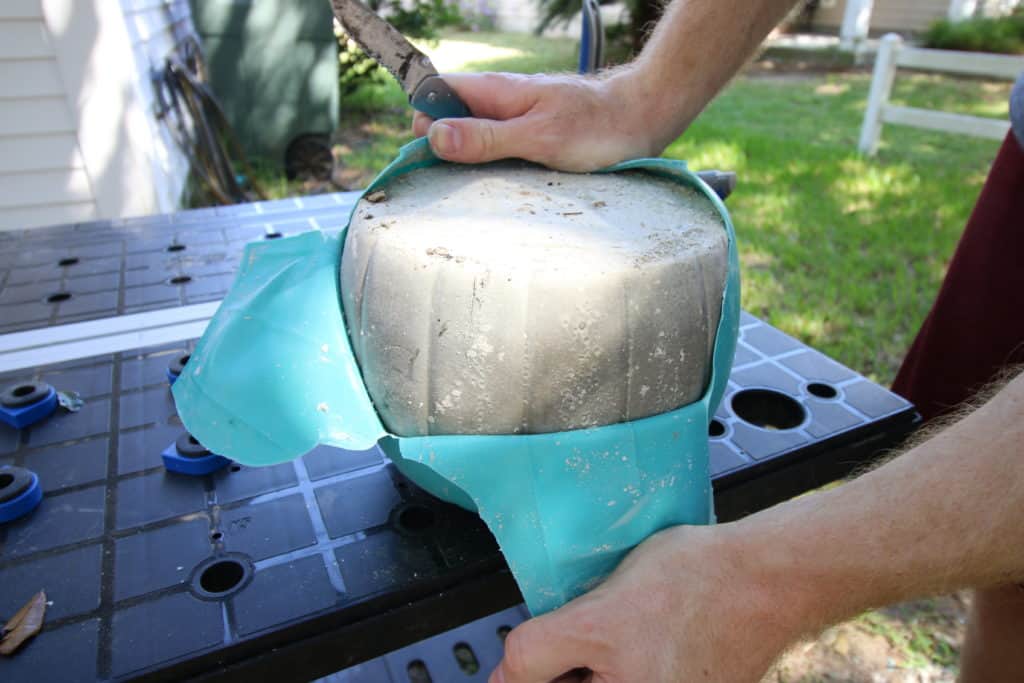 Panty hose
Yes, you read that right. Instead of a mold, you can use old panty hose to make concrete pumpkins!
The pros of this is that if you have old hose, it's free. It's also plastic-free.
The cons are that it requires a bit more finessing and working to get the right pumpkin shape.
Epoxy molds
Epoxy crafts are really popular, and that has led to a lot of molds for epoxy crafts being released. There are of course pumpkin ones!
The pros of these molds is that they are ready to go and make perfect little pumpkins. They are also reusable over and over again.
The cons are that they are more expensive and are usually in very small sizes.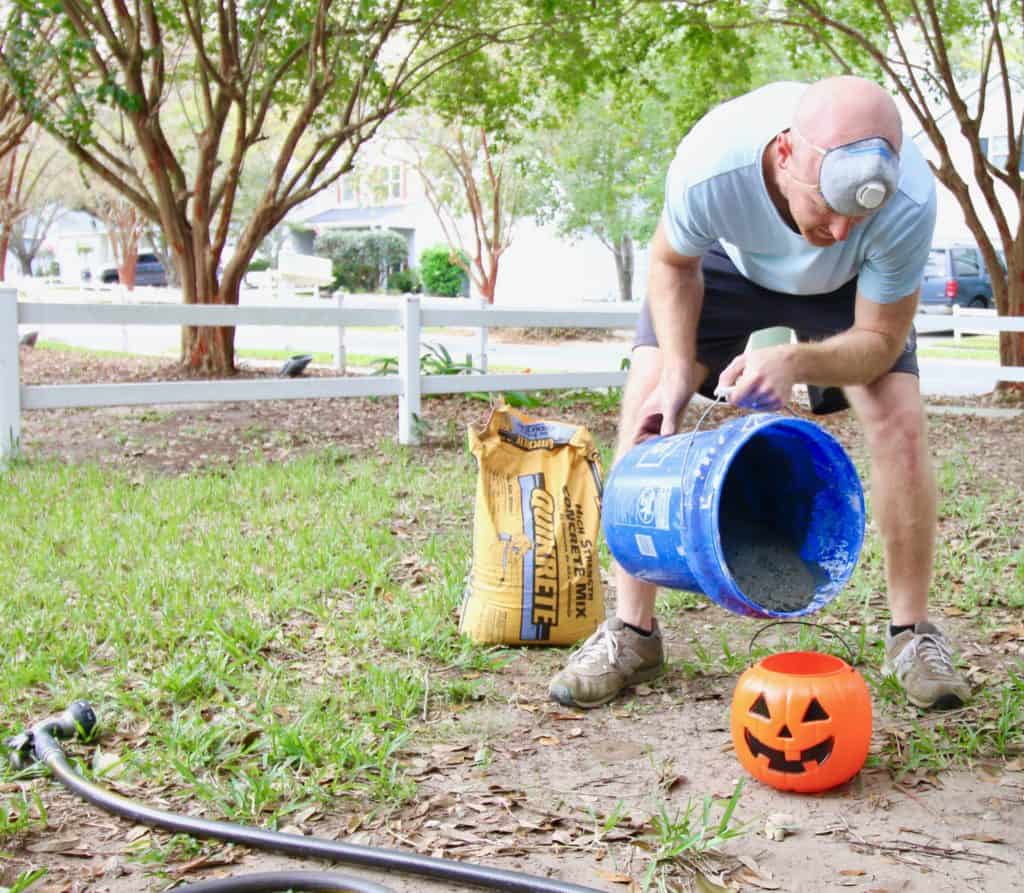 Cake molds
There are also pumpkin shaped molds made for cakes. These are usually flat on one side, so they would make a half pumpkin, or glue 2 together.
The pros of these are that they are big and perfectly shaped.
The cons are that they are more expensive and having the flat side can be a bit of a bummer, depending on your use. Might be perfect for a book end though!
What molds have you used for concrete pumpkins?!
Facebook | Instagram | Pinterest | Twitter | YouTube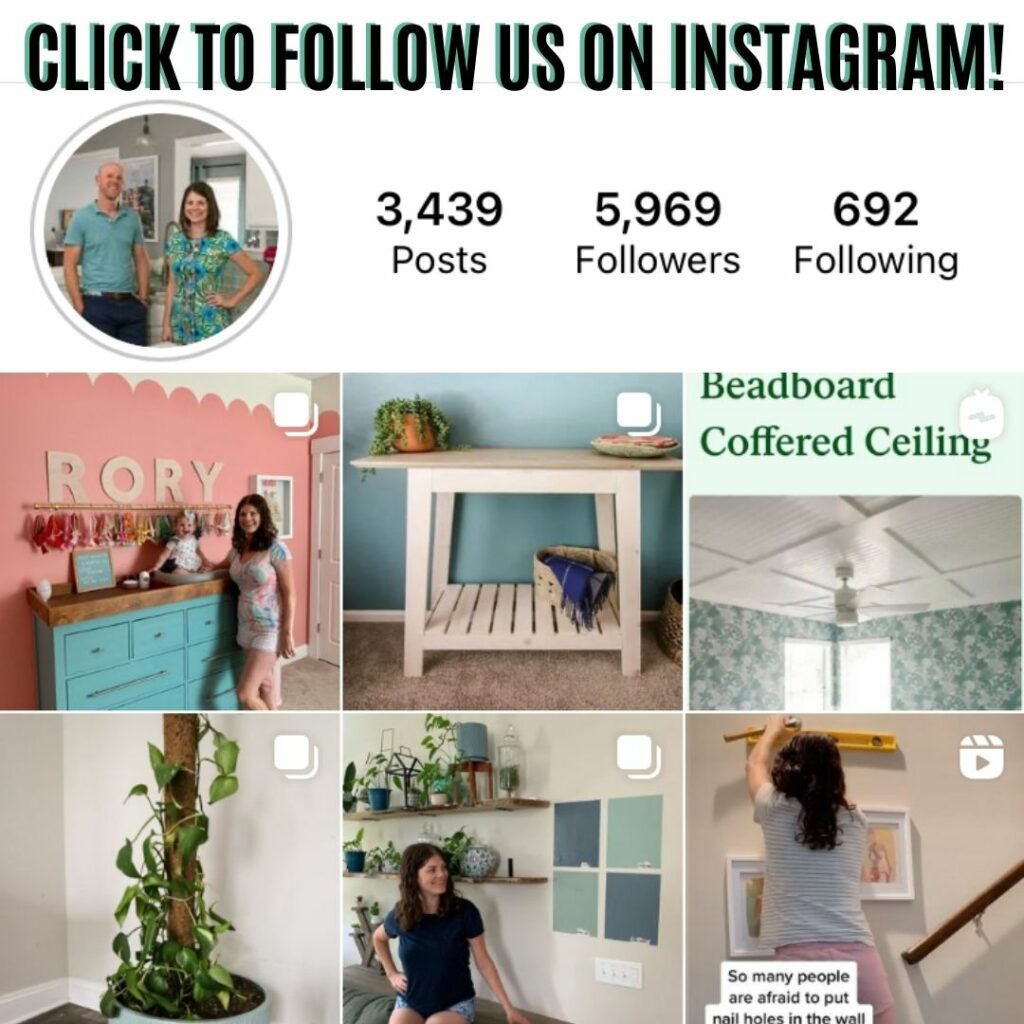 ---
Can we send you our newsletter?
Another great way to keep up with out latest projects is by joining our weekly newsletter! Get alerts of our latest projects and special peeks behind the scenes!
Follow along on Instagram
Join our online community where we share real time behind the scenes looks at our DIY projects and peeks inside our home + family!
---