Together with some awesome co-hosts, I'm bringing you the Summer of my Youth Link Up Party.
Last month, we launched the party! The idea is simple: relive your youth, blog about it, link it up! Go somewhere or do something that reminds you of summertime when you were a kid – read a book (or series), visit a place that has meaning, make that recipe you couldn't get enough of, watch the show or movie you know all the words to, or listen to that CD you wore out. It can be whatever brings back those awesome summer memories!
Before we dive into the deets, let's check out the awesome ladies who jumped on board with my idea and are playing hosts this summer:
Now the deets!
TODAY! Link your blog post(s) showing off what you have done to relive the summers of your youth!
AUGUST 1ST, SEPTEMBER 1ST Visit the co-hosts on the 1st of each month of the summer for a fresh link up where you can share your Summer of My Youth blog post – tell us what you've done, where you've gone, how you're reliving summertime. You can do all three months or just link up one – the choice is up to you!
2. Link up your posts! (You only need to link up to ONE co-host to be linked to all!)
3. Hop around and see how others are reliving their youth.
4. Come back August 1st to link up even more 'Summer of My Youth' posts with us!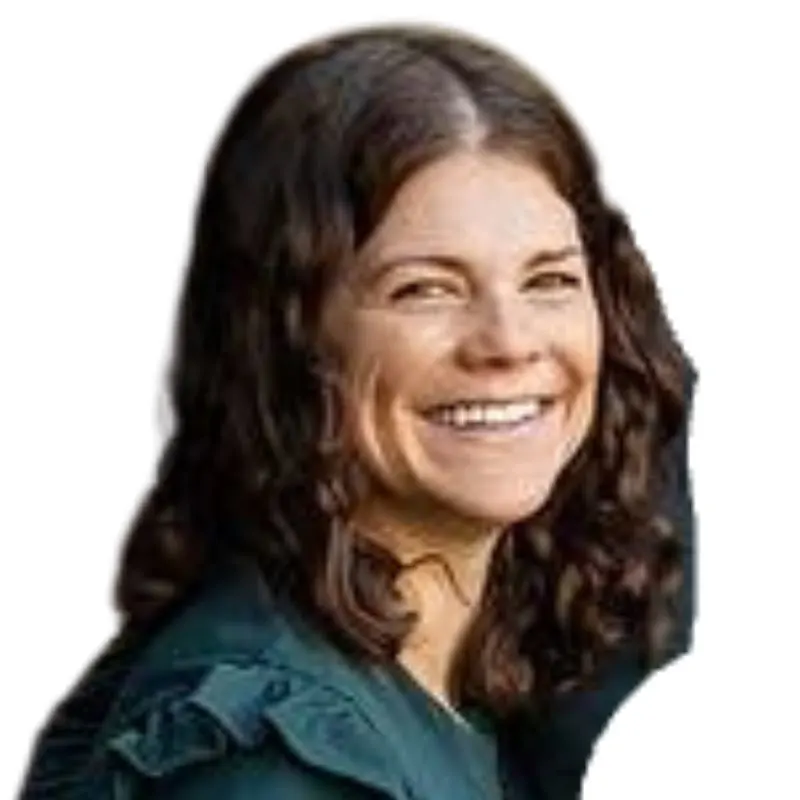 Hello, I'm Morgan, half of the creative force behind CharlestonCrafted.com! With a passion for DIY that dates back to 2012, I've transformed three homes and now I'm dedicated to helping others craft their dream spaces. Let's turn your house into a home together!