Don't get me wrong, I love our DIY driftwood coffee table. But after 5 years and a move, it has seen better days. Honestly, a few of the branches have snapped off (ahem CiCi) and its just generally not as stable or crisp as I'd like. Plus, Sean is on a big woodworking kick and is looking for the next big build. So, I suggested a coffee table! My requirements are that it is round (we have a lot of square/right angles in this space and a round table softens that) and that I'd like something with a natural feel like rattan or natural wood. Like I said, he is planning to build something, but here is some of my inspiration!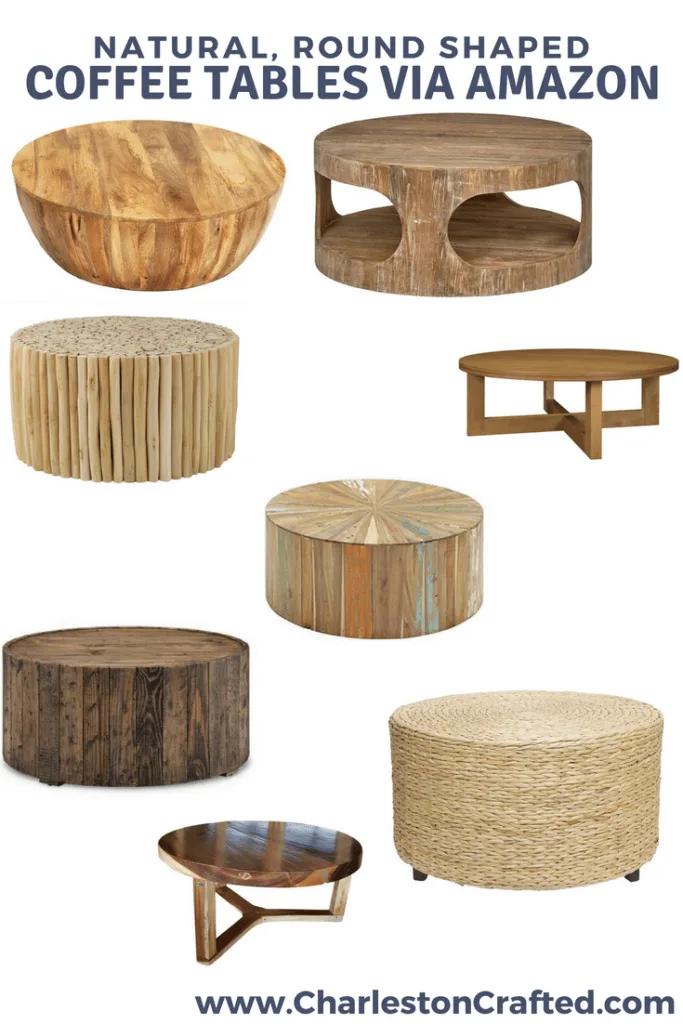 barrel table // cutout table // cluster of sticks // starburst // x-base table // reclaimed wood // sea grass // teak table
This post contains affiliate links, which means that if you click through and make a purchase, we receive a small percentage of the sale. Thanks for your support!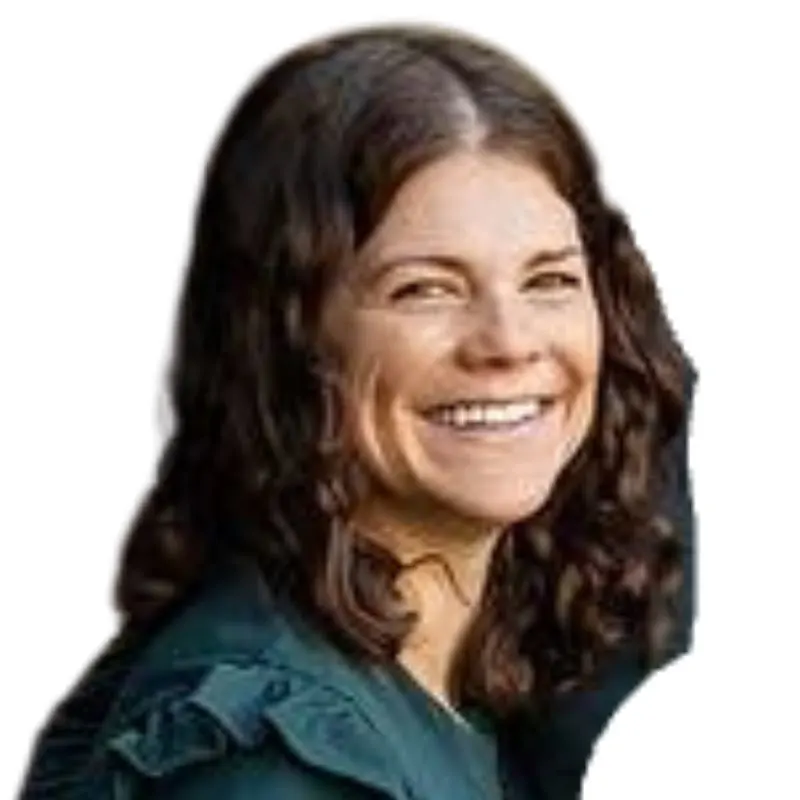 Hello, I'm Morgan, half of the creative force behind CharlestonCrafted.com! With a passion for DIY that dates back to 2012, I've transformed three homes and now I'm dedicated to helping others craft their dream spaces. Let's turn your house into a home together!