We've already told you that we are looking forward to move. As soon as we go under contract, we are planning to put our condo on the market. In order to make it sell for as much as possible as quickly as possible, here are some little things that we have been doing:
Preparing Your Home to Sell
Update: we sold the condo – for a huge profit!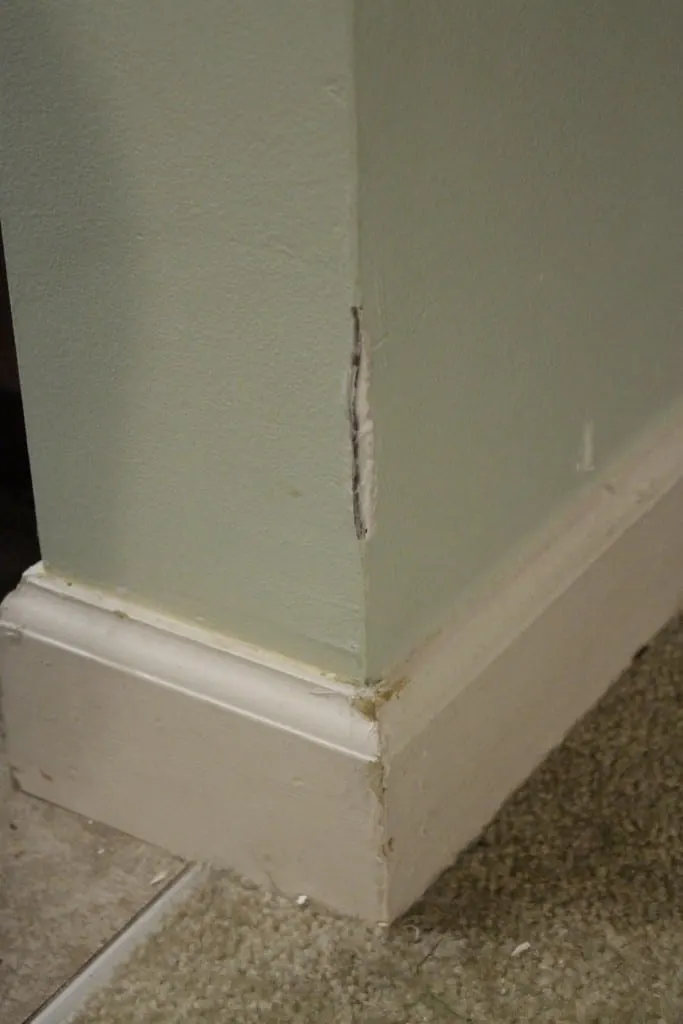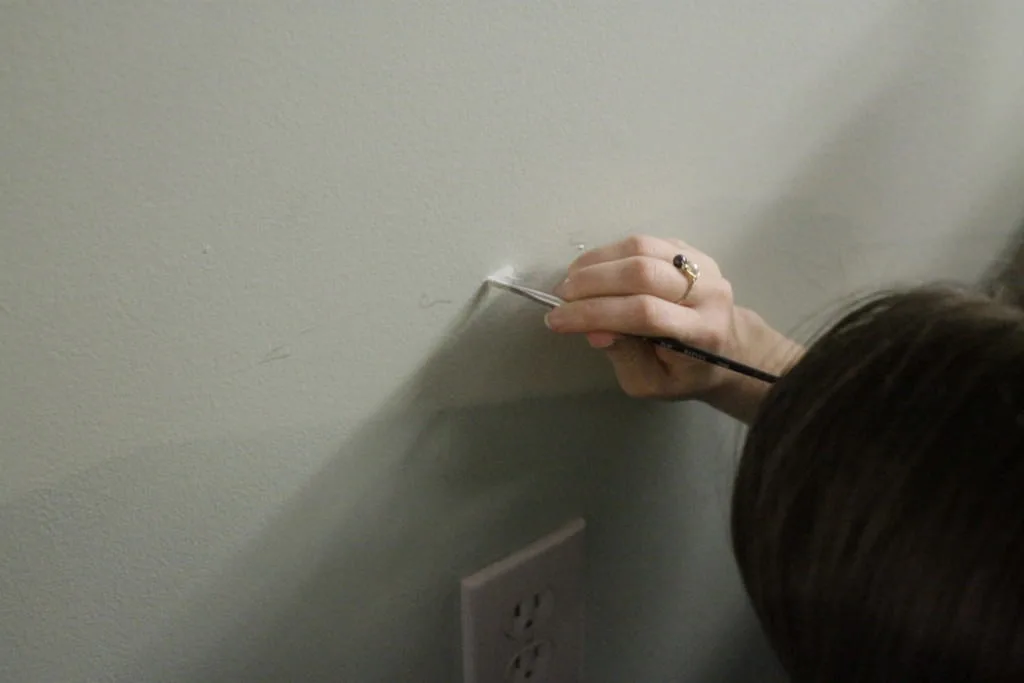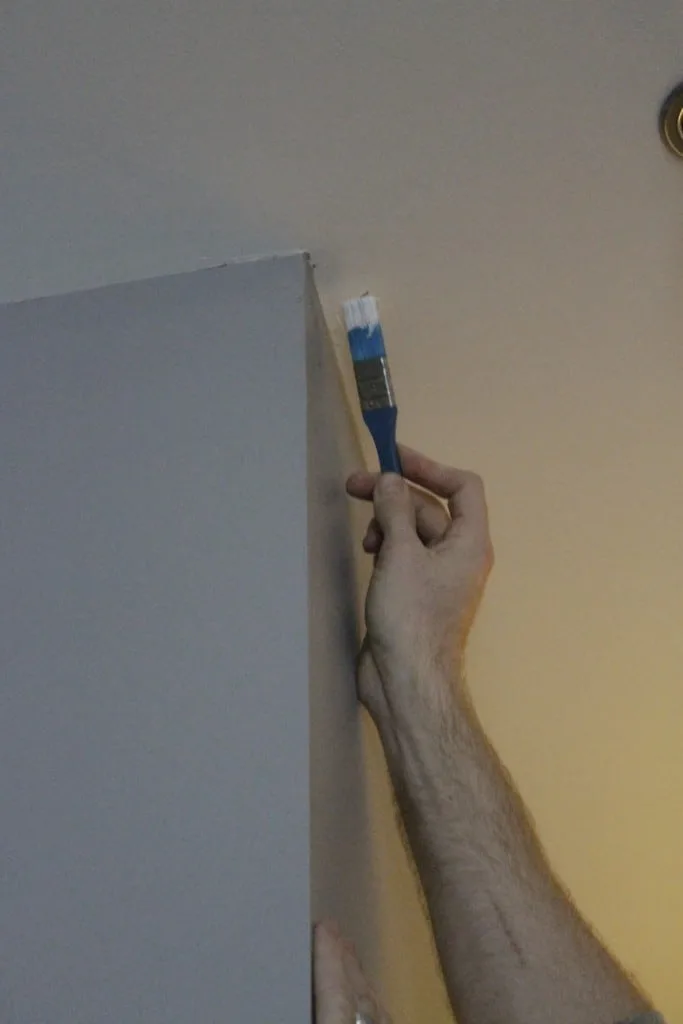 Paint touch ups – There are a few spots on our walls that weren't perfectly painted. We luckily have samples or small amounts of most of the paints left over and have been making touch ups.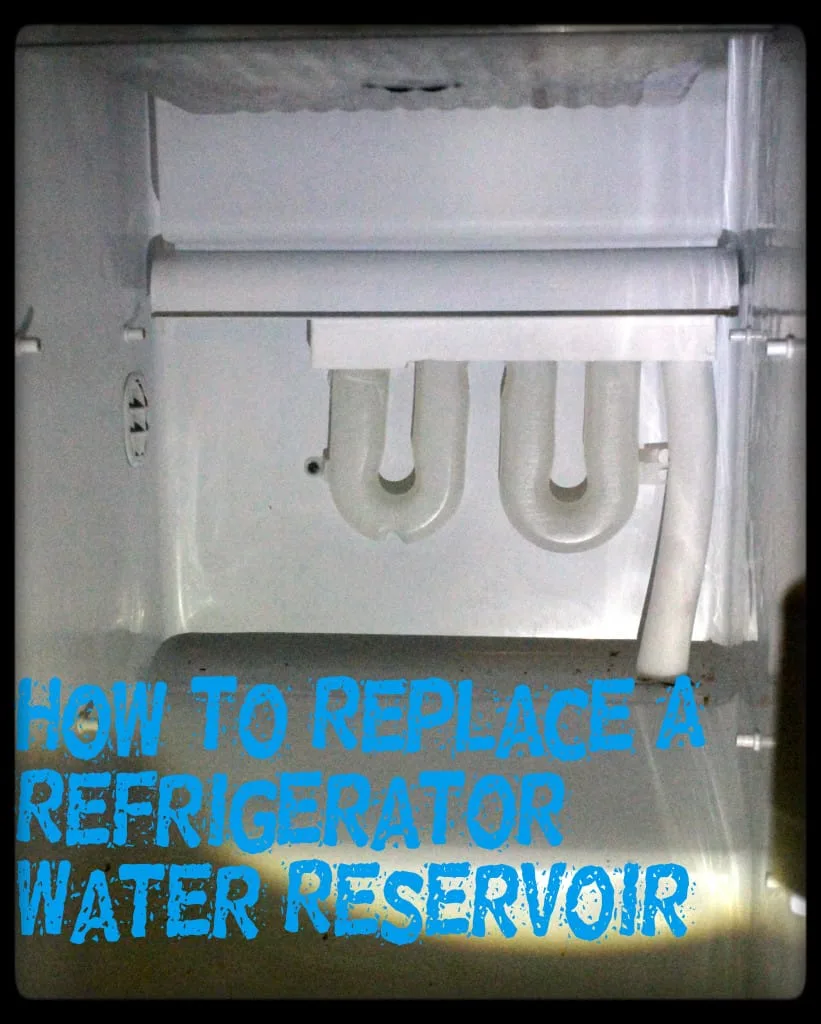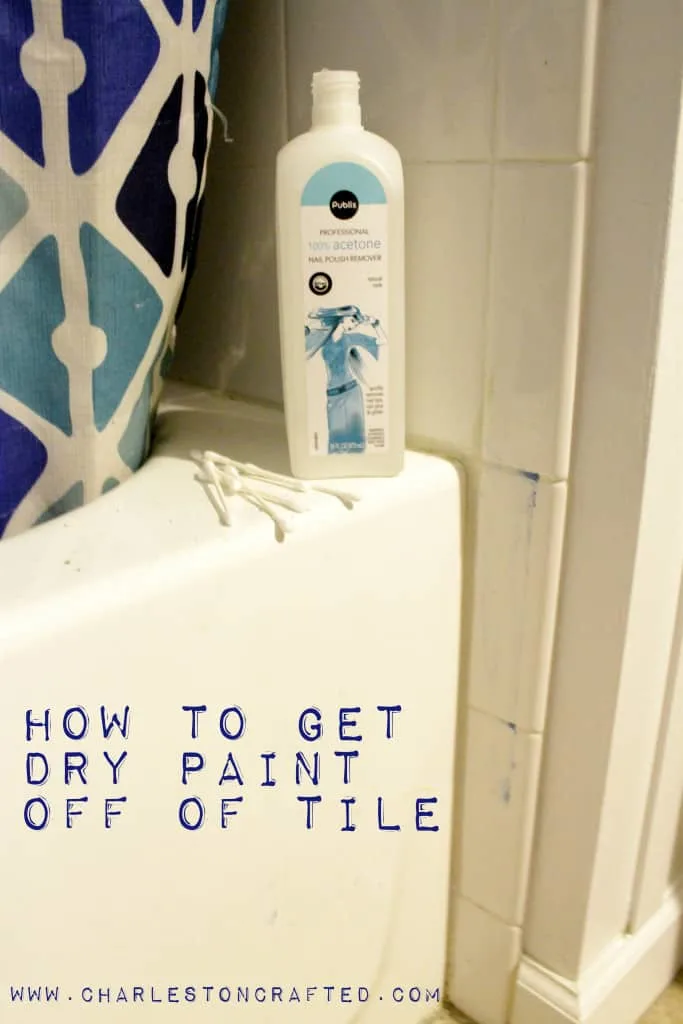 Minor repairs – You might have noticed a sudden surge of minor DIY posts on the blog. That's because we decided that things that don't bother us like paint on tile or a malfunctioning water dispenser on the fridge might actually be a problem for a buyer, so we are pro-actively fixing them now.
Taking pictures – That's right, get excited for a final update to our condo tour page! We have been room-by-room staging some nice, clean photos to have ready when it's time for the listing.
Have you prepared a home to be ready to sell? We'd love any tips or advice that you have!