Looking for natural mosquito repellant plants for your yard? Here are 12 plants and trees that repel mosquitoes naturally!
We are currently working on landscaping our backyard.
When we first moved in to this house, our yard was just a grassy rectangle. A year and a half later, it still is.
We are adding plants to create shade and a bit of interest in the space. It will take a few years for them to grow in fully, but we are trying to be really conscious about the plants and trees that we choose to plant.
We also live on a small pond, that along with the gators and otters and birds and turtles is also home to a lot of mosquitoes.
No one likes bug bites. So, we are trying to come up with ways to keep mosquitoes away from our yard.
The best ways to keep mosquitoes away from your yard
Our favorite ways to keep mosquitoes away from our yard include:
Having a pest company regularly treat for mosquitoes (and pests of all kind)
Remove any standing water like puddle spots, bird baths, fish ponds, etc
Keep the lawn and weeds cut back to cut down on nesting spots
Run fans on porches and in the garage
Plant plants that repel mosquitoes naturally
Today I want to focus on those plants that keep mosquitoes away, our favorites and some good options for your yard!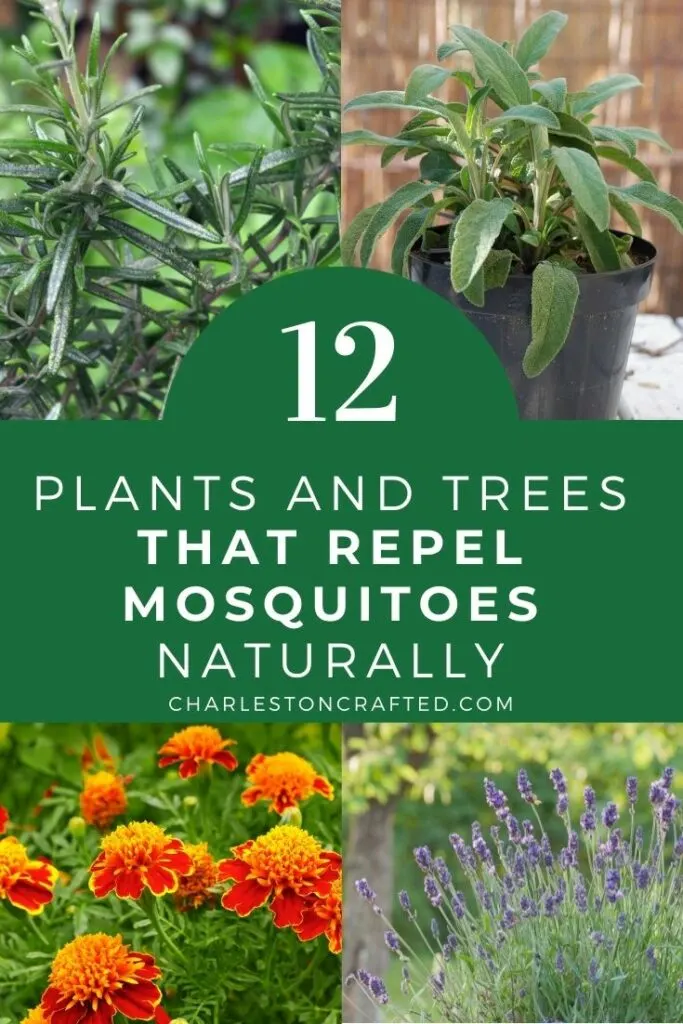 Plants and trees that repel mosquitoes
Mosquito repellant plants and trees can provide you with natural protection from mosquitoes and mosquito born diseases.
Plants that repel mosquitoes
Citronella
Lemon Grass
Marigolds
Basil
Cat nip
Rosemary
Sage
Scented Geraniums
Bee Balm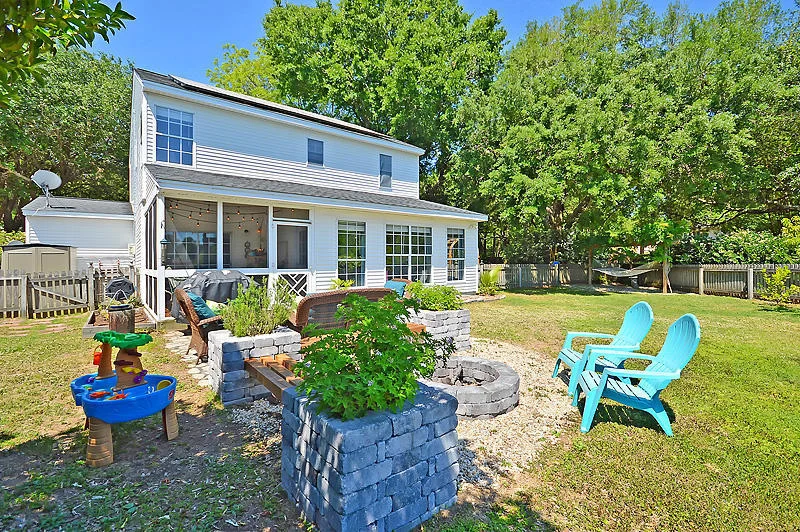 Citronella
Citronella is a common natural mosquito repellant and – surprise – it comes from a plant by the same name. These plants are quick growing, bushy, and have interesting textured dark green leaves. We had 2 large citronella plants in our old house yard and they grew HUGE quickly!
Lemon Grass
Lemon Grass is a tall grass that has a citrus scent. It's pretty as a border plant on the edges of beds or in pots.
Marigolds
Marigolds are popular, easy to grow flowers. They are beautiful but also repel mosquitoes and many other insects. They are often planted in pots or in flower beds!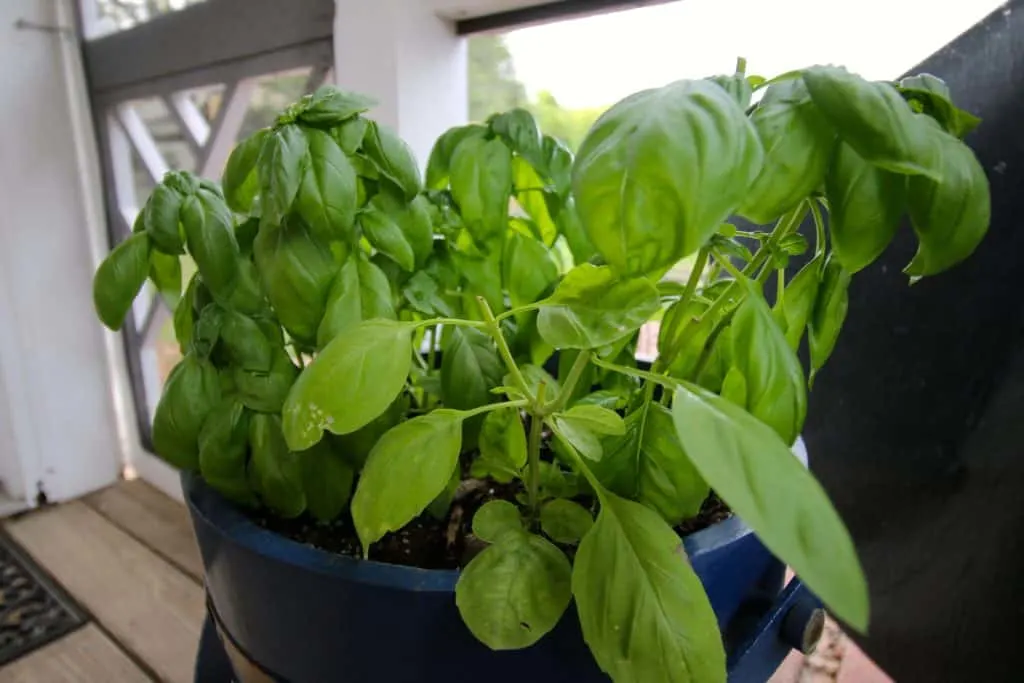 Basil
The herb basil has a strong fragrance that also repels mosquitoes. It's easy to grow – I grow it from seeds each year – and propagate. Plus, it's delicious for making pesto, caprese salad, or topping pasta and pizza!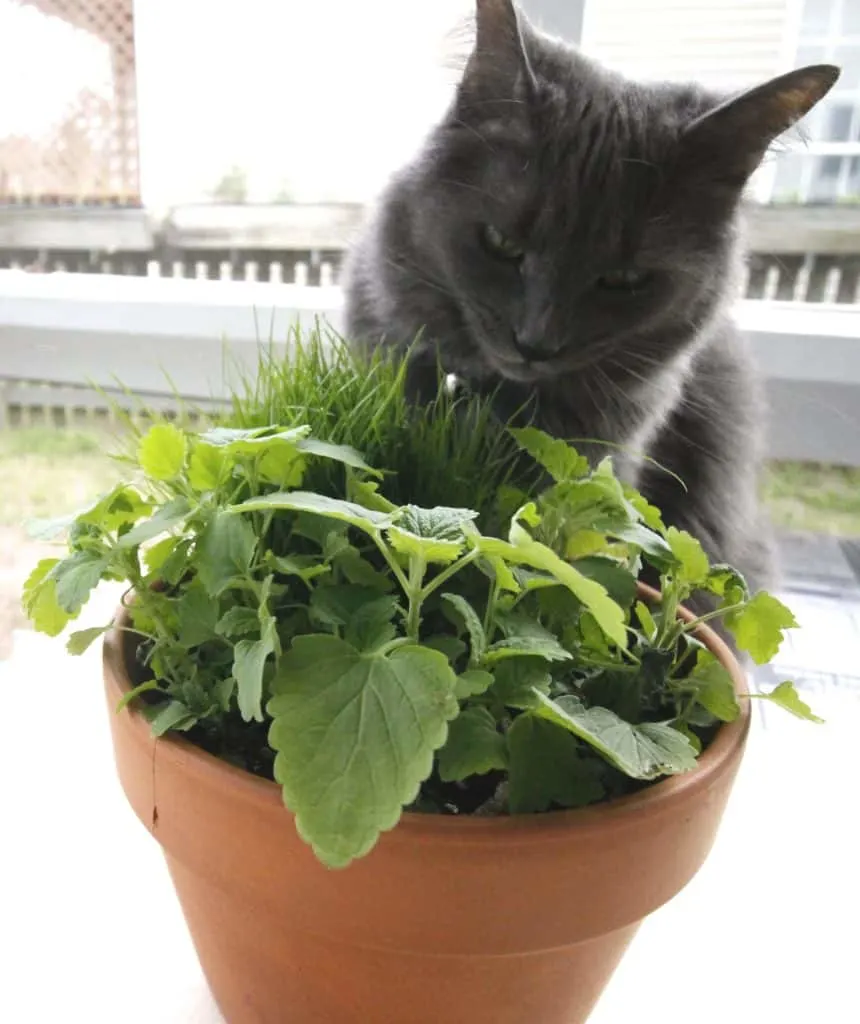 Cat nip
Cat nip is actually a member of the mint family. The scent from this plant will repel mosquitoes but it may attract cats! My cat gobbles it up (along with cat grass!)
Rosemary
Rosemary is another herb that will repel mosquitoes. I love rosemary for cooking, it's great scent, and the fact that it comes back year after year. Rosemary bushes can get large and unwieldy, so just be prepared to keep them pruned!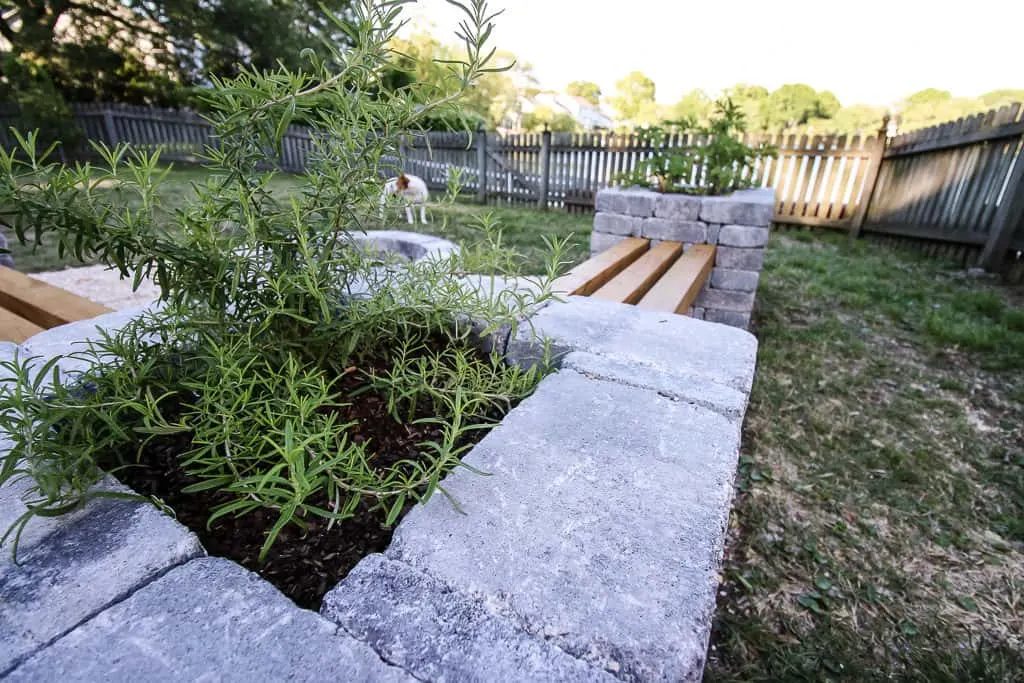 Sage
Sage is one more herb with a strong scent that is insect repelling. I also love the light muted mint color of the leaves and using the leaves when I cook pasta!
Scented Geraniums
Some geraniums have a natural lemon scent that repels mosquitoes. These plants look a lot like citronella in the leaf shape but have beautiful pink flowers.
Bee balm
Bee balm will also repel mosquitoes. It has beautiful red flowers. It can help if you crush the leaves gently in your fingers to release their essential oils.
Trees that repel mosquitoes
Eucalyptus trees
Lavender trees
Tea tree
Eucalyptus trees
Eucalyptus smells wonderful – like a day at the spa – and that scent repels mosquitoes. These trees are green year round and can be grown in containers if you live in a cooler area. You can set the dried leaves around to continue to repel mosquitoes all over your home.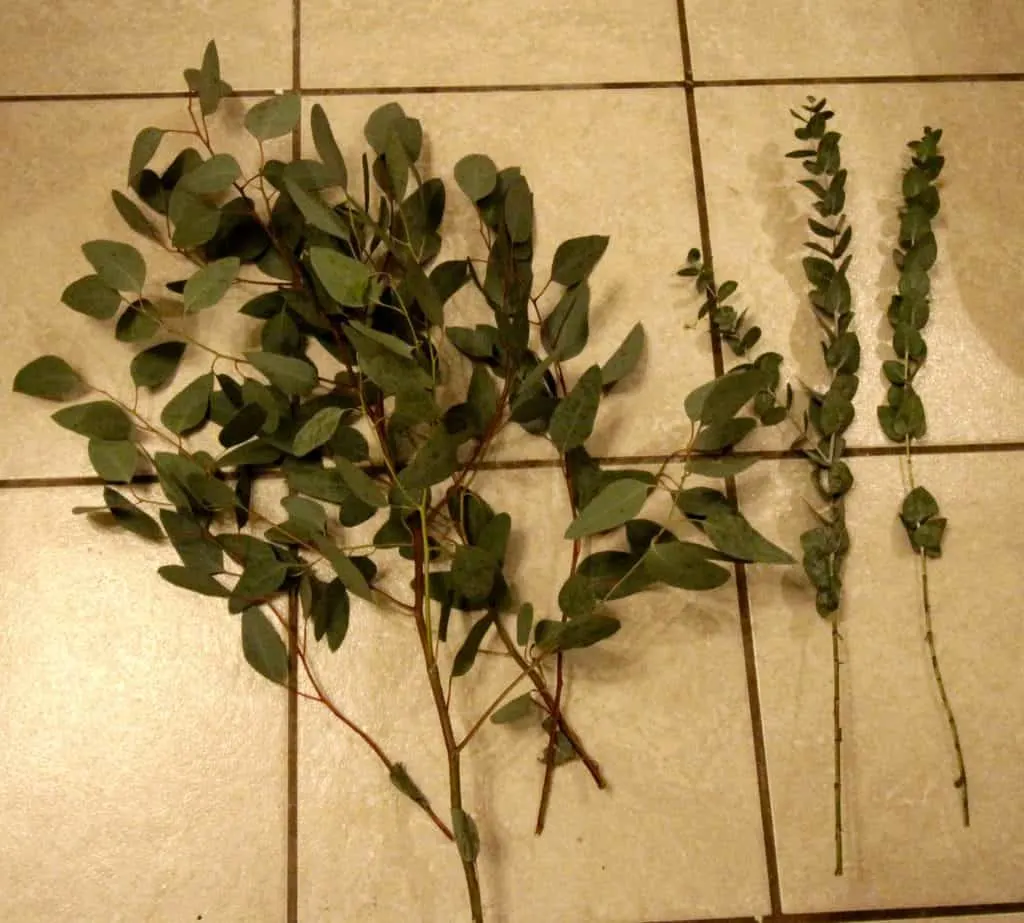 Lavender trees
Lavender comes as bushes or ornamental trees. The sweet and soothing scent of lavender helps to deter mosquitoes and the flowers can be dried and used in your home to continue with the insect repelling indoors!
Tea Tree
Tea Trees aka Melaleuca might be familiar – that's because tea tree oil is used in a lot of skincare products! Tea trees will help to repel mosquitoes and other insects with their strong scent.
Do you have any favorite plants to keep the bugs away?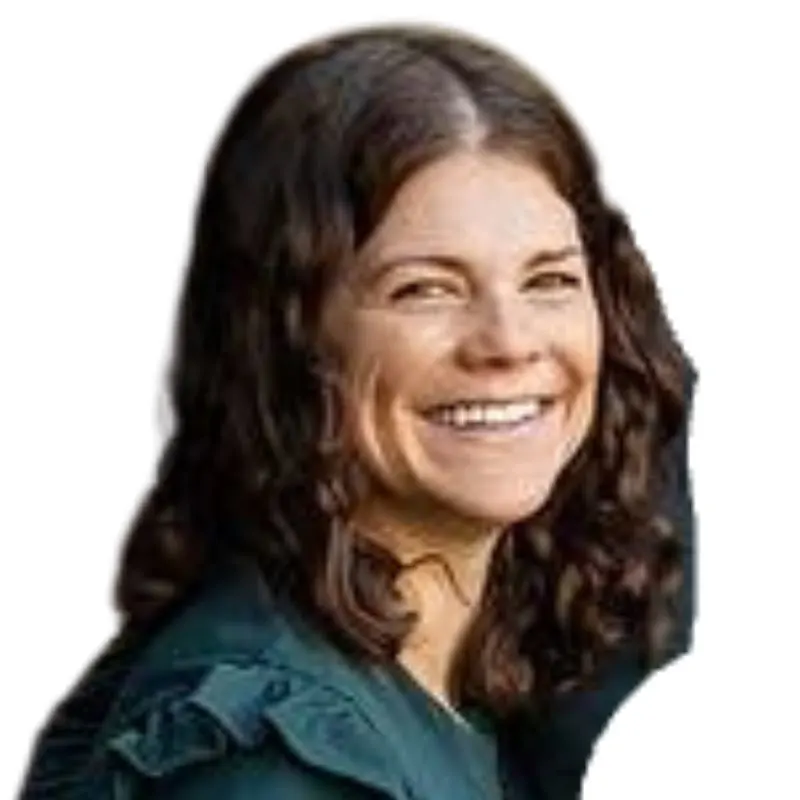 Hello, I'm Morgan, half of the creative force behind CharlestonCrafted.com! With a passion for DIY that dates back to 2012, I've transformed three homes and now I'm dedicated to helping others craft their dream spaces. Let's turn your house into a home together!