Happy Monday y'all! I am so excited to tell you that, after weeks of teasing on our instagram, our patio makeover is going live on the Home Depot blog tomorrow! I was really blown away by the outdoor furniture & accessory selection at our local Home Depot and on HomeDepot.com.
The variety of options made it easy for us to select furnishings that match the vibe of what we have going on inside our house and make our new patio feel like a real extension of our indoor space. Remember when we shared our Home Depot shopping trip?
I can't wait for you to see all of the specifics and details on the Home Depot blog tomorrow! Here is a sneak peek for now: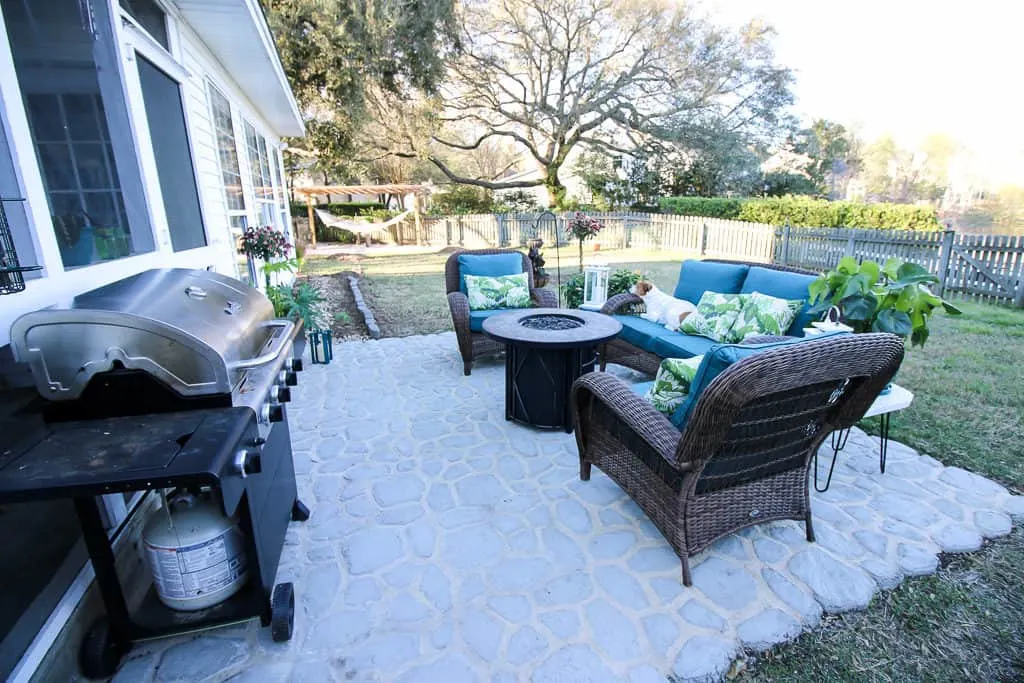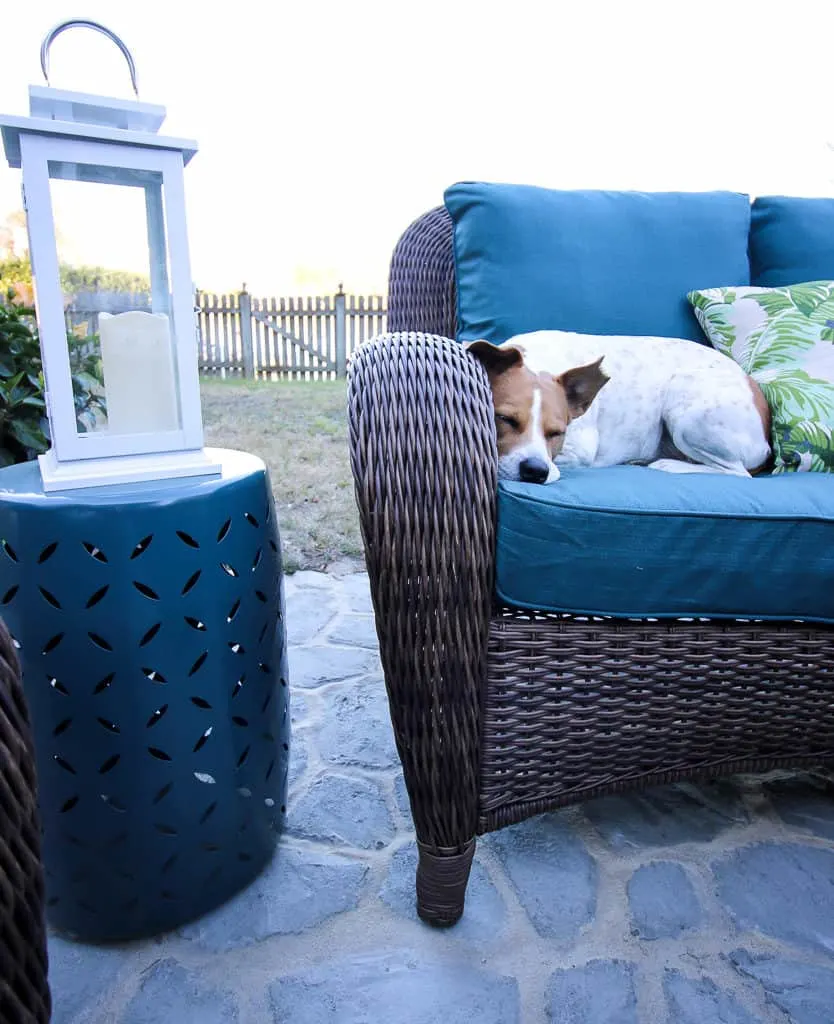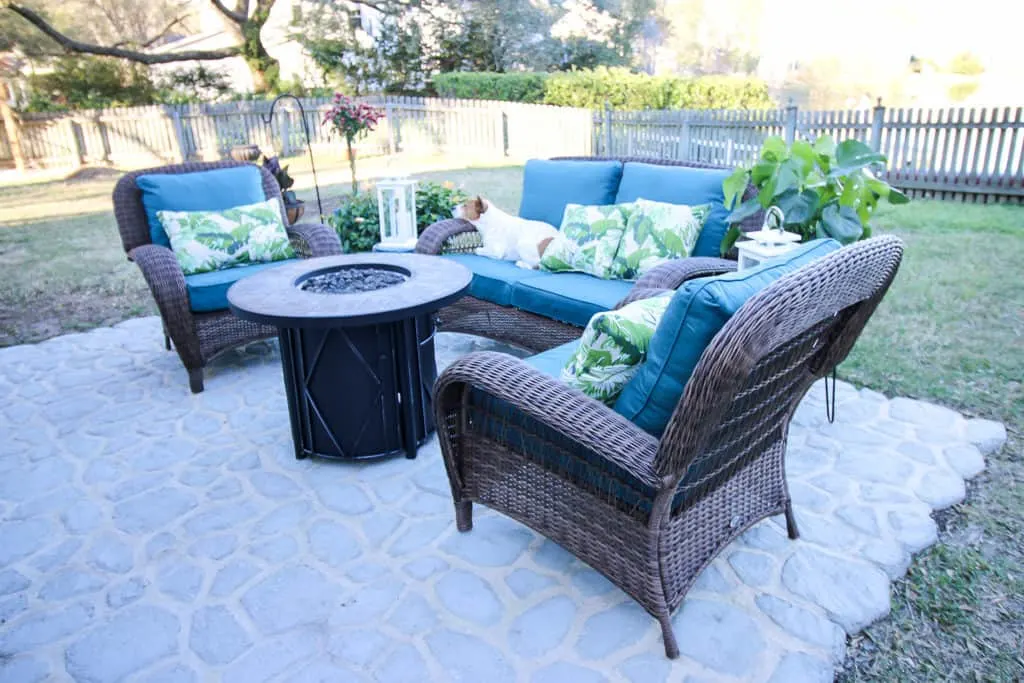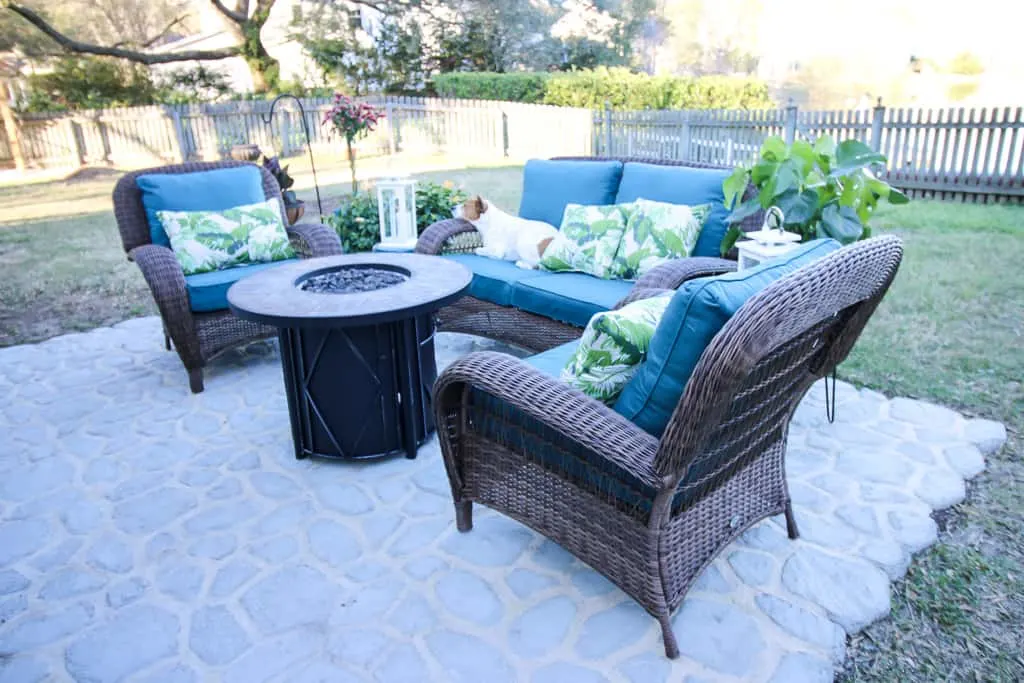 See our favorite grill accessories here!
Be sure to turn over to The Home Depot Blog tomorrow to see our Patio Style Challenge makeover next to some other great bloggers and see how you can spruce up your patio with great new furniture and accessories this spring!