We had a long list of things to look out for while house shopping, but at no point did we think to check the trees. Yet, a few months after moving in, we discovered that we had some cool ones. In our front yard, we actually have two pecan trees – if anyone has any tips for getting the nuts before the squirrels do, we are game for next year. We also discovered that in our backyard, there is a huge orange tree.
Truly, it is in our neighbor's yard, but it is right on the property line and hangs at least 40% over our yard, and our lovely neighbor told us to help ourselves that there would be more oranges than she could eat. We thought that she was just being kind, but as of this weekend there were hundreds of ripe oranges on the tree!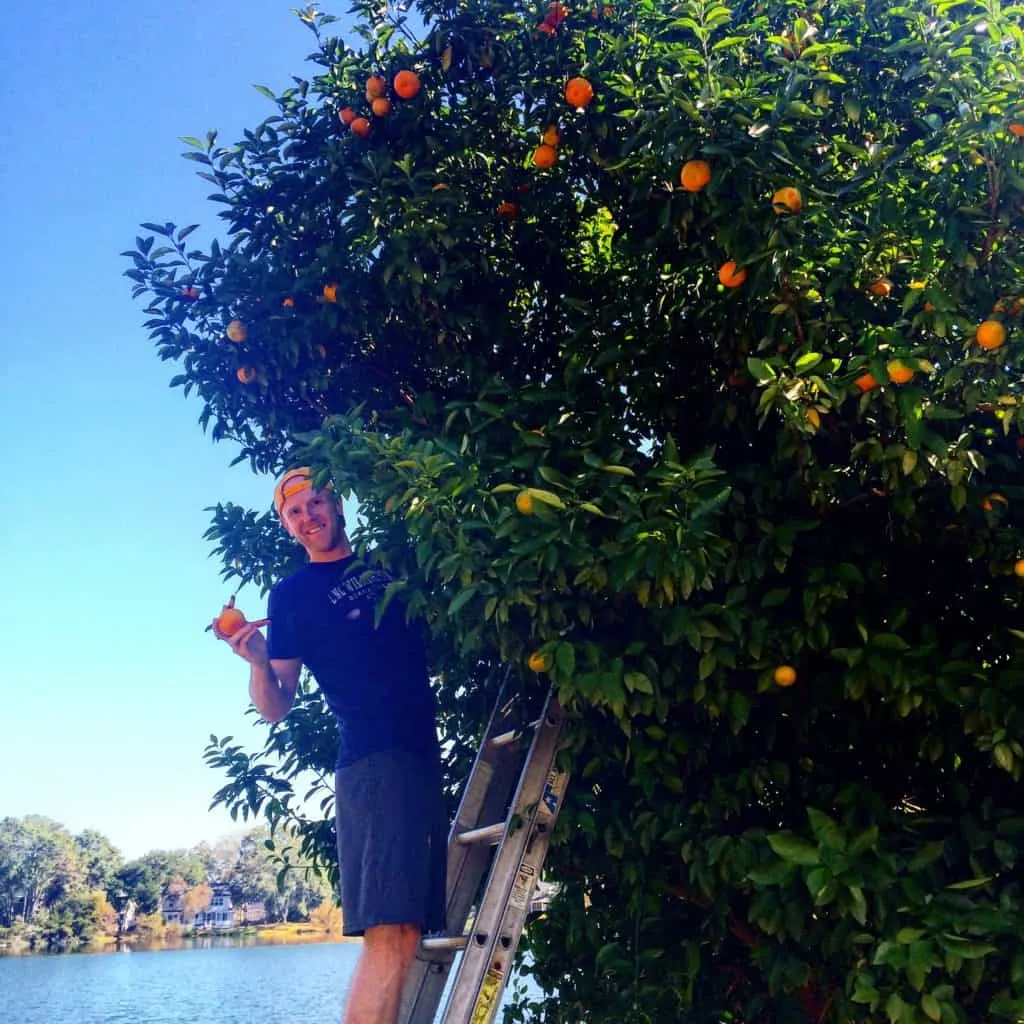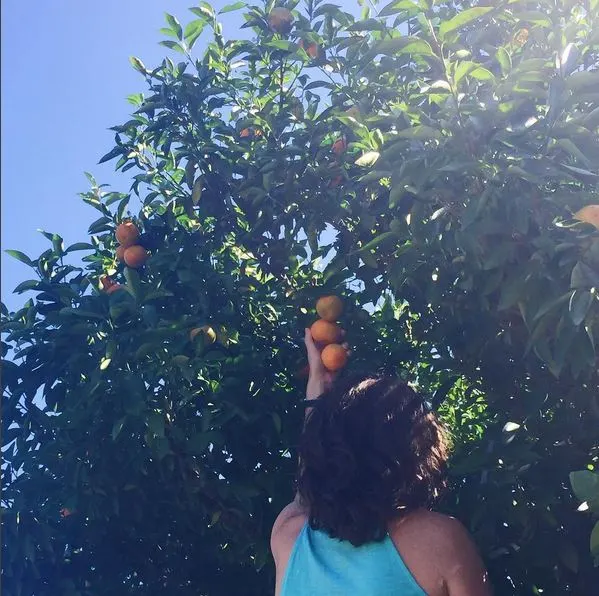 We picked a box full, focusing on the oranges that looked most ripe and were highest on the tree. It was way more than we could normally eat!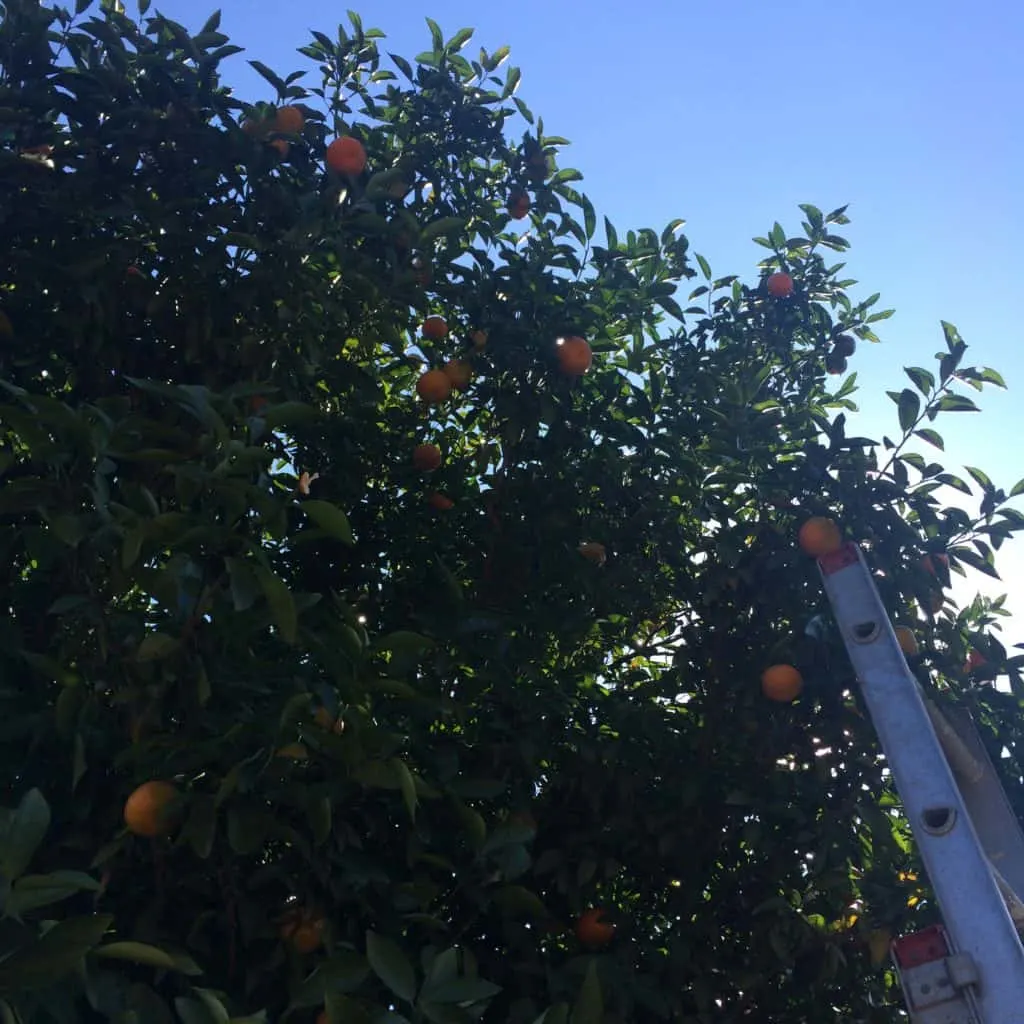 I was really excited to see that they were more like clementines than oranges and peel apart really easily (but they do have seeds).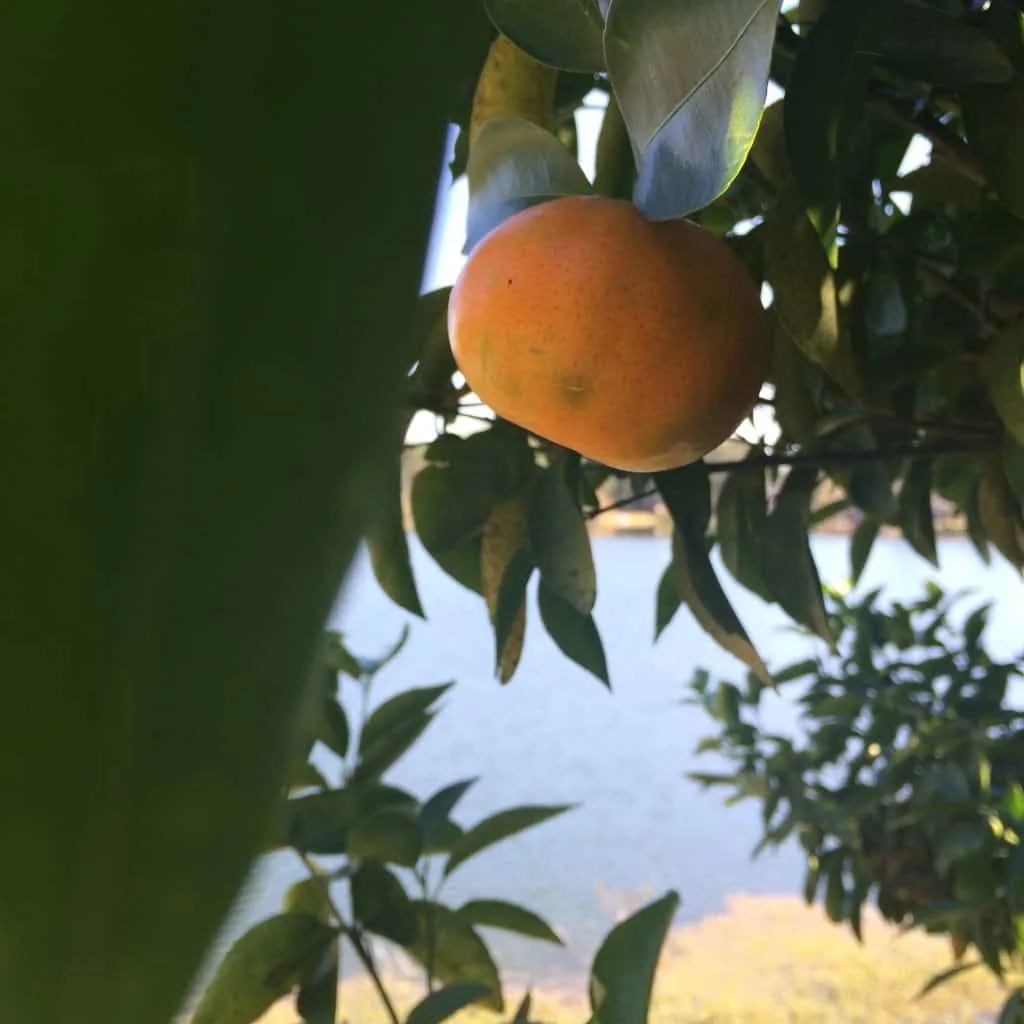 I immediately made a batch of this clementine jam, which turned out a bit sour and I think that I need to add a little more sugar to the next batch. I am hoping to make more and can it in small jars for gifts.
I also made this clementine cake, which we are enjoying all week long.
It's a sweet treat to have this citrus tree right in our backyard! It also provides great shade and privacy. I am planning to ask our neighbor if we can take a cutting in the spring (she grew this tree from a cutting!) and am hoping that I can get a similar tree going on the other side of our yard for additional privacy over there.
This is Fall in the South, y'all! Happy hump day!