When we moved into our home, it took us a while to realize that a lot of outlets didn't work. The bathrooms, the laundry room, and the screened porch all had non-functioning outlets. There were no reset buttons on the outlets and I had no idea how to fix it. We lived like that for a month before I decided that enough was enough and tried to research the problem.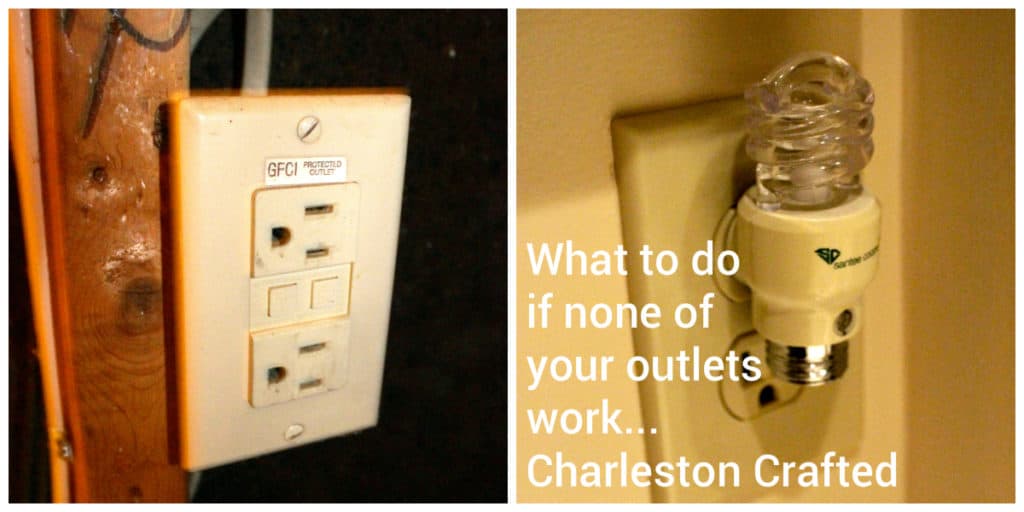 A quick google search lead me to the idea that the GFCI circuit must have been activated. This might be true for you if you have a lot of outlets in "wet" areas such as bathrooms or outdoors.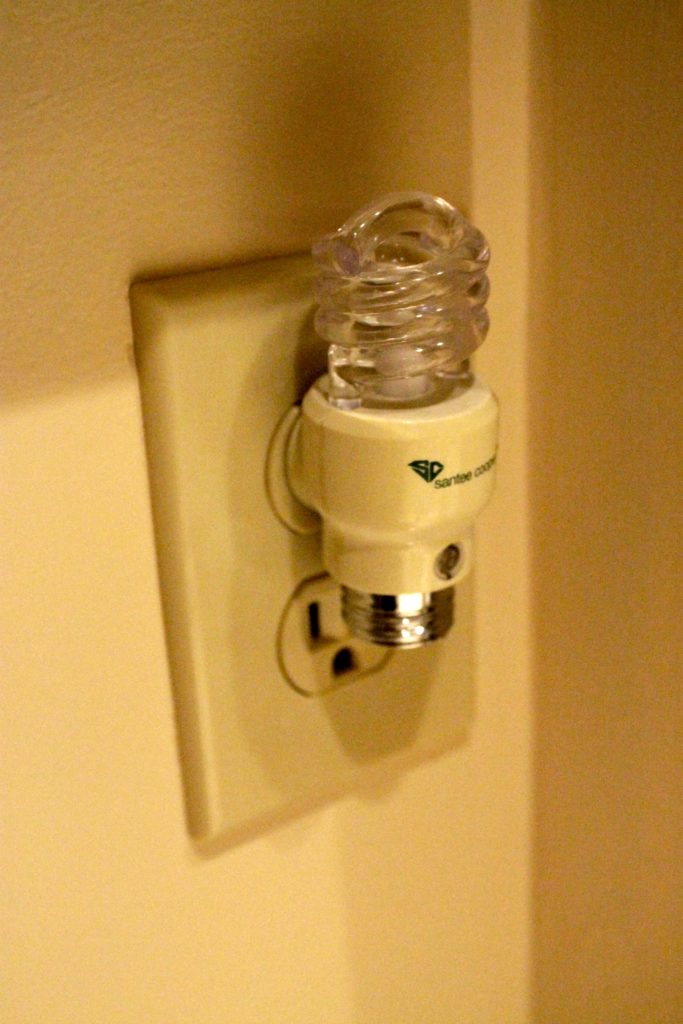 What you need to do is look for an outlet with a reset button. It will be somewhere weird! Ours was behind a shelf in the garage. I actually found one in the kitchen first, and pushed the reset button with no results. However, pressing the reset button on the outlet in the garage reset all of the GFCI outlets in the bathrooms, laundry room, and on the porch. It was super easy and literally five outlets that weren't working before all started working with the push of one little button.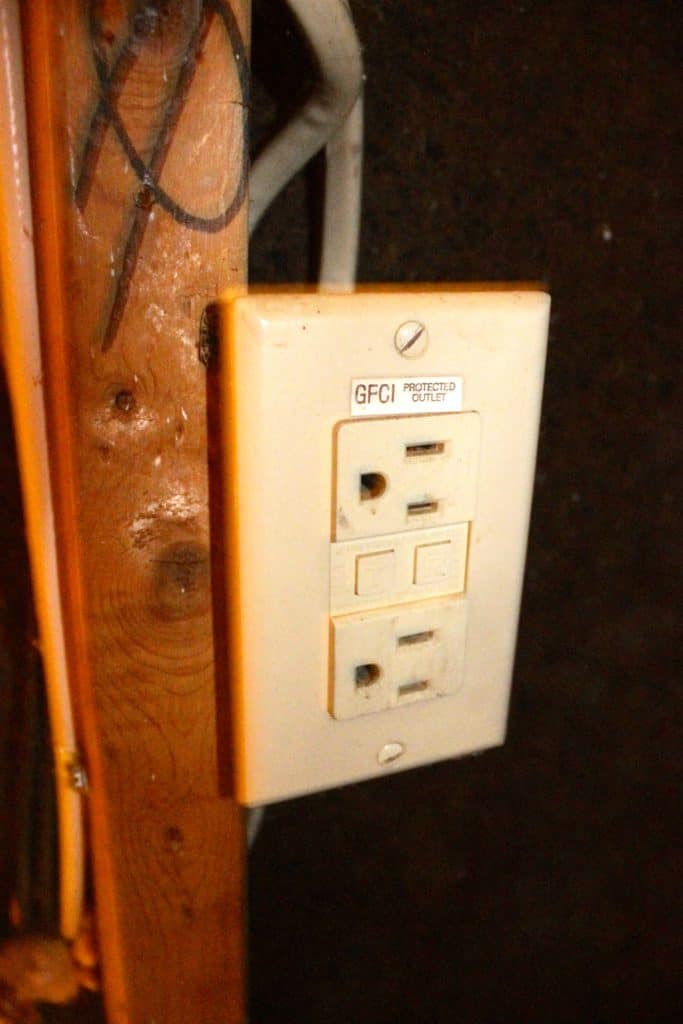 So, if you are having a similar problem, check for an outlet with a button and press it. It is a quick and simple fix that you do not need to hire an electrician for!