We decided not to participate in the One Room Challenge this season in favor of focusing on our backyard makeover but you know that I have still loved following along! Last week was reveal week and I took a nice long afternoon to go through the submissions. Here are my favorites!
One Room Challenge Reveals that we have shared:
Official One Room Challenge Participants: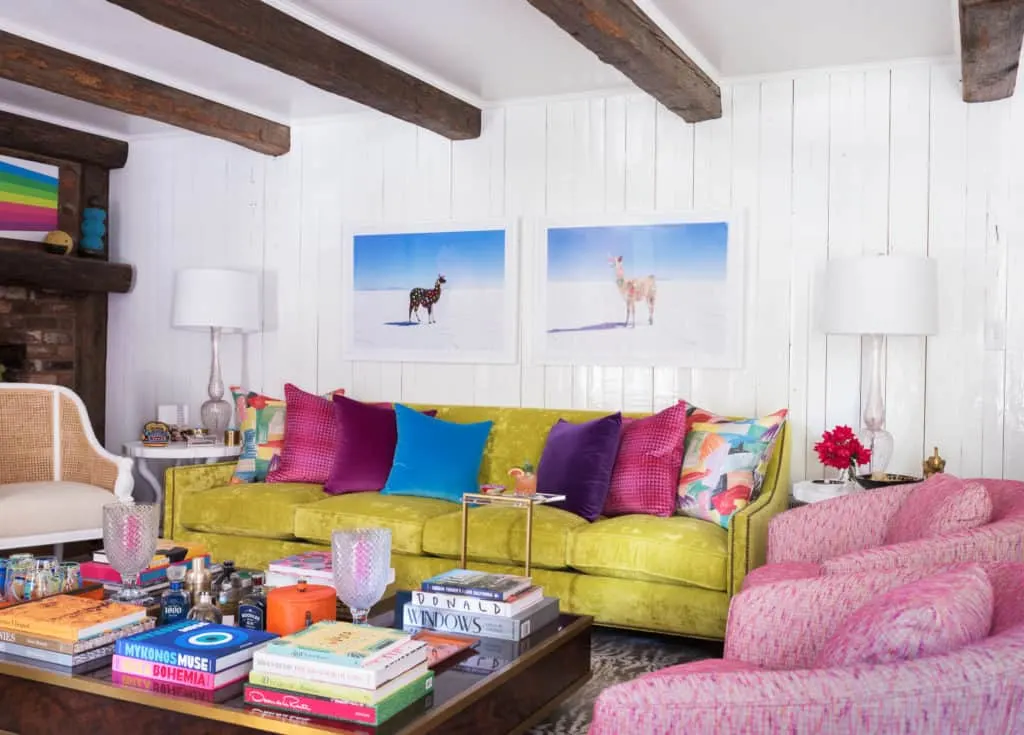 The English Room – Holly has the kind of cool girl style that I only wish I could pull off. This space is colorful and so very exciting – it's a lot, but a lot is what I've come to hope for in the One Room Challenge, especially from the official participants. This space looks straight out of a magazine!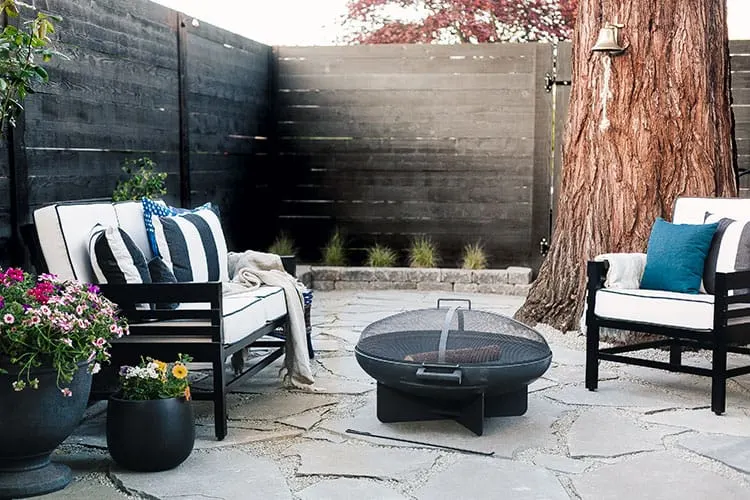 Jojotastic – I have outdoor spaces on my mind lately and Joanna's turned out SO nice! Those pavers? SWOON!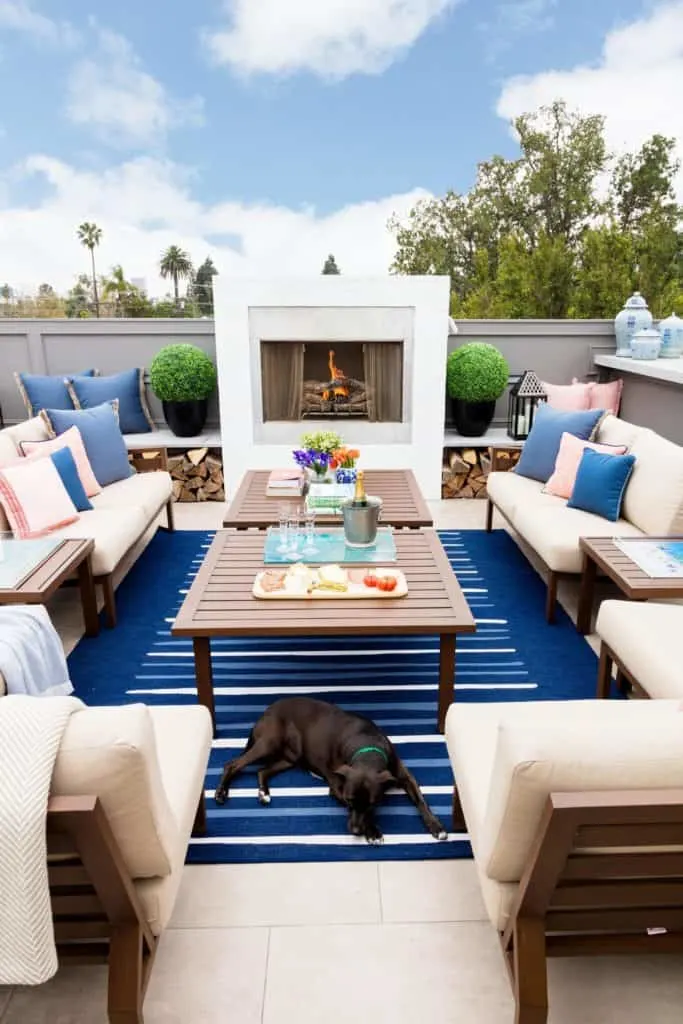 Gray Malin – I am obsessed with Gray's work, but oh my gosh this roof top patio! The decor looks fabulous, of course, but oh man I'd kill for that deck even with no decor!
Guest One Room Challenge Participants: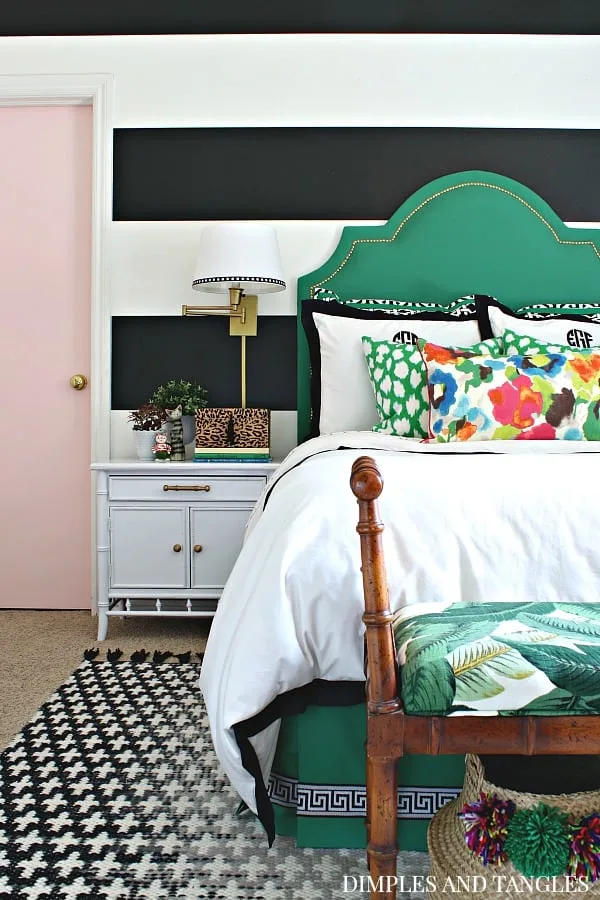 Dimples And Tangles – more bold colors! I dunno y'all, I am really feeling all of this bold leaf colored green lately. I might just have to incorporate it into a room. Jennifer updated her daughter's room and I am feeling the colors + pattern play.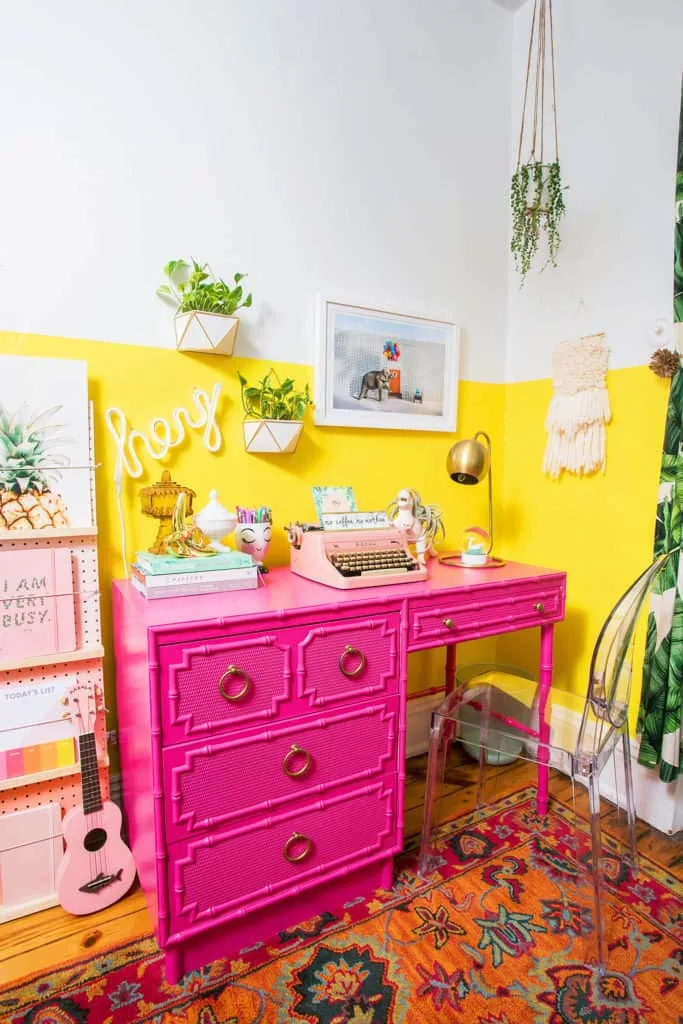 Arsenic-Lace – Color crazy, y'all! I think that, especially for guest participants, bright colors make the thumbnails really stand out and get me to click over. And, of course, the spaces feel so fun, happy, and inviting. Truth be told, I'm over all the white shiplap and grey sofas and blah colors. Natalie's office is spectacular – I can't get enough of her styling and all the little details!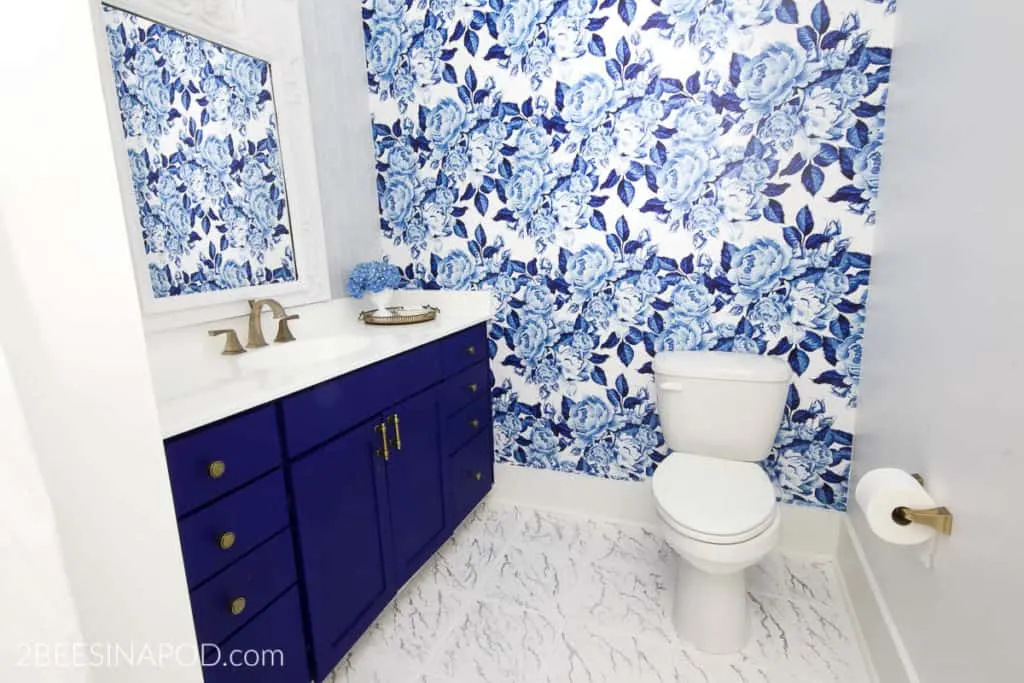 2 Bees in a Pod – This simple bathroom makeover has a huge impact. It feels like something that I would love to have in my home! Can you believe that the floors are PAINTED?!? Bravo!
Which are your favorite ORC Reveals?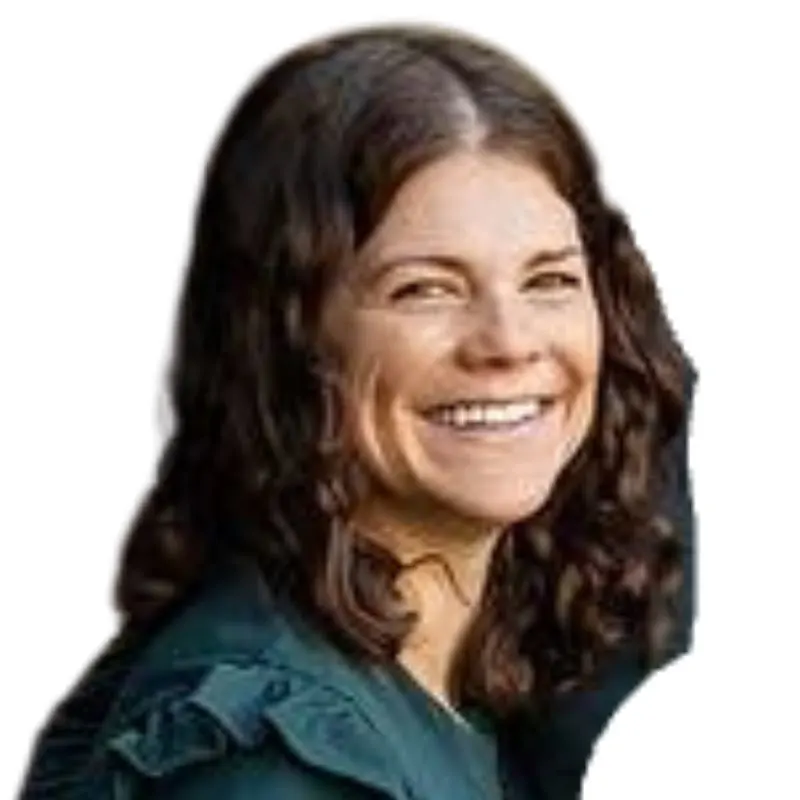 Hello, I'm Morgan, half of the creative force behind CharlestonCrafted.com! With a passion for DIY that dates back to 2012, I've transformed three homes and now I'm dedicated to helping others craft their dream spaces. Let's turn your house into a home together!