You might remember that I picked up this set of table and chairs for FREE on the side of the road. It was in fabulous condition but had no glass tabletop and no cushions. The cushions were easy to replace (Thanks HomeGoods!) but the tabletop was a different story. I looked into getting tempered glass cut but it would have cost over $150. I instead decided to DIY a wooden tabletop as an inexpensive alternative.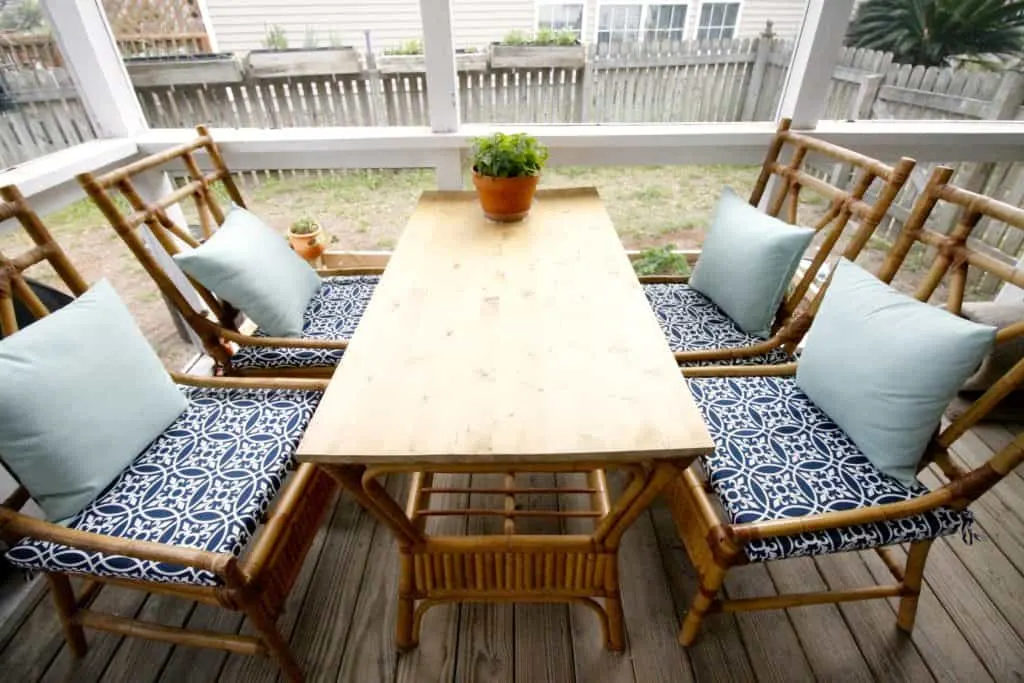 I picked up a piece of project wood from Lowes. It was actually exactly 24″x48″ which was the size that I needed but you could cut and sand a piece if you needed to. This was just under $20.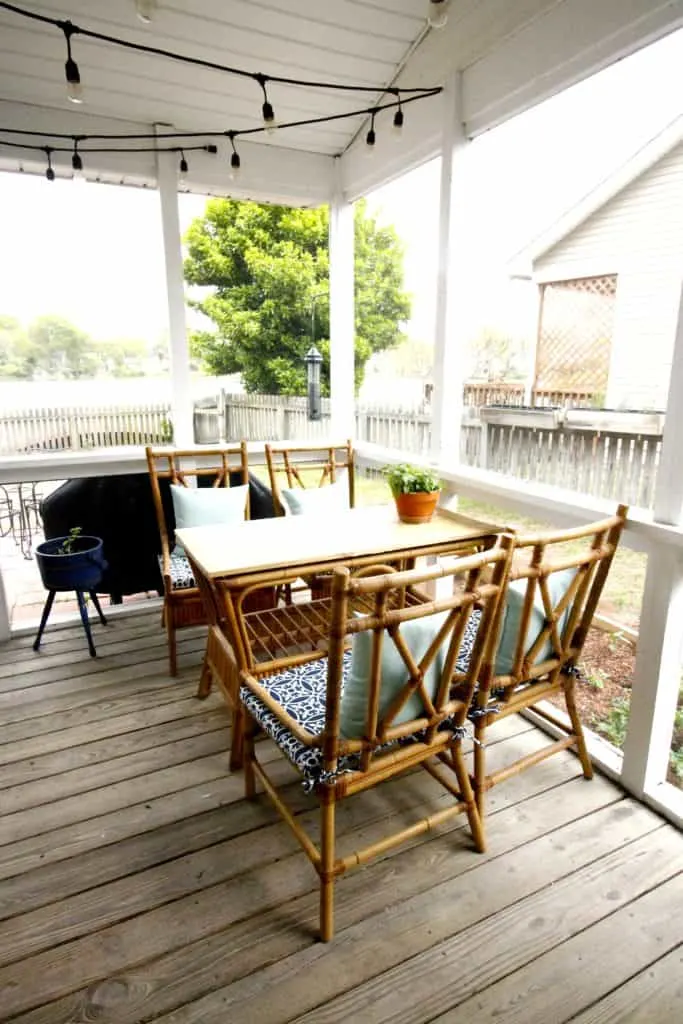 I brought it home and gave it one coat of stain and three coats of sealant. That's all that it took! I love the look of the wooden table top (it almost looks like butcher block!) and am super pleased with the cost savings of this project.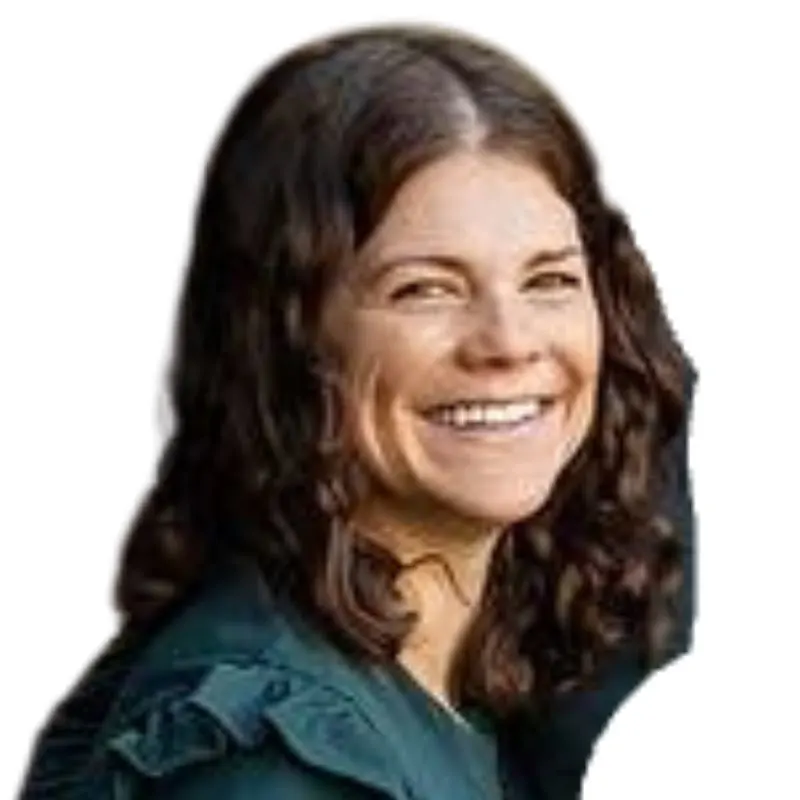 Hello, I'm Morgan, half of the creative force behind CharlestonCrafted.com! With a passion for DIY that dates back to 2012, I've transformed three homes and now I'm dedicated to helping others craft their dream spaces. Let's turn your house into a home together!