Decorating with a spider theme this Halloween? It doesn't get any easier than this DIY embroidery hoop spider web wreath! Keep reading to see how easy it is to make this wreath for the front door of your home.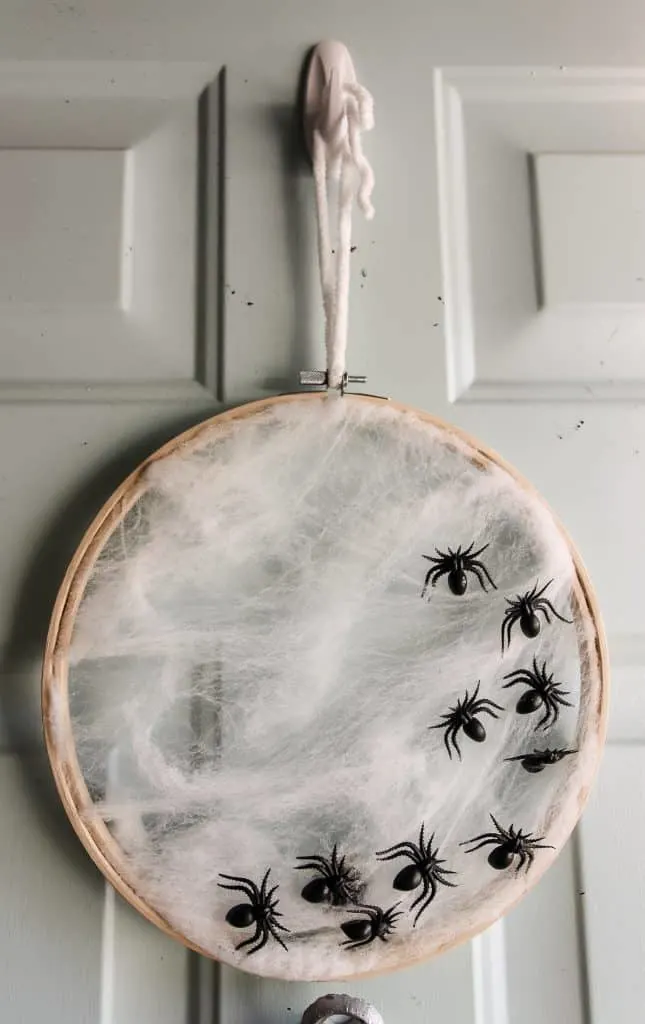 I am so excited for Halloween! It isn't Luke's first Halloween, but he had only been out of the hospital for one week last year, so it's almost like this is his first Halloween!
I am having so much fun decorating and getting everything extra festive. OF course I had to make a Halloween wreath!
I decided to go with a spiderweb theme to match our spooky spiderweb mantel and this was SUCH an easy project to do!
How to Make an Embroidery Hoop Spiderweb Wreath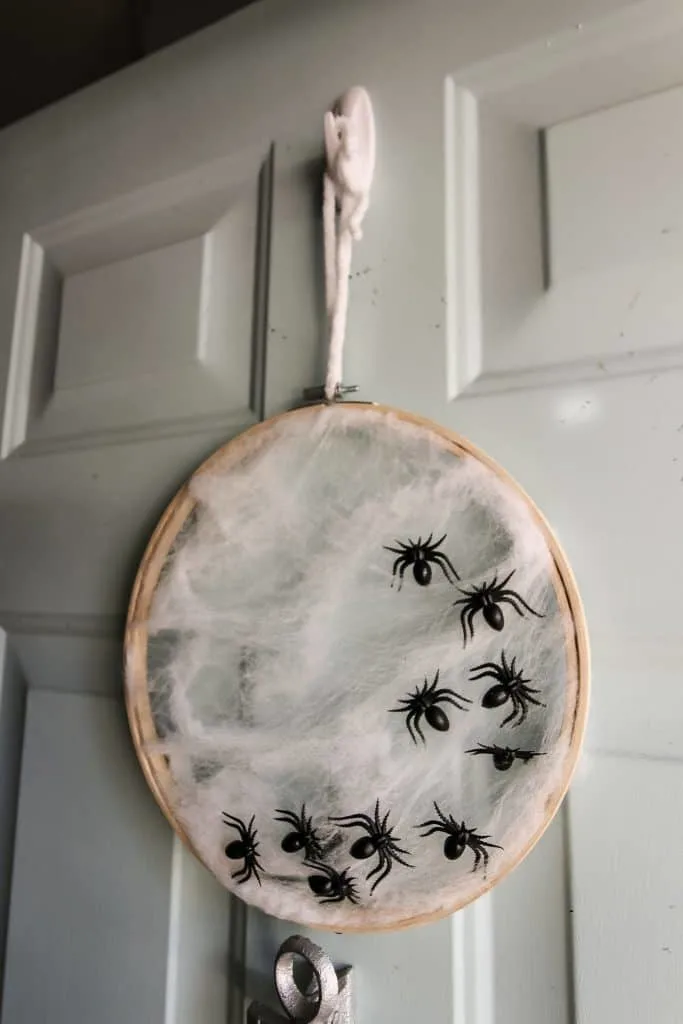 To make this wreath, all you need is:
Stretchy spiderweb
Plastic spiders
An embroidery hoop
White yarn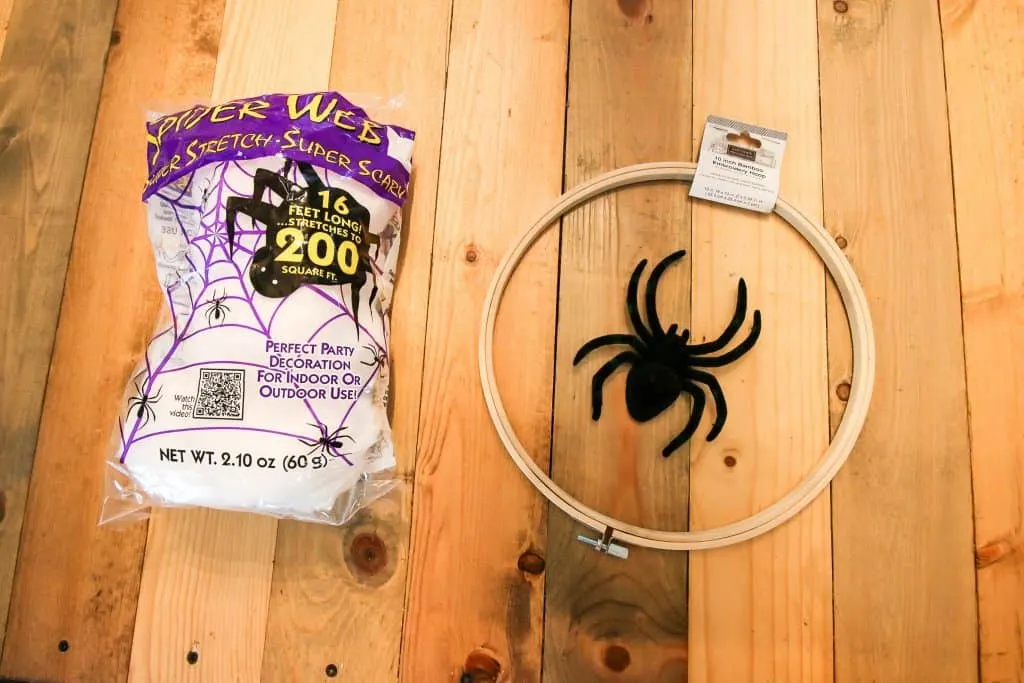 Unscrew the hoop and separate the two pieces.
Use scissors to cut a small section of spiderweb. Stretch it so it fits over the inside, slightly smaller hoop.
My best tip for working with fake spiderweb is to stretch it really thin. The clumpy white parts look the least realistic, in my opinion.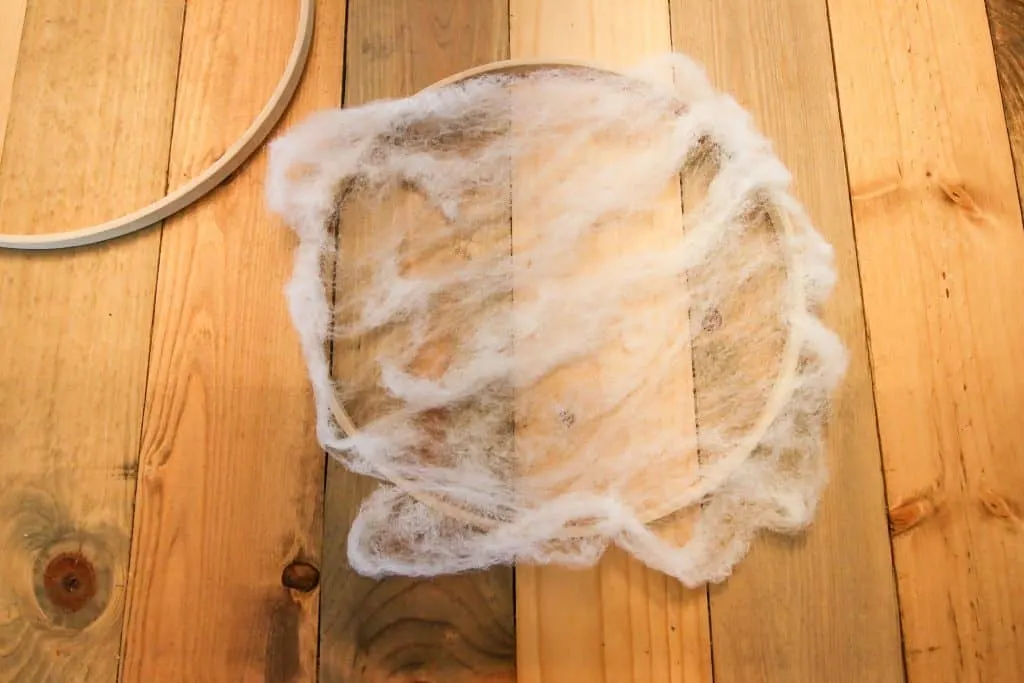 Place the outside hoop overtop and tighten the screw.
You can either use scissors to trim excess web OR sort of tuck it. The spiderweb really adheres to itself well so if it's a small amount, tucking is easiest.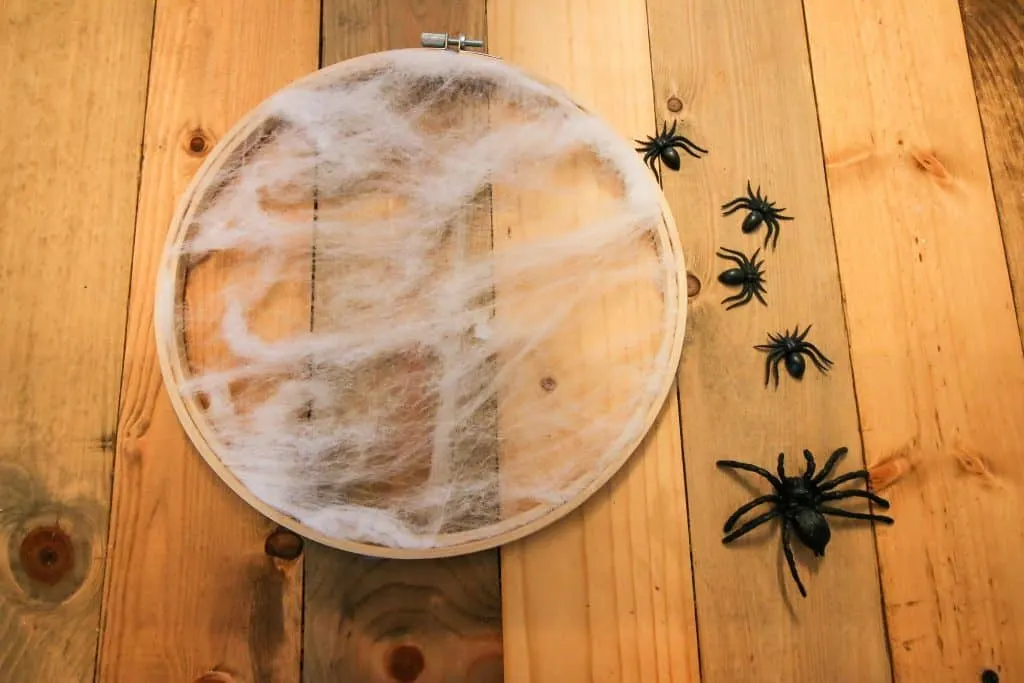 Add spiders. I added a loop of white yarn to hang it from a command hook on my front door.
Love Halloween? Be sure to download our FREE printable Halloween greeting cards!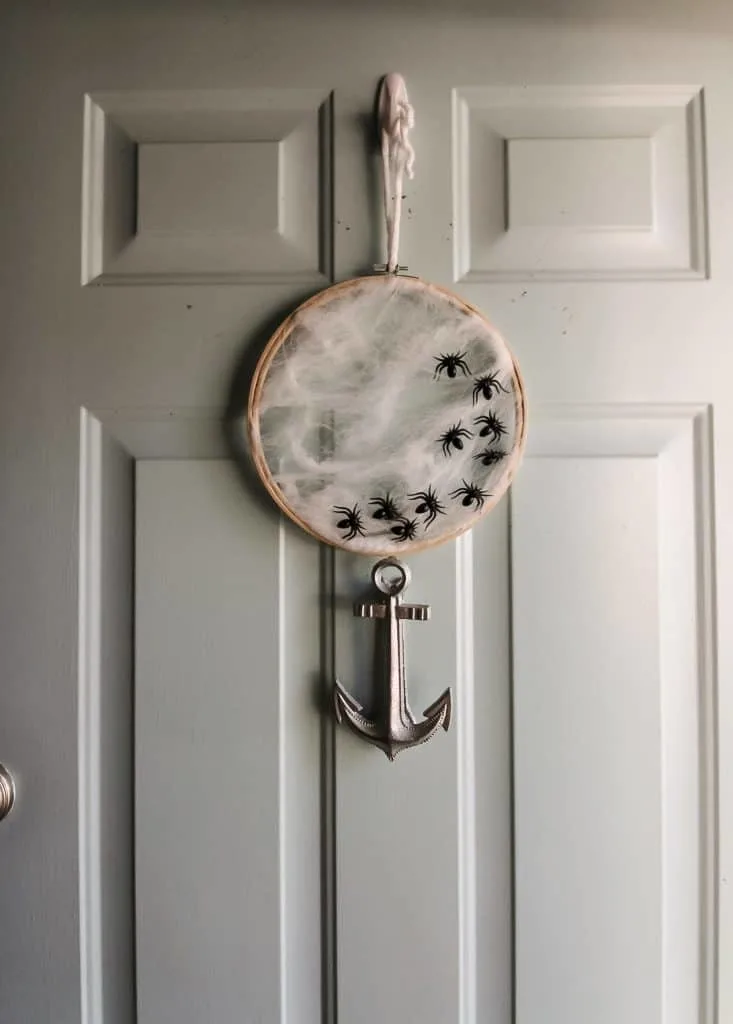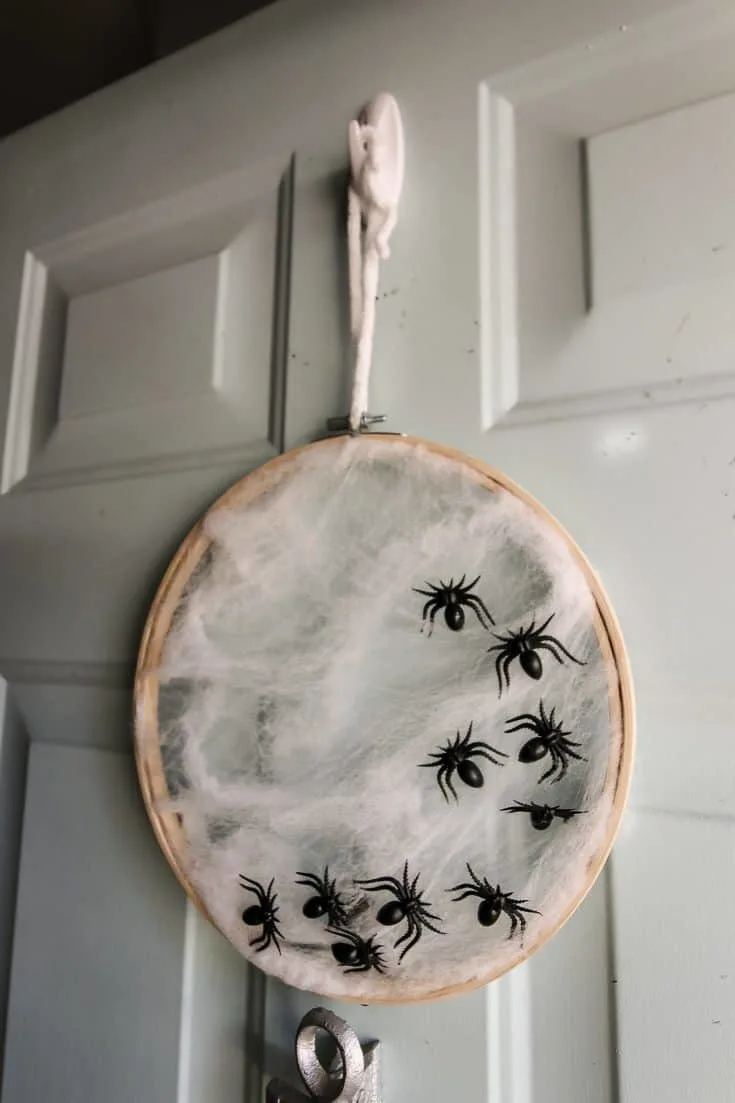 Yield:

1 wreath
How to Make an Embroidery Hoop Spiderweb Wreath
Want a simple Halloween wreath this year? This DIY embroidery hoop wreath is spooky and so easy and inexpensive to make!
Materials
Embroidery hoop
Spider web
Plastic spiders
White yarn
Instructions
Separate the two hoops of the embroidery hoop by loosening the screw.
Cut a small piece of spider web. Stretch it so it is very thin.
Place the web across the inner hoop.
Place the outer hoop on top and tighten the screw to secure.
Add spiders or bugs.
Add a loop of yarn and hang from a hook on your front door.
Recommended Products
As an Amazon Associate and member of other affiliate programs, I earn from qualifying purchases.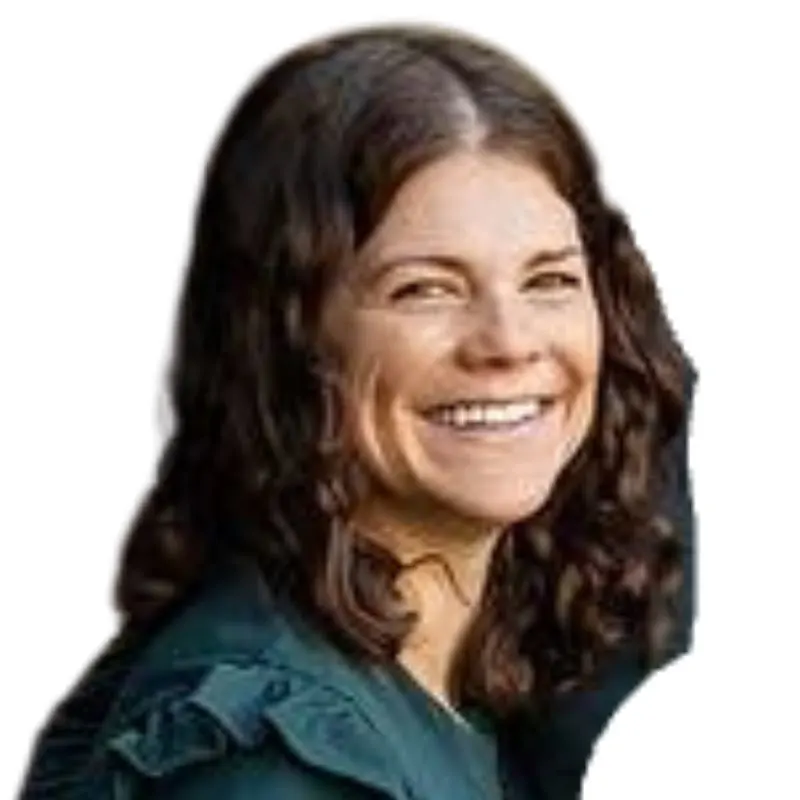 Hello, I'm Morgan, half of the creative force behind CharlestonCrafted.com! With a passion for DIY that dates back to 2012, I've transformed three homes and now I'm dedicated to helping others craft their dream spaces. Let's turn your house into a home together!