Sea shells are a very popular souvenir – they are free, they are plentiful, and they are beautiful! However, if you have ever brought a big bag of sea shells home from a beach vacation, you might have realized that they just sat and sat. There are lots of things that you can do with sea shells. There are many ways to display them and use them in crafts and projects. Here are my favorite ways to display sea shells!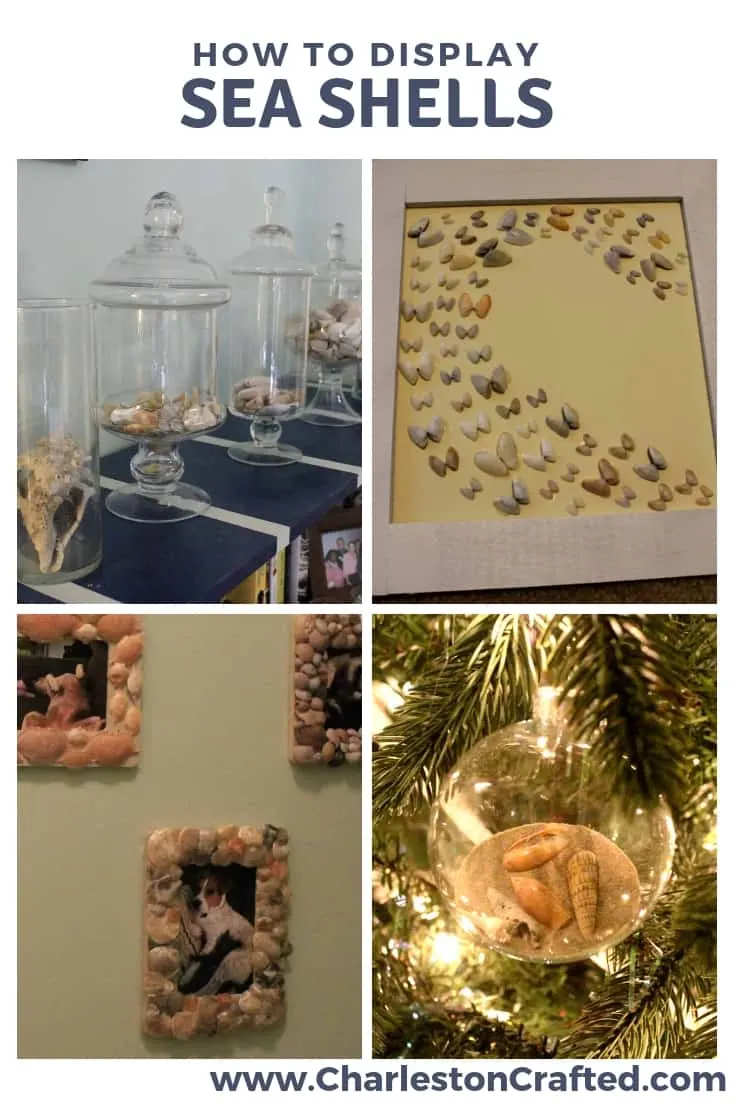 How to display seashells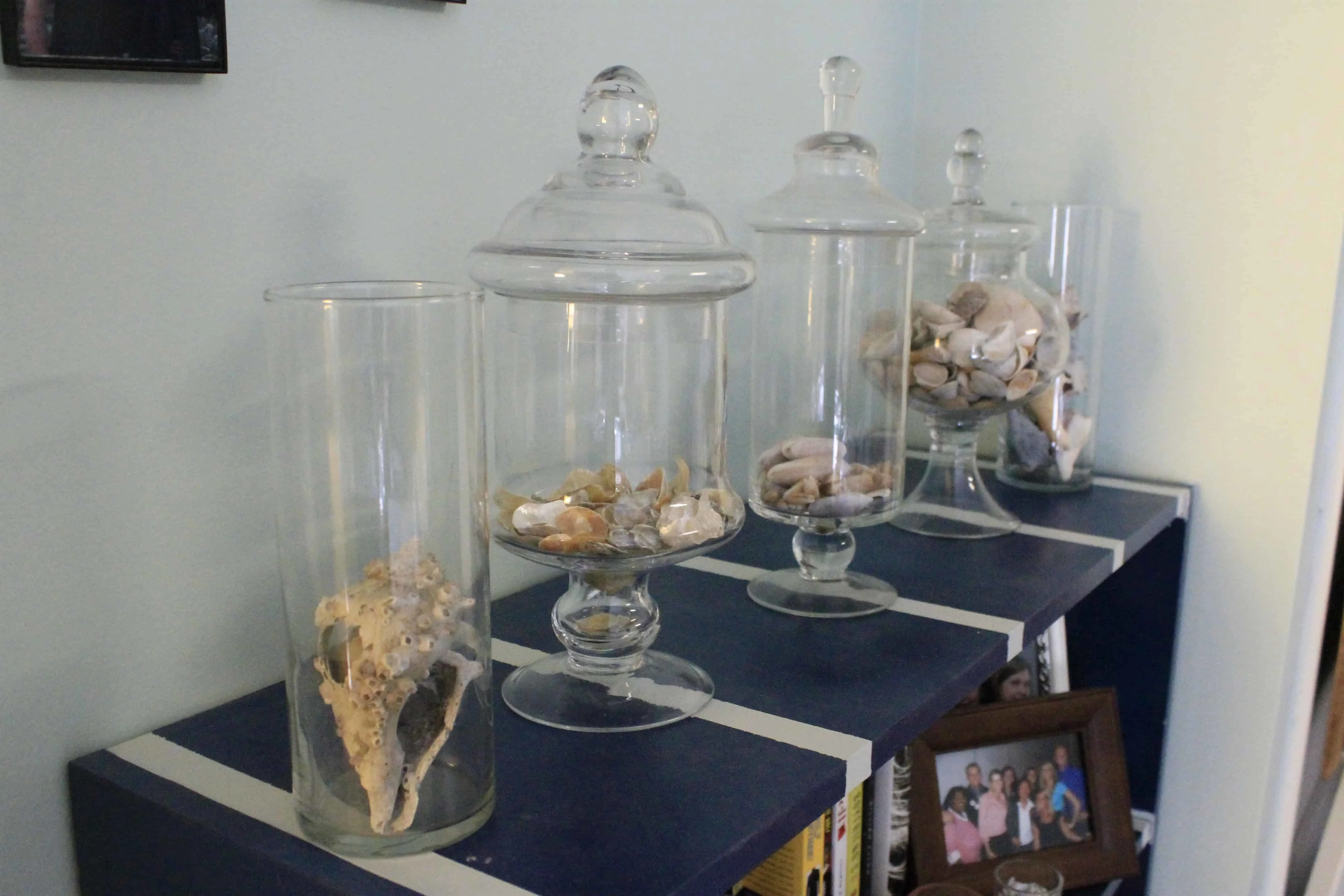 What is your favorite way to display sea shells?