When we moved into our new house, we knew that we wanted to make some improvements to increase the value of the home. Well, we never considered adding solar panels but now that I have, we are really hoping that they will be a huge value add to our resale value!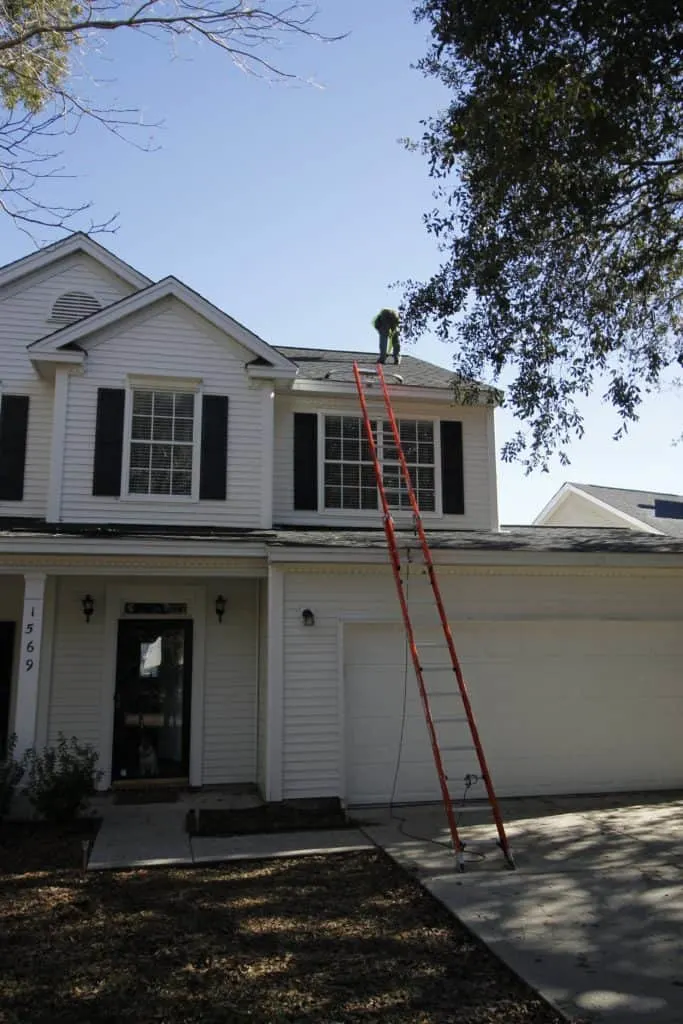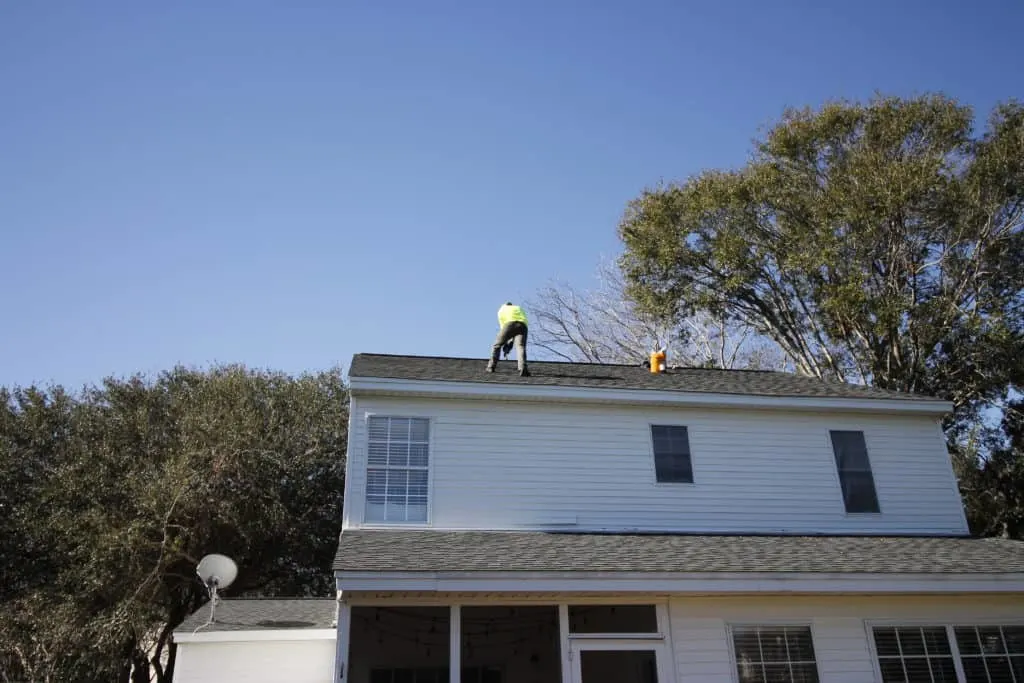 We got our panels through Jon at Vision Solar (let us know if you are in the area and we will get you his info). It is a great set up as it is a zero down financing plan and we own and not lease them. 55% of the total cost is a tax credit (30% federal and 25% state) so we have 2 loans – one for the tax credit and a second one for the balance. They set our payment at the average of our current electric bills, which for us is $145 a month. We will pay that for seven years (except you know I love paying off loans early!) At the end of that period, we will own the panels and no longer have an electric bill. Hopefully, we will actually get a check from the electric company!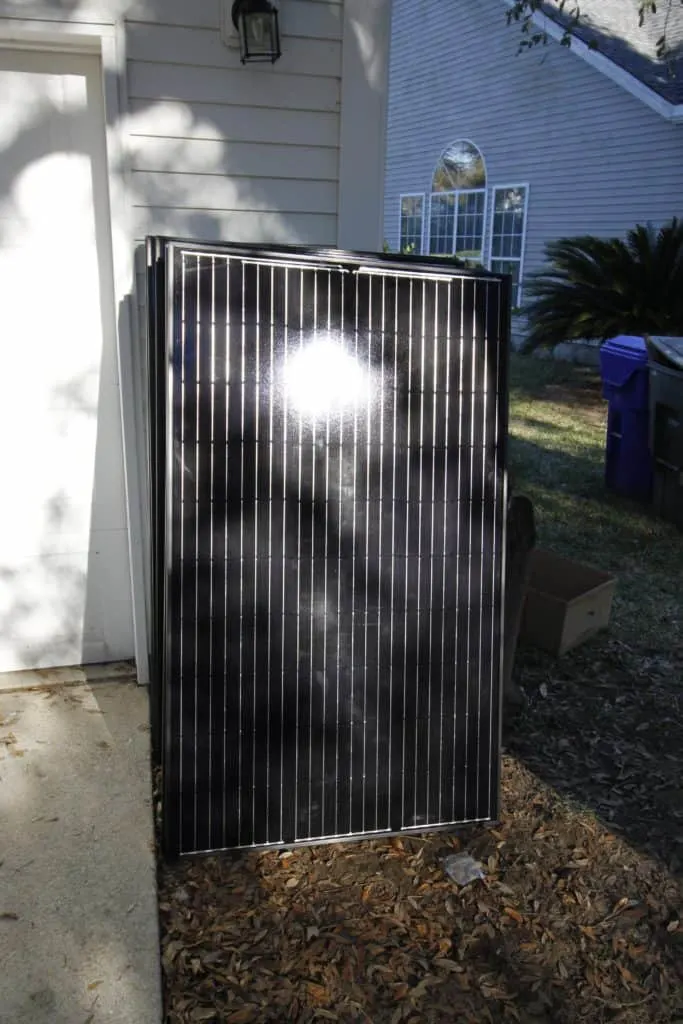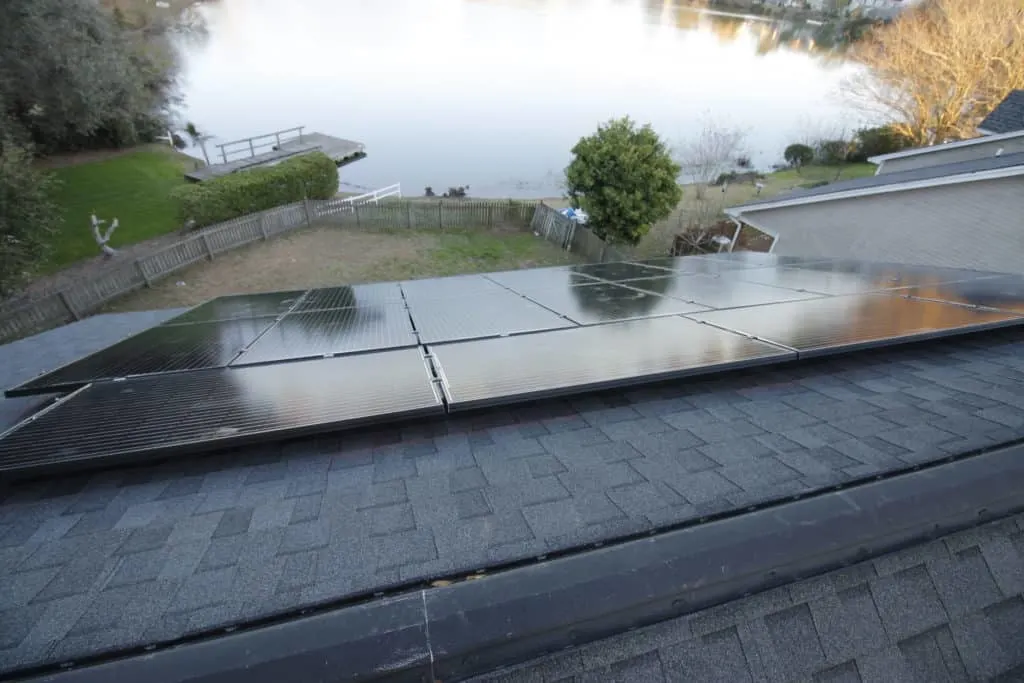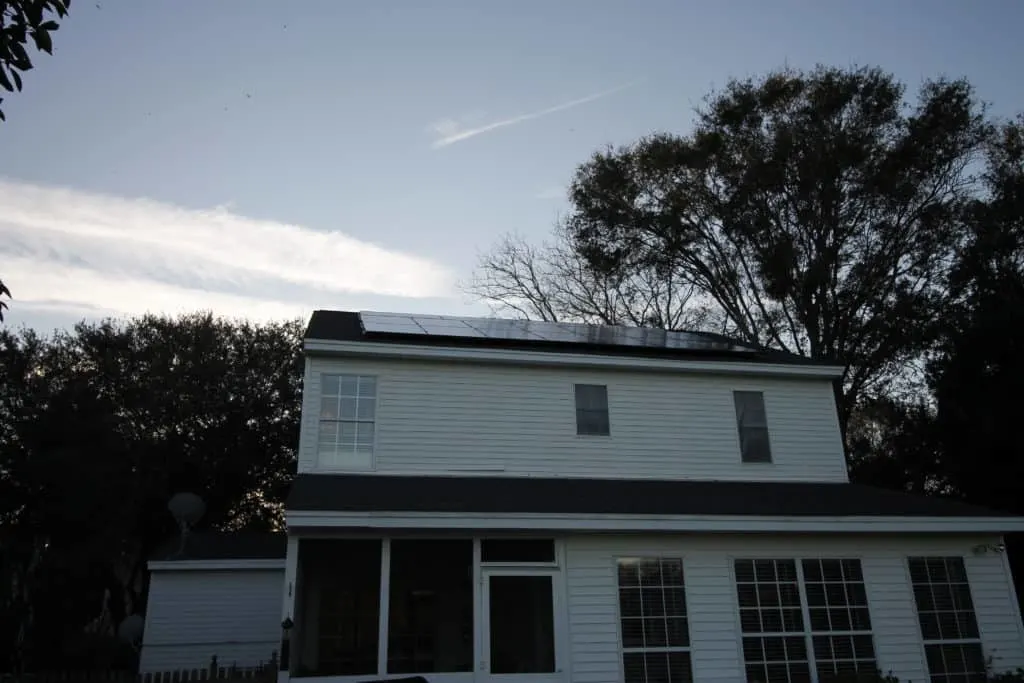 We have seen solar panels go up in our neighborhood for the past six months and estimate that about ten percent of the houses have them so far. We really feel like this is the way of the future and that they will be not only a bonus but a must have going forward.
Do you have solar panels? Have any questions about them? I'd love to chat!