If you follow us on social media (and you should!) then you probably know that we spent this past weekend in Atlanta attending Haven Conference. Haven is a conference for DIY and home bloggers. It is an opportunity to meet sponsors and other bloggers while learning new skills in very specific classes. This was our first time attending any kind of blogging conference (though we have been blogging since 2012!) and it was a really exciting trip for us!
Be sure to scroll to the bottom of this post for a GIVEAWAY!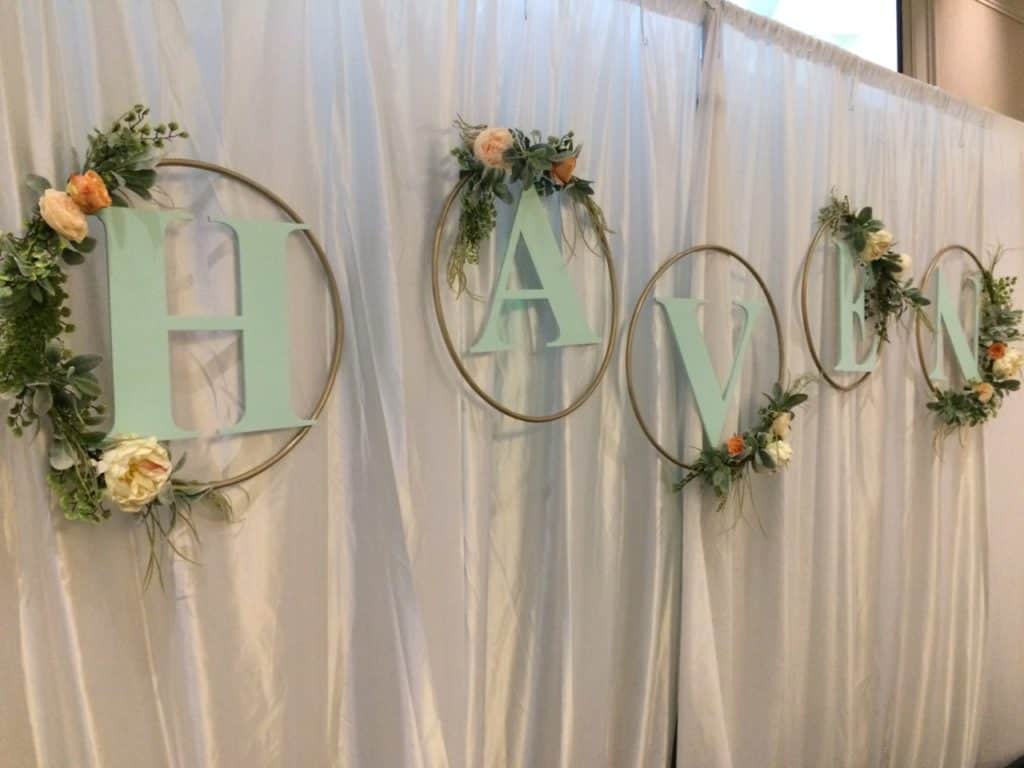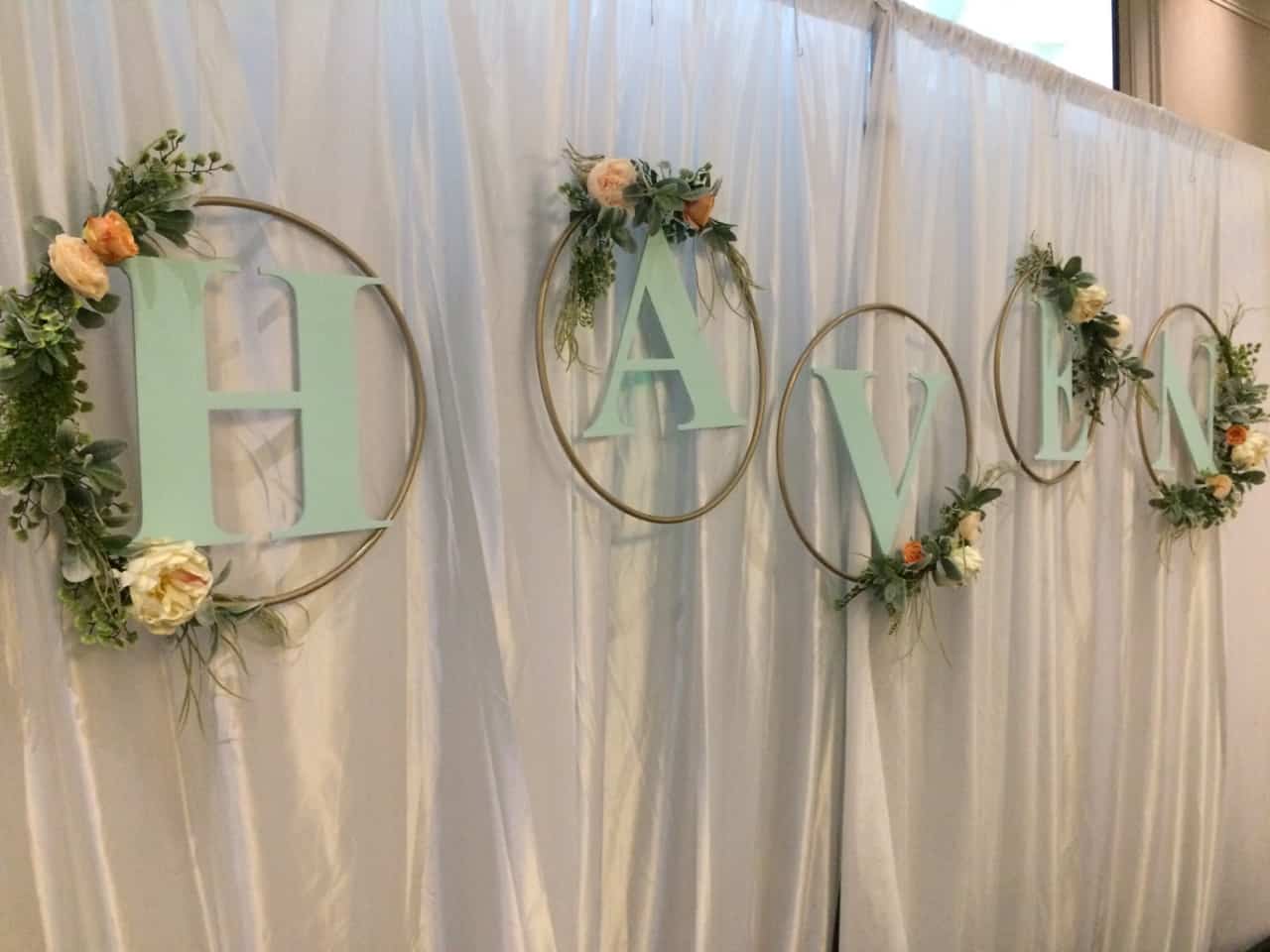 Since Sean & I both attended the conference, I thought that it would be fun to share each of our perspectives of the event. So, if you are looking for a man's view of Haven, here we have it!
Why did you want to attend Haven?
Morgan: I was really excited to meet other bloggers. I am in a lot of facebook groups and blogger clubs but I so rarely get to talk to people in person who actually do DIY and crafts like I do and then even fewer who blog about it. I was also really interested to learn more about blog monetization as I decided that this year was the year that I would push to turn this little hobby into more of a business.
Sean: I've always done a lot of work for our blog in terms of physical labor and writing posts about those projects, but I really want to start getting more involved in the blogging community. Part of me was proud that I wasn't fangirling all over the conference, but it actually made me realize I need to be supporting these creative people if I want them to support me.
What was your main goal in attending Haven?
M: My main goal was to create some goals (ha!) for the next 6 and 12 months of the blog, and to create a clean plan in how to get there.
S: I was very interested to meet with the various sponsor representatives and talk to them about their blogger relations. We've worked with a few brands before in one-and-done type projects, but there are a lot of brands we use exclusively and would love to partner with them long-term. With our goal of trying to make Charleston Crafted into a top-rated blog, I wanted to see how everyone else was doing it.
What was your favorite part of attending Haven?
M: My favorite part of Haven ended up being meeting people! I ended up in a mentor group with a really big blogger that I have read since… at least 2011. It was surreal not just to be in the same room with her but to sit down in a circle of less than ten people and have her talk to me directly. To say that it made my weekend is an extreme under statement. I also loved meeting a lot of bloggers who are more of my peers within the blogging world and putting some faces to some names!
S: I loved to see the passion from everyone there. The sponsors, bloggers and teachers were all so excited to be there. We met lots of people that are just getting into blogging that were soaking things in. We met sponsors who genuinely listened to our story and seemed excited to be a part of our team. The experienced bloggers teaching the classes were so passionate about helping everyone along. It was just a very uplifting experience the whole time we were there. I've never felt more excited about the blog than the day after it was over and just hope we can put all that great knowledge to good use.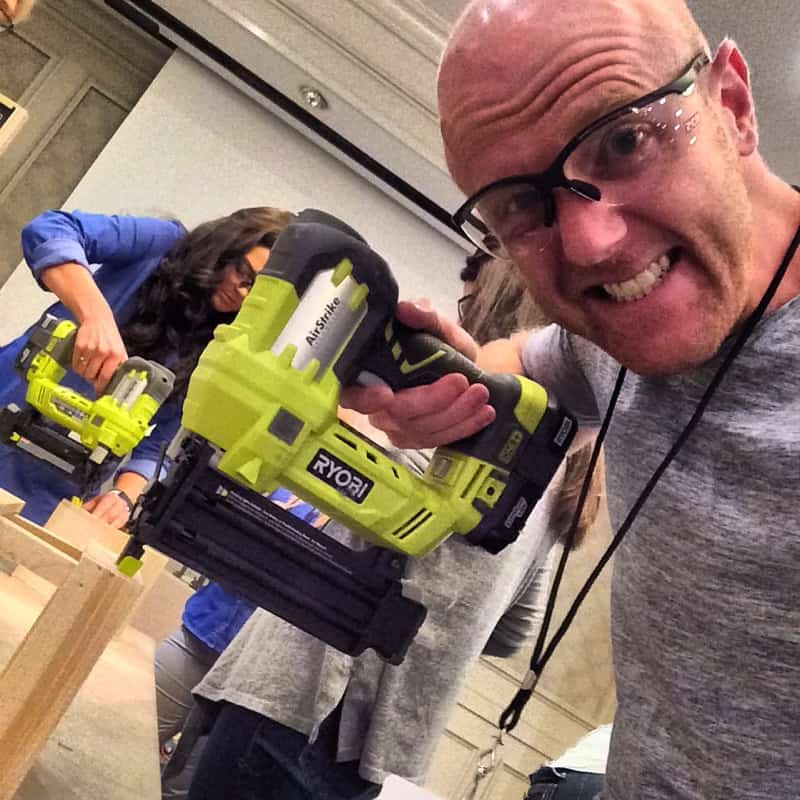 Would you attend Haven again?
M: Heck yes! Of course, with next year's event being local here in Charleston, it is a no-brainer for us, but either way, I found the networking to be worth the trip alone!
S: Oh yeah, we'll be there. This was a big step for us and we really feel like we are going to be at a much better level next year to speak with more authority. They are leaving Atlanta for the first time and coming to Charleston, so we want to be a great representation. If you're a guy and are nervous about signing up, don't be. Everyone kept saying that they had never seen so many guys there before. Apparently there was only one guy at the conference just four years ago. This weekend, I was one of probably 25. If you are a part of your blog team, be there.
Any other reasons to check out Haven?
S: Ummm, have you seen this swag bag? There are so many cool products from great companies that they gave us when we walked in the door. Then the vendors are all giving away their products and I can't wait to use them and support these brands.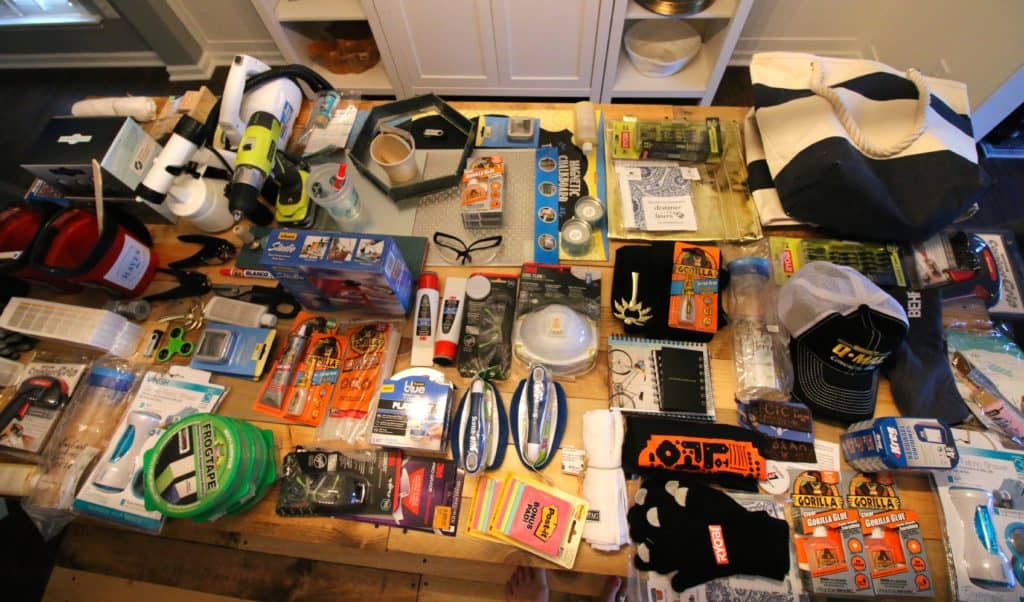 And we have TOO MUCH swag. We got 2 of each thing and have more than we could ever use. So we're going to do a giveaway! Actually, we are going to a do a few giveaways – some on the blog and some on our social media channels, so be sure that you follow us!
Today, we are giving away a painting prize pack! Here is what it includeS: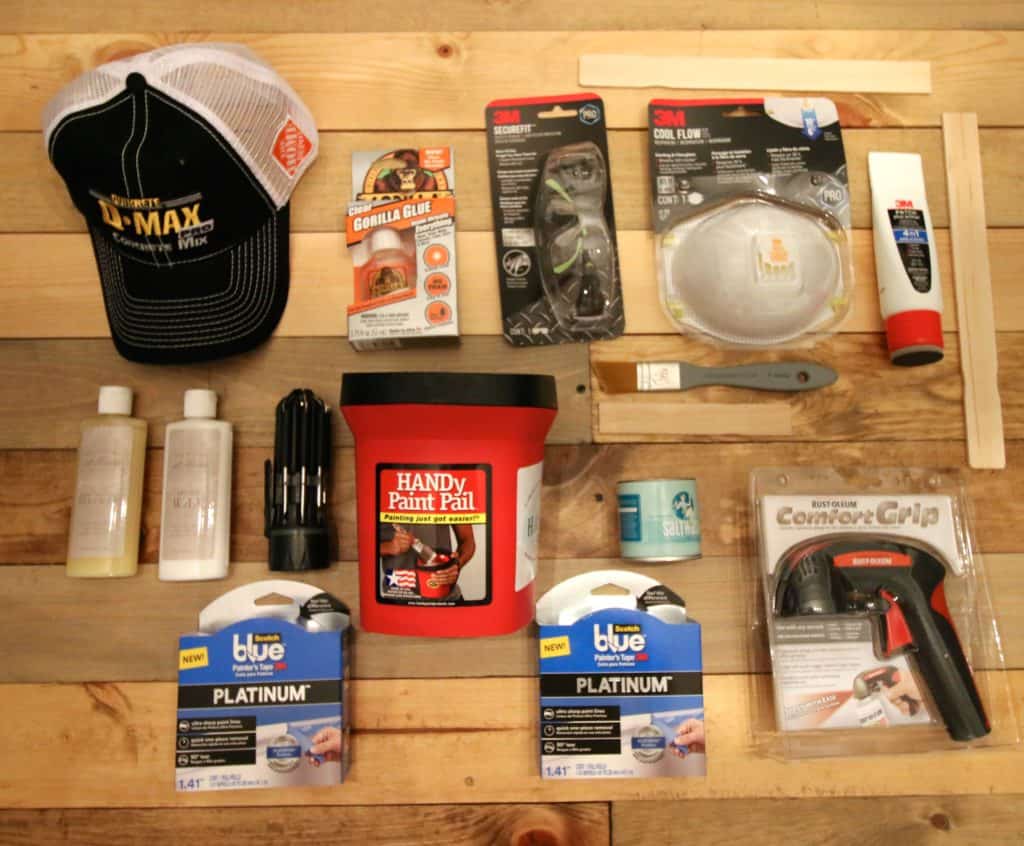 We are obsessed with our HANDy Paint Pail and think that you will be too! There is also a Rust-oleum comfort grip sprayer which attaches to your spray paint can for a more comfortable grip! All of the goodies pictures above are included in this pack.
Enter using the widget below:
a Rafflecopter giveaway

Were you at Haven? Comment below so we can be sure to re-connect with you!