We all have that friend who is always cold. I once had a co-worker who ran a space heater in her cubicle year-round, even in July. Other than suggesting they get their thyroid checked (kidding… sort of!) the greatest gift that you can give this person is the gift of warmth.
This gift guide also applies to anyone who likes soft things, or cuddling, or just in general being cozy. Another plus is that cozy gifts are usually inexpensive. Double win!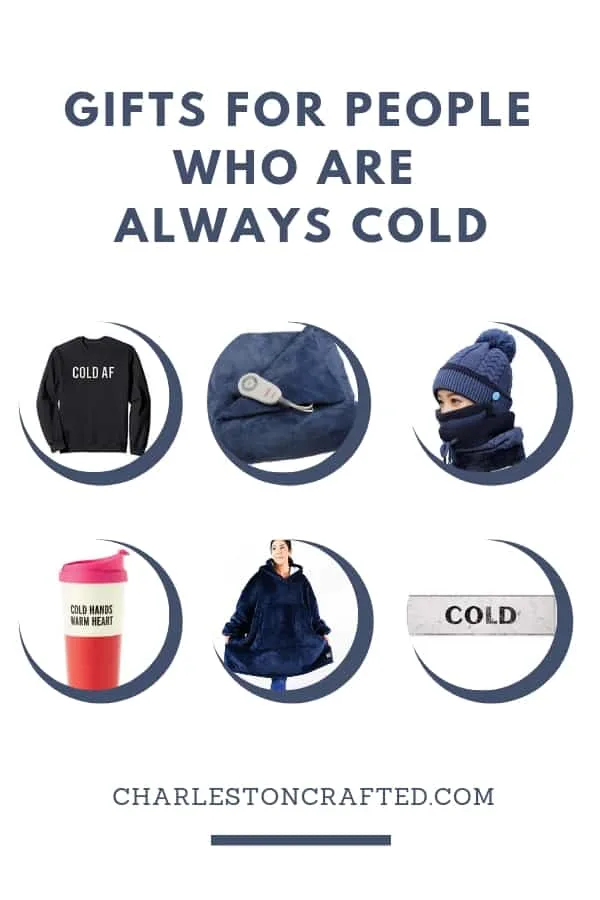 Gifts for people who are always cold
If your cold friend has a sense of humor and wants everyone to know that they are always cold, this sweatshirt is sure to get a laugh. Plus, it's warm!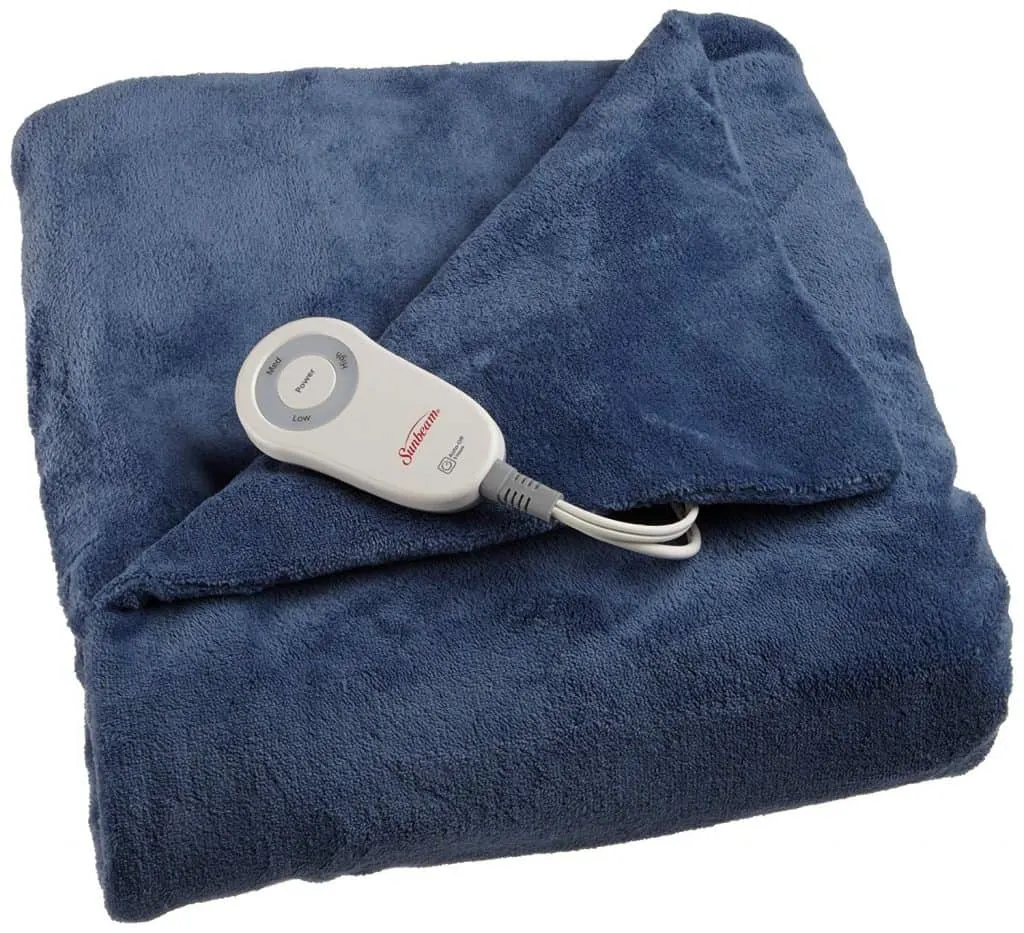 This heated blanket combines the coziness of a soft blanket with the warmth of a heater. Does it get any warmer than that? Probably not!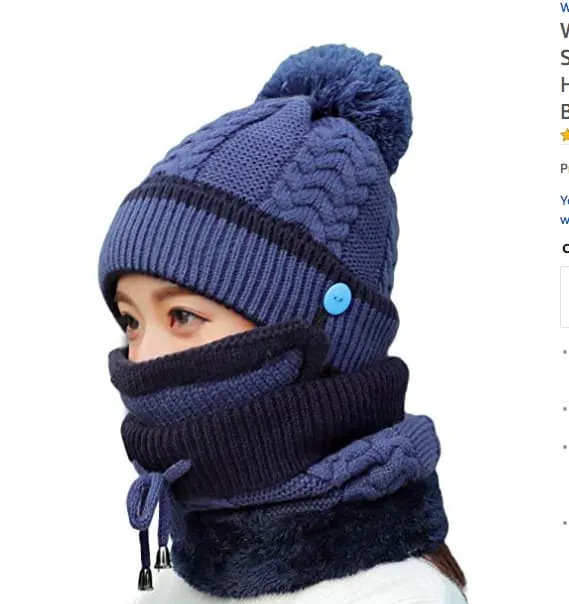 If your friend likes to wear a hat and a scarf and still complains that their face is cold, they will love this beanie with a built in scarf and face mask. That's as warm as it gets, folks.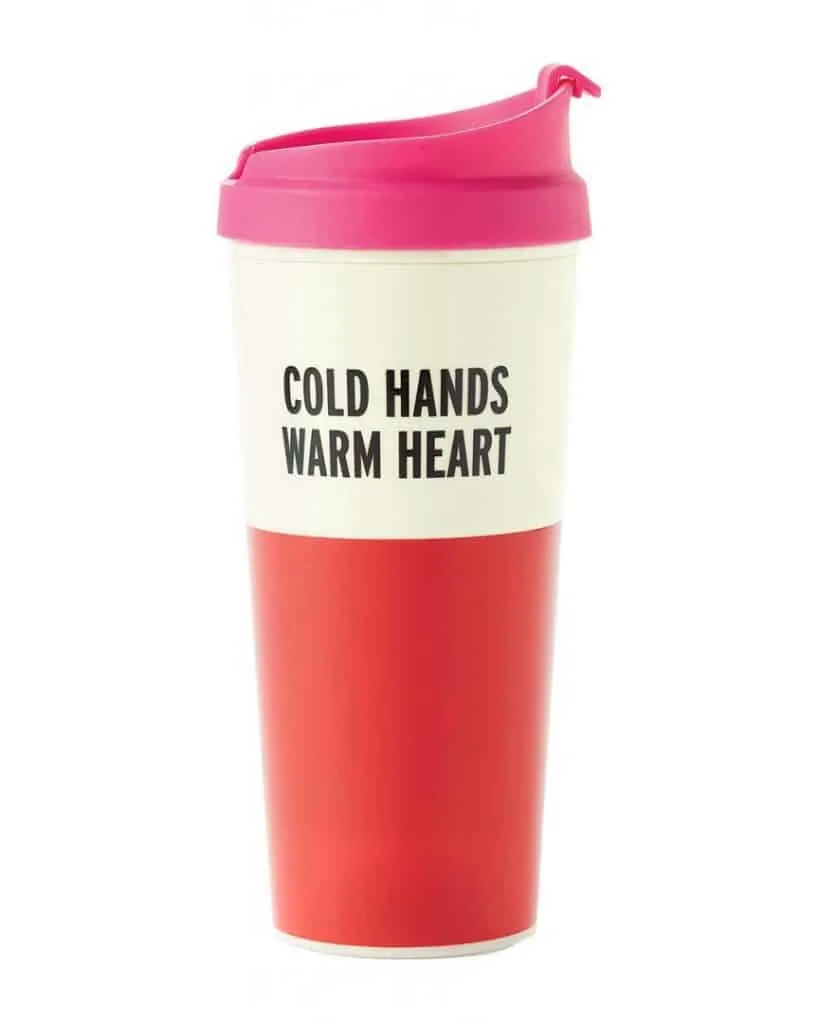 Get right to the point and give them a bit of a complement with this Cold Hands Warm Heart Mug. It's perfect for holding a giftcard to their favorite beverage store, too!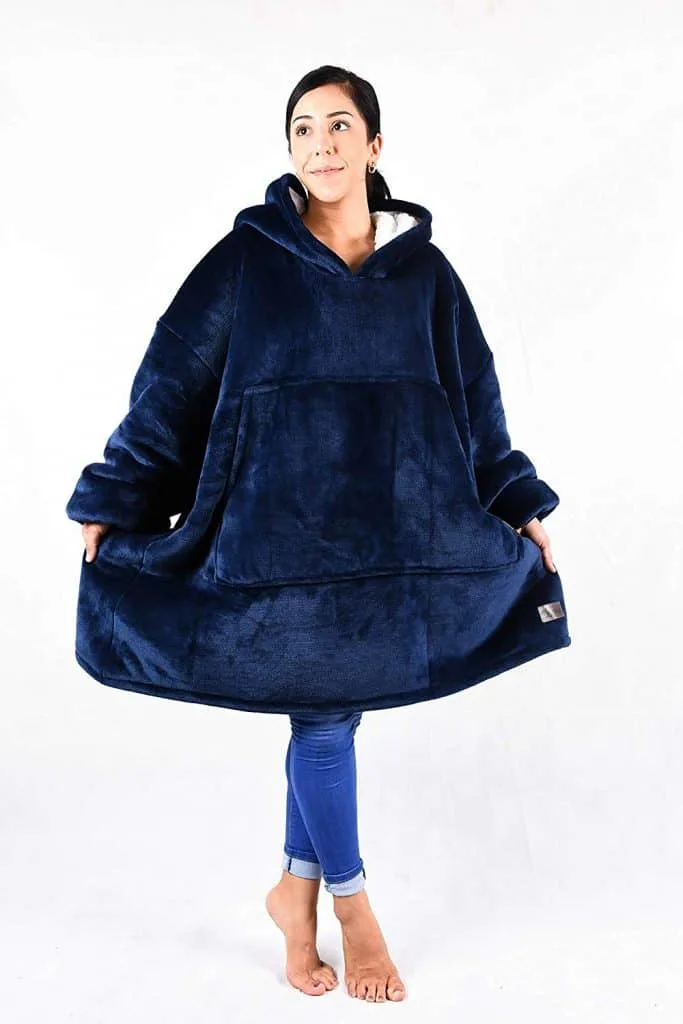 This blanket sweatshirt is over the top, sure, but it doesn't get any warmer than this. This gift is best for your friend who is always cold and is not afraid to set a new trend.

For the friend who is cold and proud, consider this cold plaque. They can hang it in their office or on their wall or on the door to their bedroom. It proclaims to one and all- I am cold!
This post contains affiliate links, which means that if you click through and make a purchase, we receive a small percentage of the sale. Thanks for your support!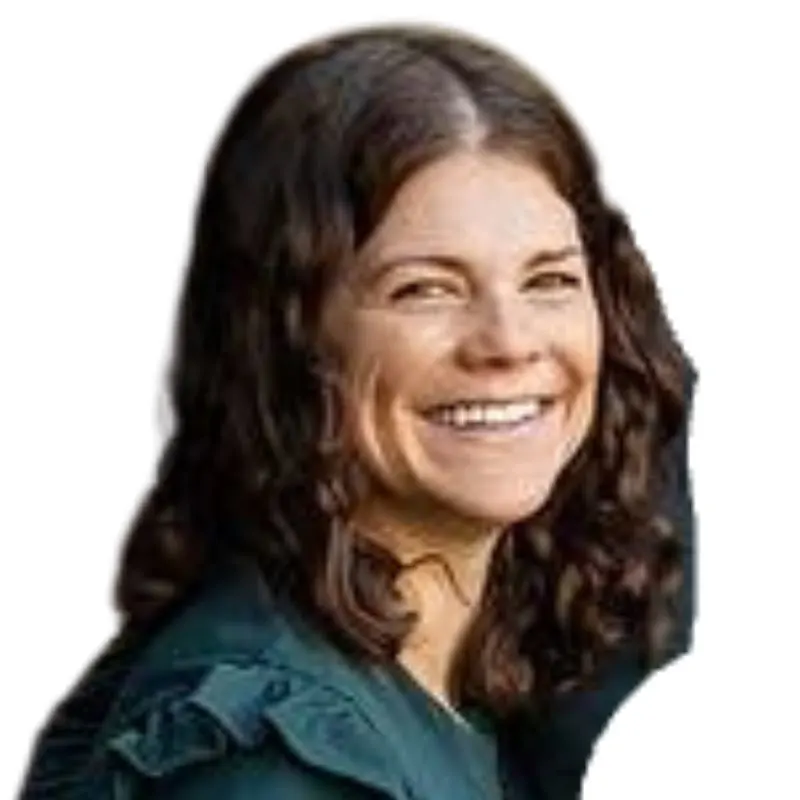 Hello, I'm Morgan, half of the creative force behind CharlestonCrafted.com! With a passion for DIY that dates back to 2012, I've transformed three homes and now I'm dedicated to helping others craft their dream spaces. Let's turn your house into a home together!