They say a picture is worth a thousand words, but sometimes the best way to say something on your wall is with word art! Here's a few that have made the cut in our soon-to-be-revealed project!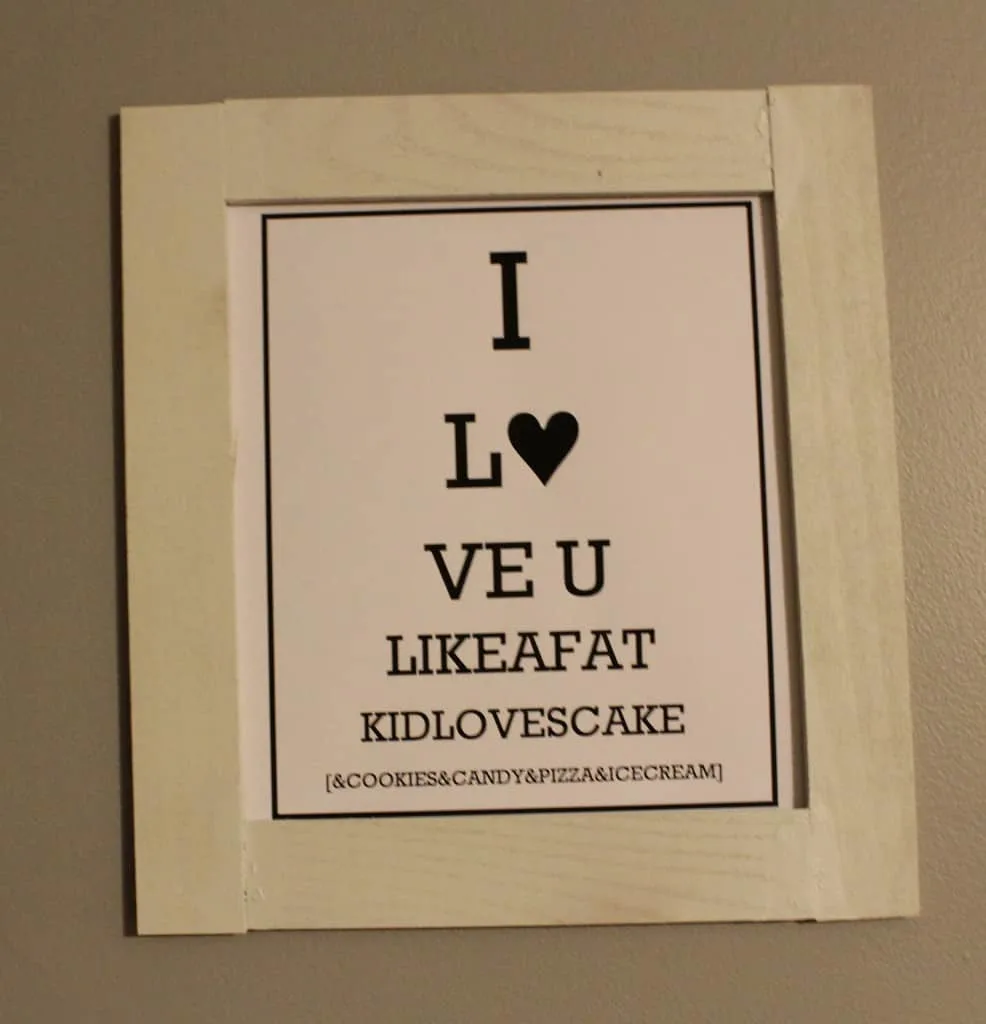 This has been one of my favorite sayings…. forever. "I love you like a fat kid loves cake." But I love somethings (& people) even more than a fat kid loves cake. So I added a silly line to the end, just to give it that extra smile.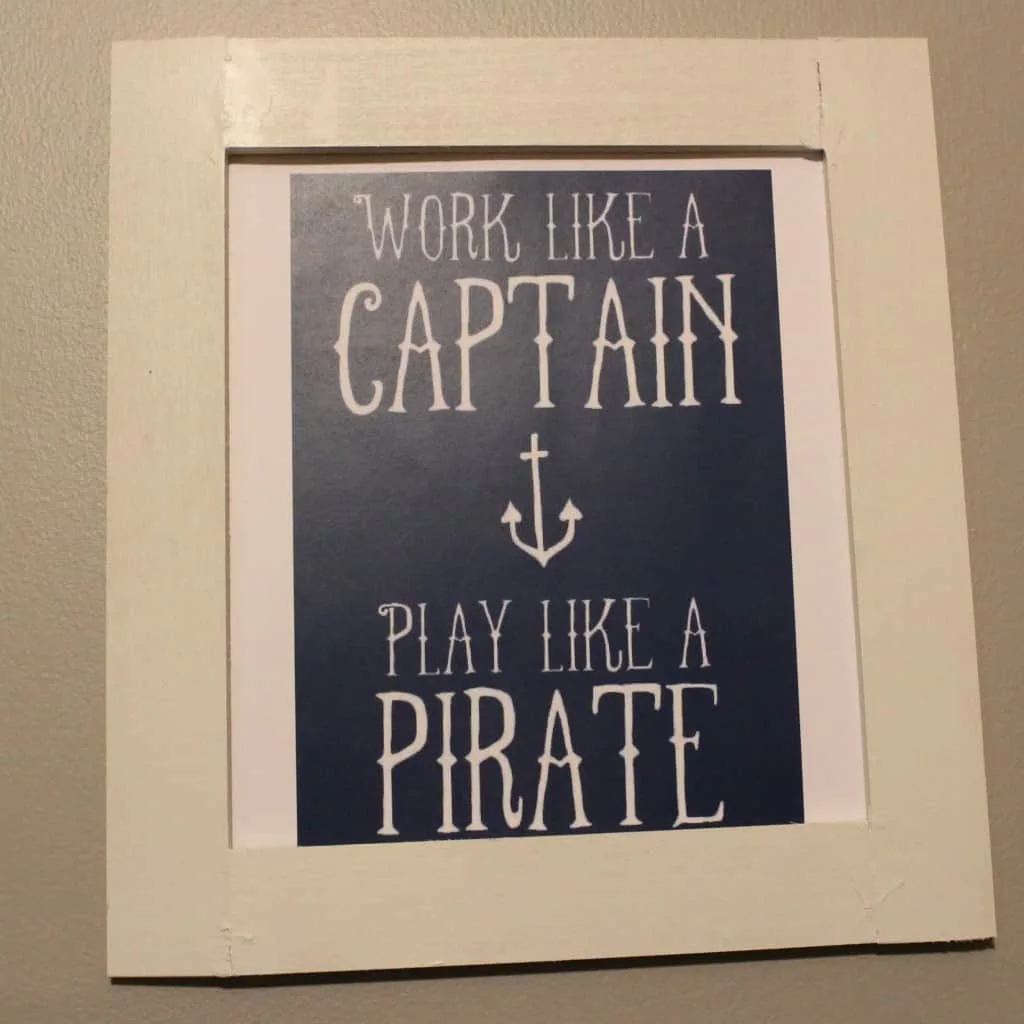 One of my friends posted this on facebook, and I loved it right away. "Work like a captain, play like a pirate" is certainly the nautical take on work hard, play hard. We printed it off here, though Sean threw it in photoshop and tinted it navy blue instead of black.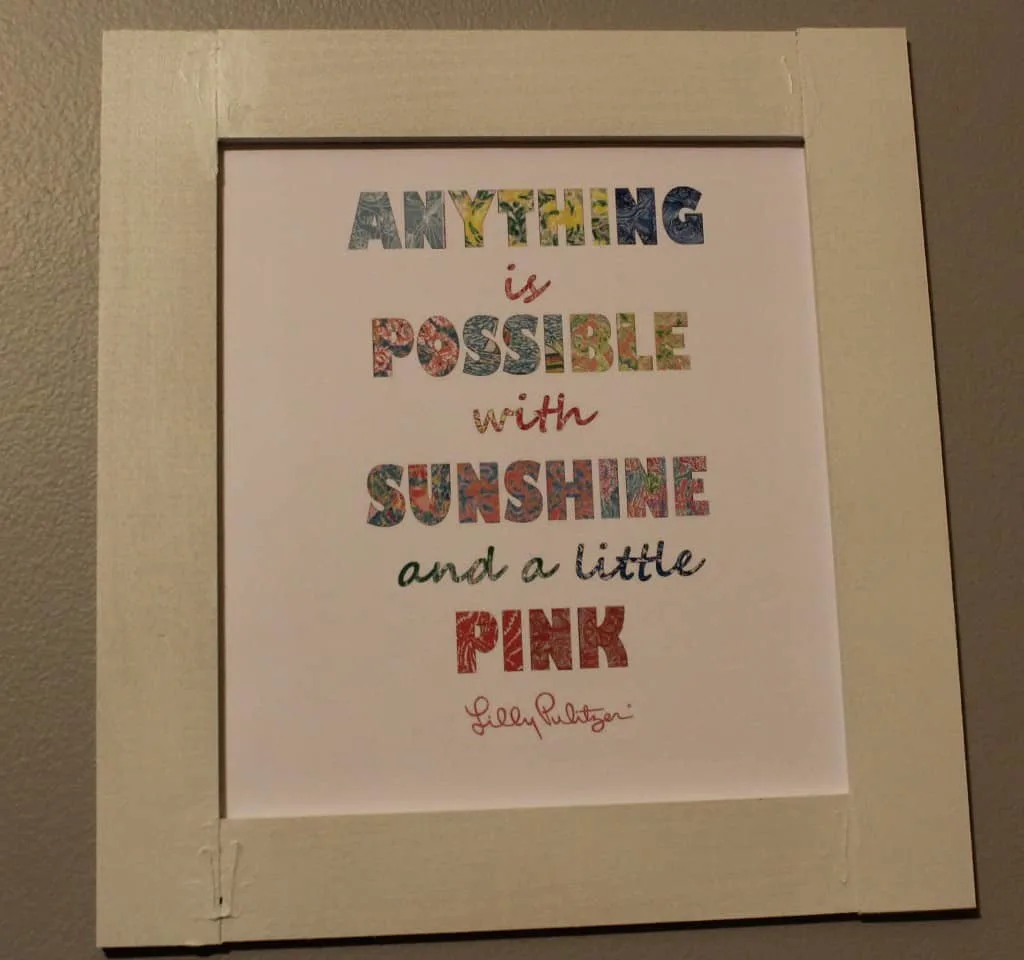 I am, not shockingly, obsessed with Lilly Pulitzer. I love the bright colors, abundance of pink, and general happy lifestyle. I made this print in photoshop & have it listed for sale in my boutique! "Anything is possible with sunshine and a little pink" is really a fabulous life philosophy, don't you think?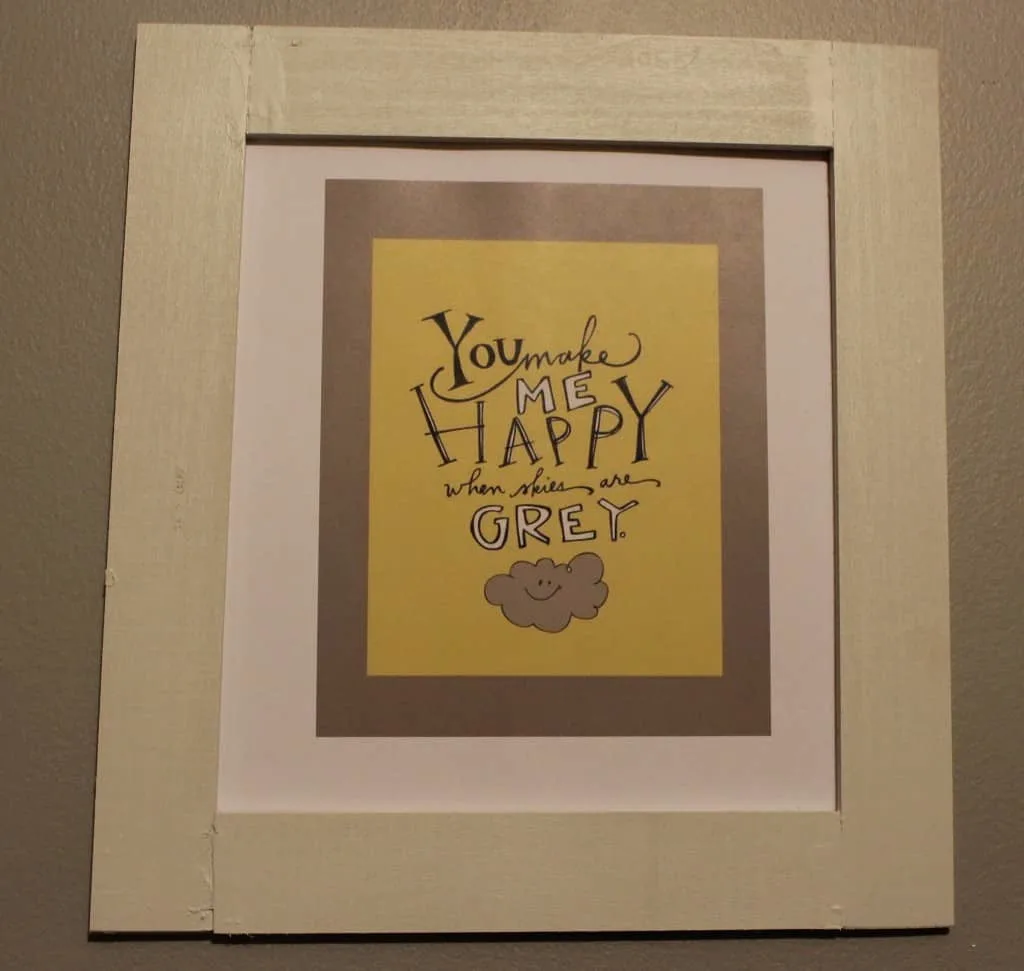 I've always had a soft spot for the "You are my sunshine" song. I pinned this print eons ago and was so excited to finally print it out!
Do you have any word art hanging in your home? Please share!