There are lots of themes that you can use in your home for the holiday season. Our theme for the past few years has been a coastal Christmas. A coastal chic holiday is calm and sophisticated while still feeling very holiday and special. If you are interested in decorating your home for a coastal Christmas theme, here are five elements that you have to include: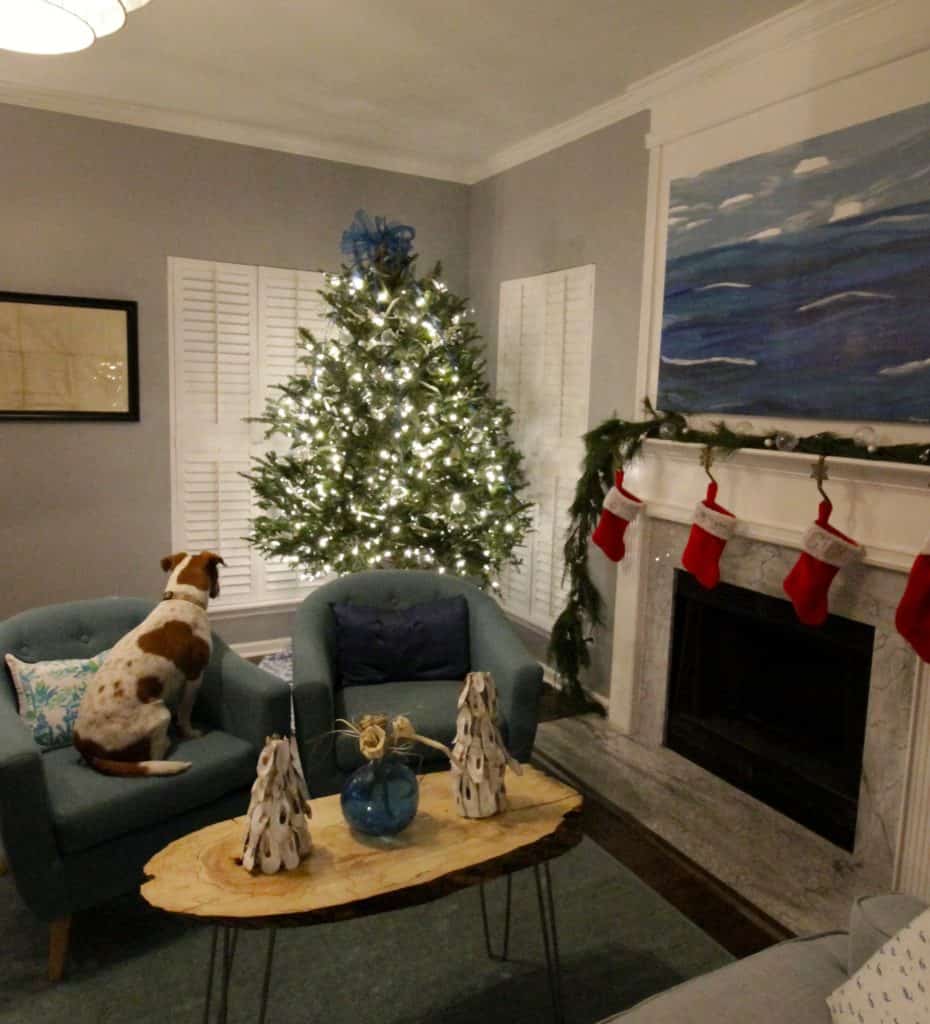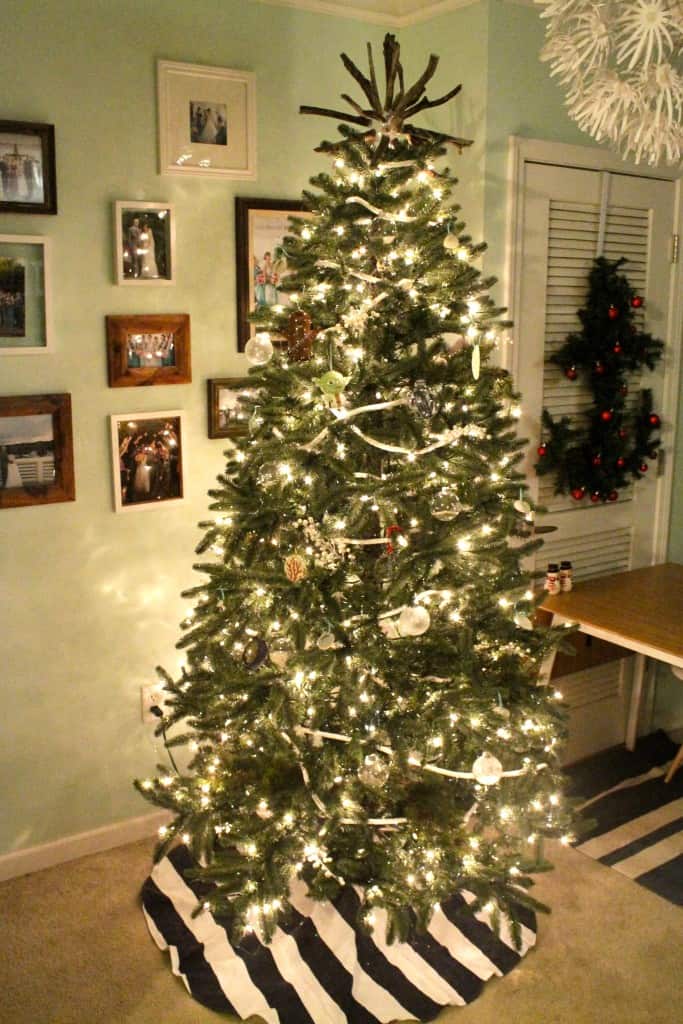 Lots of blue – the main color in any coastal holiday is definitely blue. While it might not be traditional, a blue Christmas is really gorgeous and plays well with many existing home color palettes.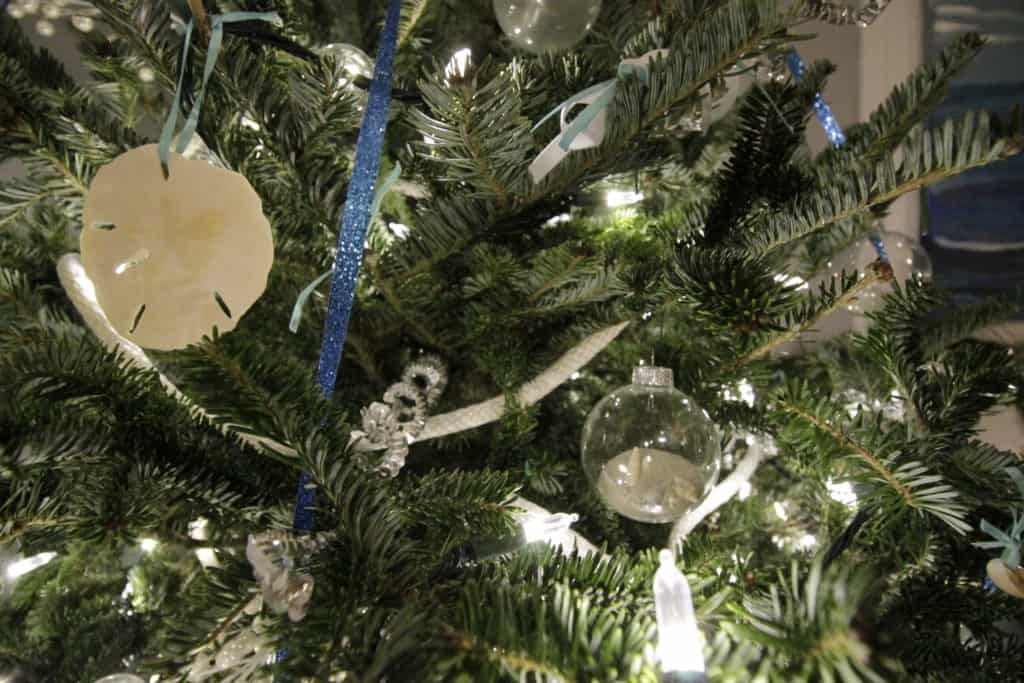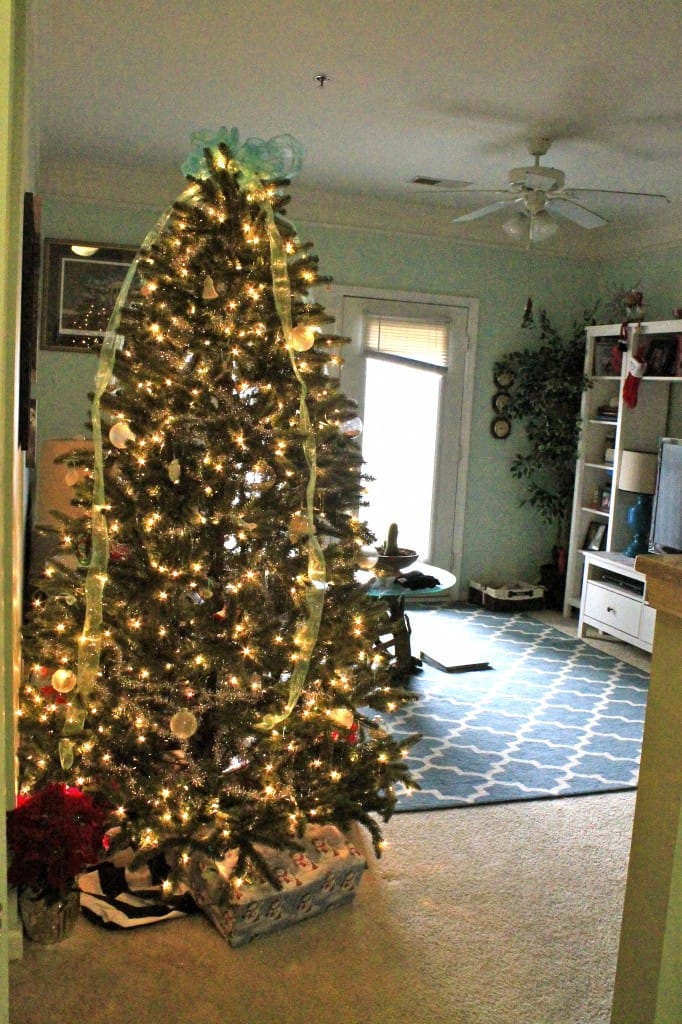 Pops of white – in addition to the blue, you have to have pops of white. White keeps your decor bright and fresh and can be reminiscent of the white winter season. Bonus points for any sort of pearlescent whites.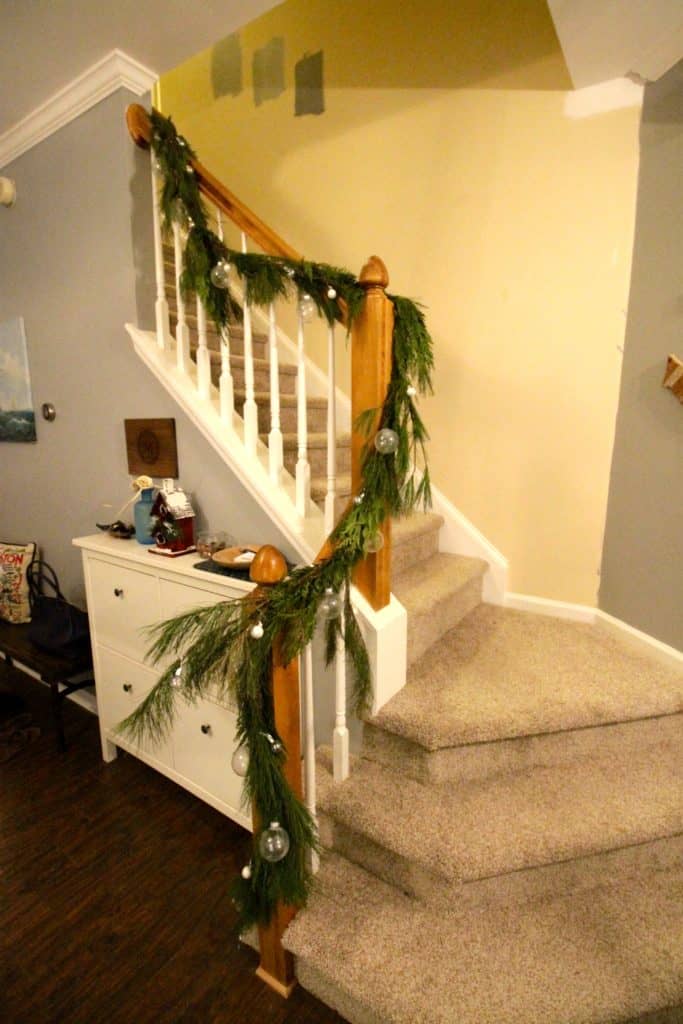 Lots of metallic – gold, silver, bronze – they all go well with a coastal theme. Sprays of metallic garlands or picks make a tree feel extra luxurious. A tree topper is another great opportunity to bring in metallics through a star, angel, or wired ribbon bow.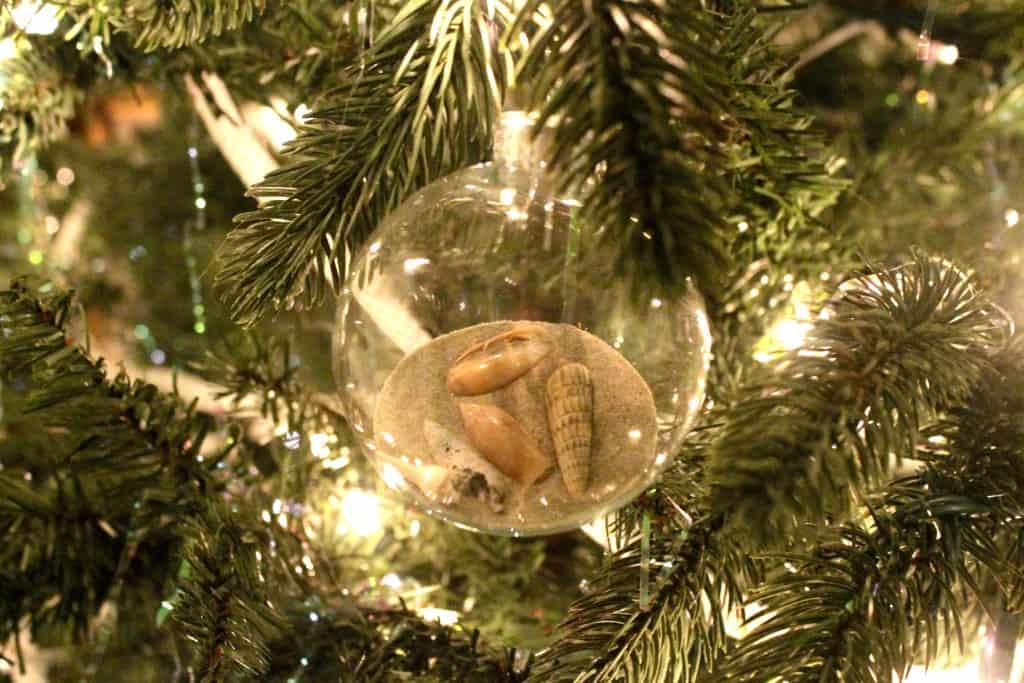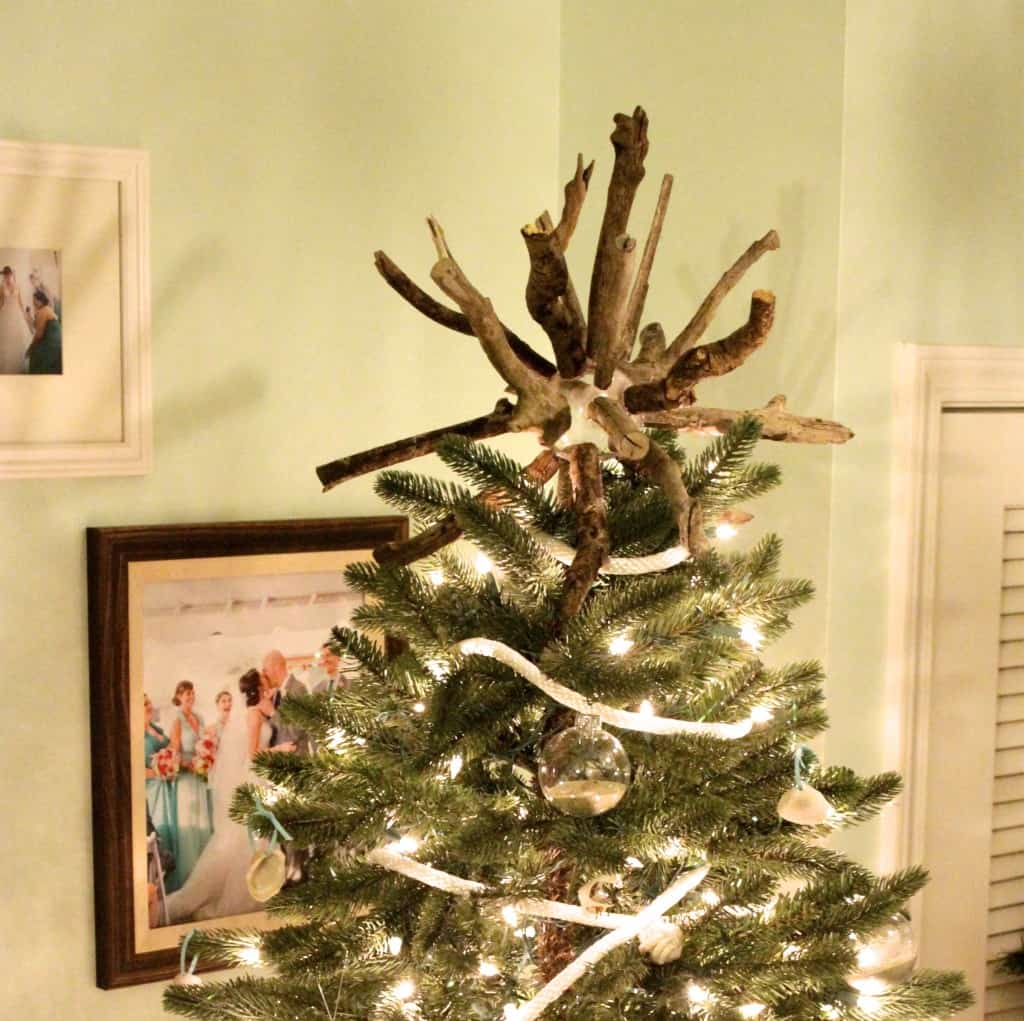 Natural elements – of course, if you are going for a beach theme, you will want natural elements! Sand, shells, and driftwood are all really easy to incorporate into ornaments and tabletop decor and definitely give your tree a coastal feel. Stick to neutral colors for a sophisticated palette.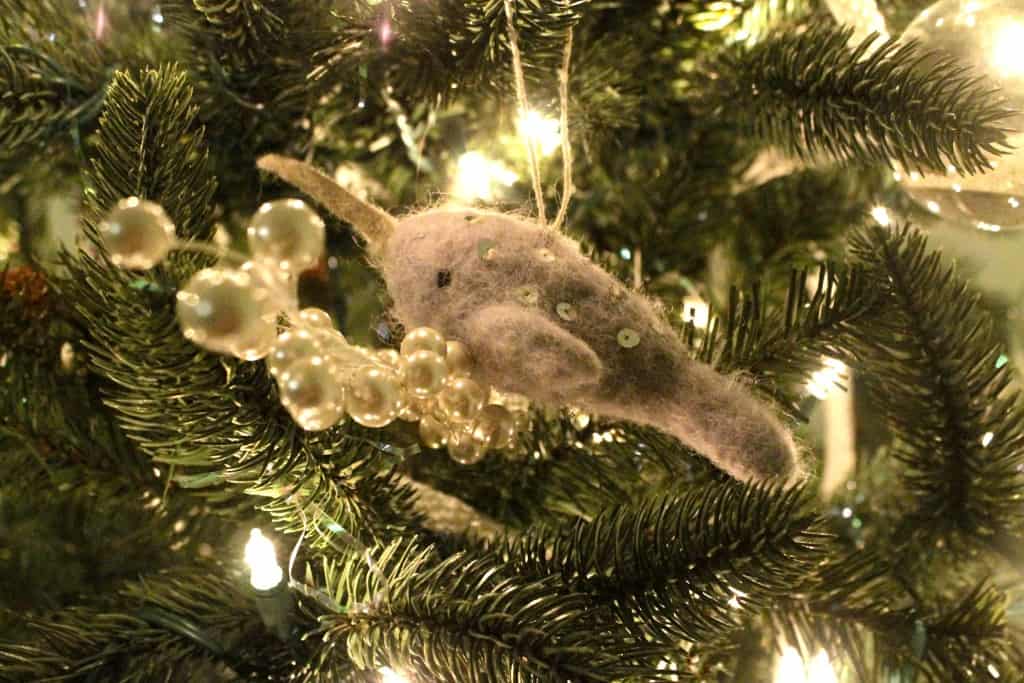 A bit of whimsy – fish, whales, manatees, dolphins, star fish, narwhals – there are so many ways to bring fun into your coastal christmas decor. A few little guys (preferably within your color palette) make the holiday just a bit more fun.
How are you decorating your home this year? What are your must-haves?