Are you done with your Christmas shopping yet? Do your packages need just a little something extra? How about topping each gift with a faux leather tassle! They're super inexpensive and easy to make and they're adorable. After they're removed from the gift, they can serve as key chains, decorations on purses, or hang on a jewelry hook as extra decor!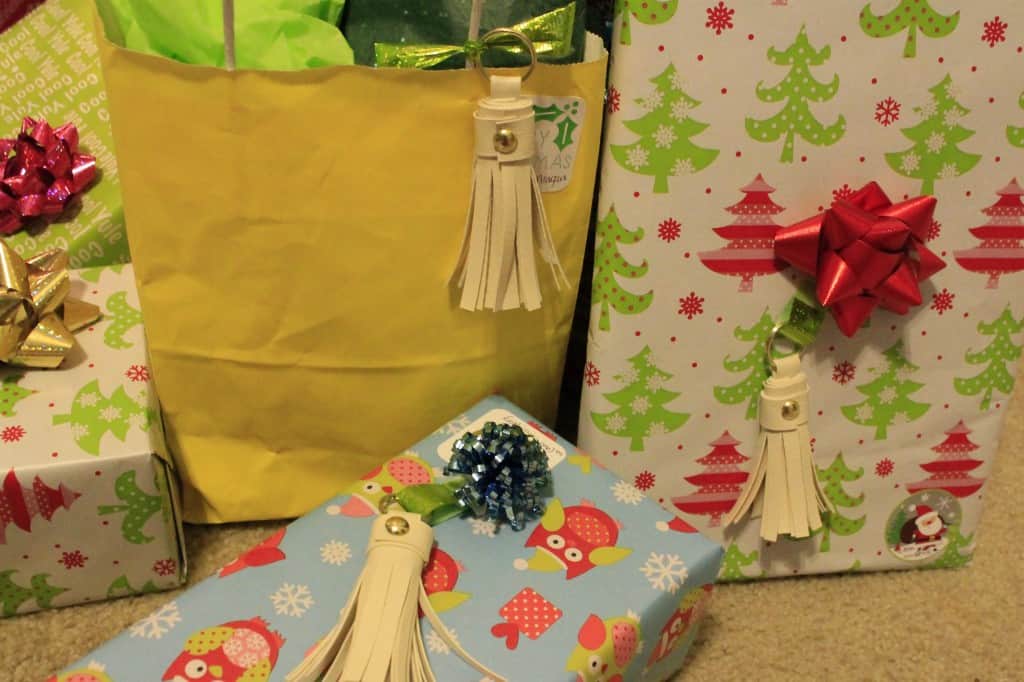 What you need:
Leather, faux leather, vinyl, or suede
Scissors
Tacky Glue
Key Ring
Decorative Nail
What you do:
Cut a strip of leather approximately 3 inches wide and 9 inches long.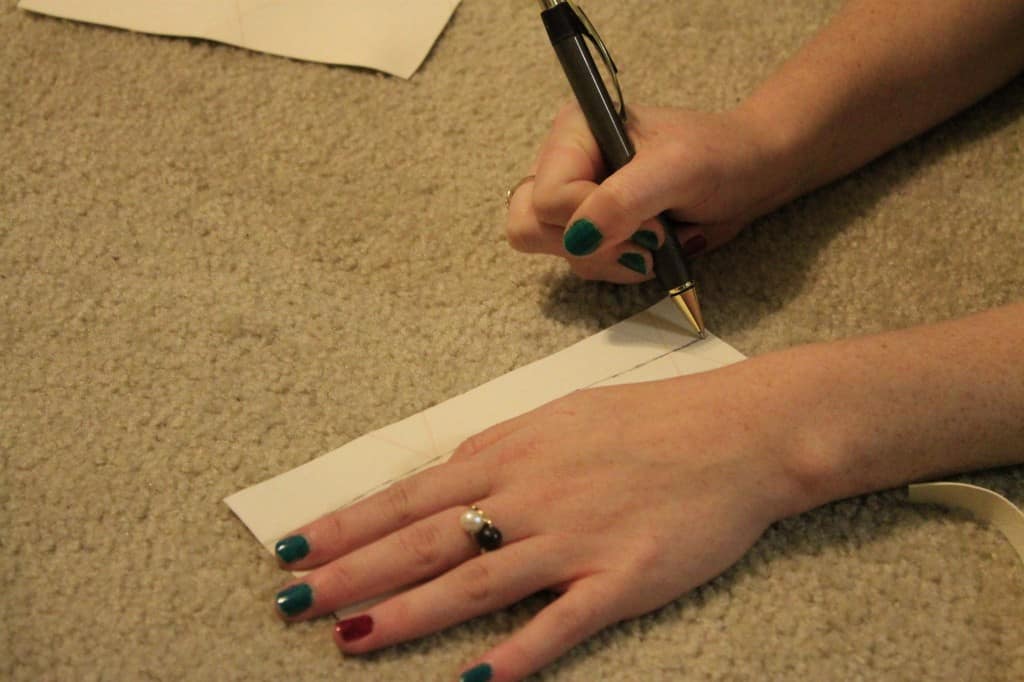 Draw a line about 3/4 of the way across the strip. Use scissors to cut fringe up to the line.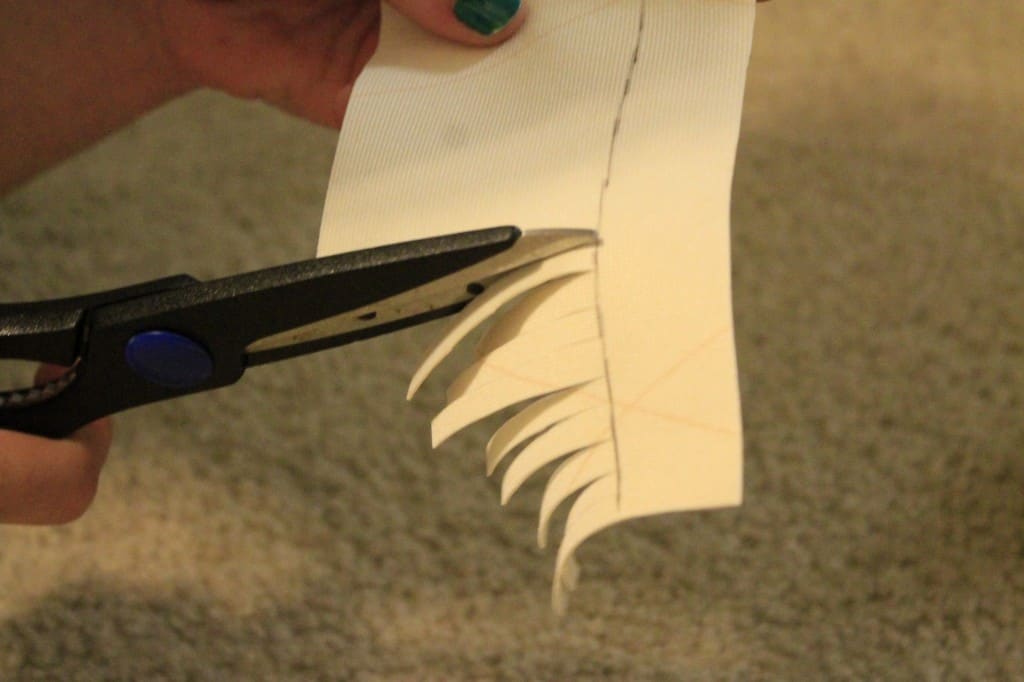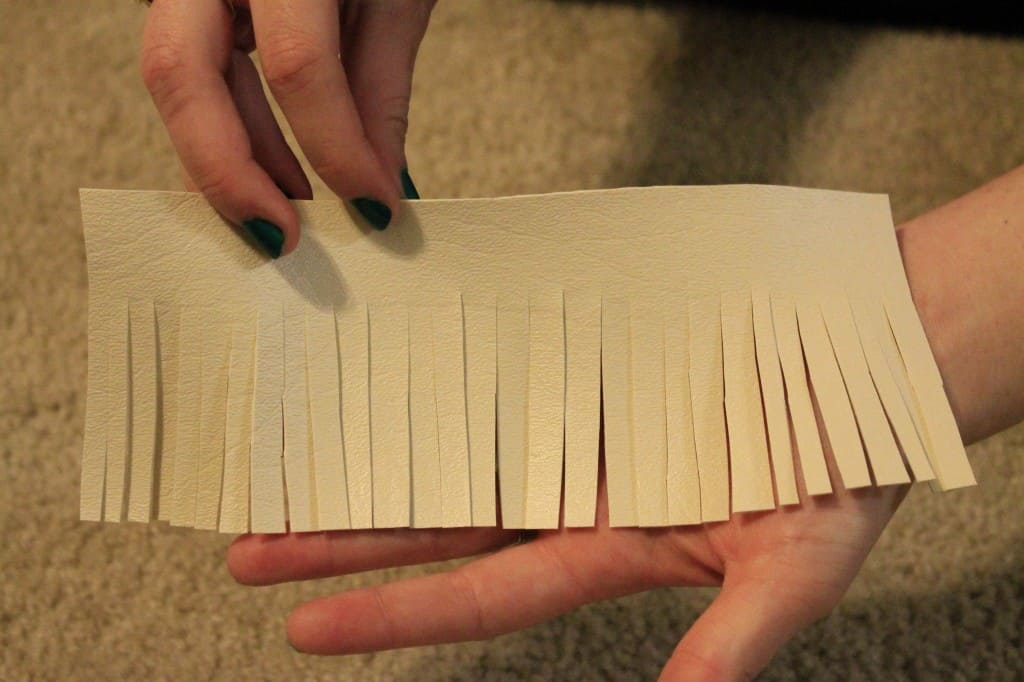 Cut an inch long thin strip of leather. Loop a key ring through it, apply glue, and fold in half to seal.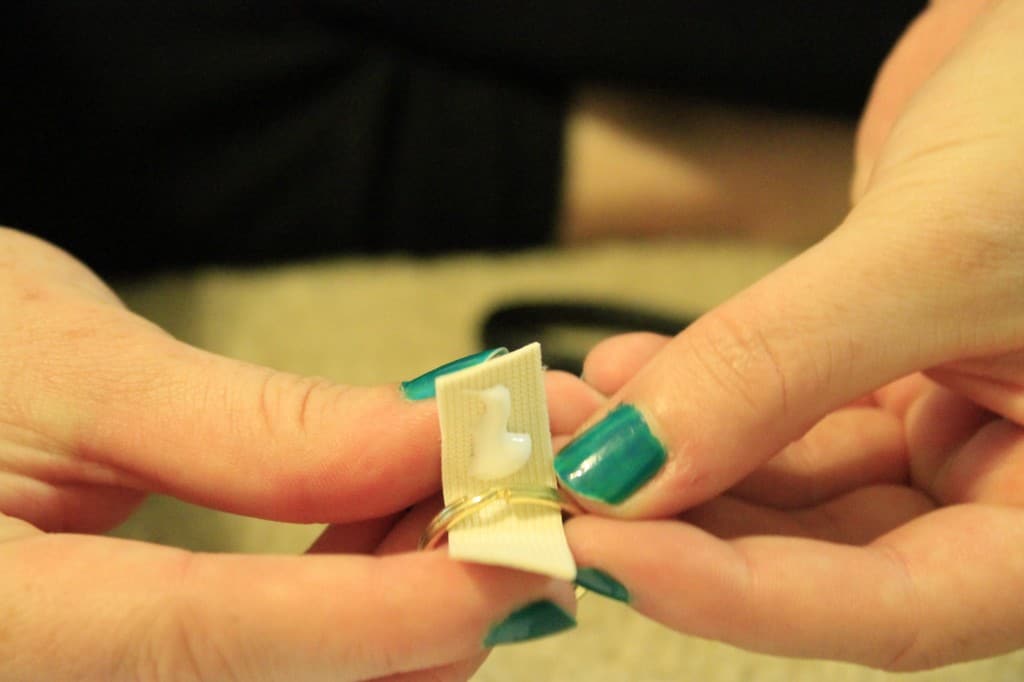 Place the key ring loop on the end of the strip of fringe. Apply glue the entire length of the strip and roll it up.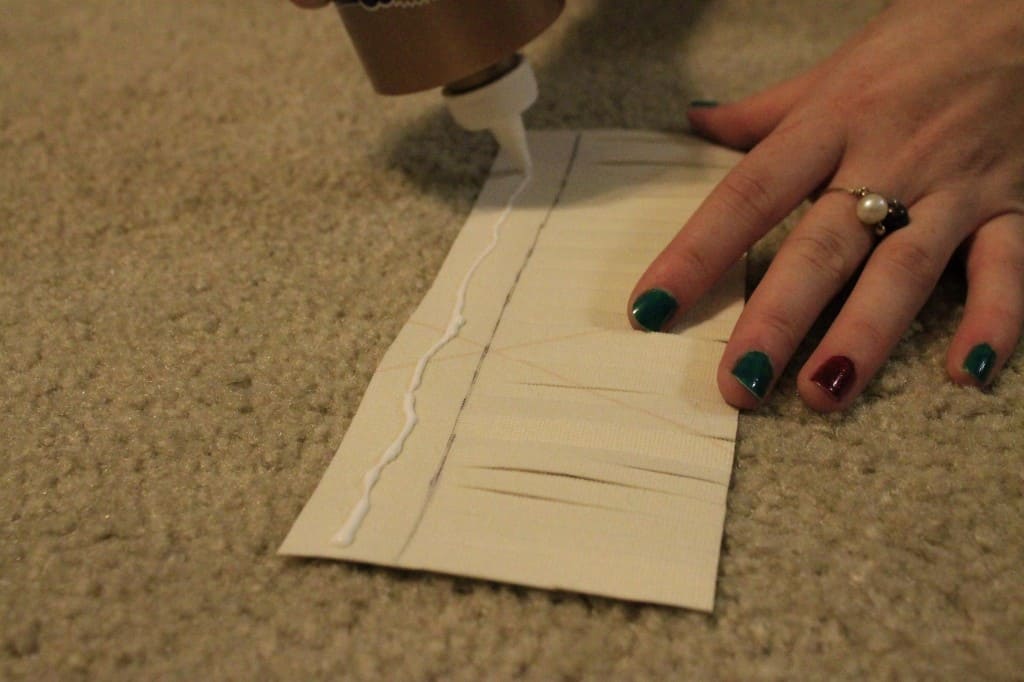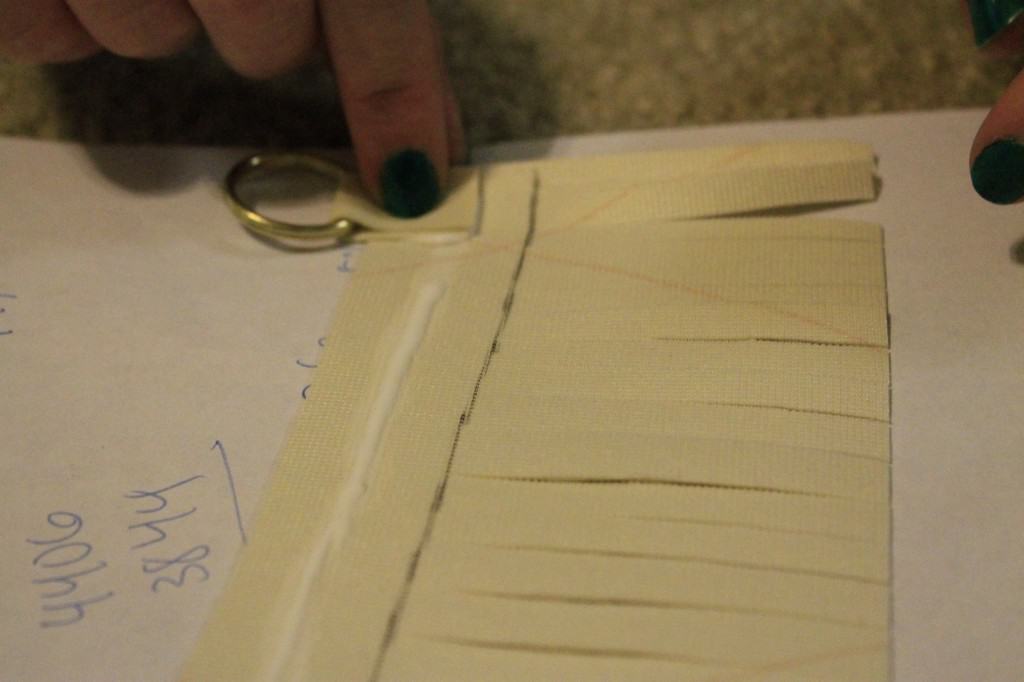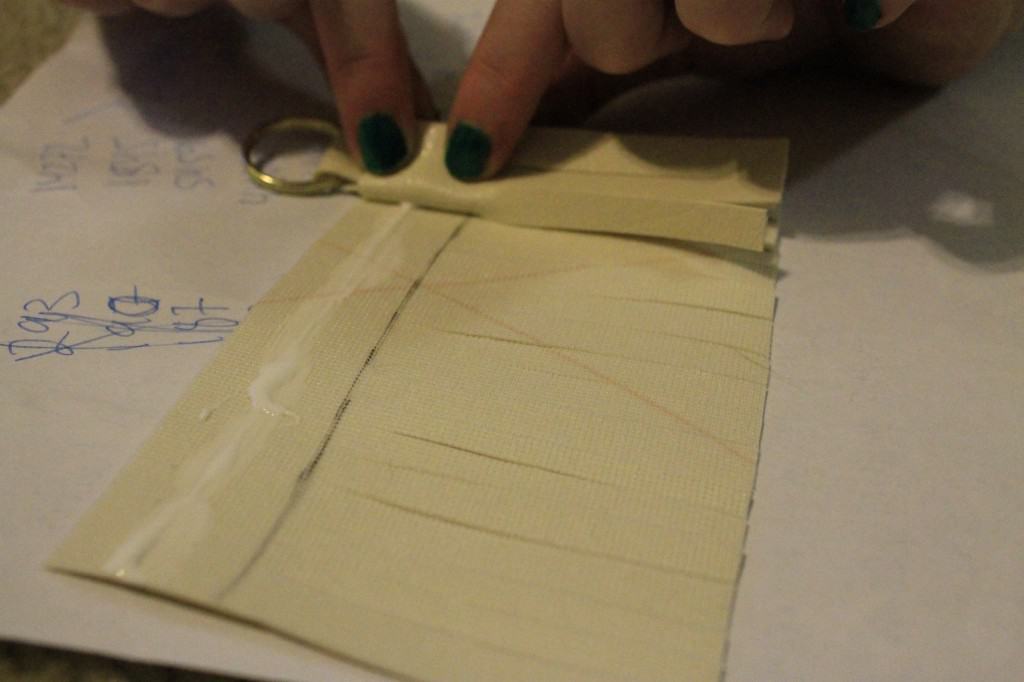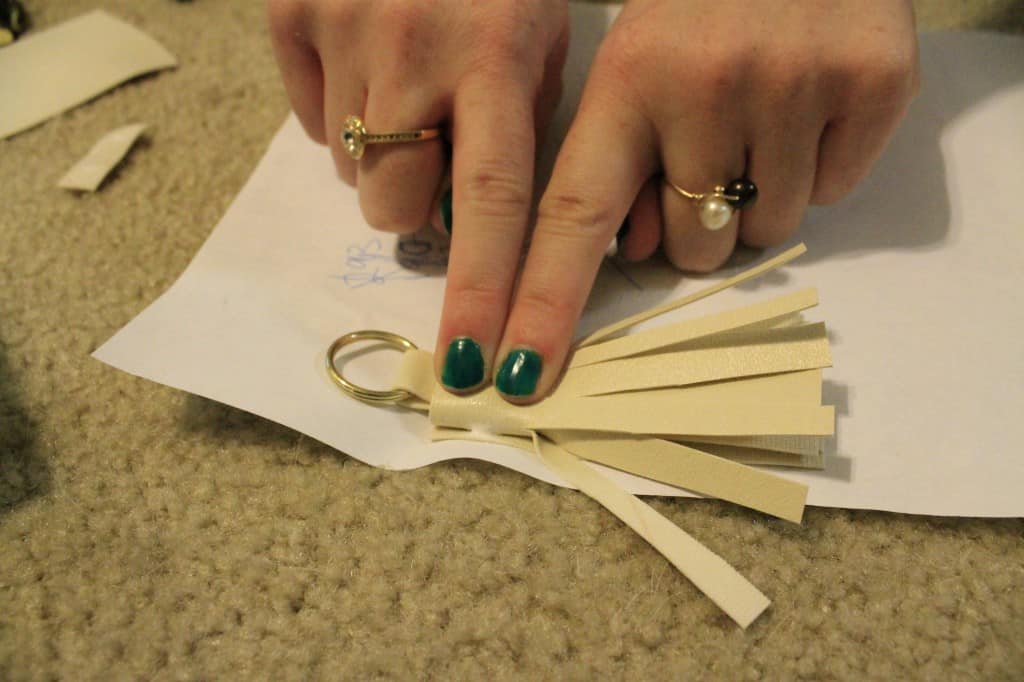 Cut a small strip of leather long enough to wrap around your roll. Apply glue and wrap it around the tassel.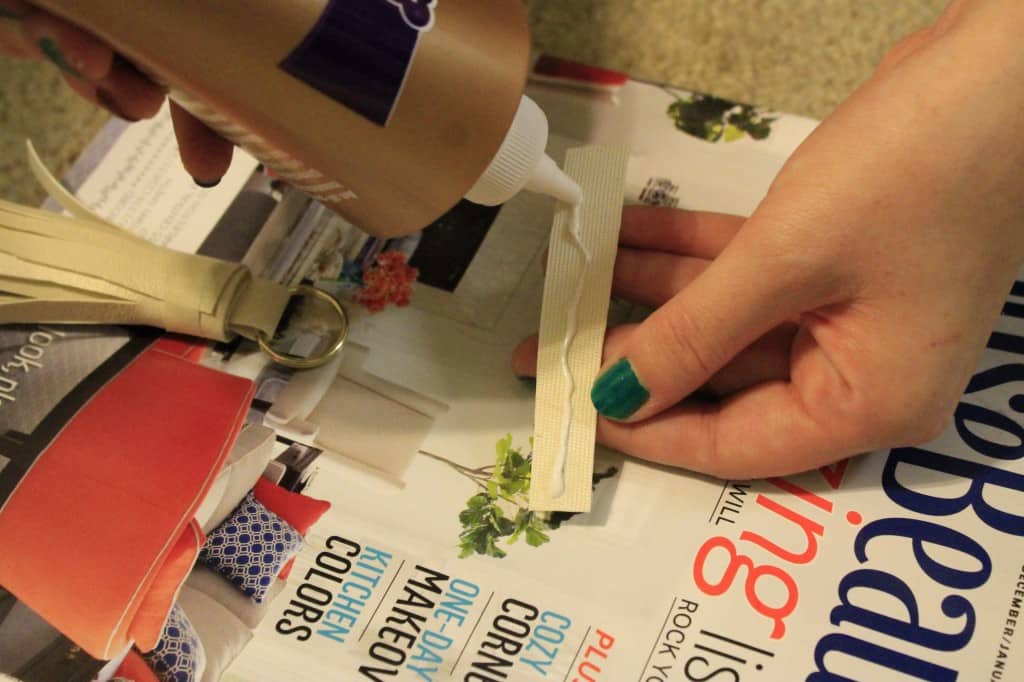 Finally, insert a decorative nail on your top crease. This will hold it together and make it look fancier.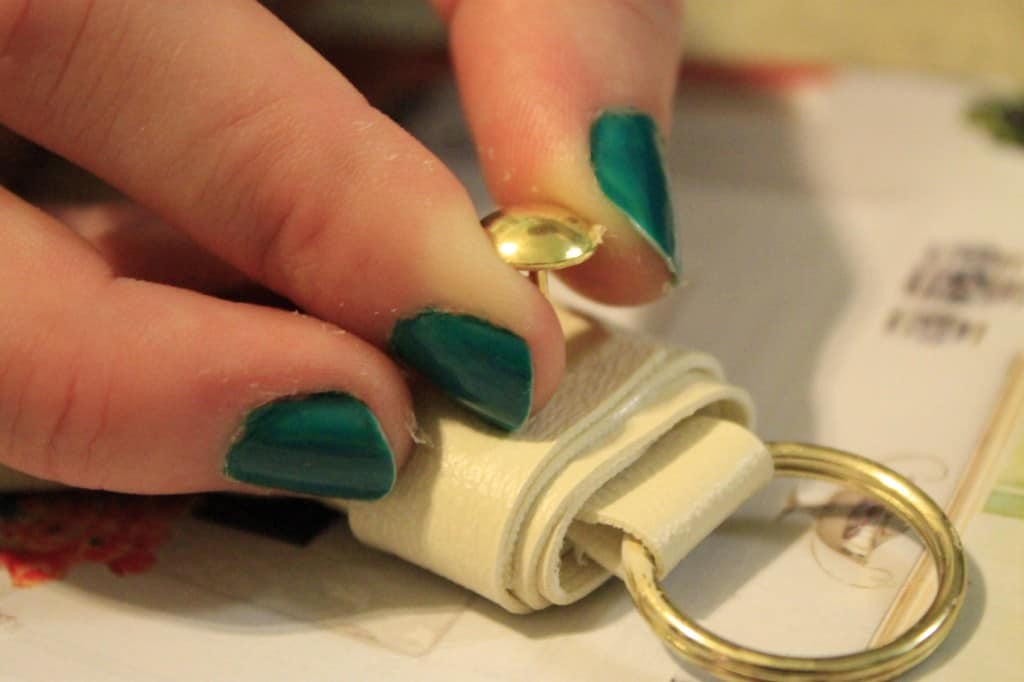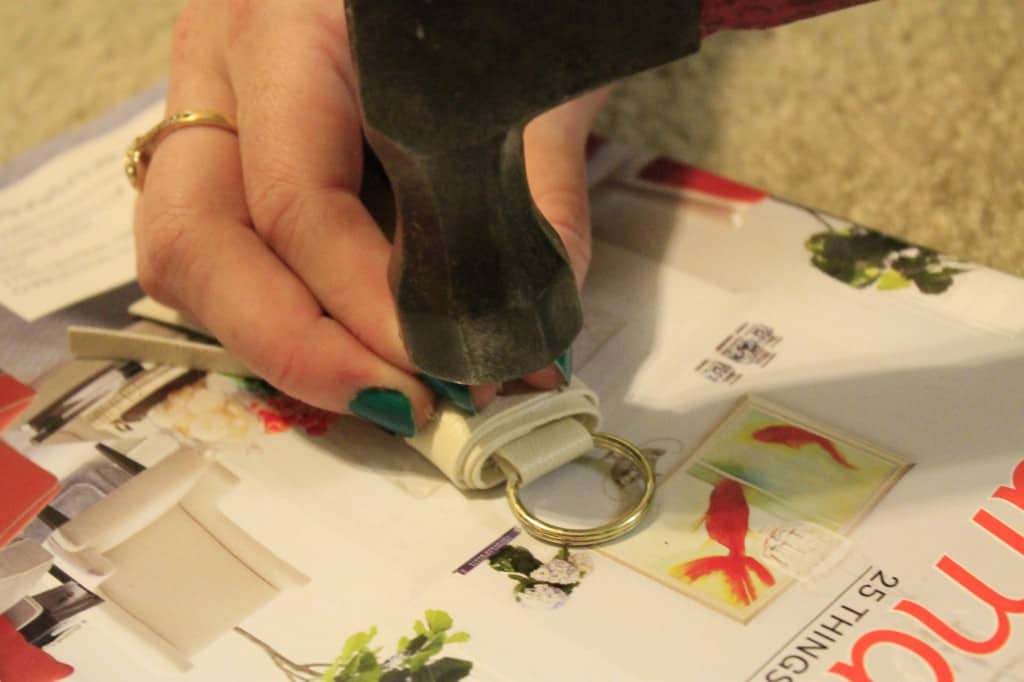 Allow the whole thing to dry for at least an hour.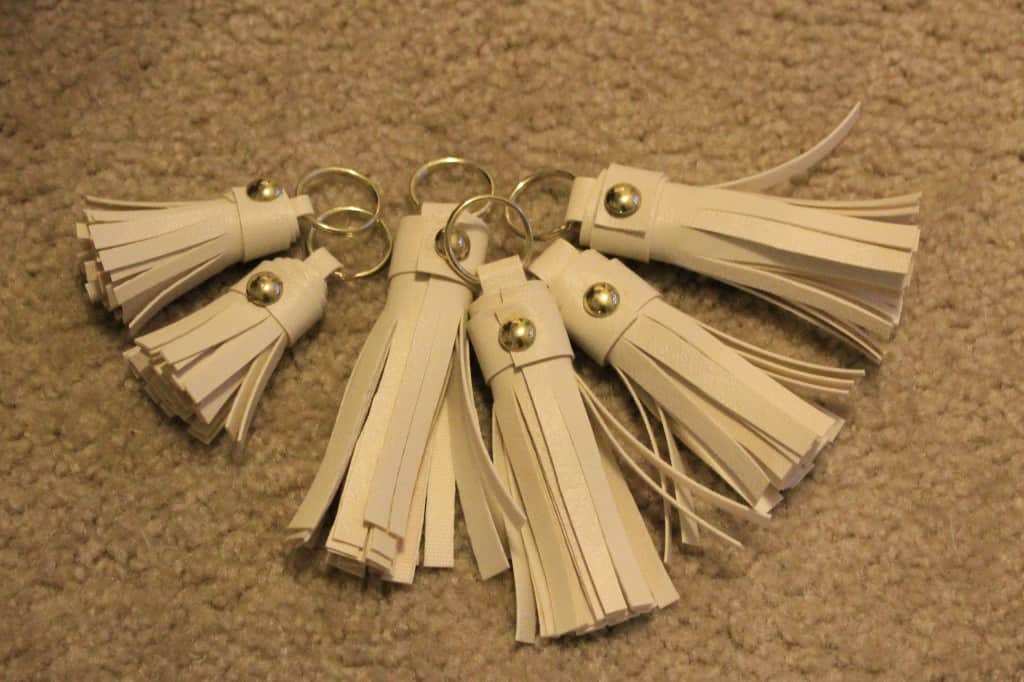 I made a bunch of these, including a few baby ones! I stuck them on gifts for lots of lady friends. They were so easy to crank out, but really add something cute to the wrapping!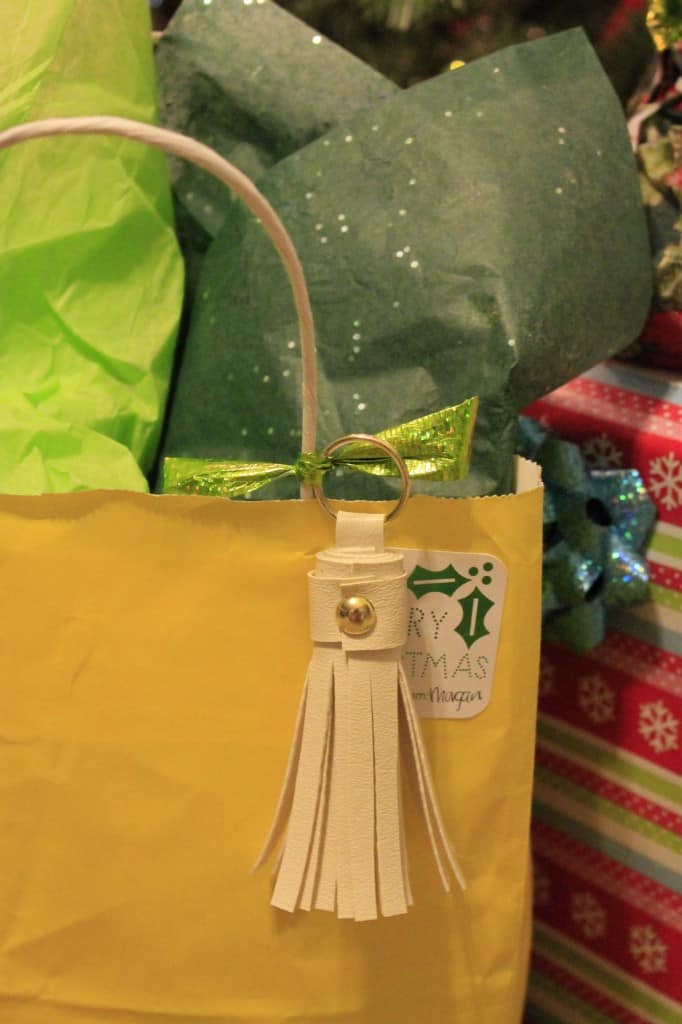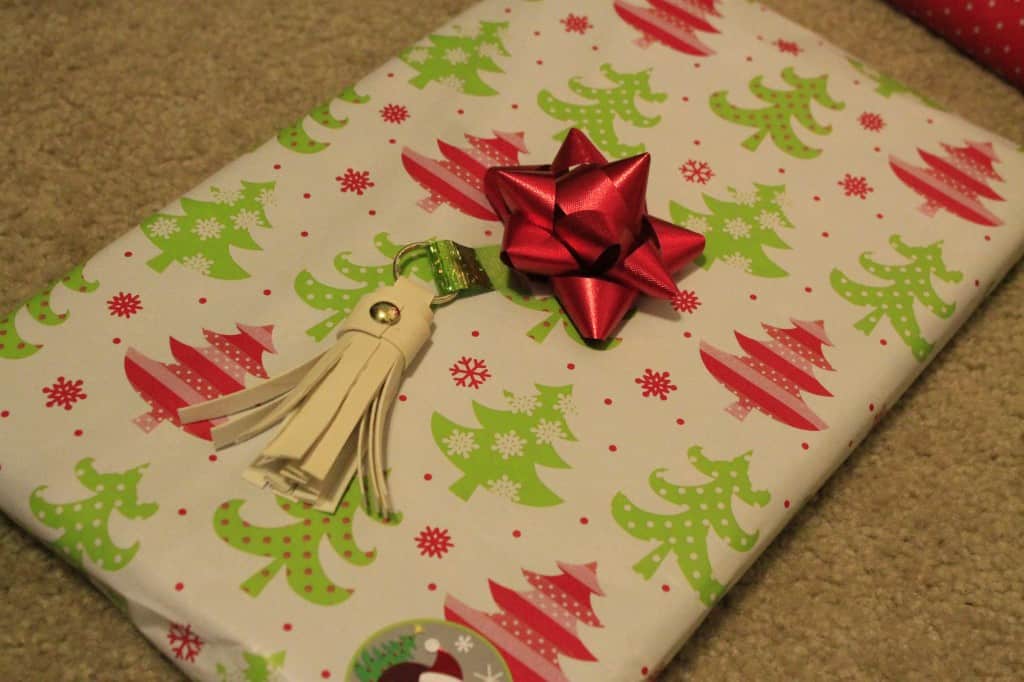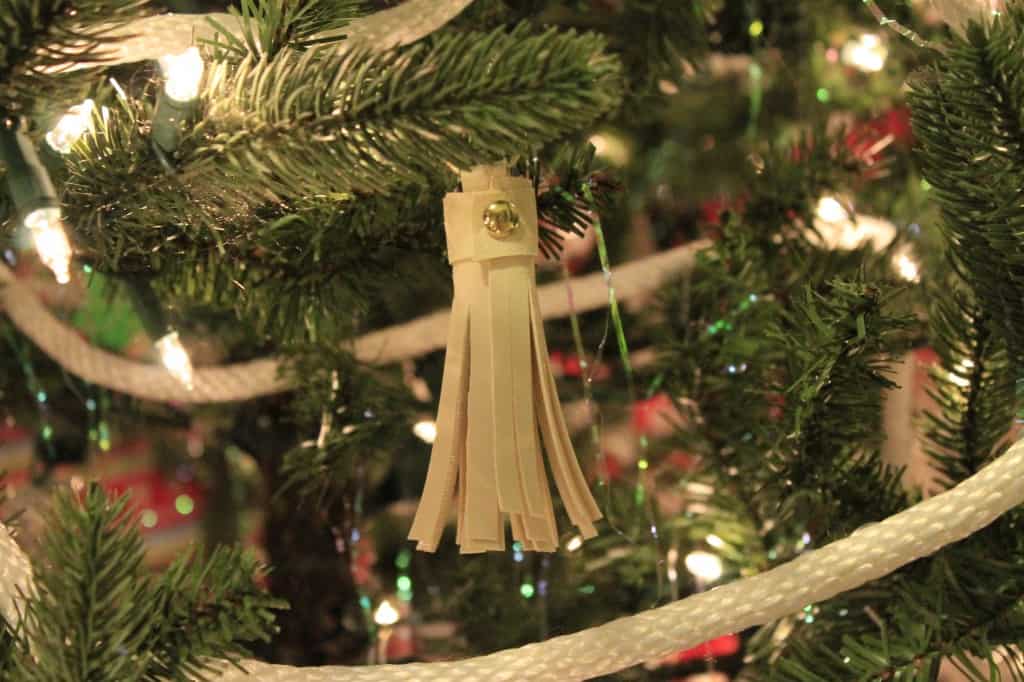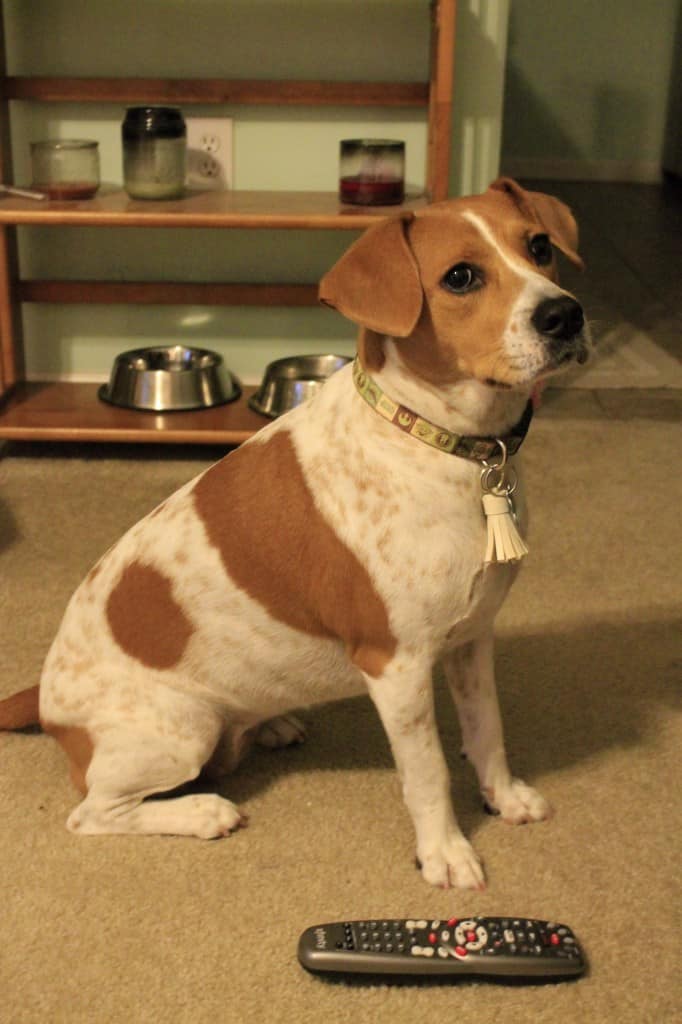 How do you top your gifts??