After finishing with constructing the driftwood coffee table, I still had some leftover wood from our trip to Dreher Island, so I decided to put some of it to good use. I ended up deciding to donate several pieces to one of my friends in exchange for him allowing me to use a couple of his tools to make a pencil holder, a candle holder and some drink coasters!
Before I went to my friend's house, I actually made the pencil holder at home. I simply cut off a block of wood from one of the thicker remaining pieces and then drilled holes straight down for some pens and pencils!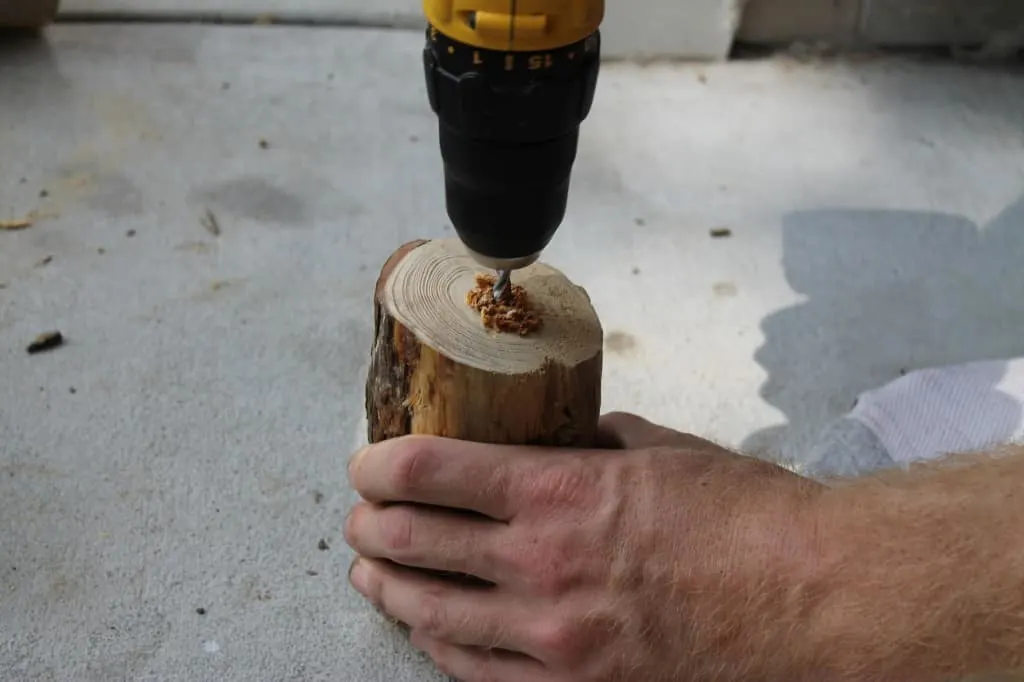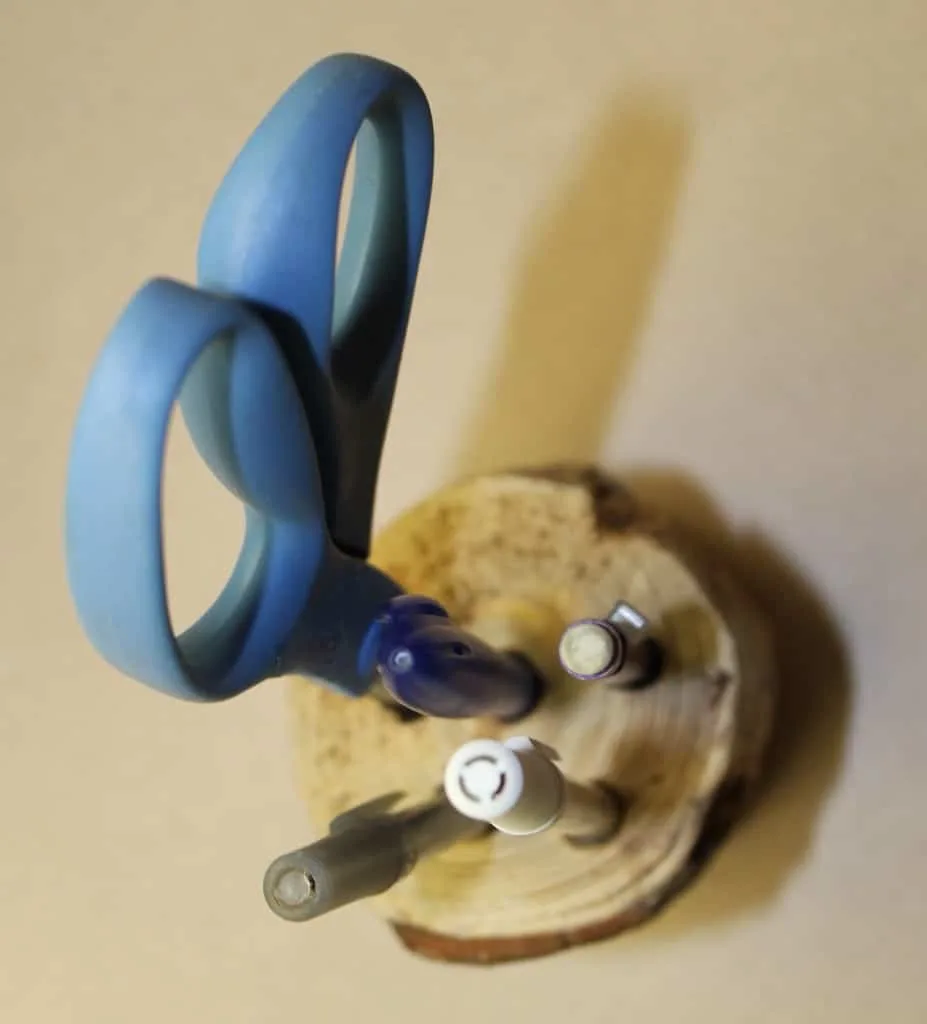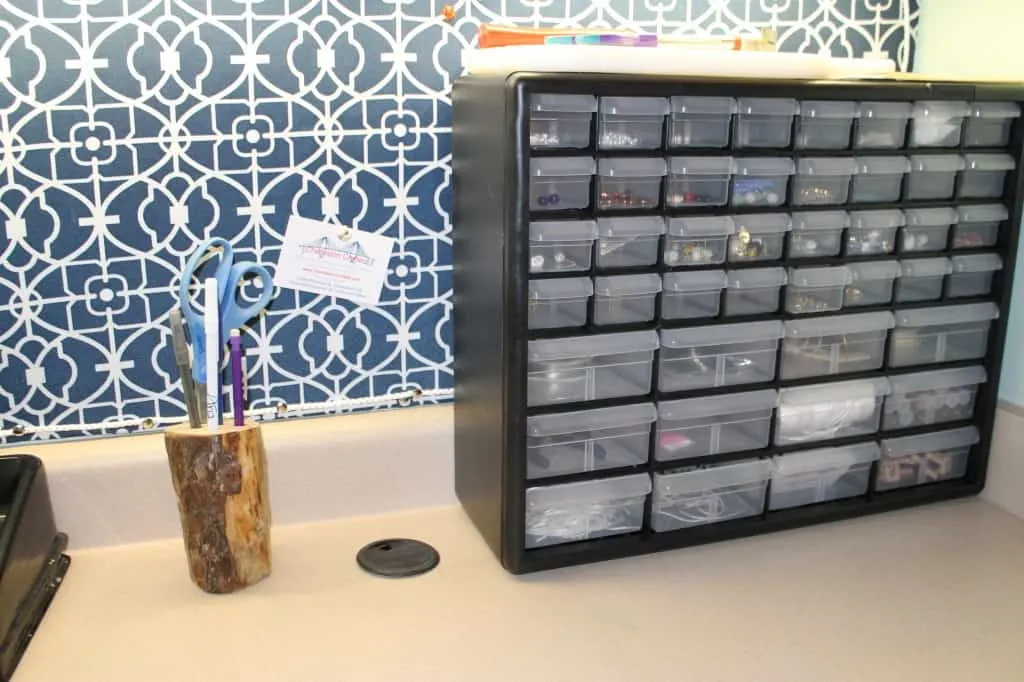 Once over at my friends house, I used his stand-up sander to flatten out a piece of wood I had cut off and then used his router to carve out perfectly round and even circles to fit tea light candles!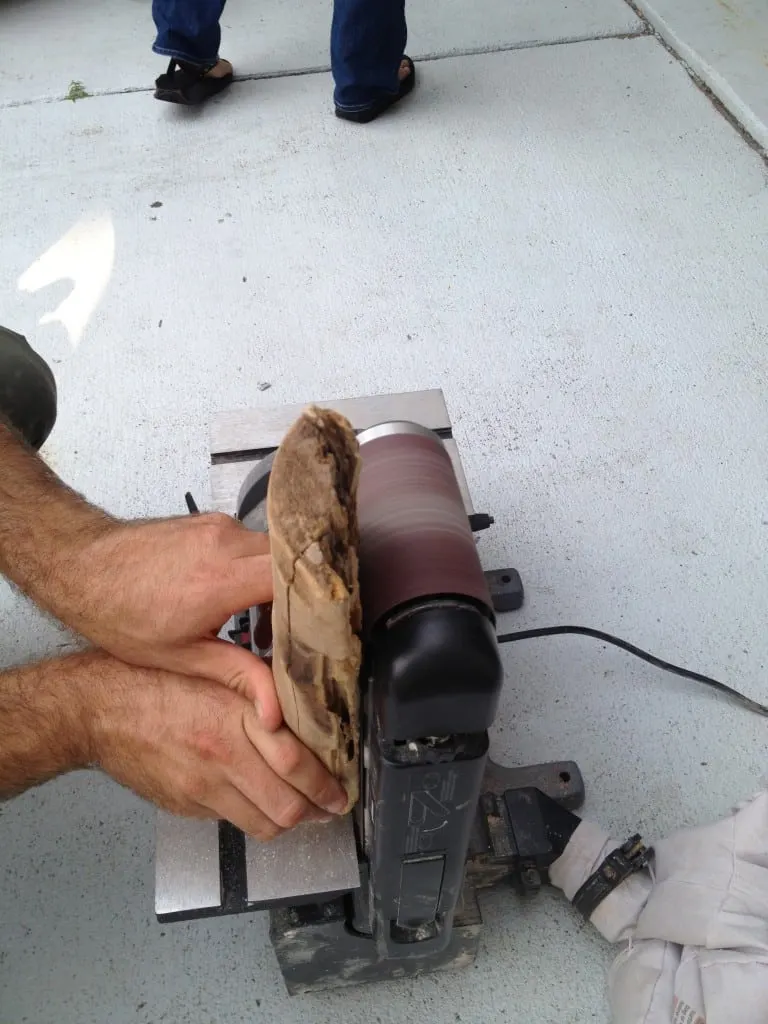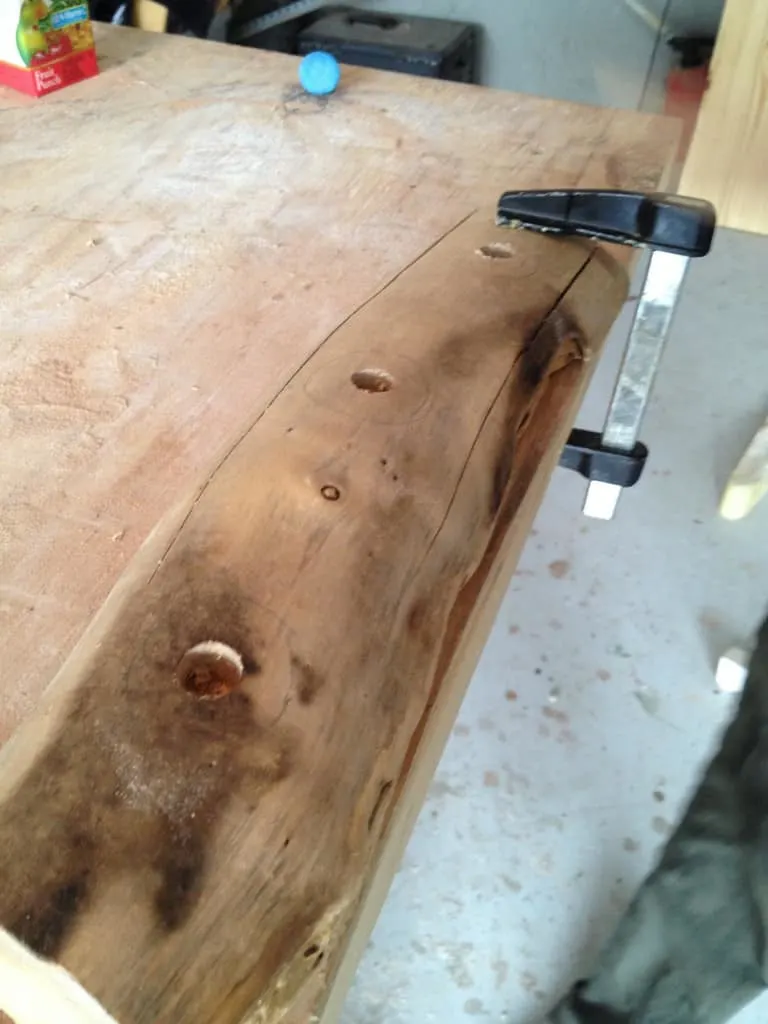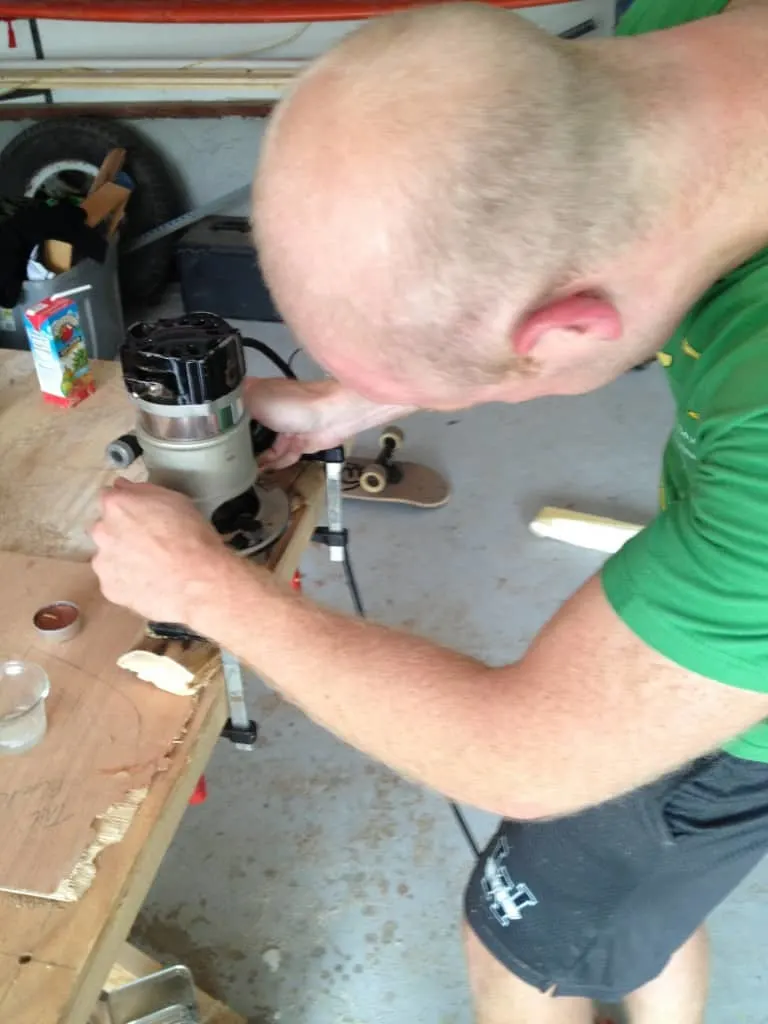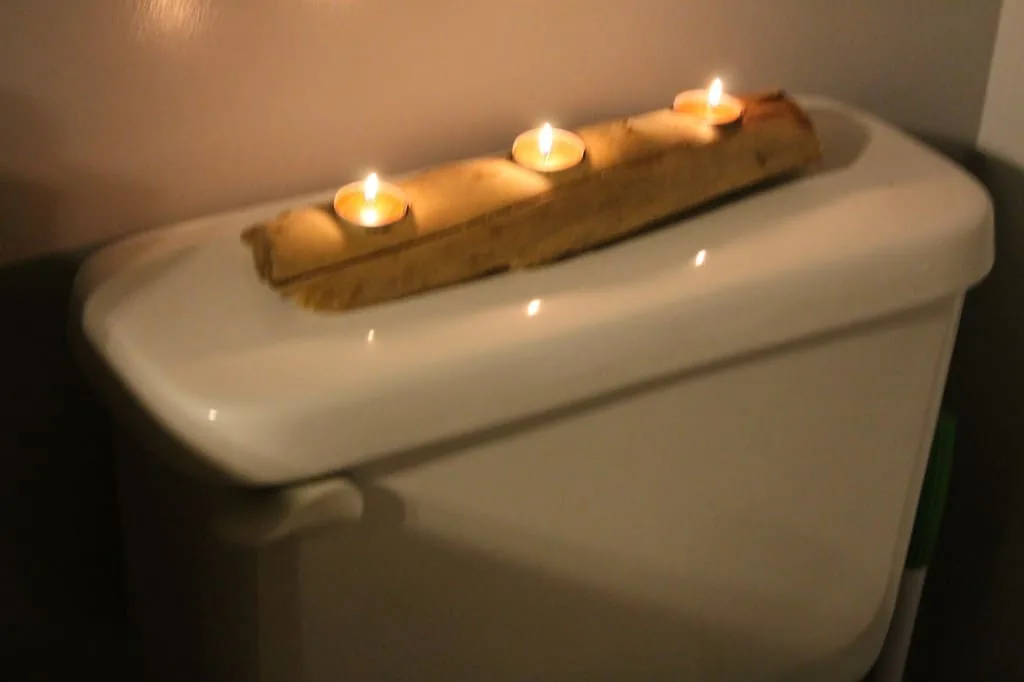 Finally, I clamped a piece of round wood to his table and shaved off six thin slices of wood to use as coasters. When I got home, I sanded them down and coated them in sealer to protect them from drinks.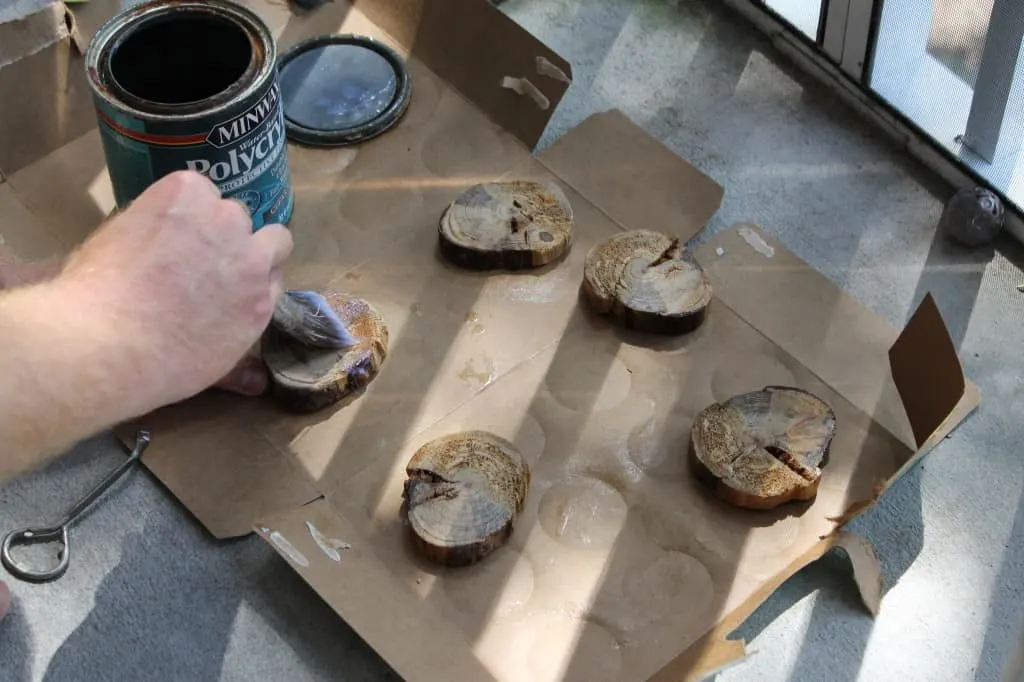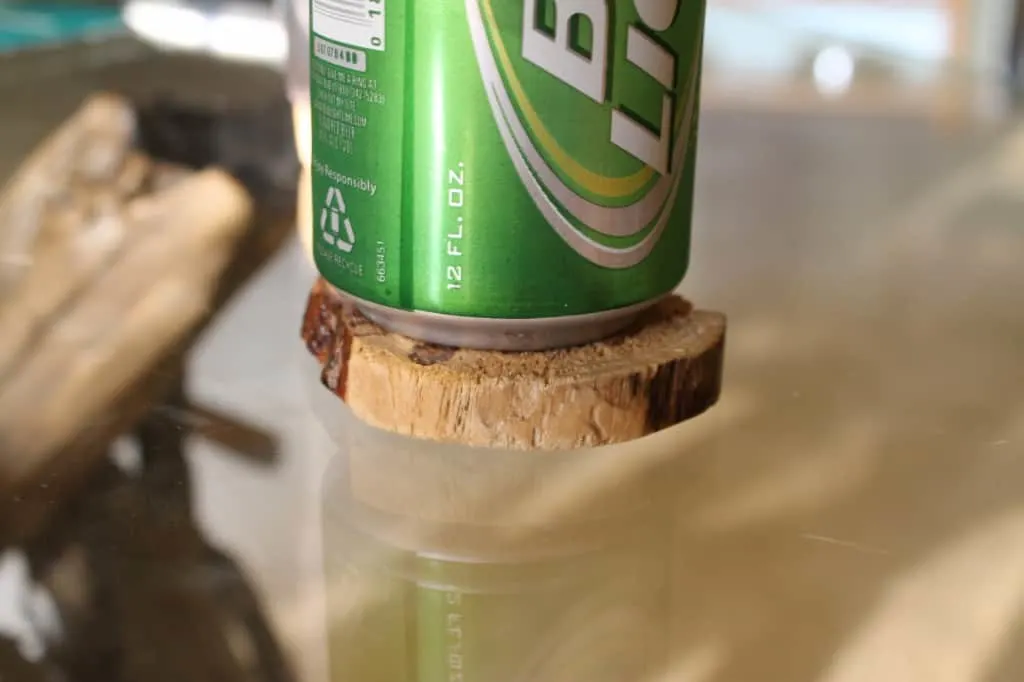 And that was it! Super quick and easy for all these projects and I got to use up a little extra wood for cool little crafts. Now we have lots of reminders from our trip all over the house!
Have you done any woodworking crafts lately?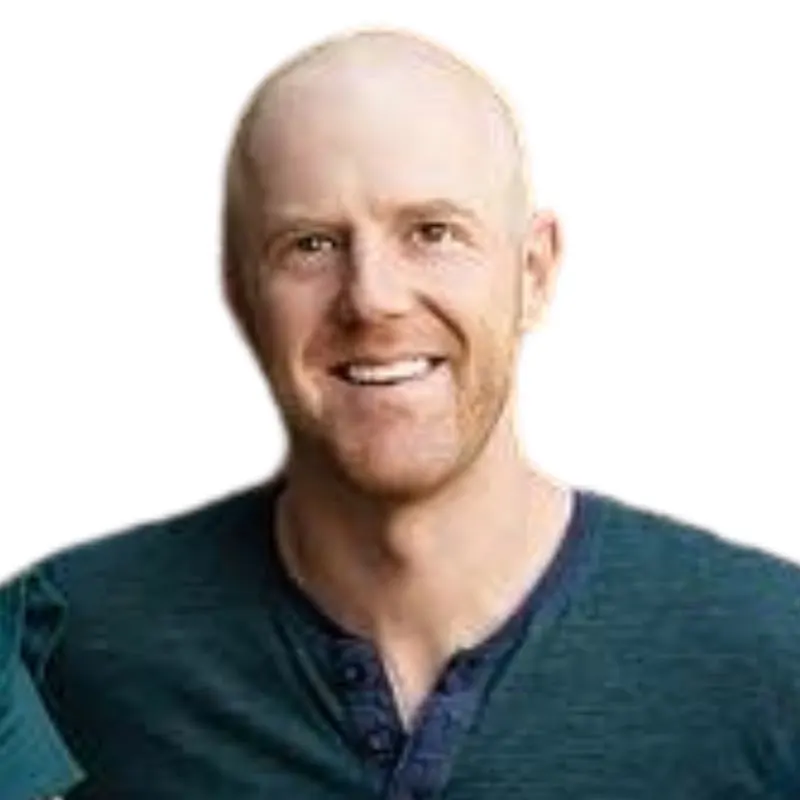 Hey there, I'm Sean, the woodworking enthusiast and builder behind CharlestonCrafted.com! Since 2012, I've been sharing the magic of turning raw materials into beautiful creations. I love teaching others the art and satisfaction of woodworking and DIY. I try to inspire fellow crafters to make something extraordinary out of nothing at all.