Happy Friday, y'all. I hope that you are excited for a hot and sunny weekend. We are soaking up the end of July and celebrating both a friend's baby's baptism and another friend's birthday roast! One of my favorite parts of summer is rosé, and lately, I've been totally crushing on this Black Box Limited Edition Rosé!
I am not one to normally drink box wine (not recently at least) but this is a really good one! It is really light and not at all too sweet – it's the perfect thing for a hot day. It holds 3 liters of wine (oh heyyy) and was $18 at Food Lion last week. #winning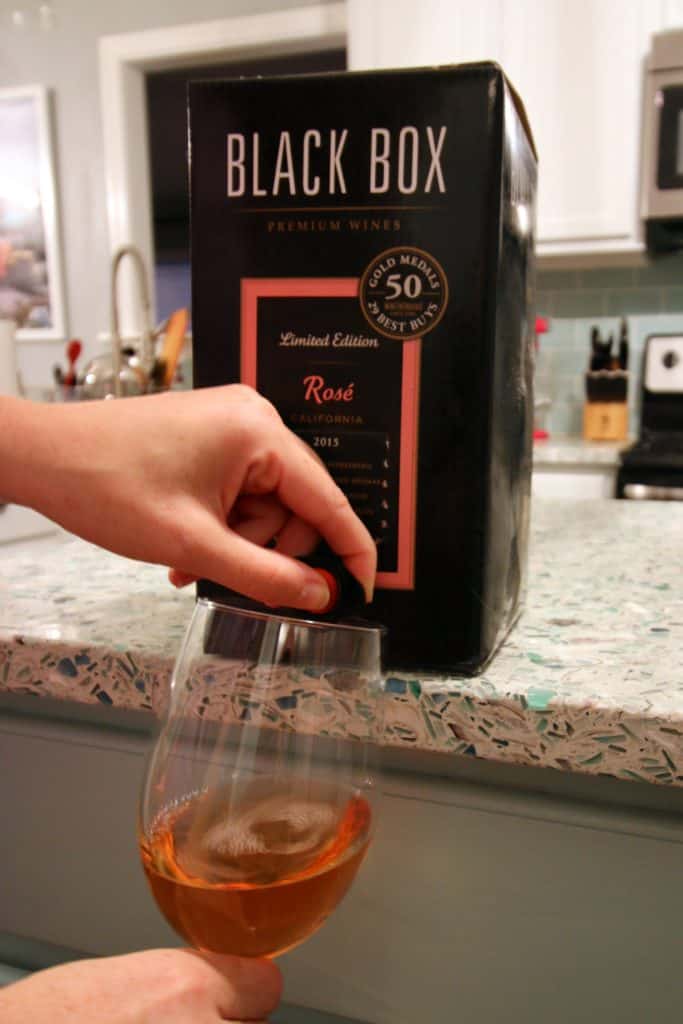 Here's what's been inspiring us on the web this week:
Happy weekend!