We refuse to decorate for Christmas before Thanksgiving, but I know that a lot of y'all are looking now for holiday decor inspiration. So, we are popping in today to share the coastal Christmas decor that we have had in our home in past years.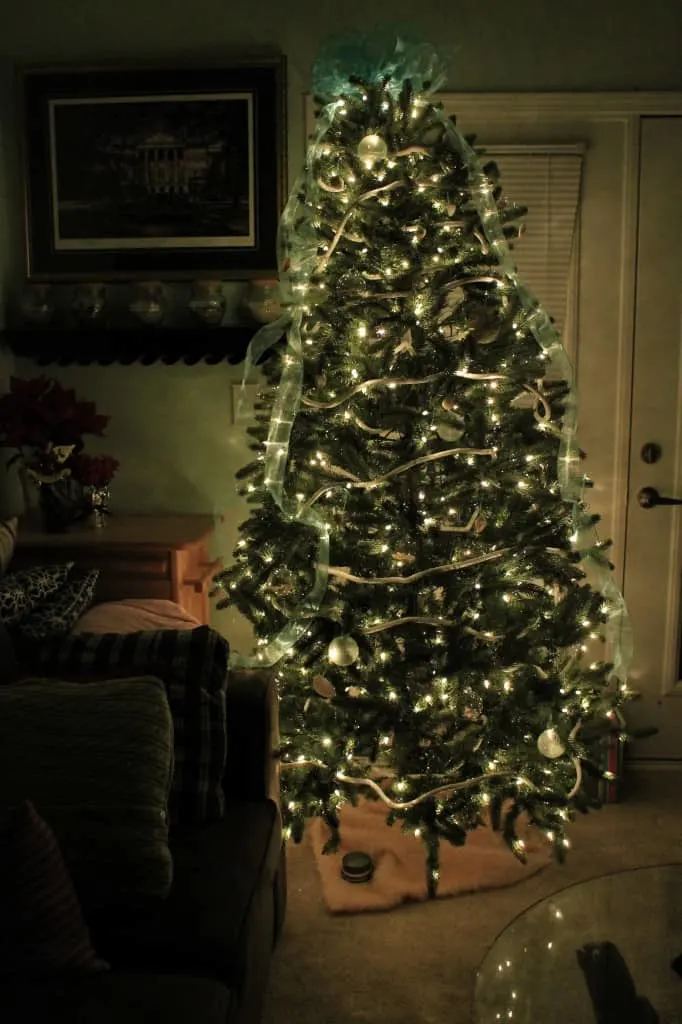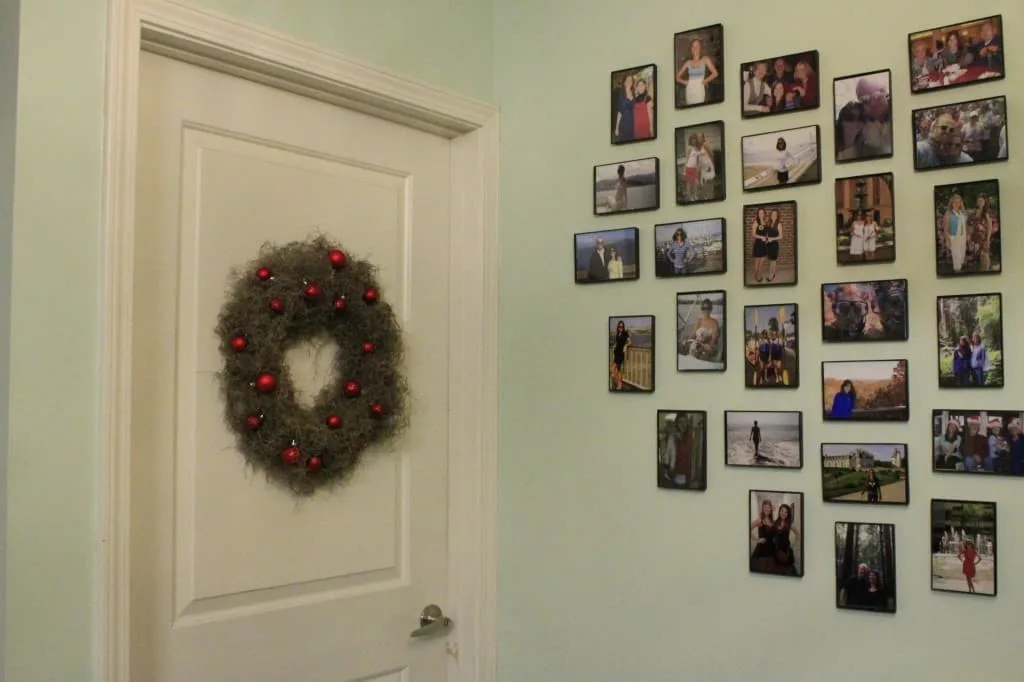 I made this wreath out of spanish moss and it actually hung in our condo (sans-ornaments) year round!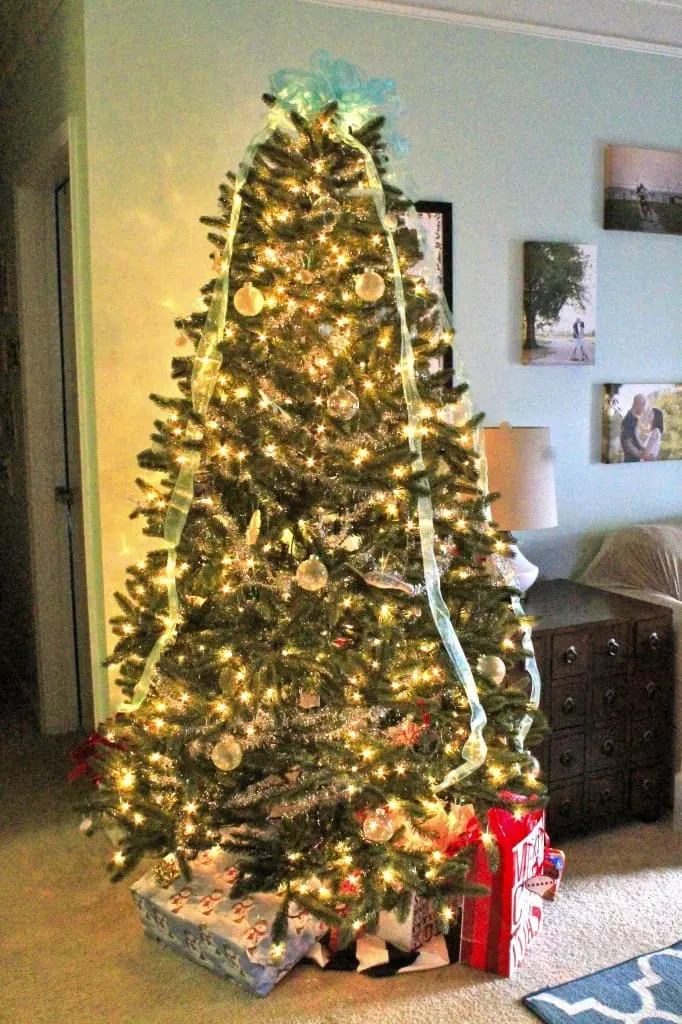 I love the look of ribbon cascading down a tree!
These sand ornaments balls are so simple and one of my favorites.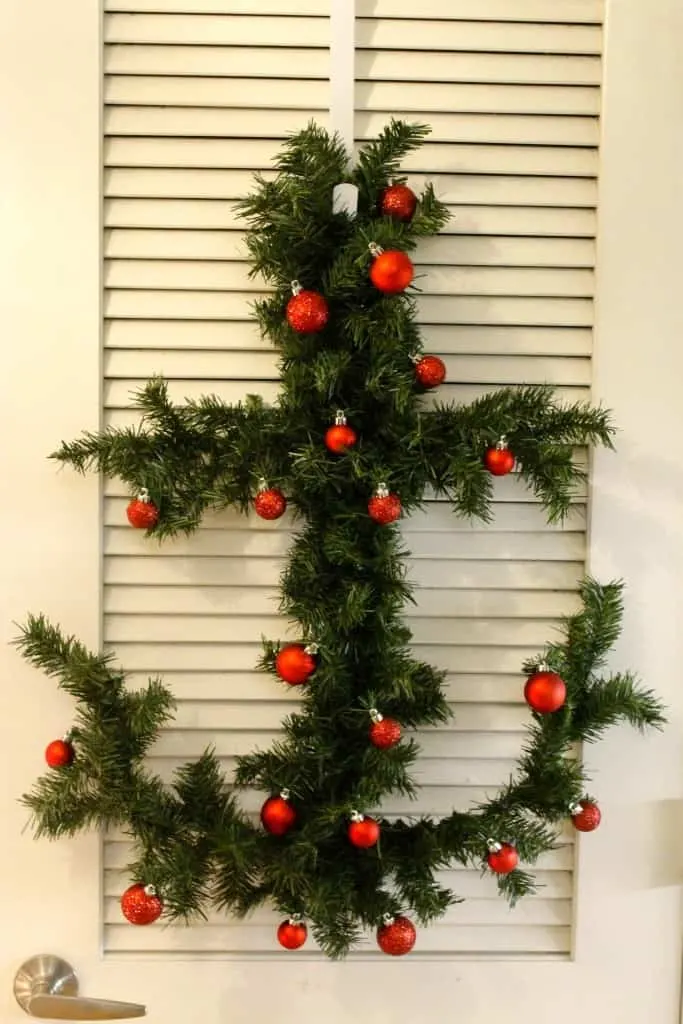 This anchor wreath looks cute but got kind of deformed beyond saying in our move. Maybe I need to re-create it…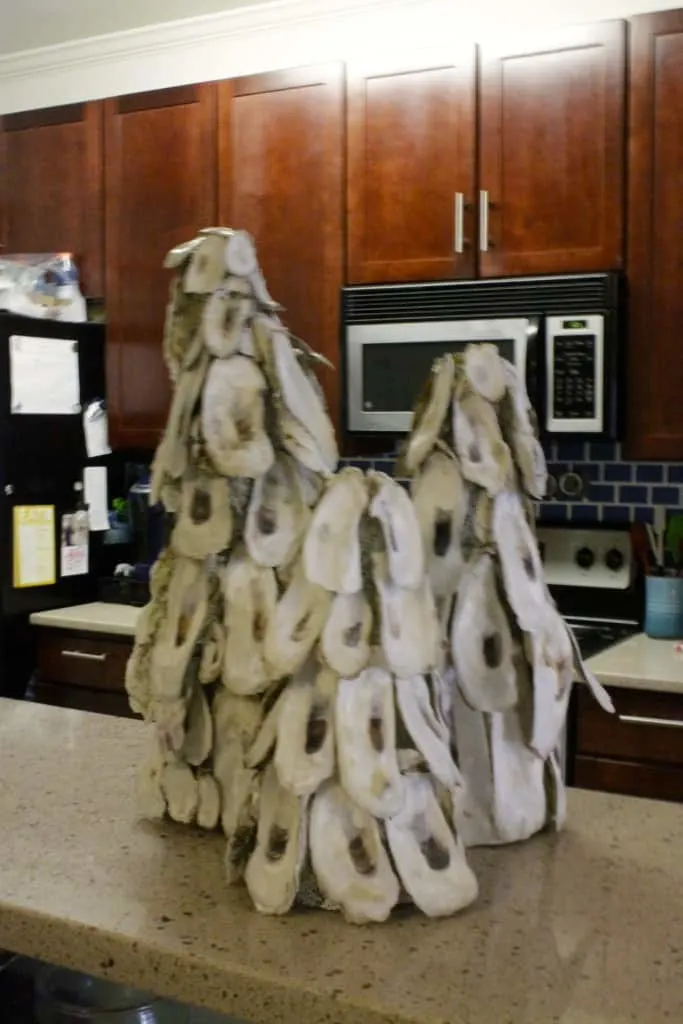 These oyster trees were a fun DIY, but they do NOT survive storage very well!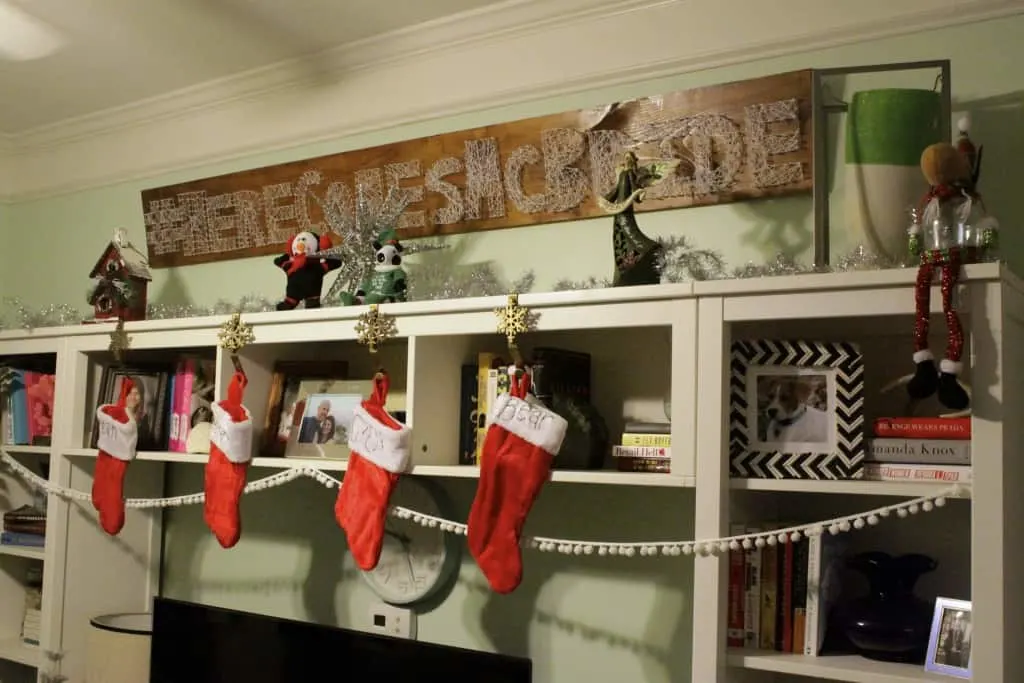 In the condo, we didn't have a fireplace, so we used our TV stand as a mantel. It wasn't the worst look, but I kind of want white stockings this year…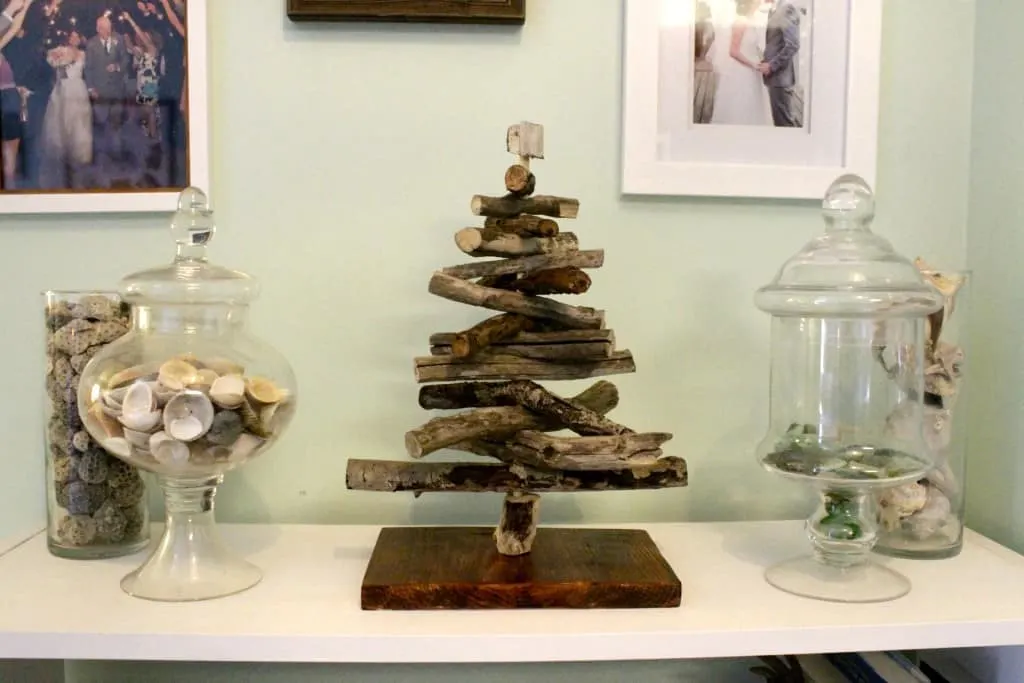 Isn't this driftwood tree adorable? They are so fun to make and we will have a few available for sale at West Elm on December 10th!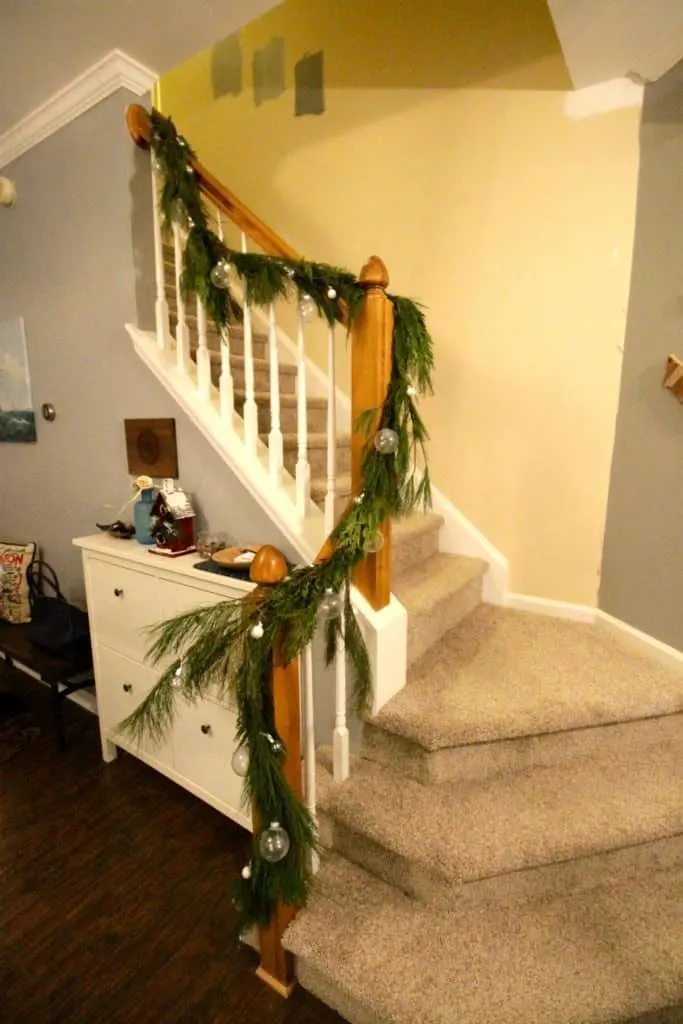 This was the first year that we bought live garland (from Costco) that ran on the stair railing and the mantel. I LOVE this look and definitely plan on doing it again this year.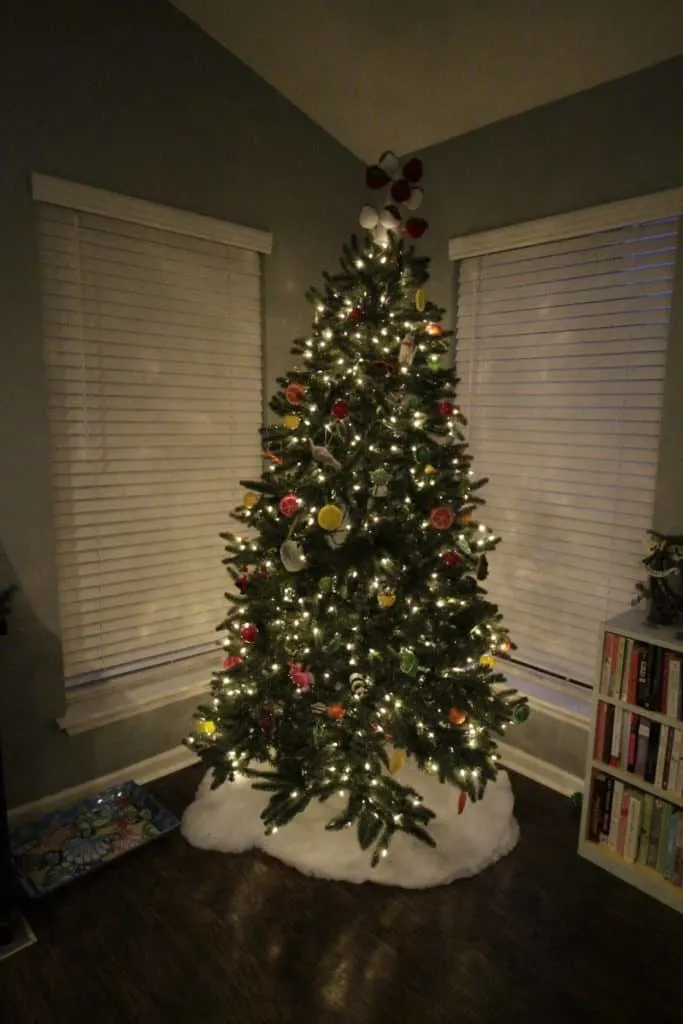 Last year we did 2 trees for the first time – I was good with just the faux tree but Sean wanted a real one as well. Since we already own the faux tree, it went up and we ended up those people with two trees. This tree got all of our colorful ornaments and was really fun! I love the bird tree topper.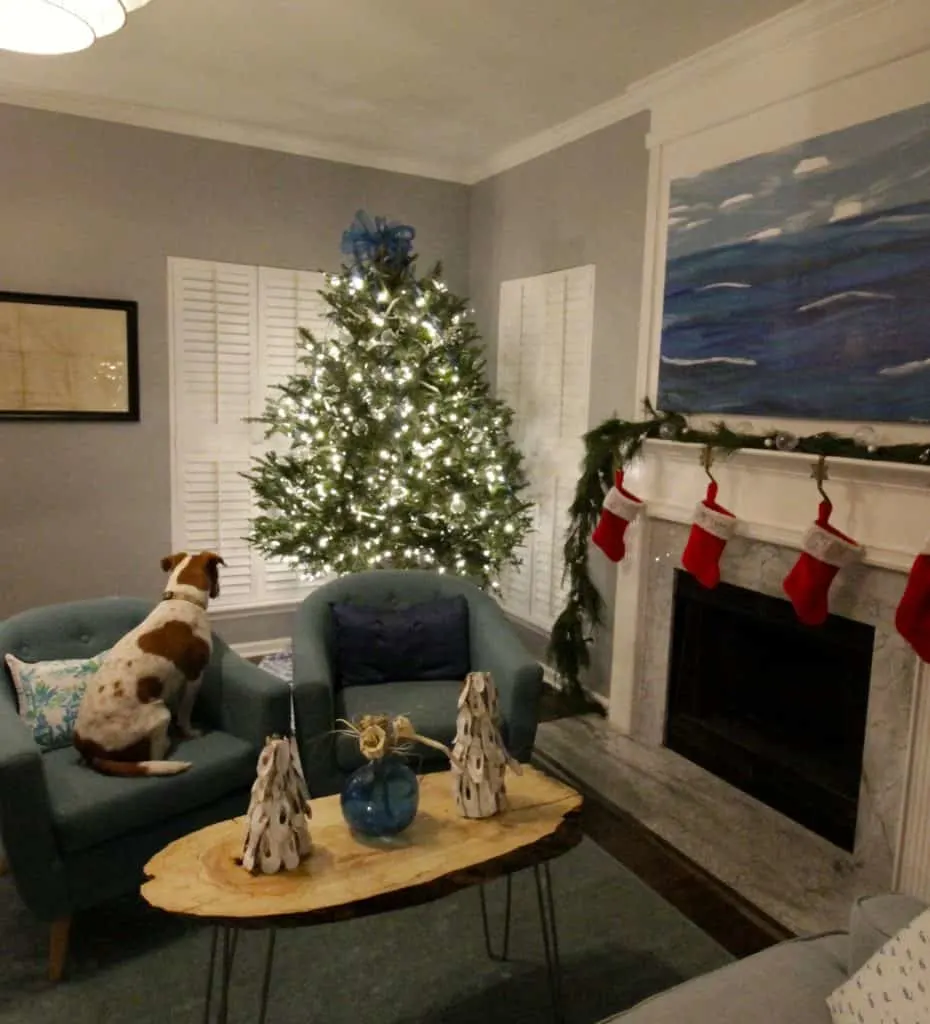 Here is our coastal tree from last year. The tree itself was… sad. No more Costco trees for us! I am hoping for a fuller look this year, but the general vibe of the space will be pretty similar.
Do you decorate with a theme? What is it?!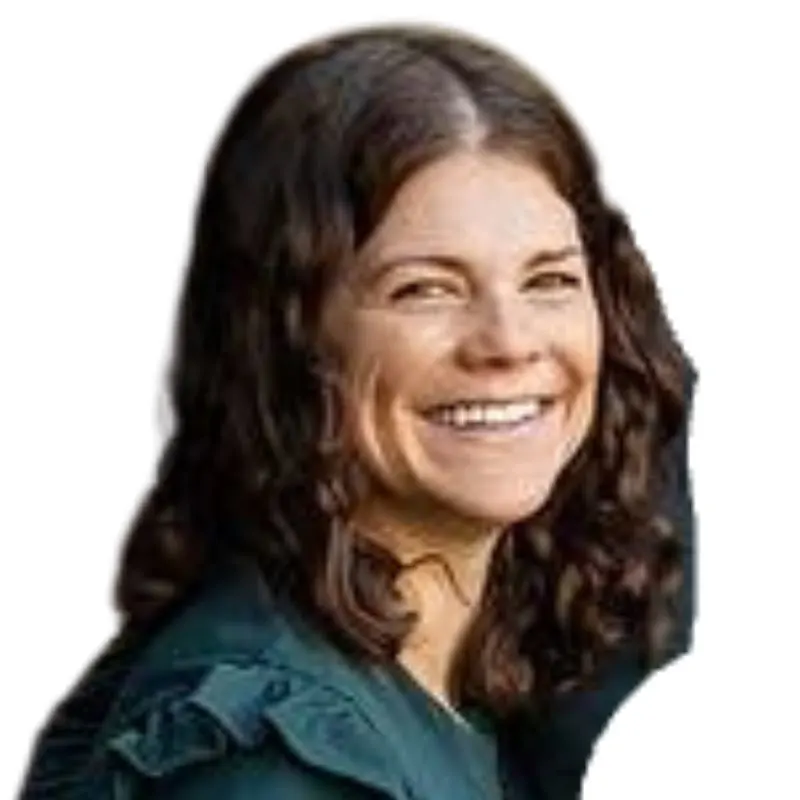 Hello, I'm Morgan, half of the creative force behind CharlestonCrafted.com! With a passion for DIY that dates back to 2012, I've transformed three homes and now I'm dedicated to helping others craft their dream spaces. Let's turn your house into a home together!