We did a little bed swapping this weekend. No, no, no, our marriage is fine. What I mean is that we got a new bed, threw away an old bed and swapped another one around. My sister graduated college last weekend, and this weekend we went up and got her bed.
We've been looking ahead to when we find a house to buy soon and thinking about what beds we were going to want there. We knew that the bed we sleep on is old and we didn't want to bring it with us. Our guest bed is Sean's old double bed and the pillow top mattress is in really good condition, so we wanted to save that for our guest bed in our new home and we would get a new king-sized bed when we move. The queen bed that we sleep on was begging to be replaced and couldn't have lasted much longer anyways. The box spring was incredibly busted because the frame didn't have a cross beam, the cat tore up the black fabric underneath it, and the mattress was over 8 years old and the cheapest option at Big Lots at the time.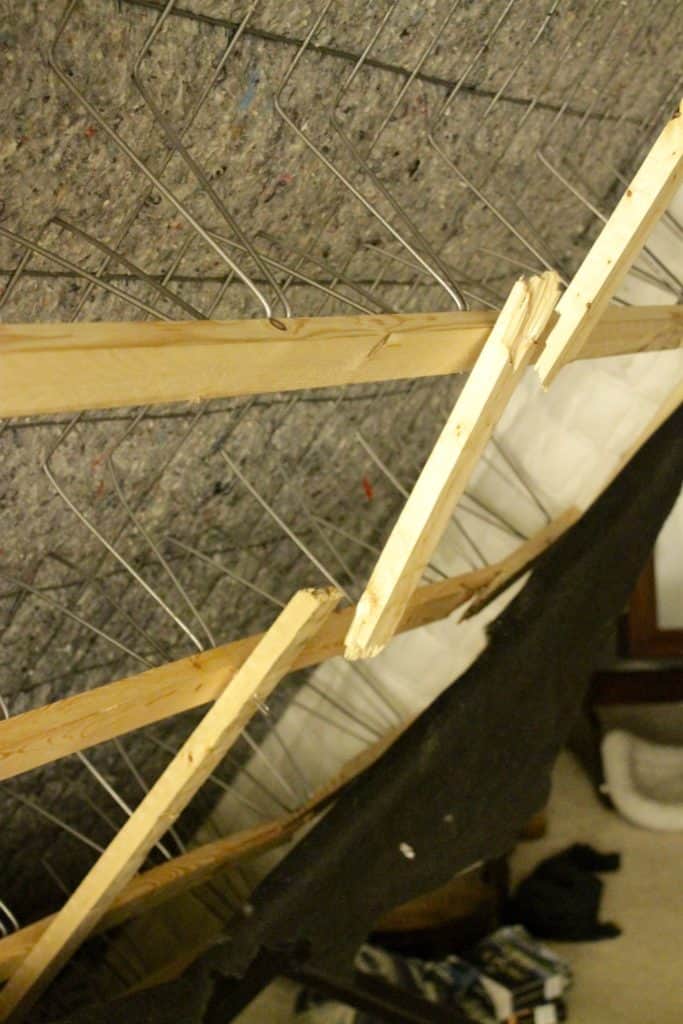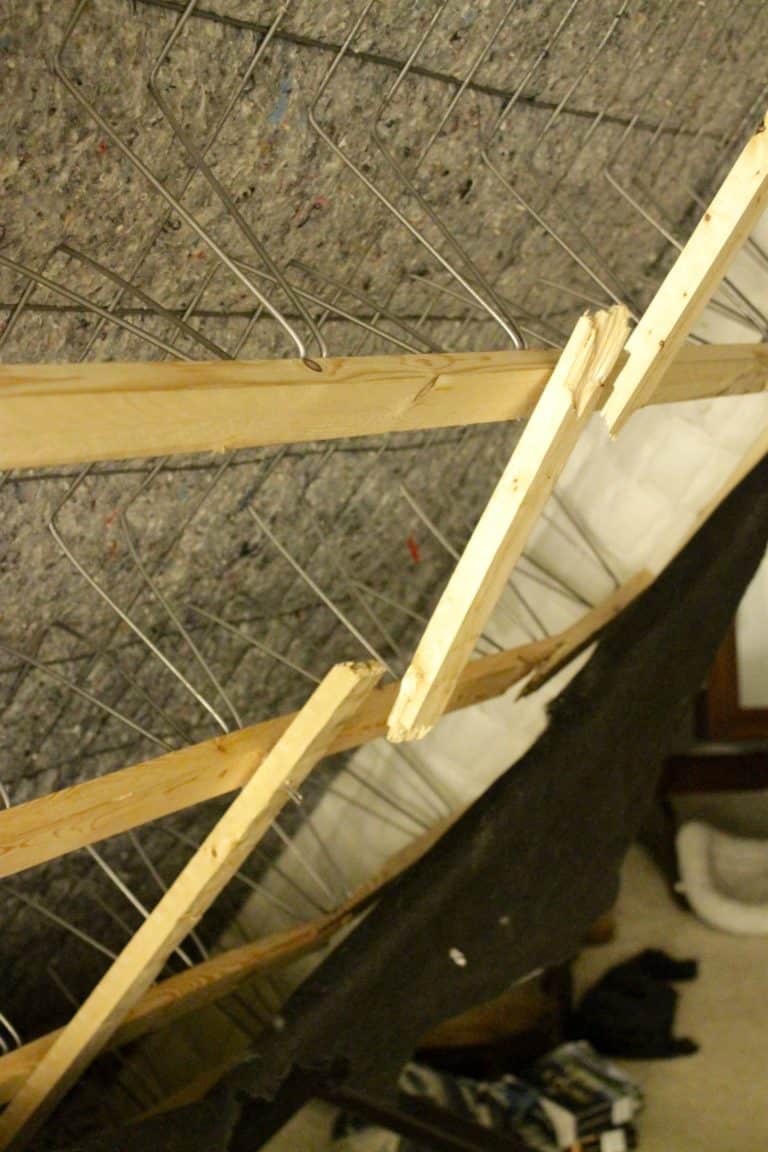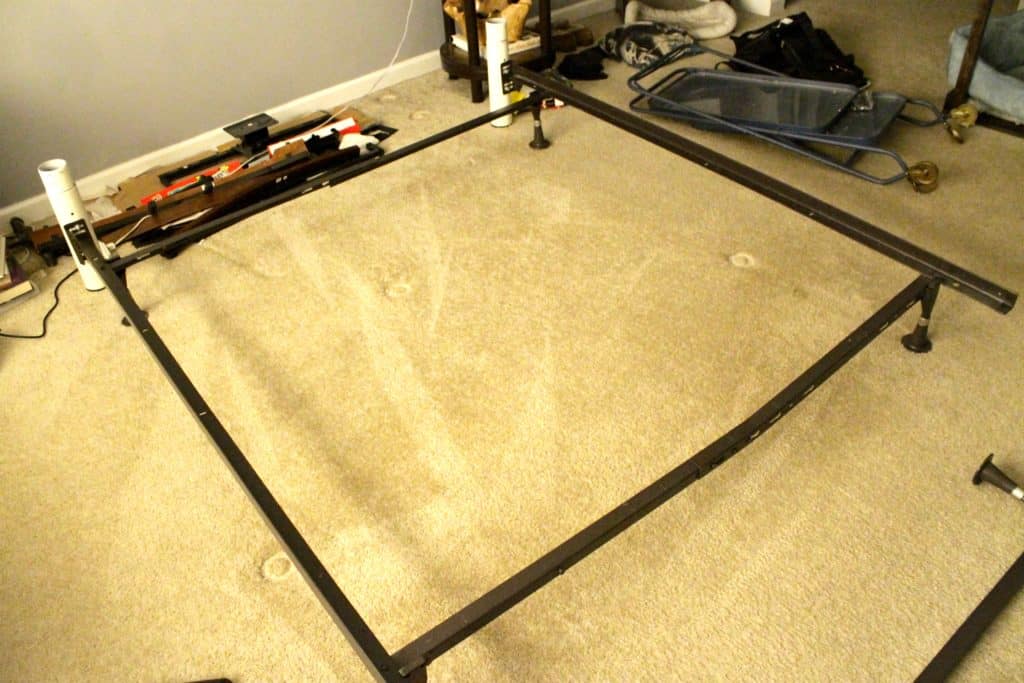 My sister has a great bed from IKEA that is a day bed that acts as a single bed but can slide out to serve as a king sized bed for more than one guest. We thought this would be a great bed for our future house so we decided to take it when she moved. Unfortunately, we don't have a new house yet, so we had to make the move to get rid of the queen-sized bed we sleep on now and moved the double into our room in order to set the new IKEA bed up in the guest room. If you are interested- it's the Hemnes daybed.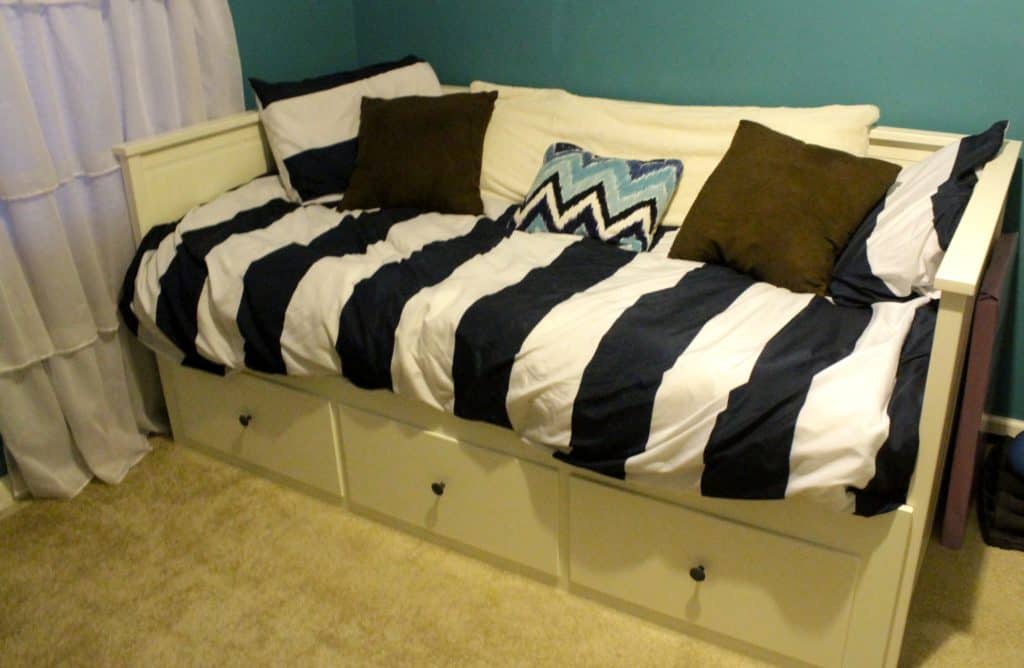 It was a bit of a hassle to drive to Columbia in one day, take apart the bed, drive it back to Charleston (with the hatch open), and then set it up again. We didn't have instructions, so Sean kind of guessed his way through. It was simple enough and we were able to figure it all out. Luckily, IKEA furniture isn't that complicated. Now we have a smaller bed that rolls out the in guest room and the double in our room. It's not exactly a layout upgrade (for either room) but it's just what we are rolling with for now with the hopes of moving. ASAP.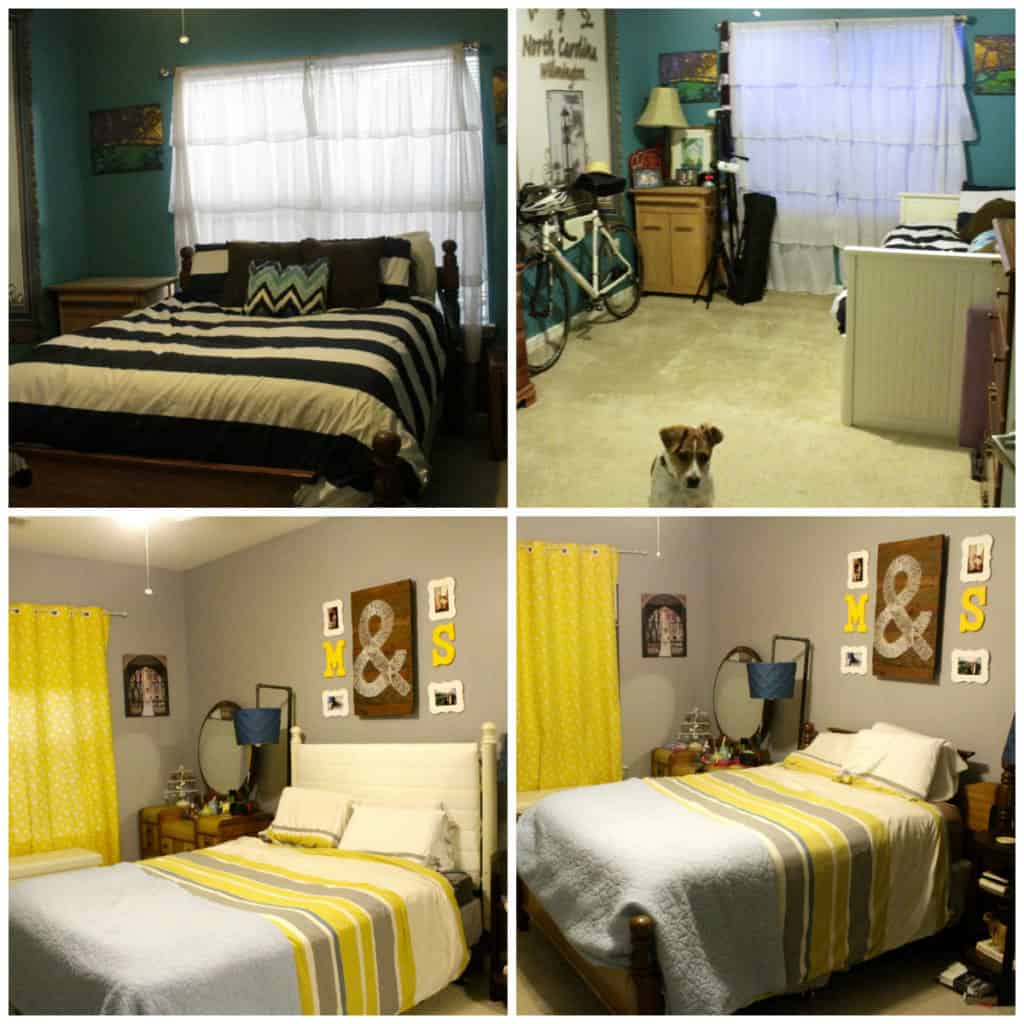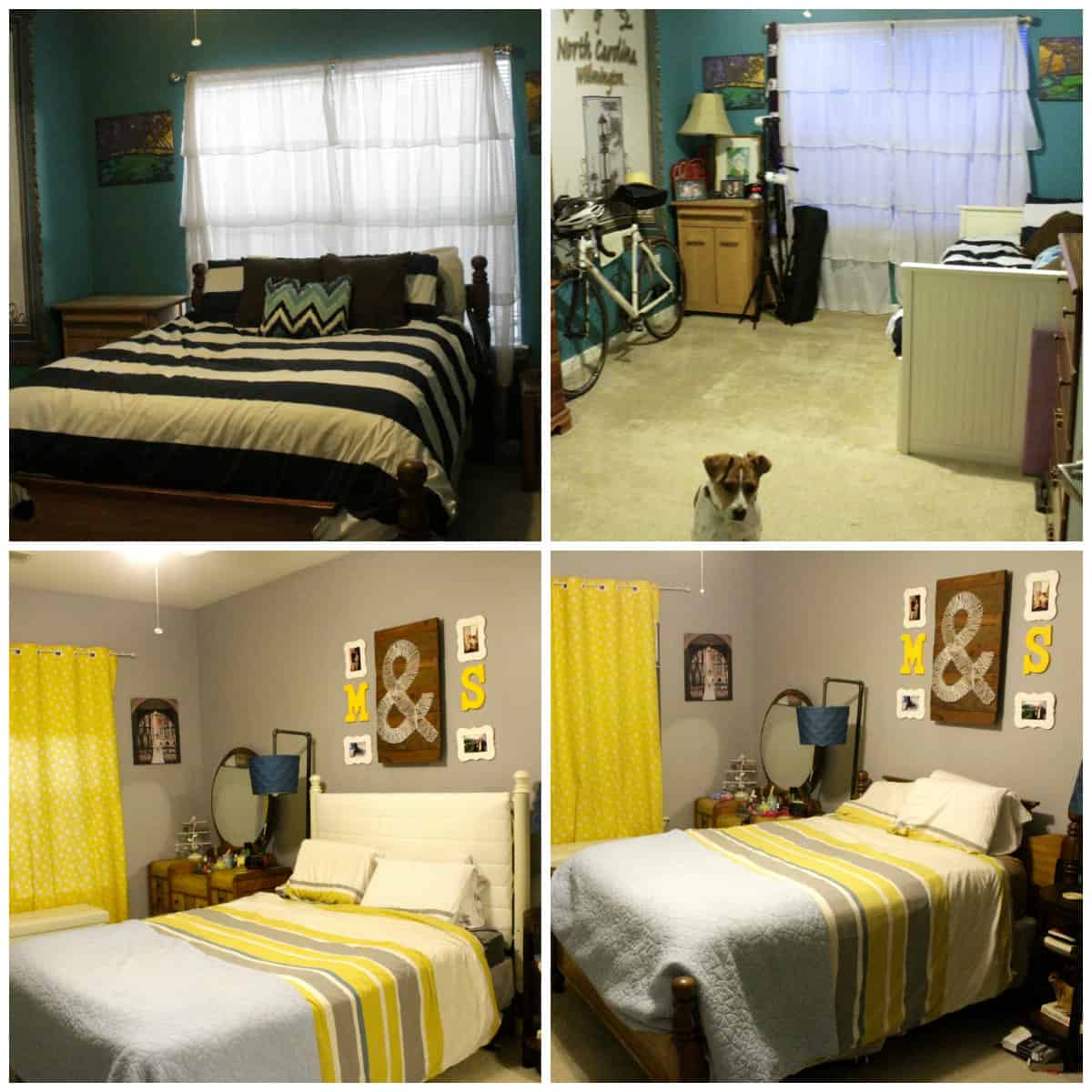 So we can't wait to get a house now for one more reason. We can't wait to get a new king-sized bed that will last us a long time and put these guest beds where they belong! Is anyone selling a 3-4 bedroom home on James Island? We didn't think so.