Today I'll be sharing another free project! I've really been on a kick with these lately and my bank account is thanking me 🙂
I love my vanity and have recently updated it. I top the center section with perfume bottles and painted jars of makeup and brushes, but I have been looking for a way to organize them better.
I seem to always have empty picture frames sitting around. So, for this project I grabbed an old plastic one. I removed the frame and spray painted it the same gold as the vanity knobs. I thought that this would make it tie together well. You could use any metallic, a black or white, or even a pop of color!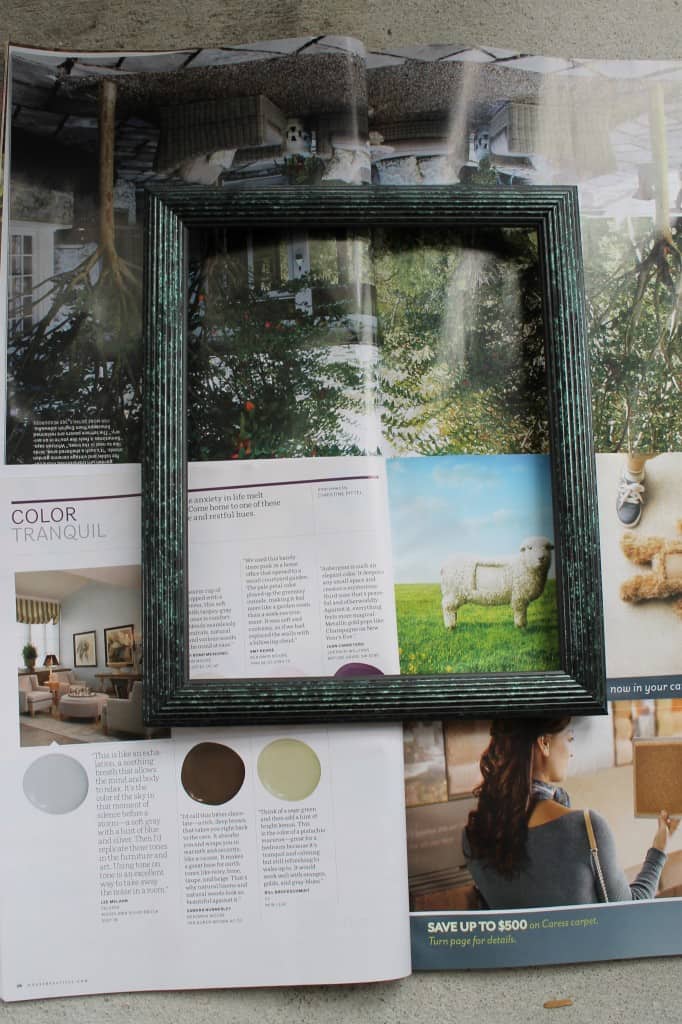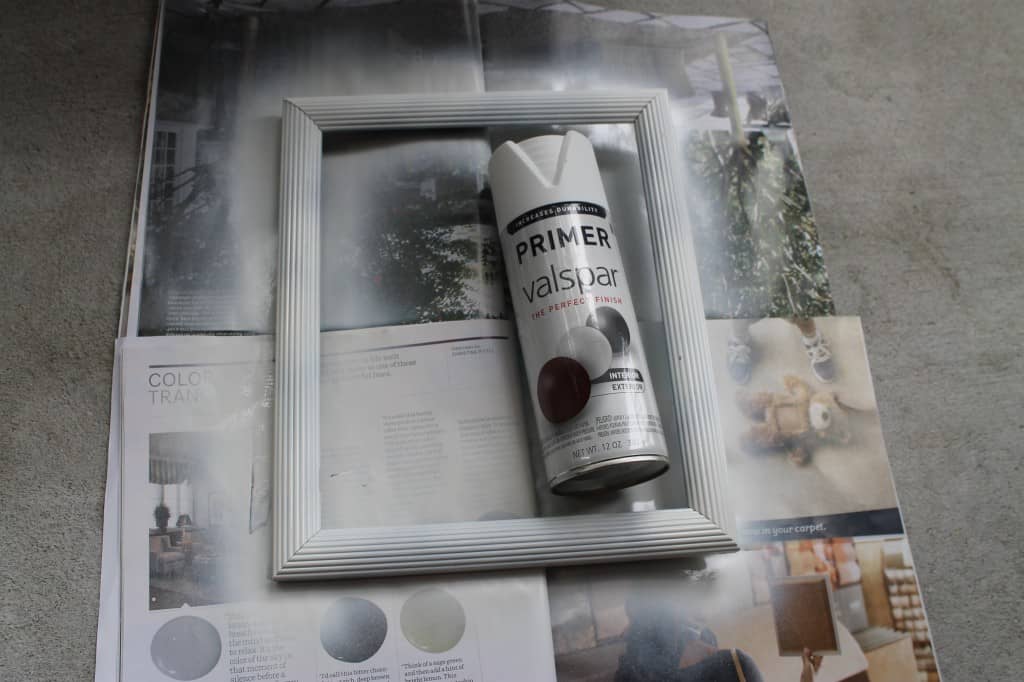 After it dries, reinsert the glass but close without any backing.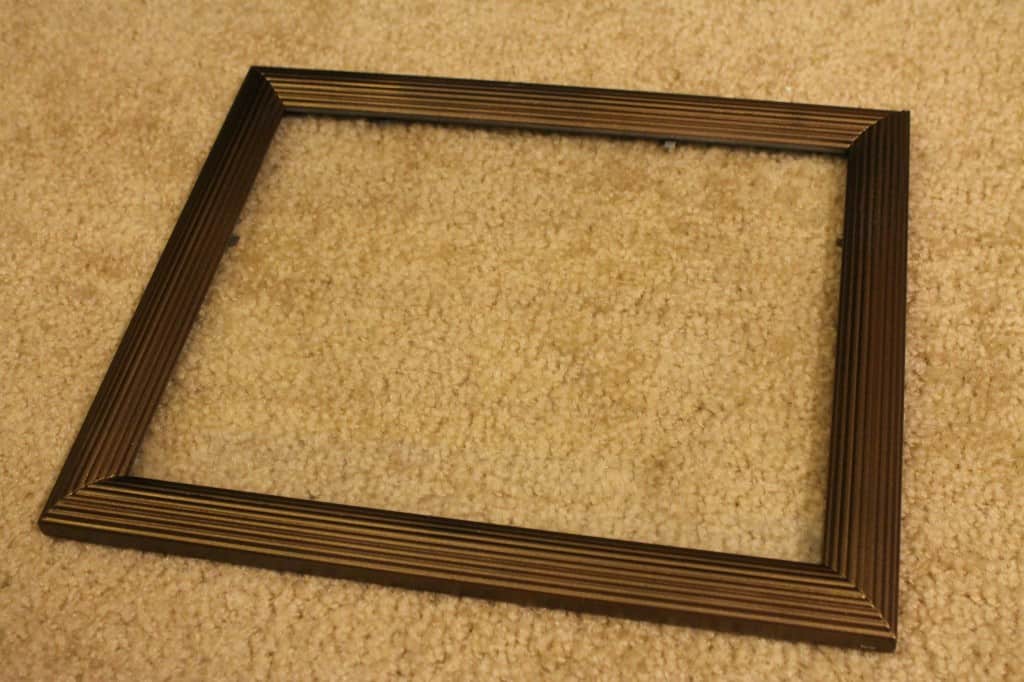 Place it on your vanity and add your perfumes or makeups!
Here's the before: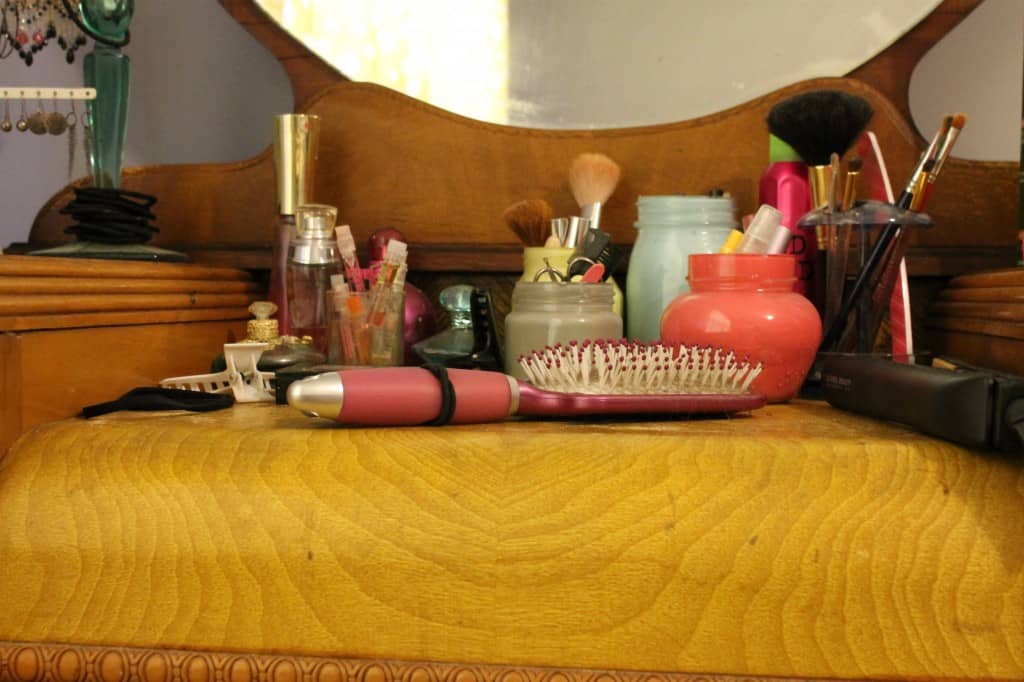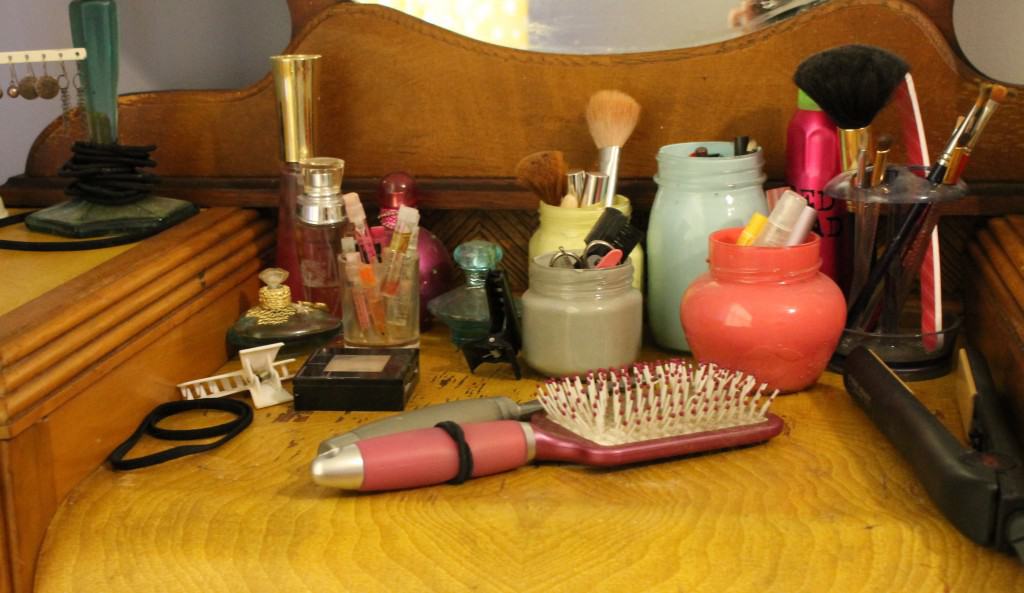 And the after: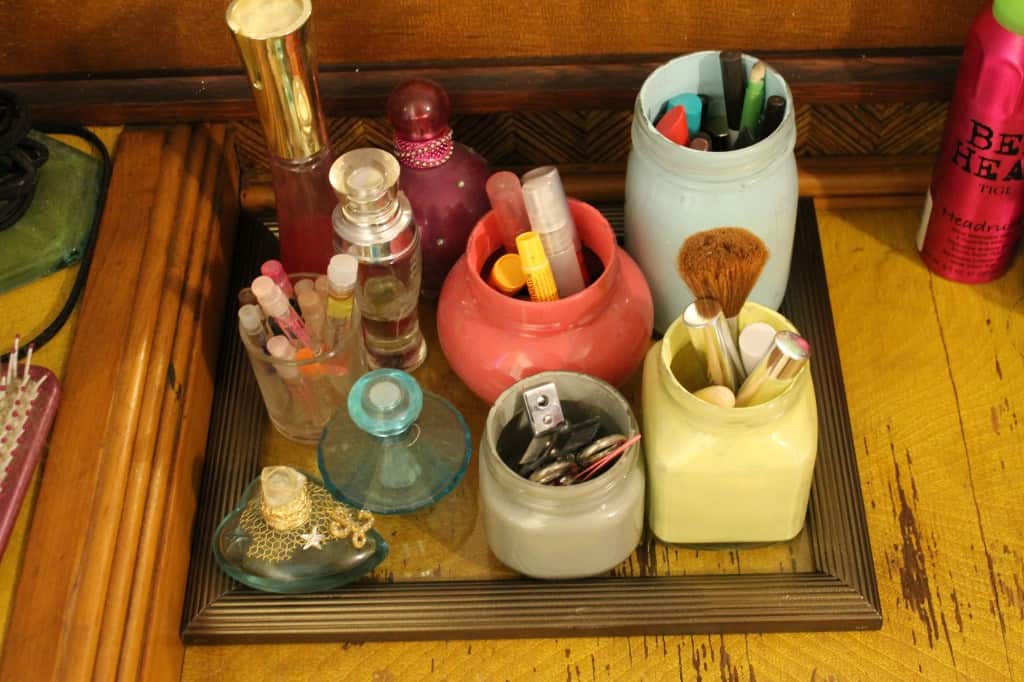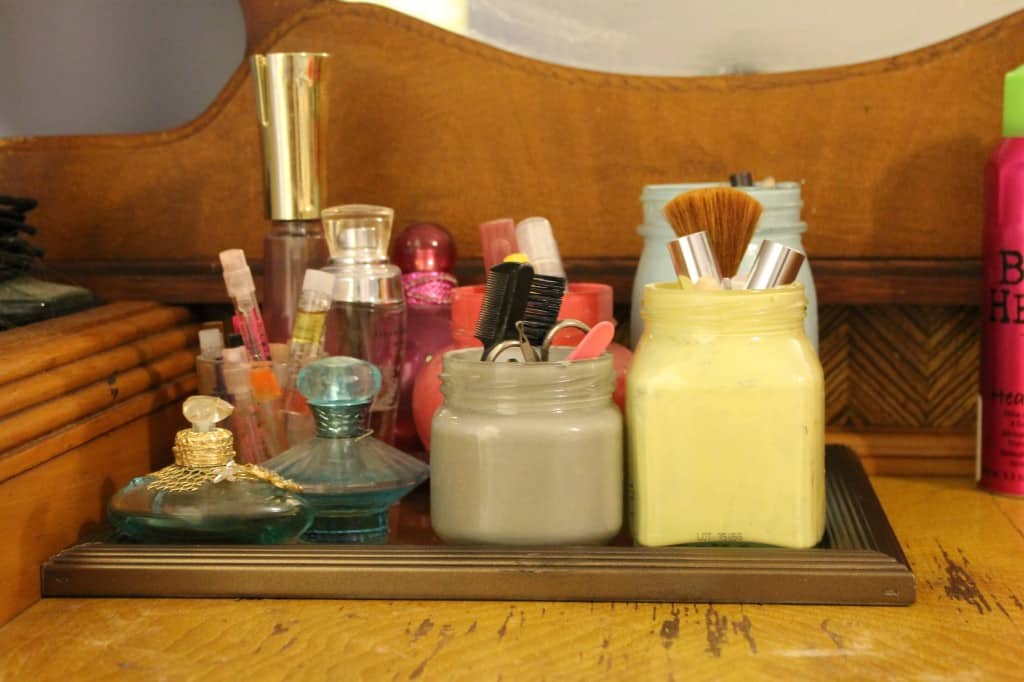 Its very easy to wipe the glass clean and it really makes the vanity look cute and organized!
Do you have a vanity? How do you organize your makeup?