I have said it before and I will say it again, aside from painting, the easiest way to transform a room is to hang curtains. To ensure that it is a good transformation, I recommend nice, long curtains.
I shared with you here how I recently made no sew, fully lined, grommeted curtain panels for the master bedroom.
This weekend, we finally got them hung. Because I made them from scratch, I knew that they wouldn't be a perfectly round height. So, in order to hang them how I wanted, I slipped one on the rod & had Sean move it up & down until I told him to stop.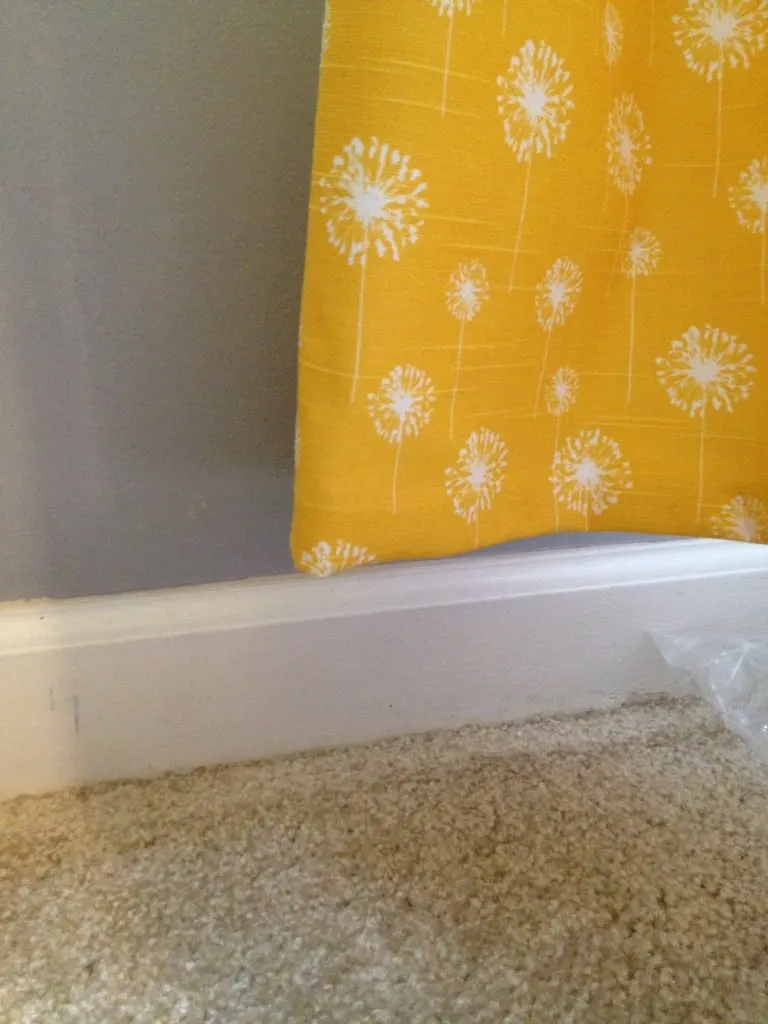 I wanted the curtain to just graze the top of the floor board.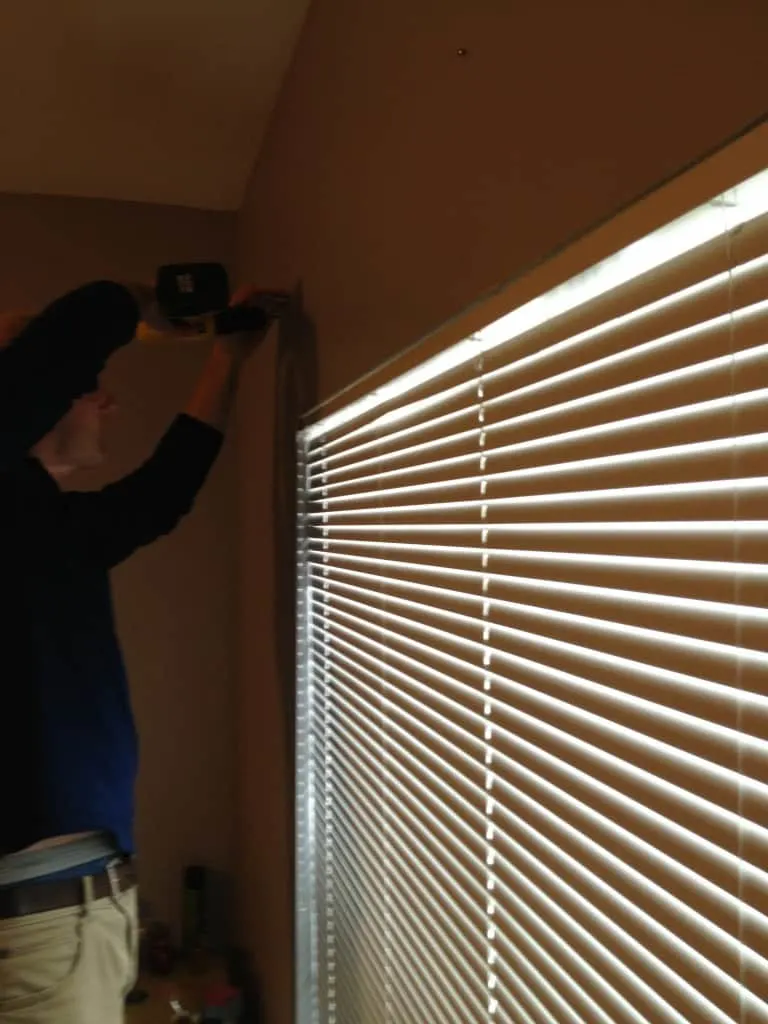 Then, he used a pencil and level to carefully mark where it needed to go & then anchored and drilled the rod.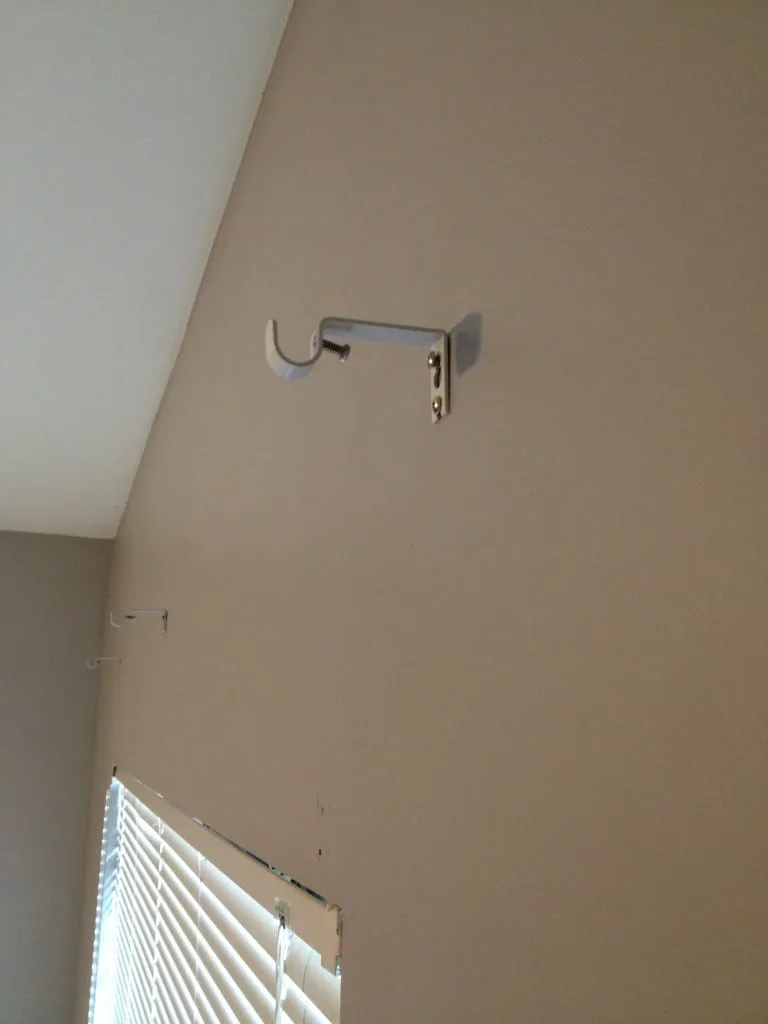 As far at the curtains themselves go, its important to have an even number of grommets so that the fabric can be pointing back on both ends. Also, make sure your brackets are hung far enough out to allow room to pull the curtains aside.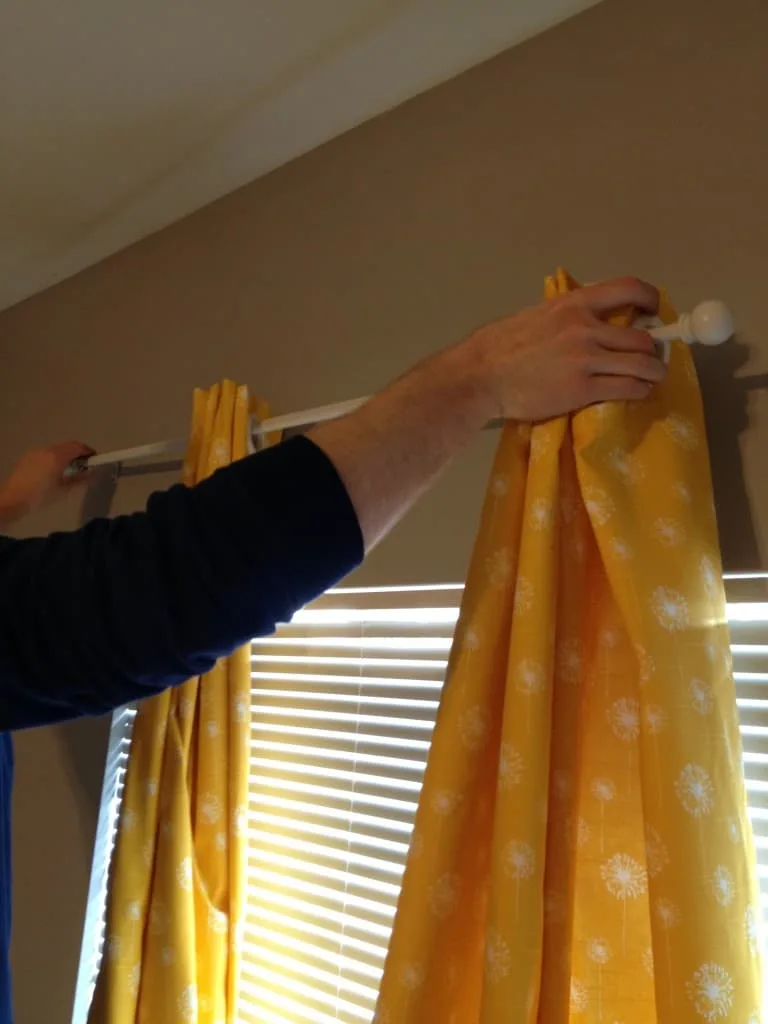 I am obsessed with these guys. They make the room look huge and really draw the eye to the high ceilings. I really feel like we are starting to get this room going in the right direction!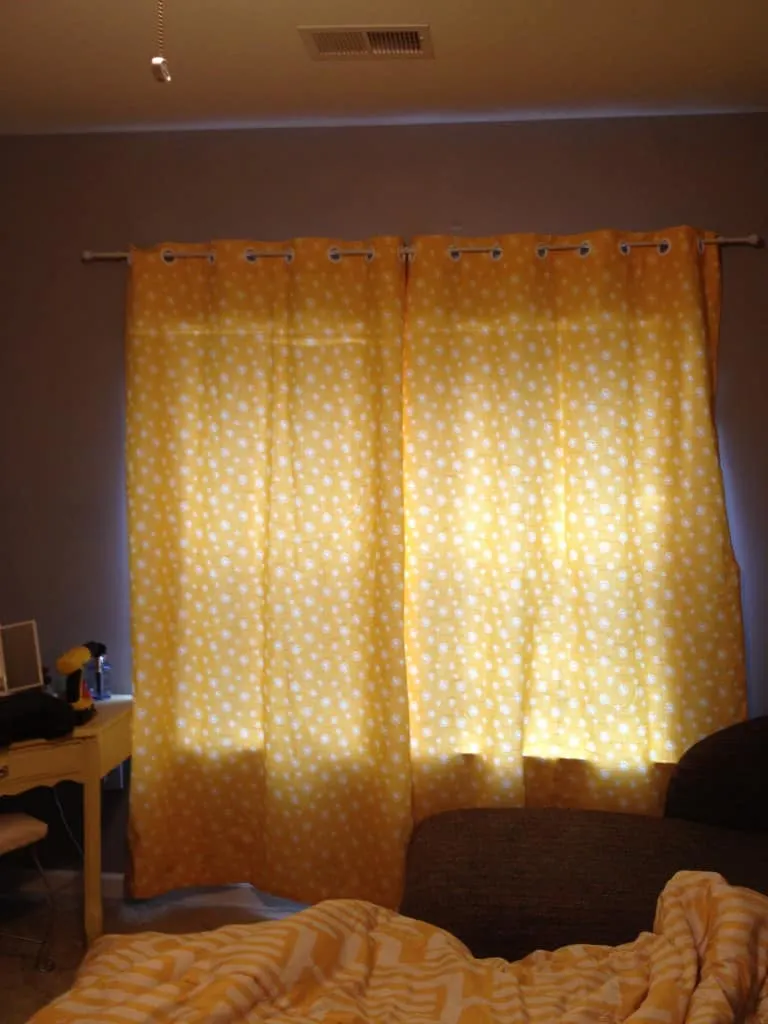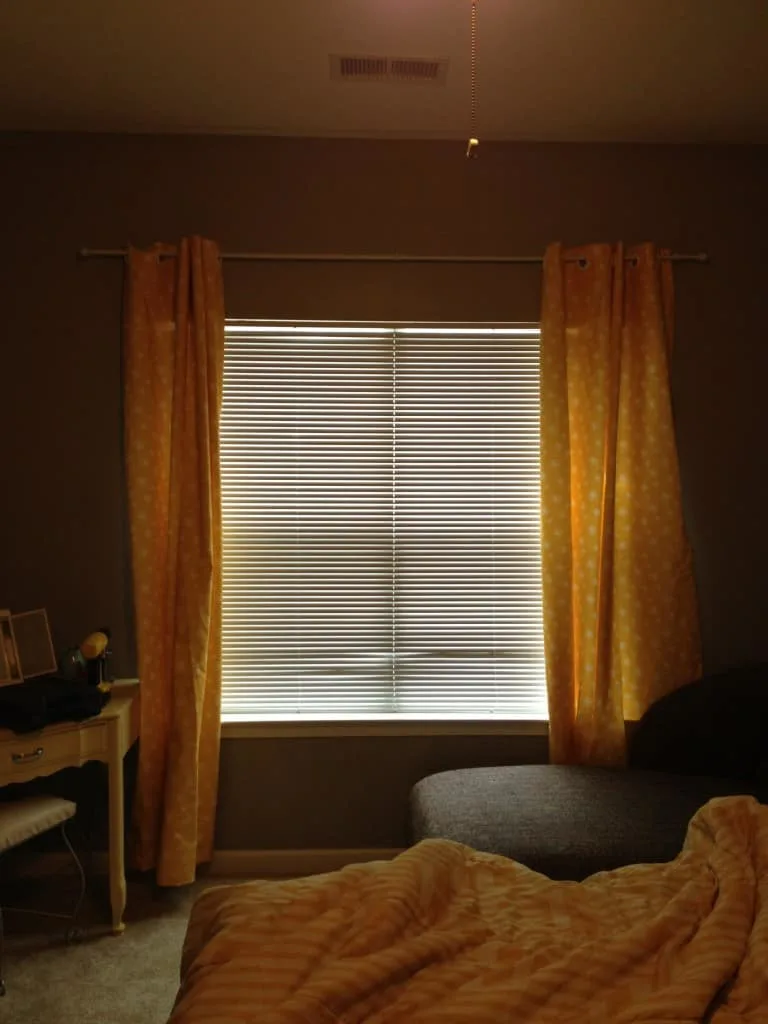 Hang anything around your home lately?