Happy Halloween, y'all! I hope that you all have a sweet day full of tricks and treats! We are both working (the one holiday that I don't mind going to work because it's all silliness, costumes, potluck lunches, and cubicle trick or treating) and handing out candy tonight. But, we looooove getting dressed up. We dug through the archives and found some pictures of some of our favorite costumes, which was really fun to look back at! I personally will never get sick of dressing up. I hope that you all have a happy and safe Halloween and we will be back with some One Room Challenge updates tomorrow!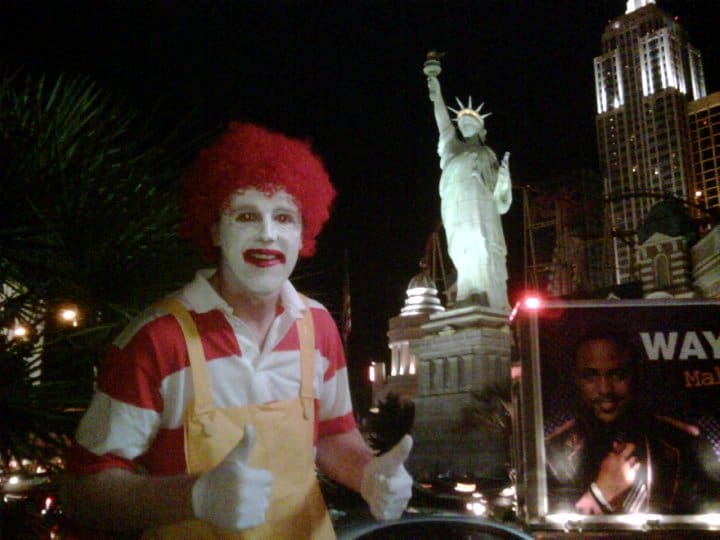 Sean as Ronald McDonald in Las Vegas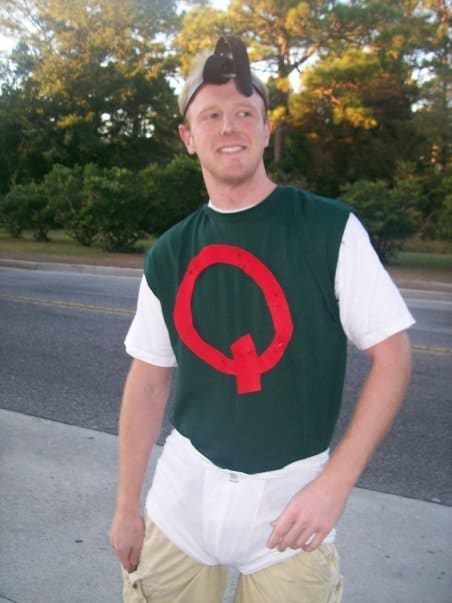 Sean as Quail Man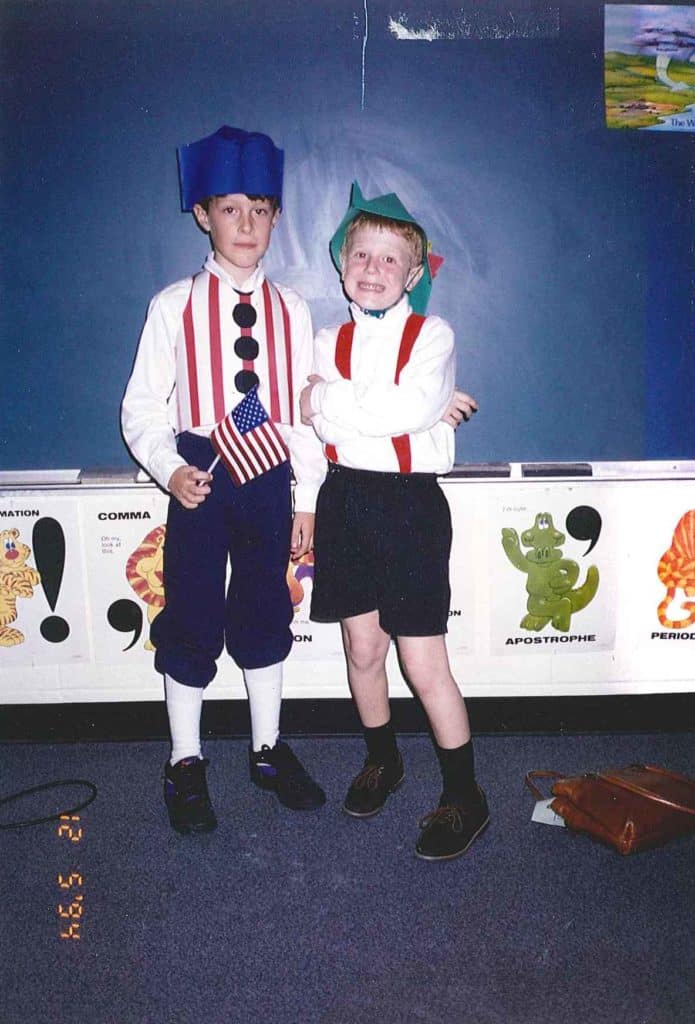 Sean & his best man Garrett as German boys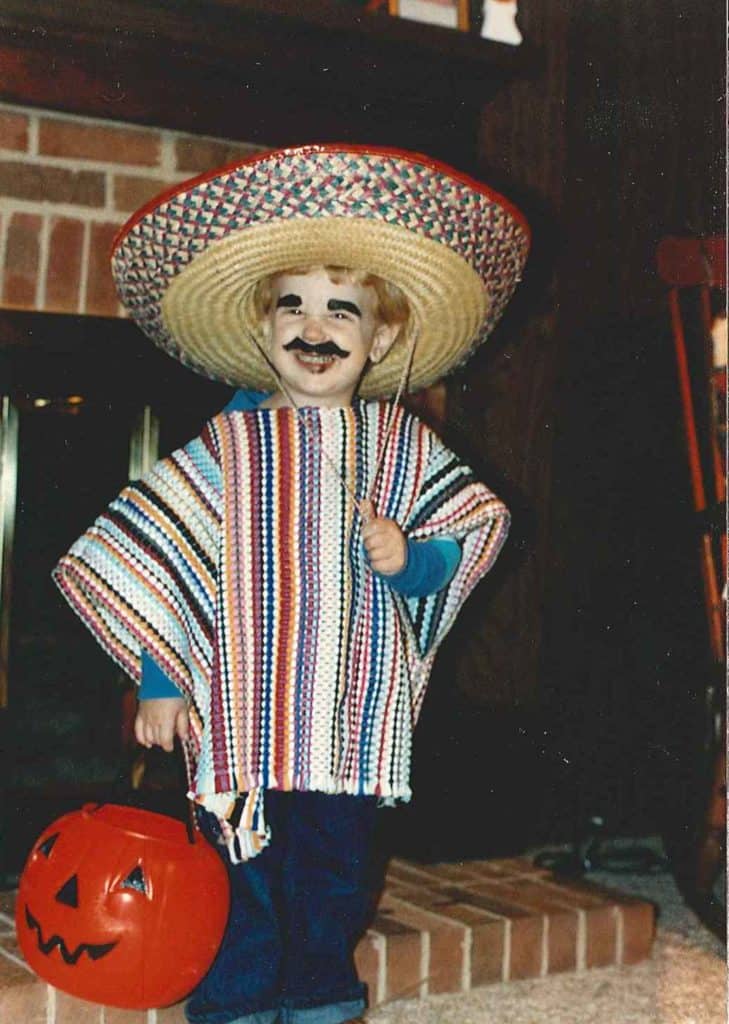 Sean in a culturally insensitive sombrero.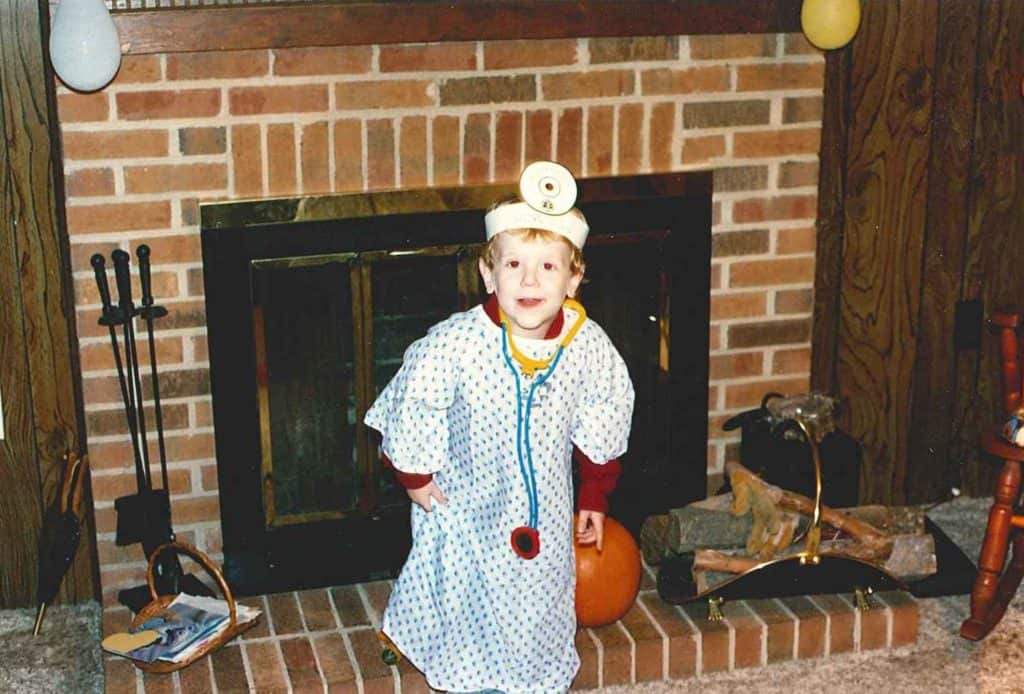 Sean as a doctor.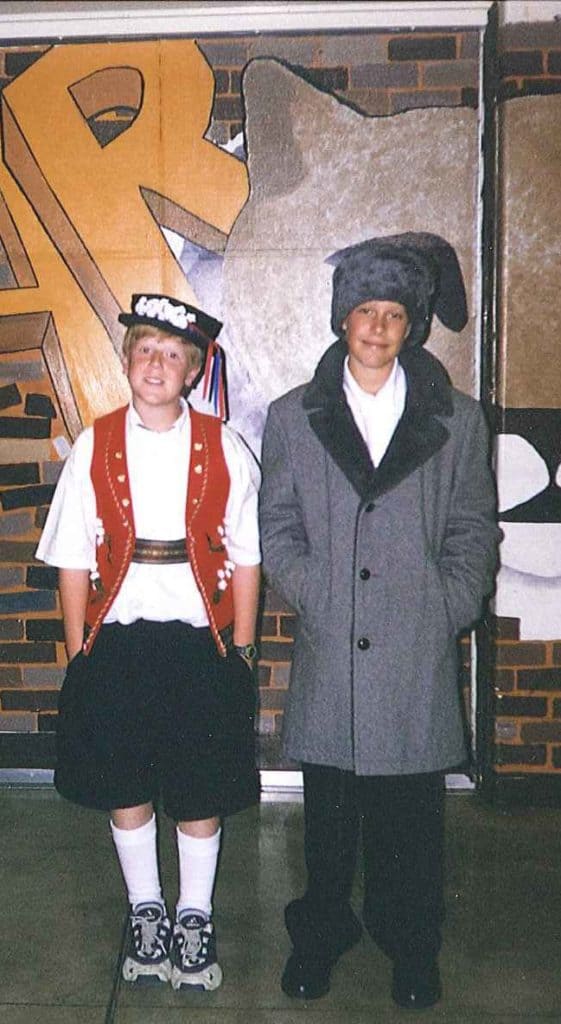 Sean and Garrett again!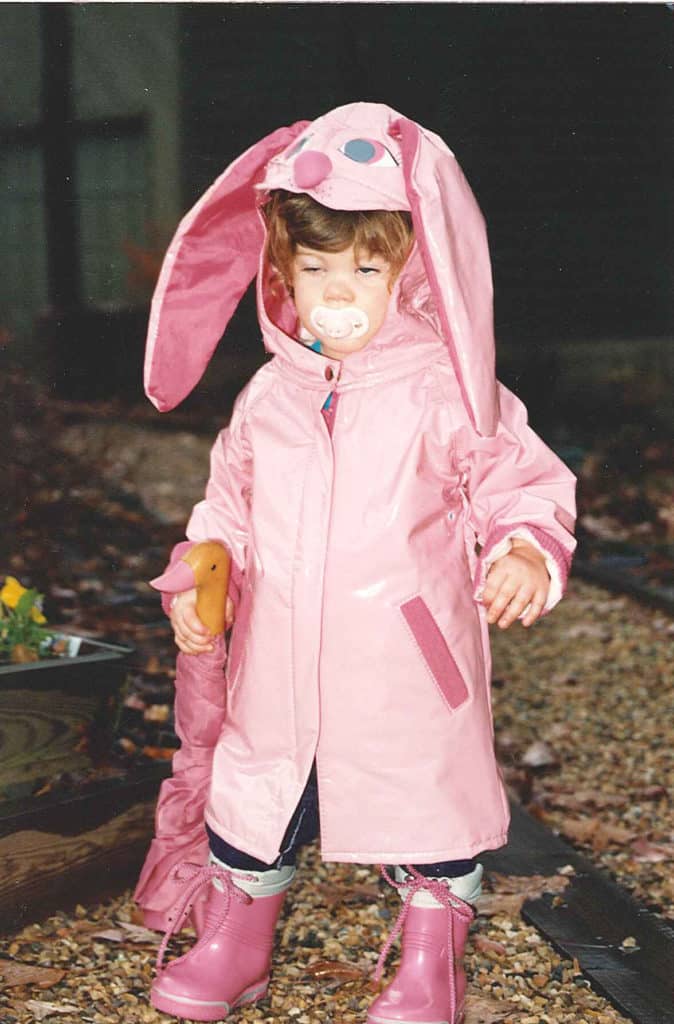 Morgan the bunny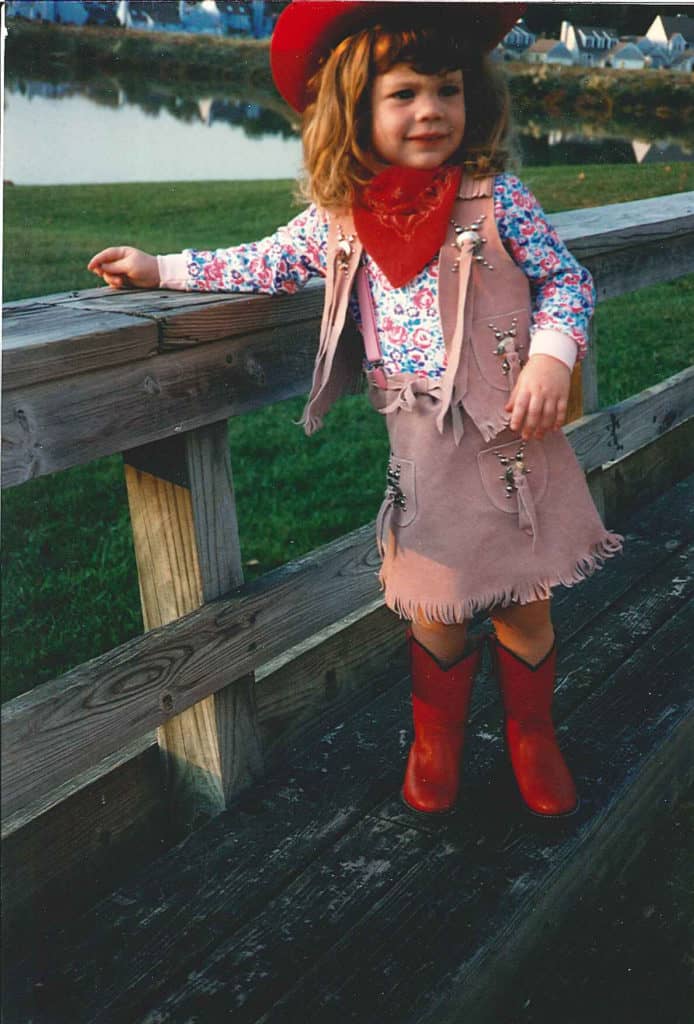 Morgan the cowgirl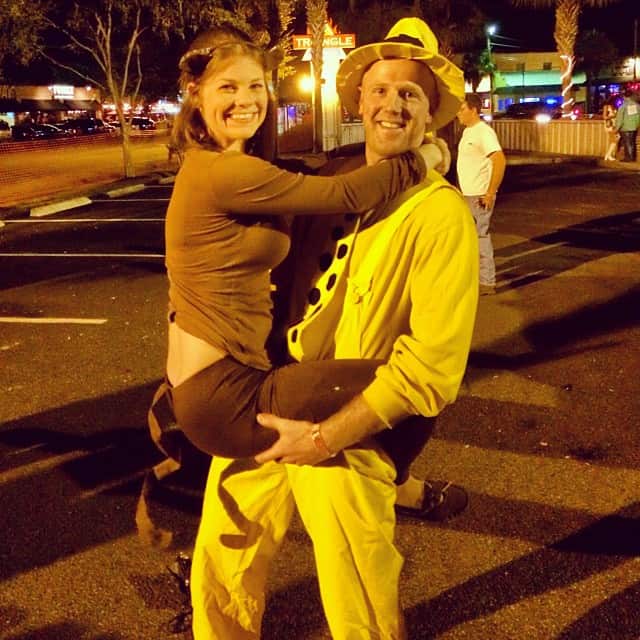 Curious George and the man in the yellow hat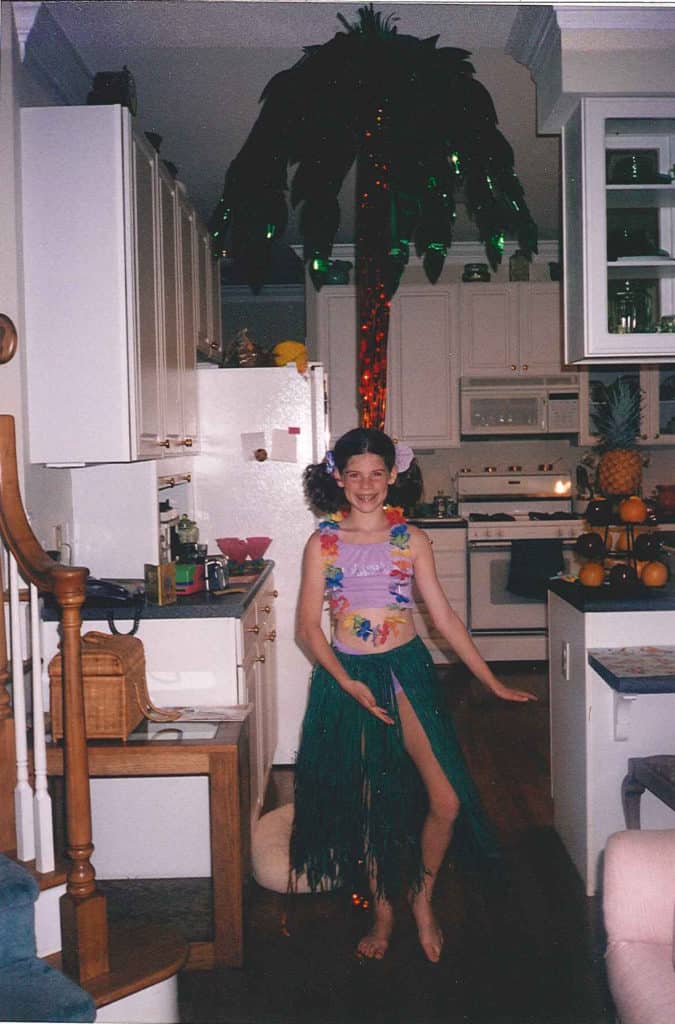 Hula Morgan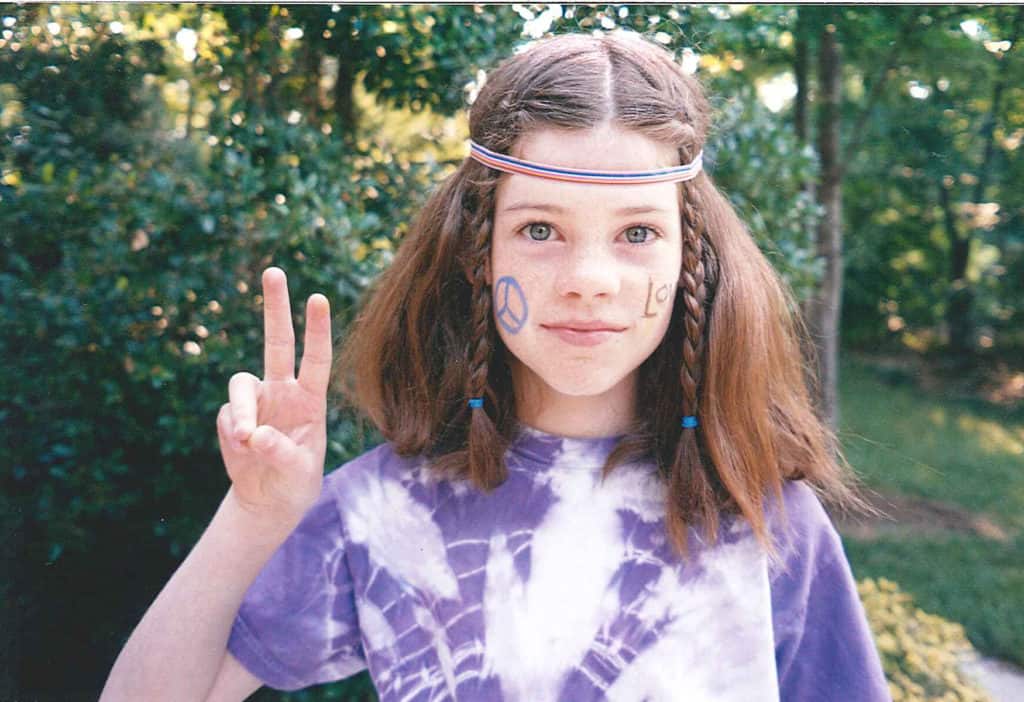 Hippie Morgan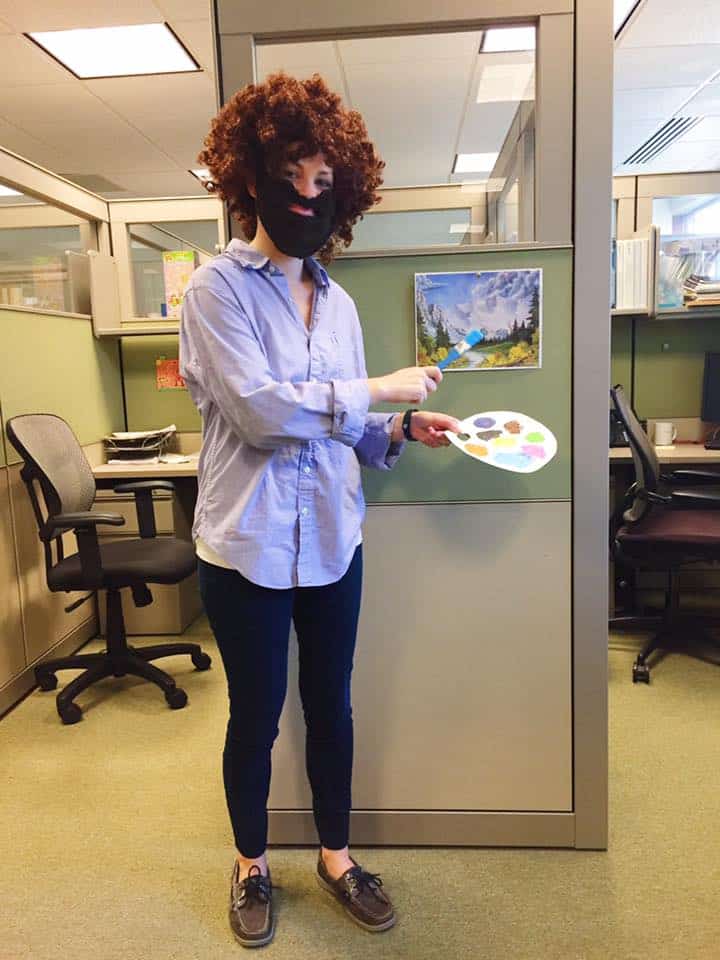 Bob Ross costume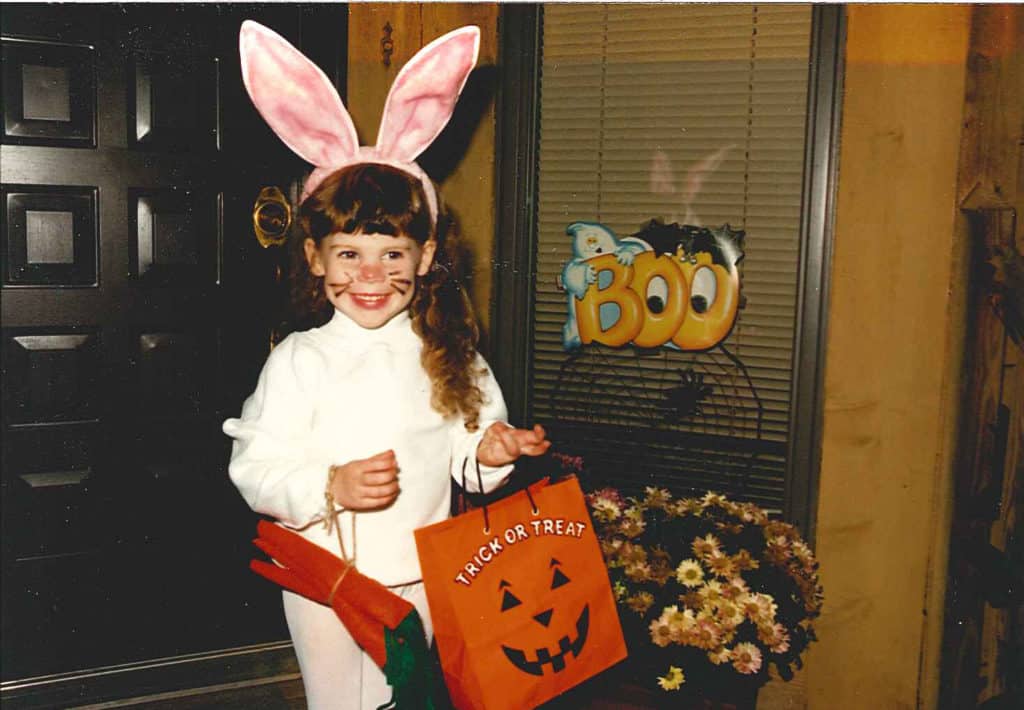 Morgan as a bunny again – are you seeing a pattern?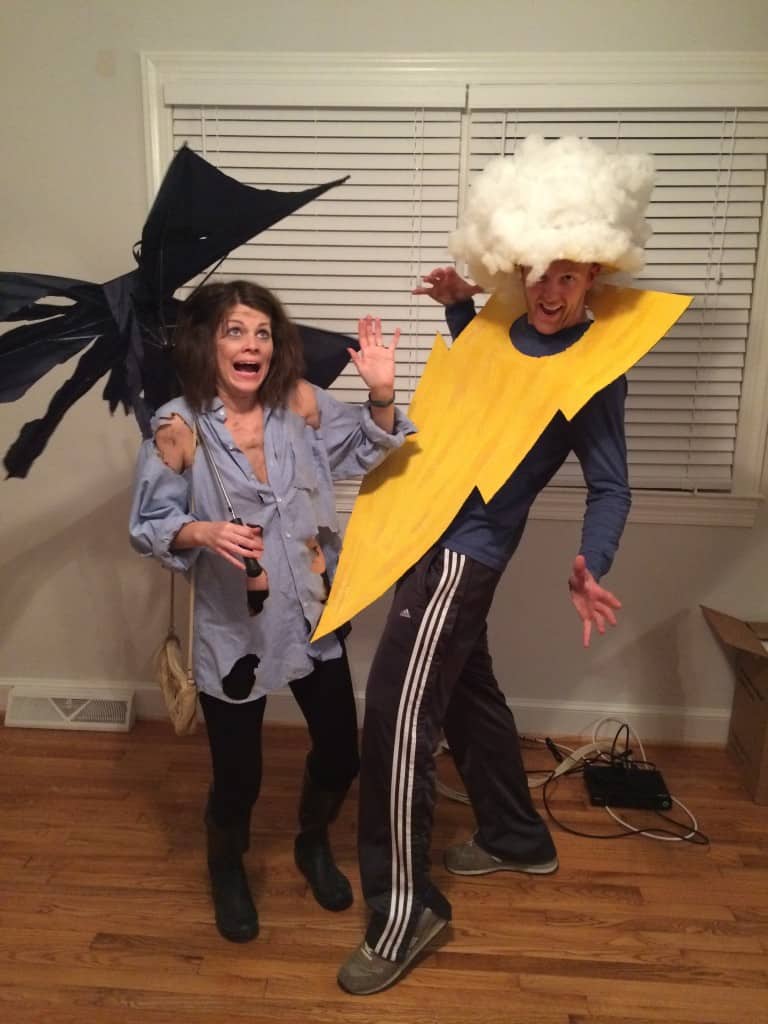 Lightning strike and victim costume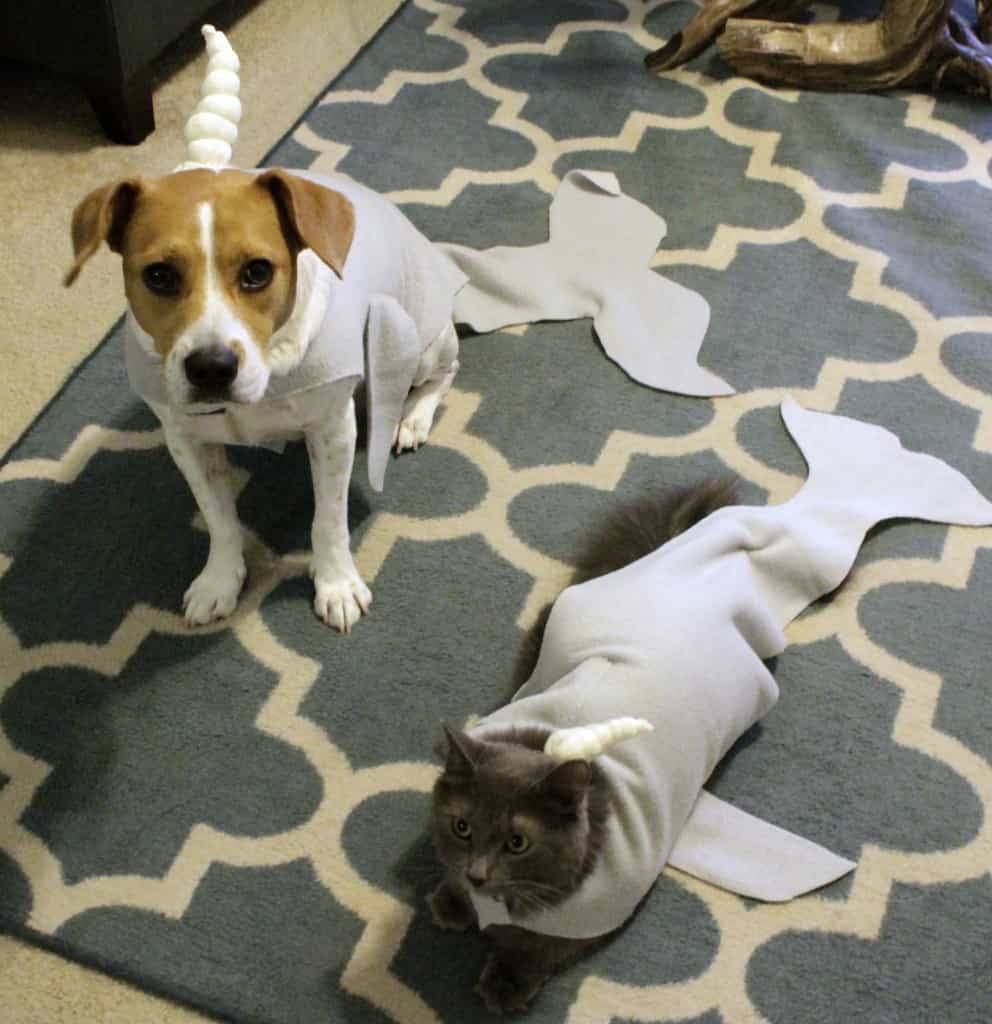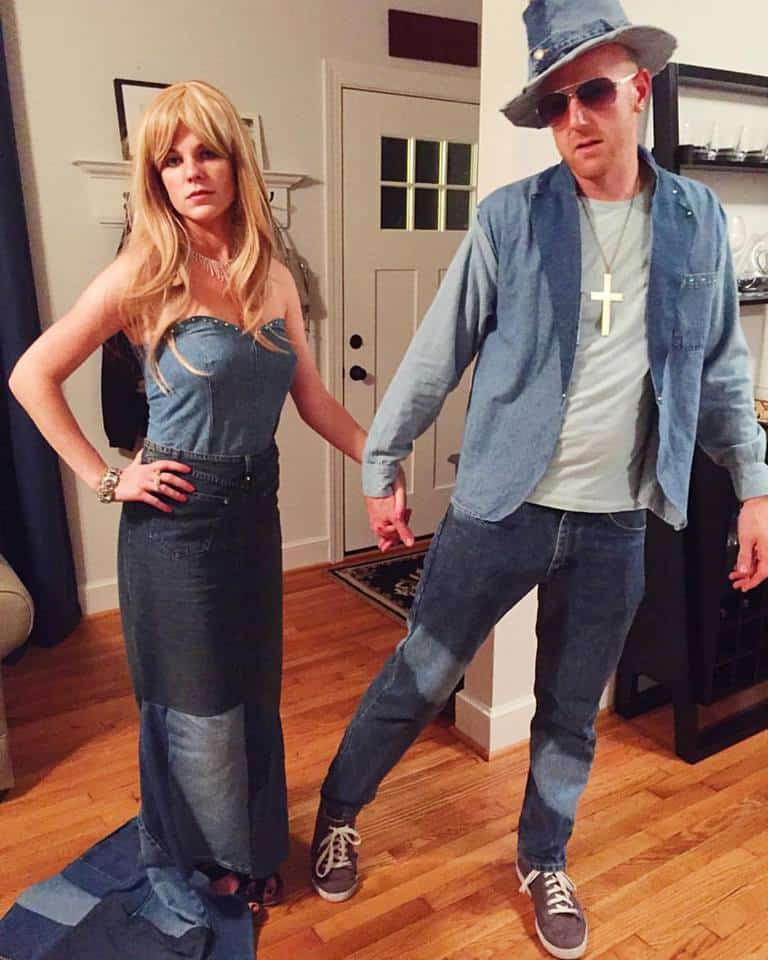 Have a great & safe Halloween!