Sometimes my friends ask me for decorating advice. Usually it's right after they have moved to a new place or go through some sort of life change that makes them decide that they finally want to make their apartment or home feel more like them. The biggest question that I get is Where do I begin? With so many stores and shops and websites, we are overwhelmed with affordable decor options. It would be easy to walk up and down the aisles of HomeGoods and just put things in your cart, but if you really want to make your home feel like you, you need to figure out what you like!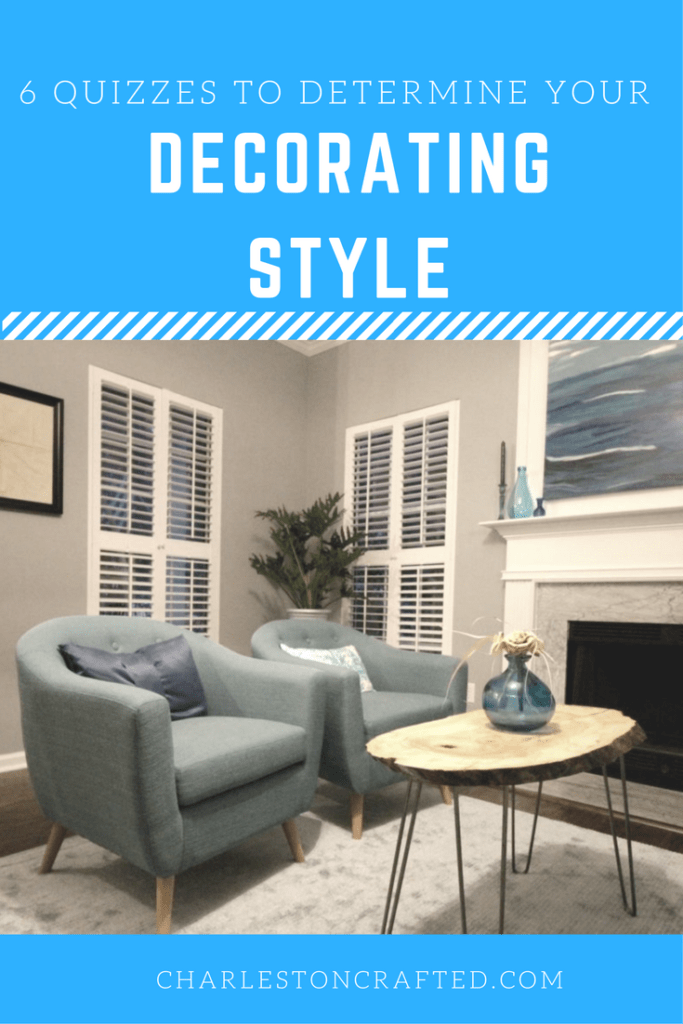 Ever since I was a tween, I have loved taking quizzes – you know, pre-buzzfeed, the kind in the back of magazines. With that being said, here are my very favorite free quizzes for determining your style. I shared my results from each, just for fun!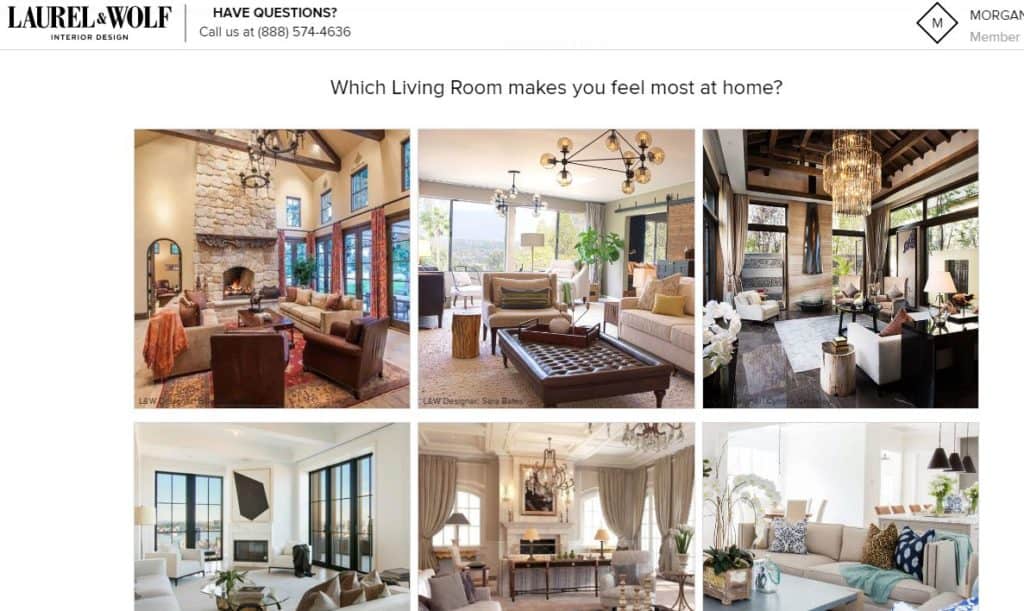 Laurel and Wolf – Coastal, Mediterranean, and Contemporary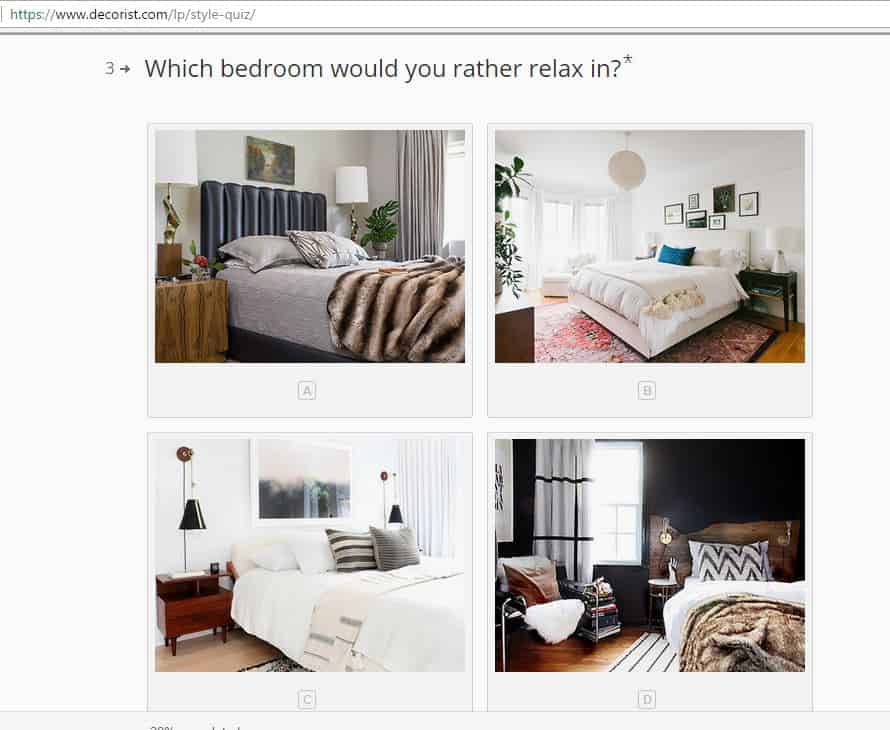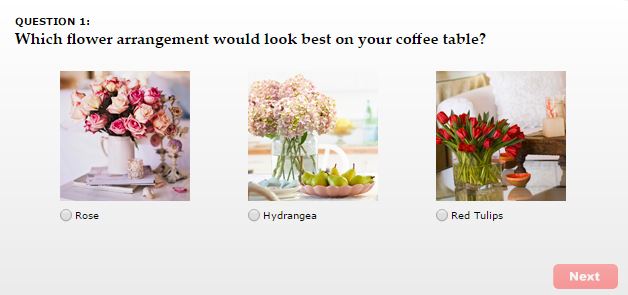 BHG – Cottage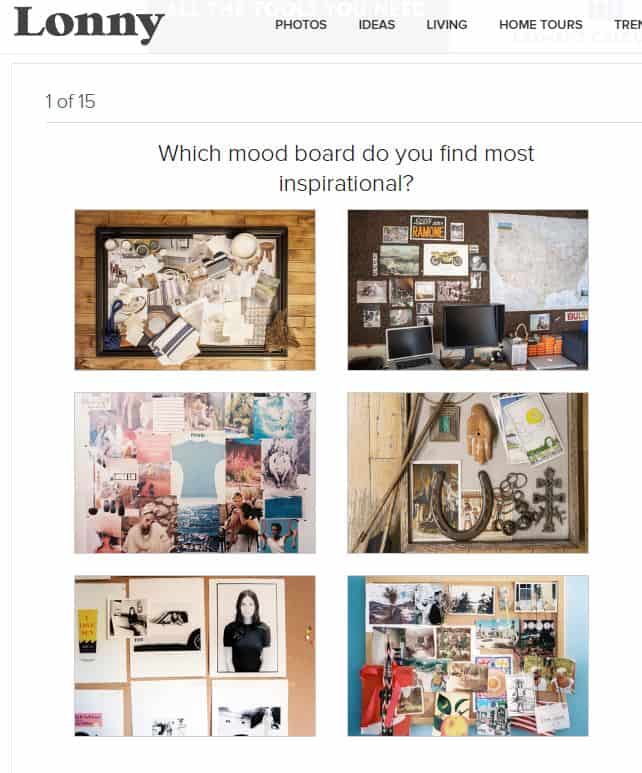 Lonny – Trad with a Twist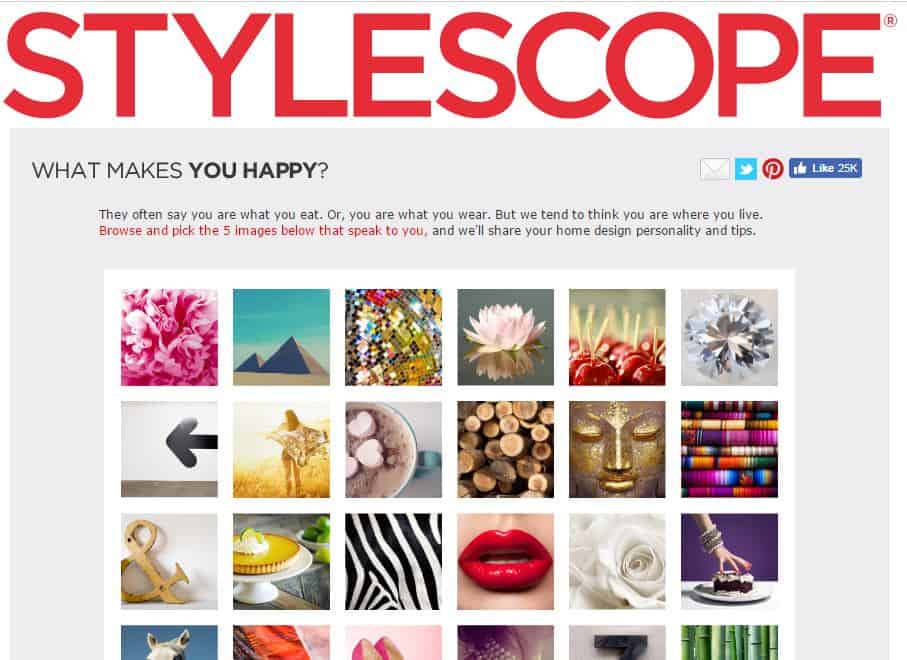 Homegoods – Set Sail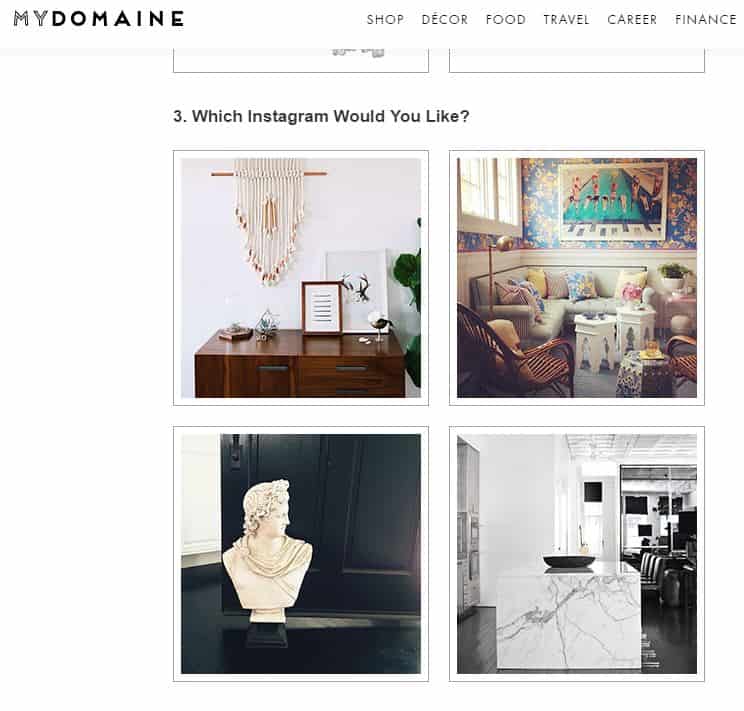 My Domaine – California Eclectic
So what did these tell me? Even without seeing my results, I could tell by the photos that I was drawn to that I love color! I prefer bold patterns to subtle ones, and I like clean lines. I keep those things in mind (and some of the keywords above like coastal, modern, eclectic) when shopping in stores or online.
Now you have somewhere to start! Use your style as a keyword to search on Pinterest and create a board filled with things that inspire you. Use that as a guide when shopping. Hold each item and say – is this my style? Is it me? Do I love it? It sounds scary, but I promise, you can do it!
So tell me, what's your decorating style?