We are in the middle of hurricane season and we are stressed out. We have already had one major threat to our area (hello, Hurricane Dorian) and, frankly, that was enough for us for the year.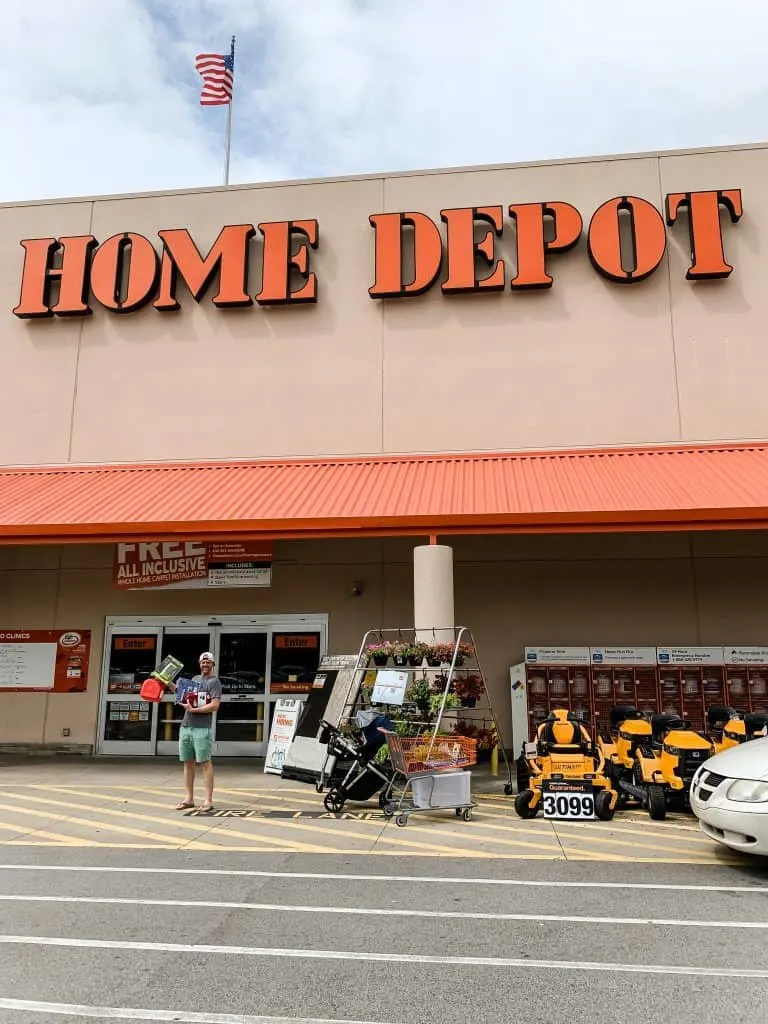 However, there is still plenty of time for more storms to form and head our way. The best way to relieve stress due to potential hurricanes is to be prepared.
So, we are so excited to be sharing our hurricane preparation kit and advice today over on the Home Depot blog! Be sure to click over and give it a read. This includes all the items that you need to be prepared for a storm heading your way. We have all the items you'll need in your "go bag" and what you need to function in your home if you go days without power.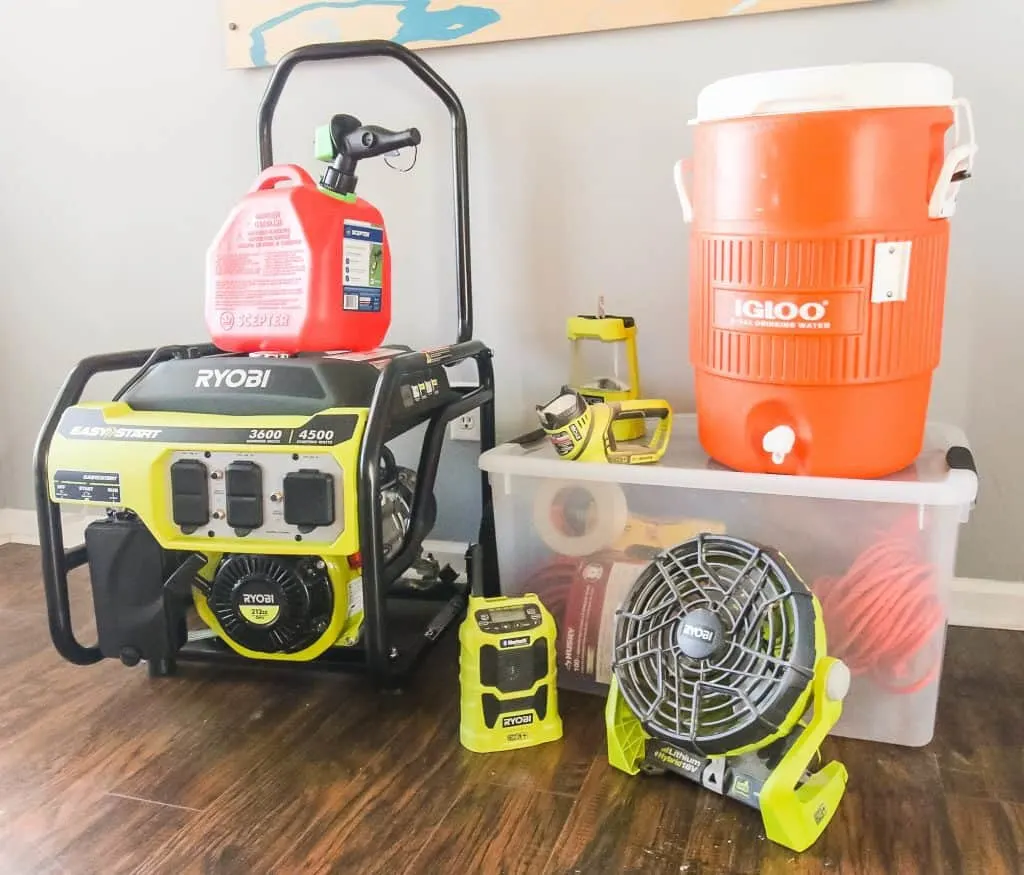 In the meantime, sign up to get our Hurricane prep kit sent directly to your email inbox. Print it, save it to your phone, or do whatever you need to do to feel safe!
Thanks for reading, and stay safe this storm season!