My sister recently moved into a new apartment for the new semester. I was going to visit her (she lives in Columbia, less than 2 hours away) and wanted to bring a housewarming gift.
The traditional housewarming gift is a plant. However, plants can be tricky enough for me, and even more so for a college student. Between parties, tests, class, boys, and parties, it can be hard to remember to drink water – forget about watering a plant. Since I've had pretty good success with my succulent garden (they're all still alive!) I thought that I would bring her a little cactus. She can sit it on the windowsill and water it very infrequently and it will be very happy.
However, the plastic pot that this cactus (from Lowe's) came in was boring. My sister is fun & silly. I wanted the pot to suit her personality.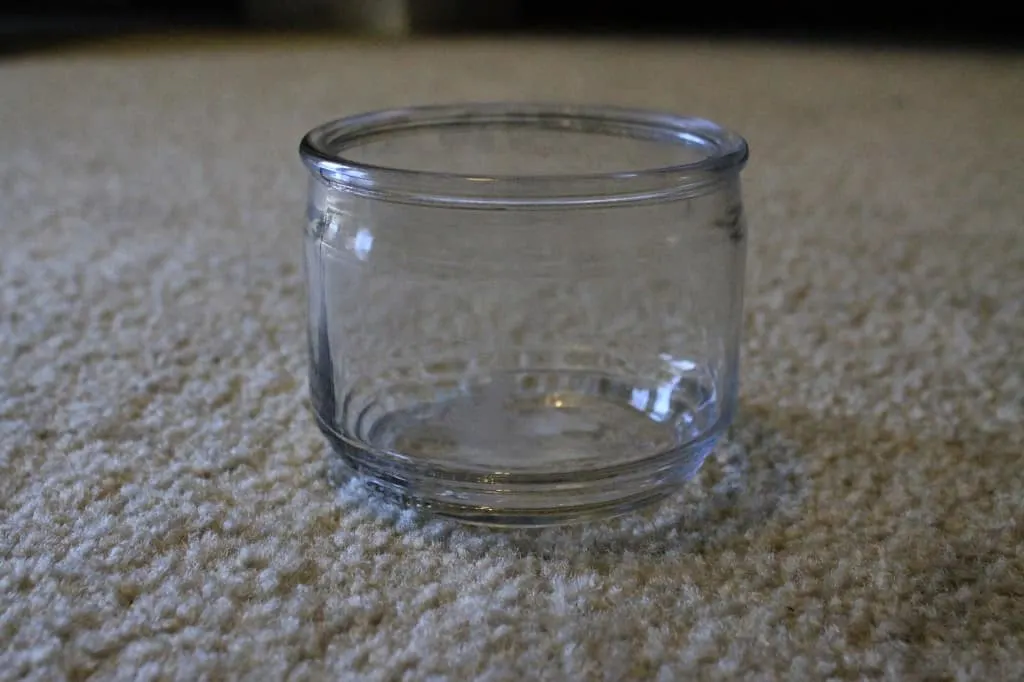 So, I grabbed this glass jar that used to hold a (Walmart 3 wick) candle. I cleaned it well. I decided to paint it gold. To do this, I sprayed in a puddle of gold spray paint into the jar and then smoothed it around with a foam paintbrush.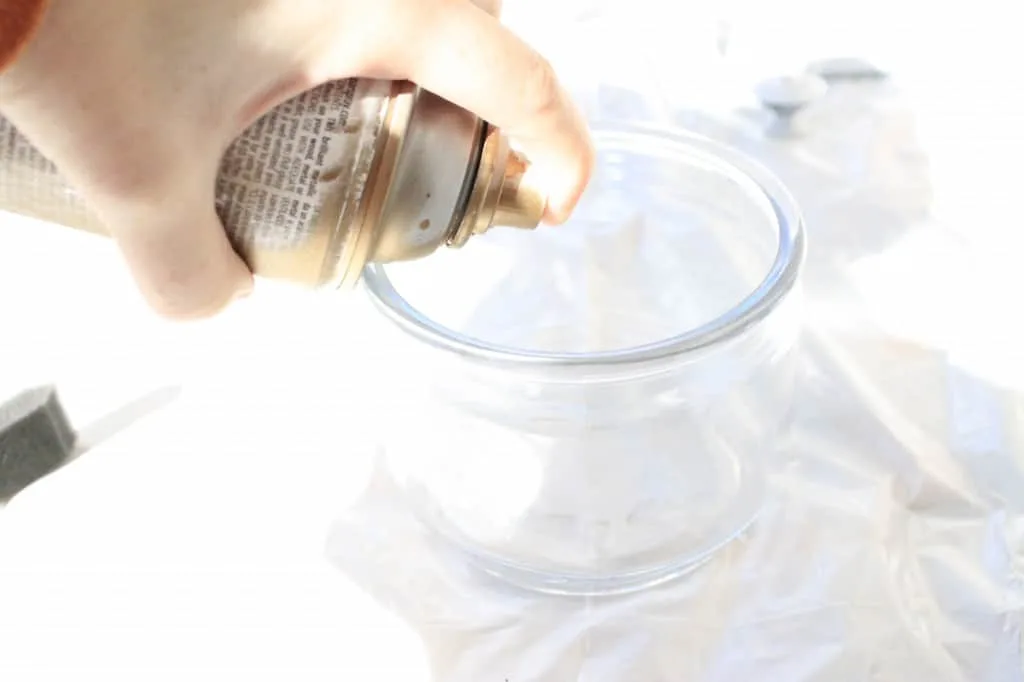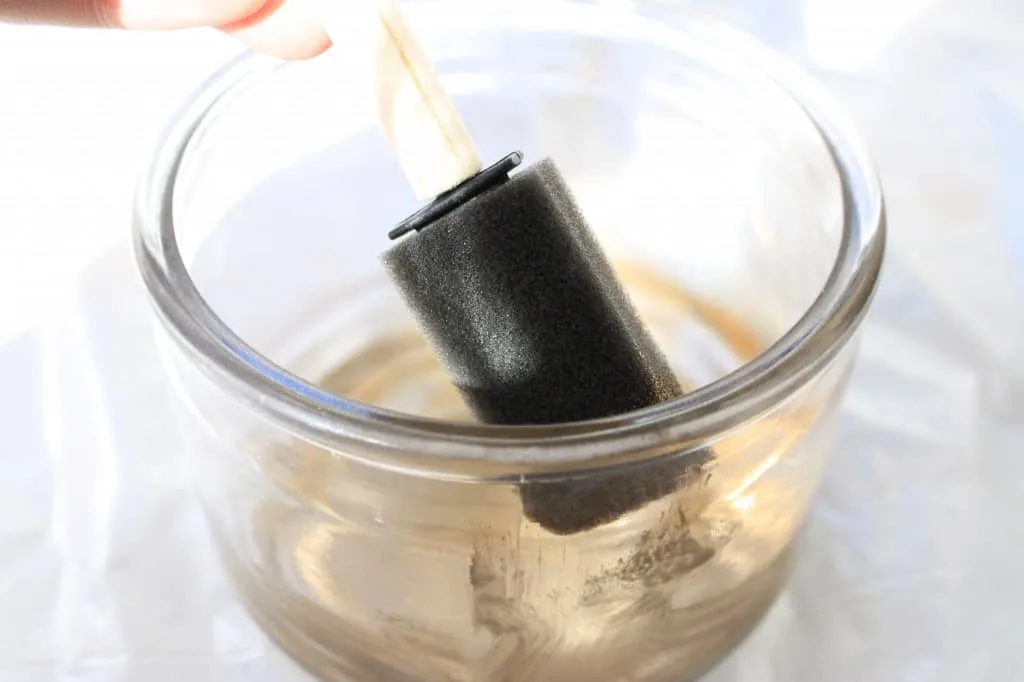 Paint in smooth horizontal strokes. I did about 3 coats before I was happy with the coverage – not 100% covered, still a little imperfect & funky.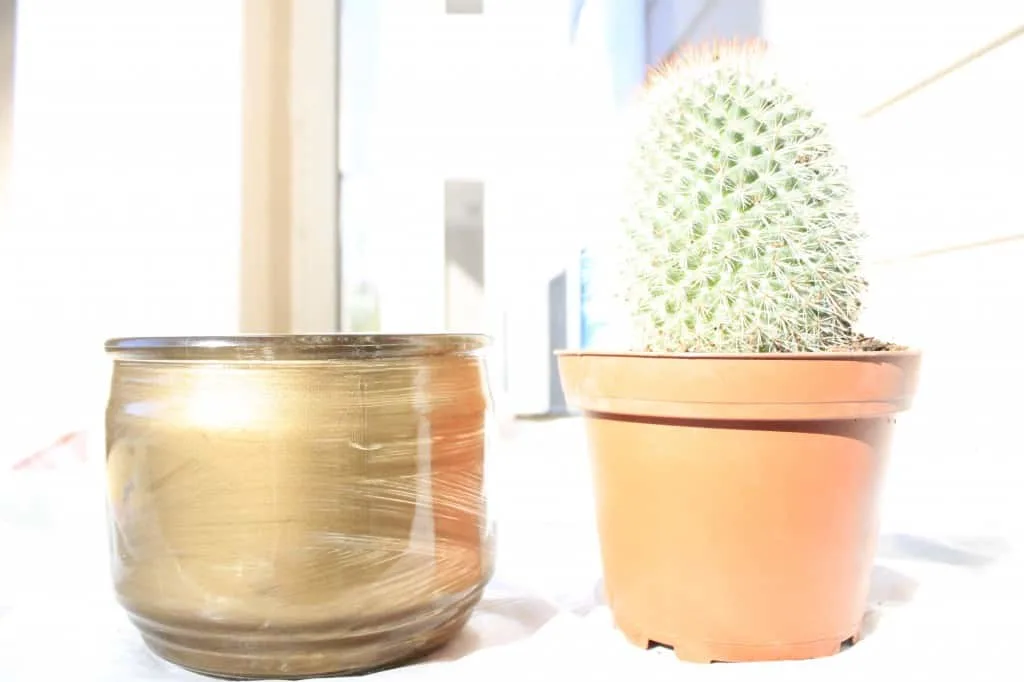 I let that dry overnight then planted the cactus with some additional cactus soil.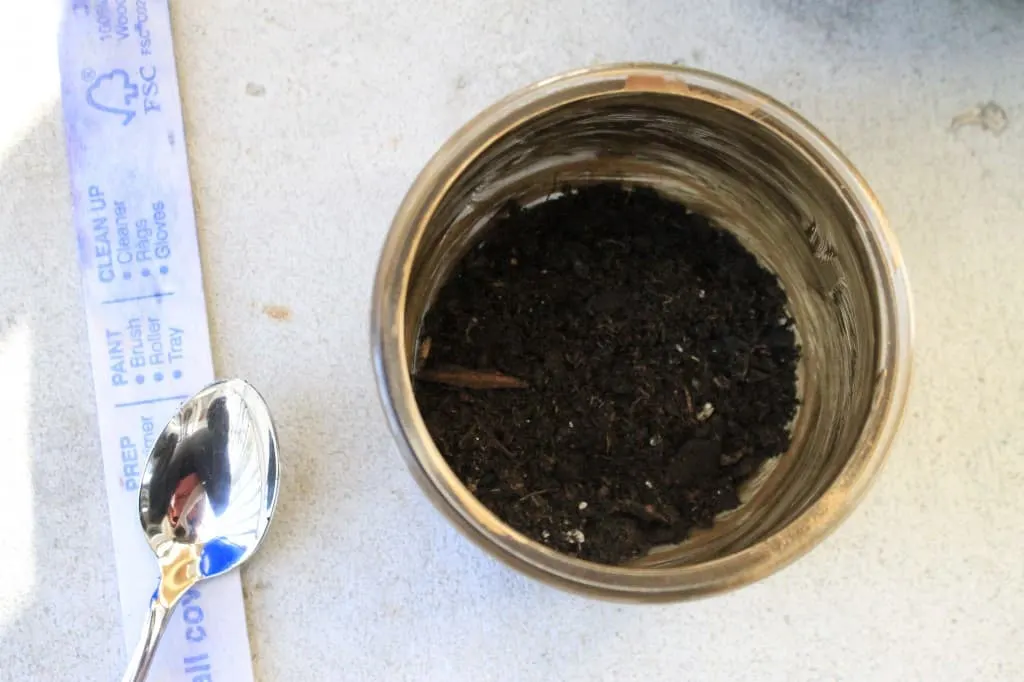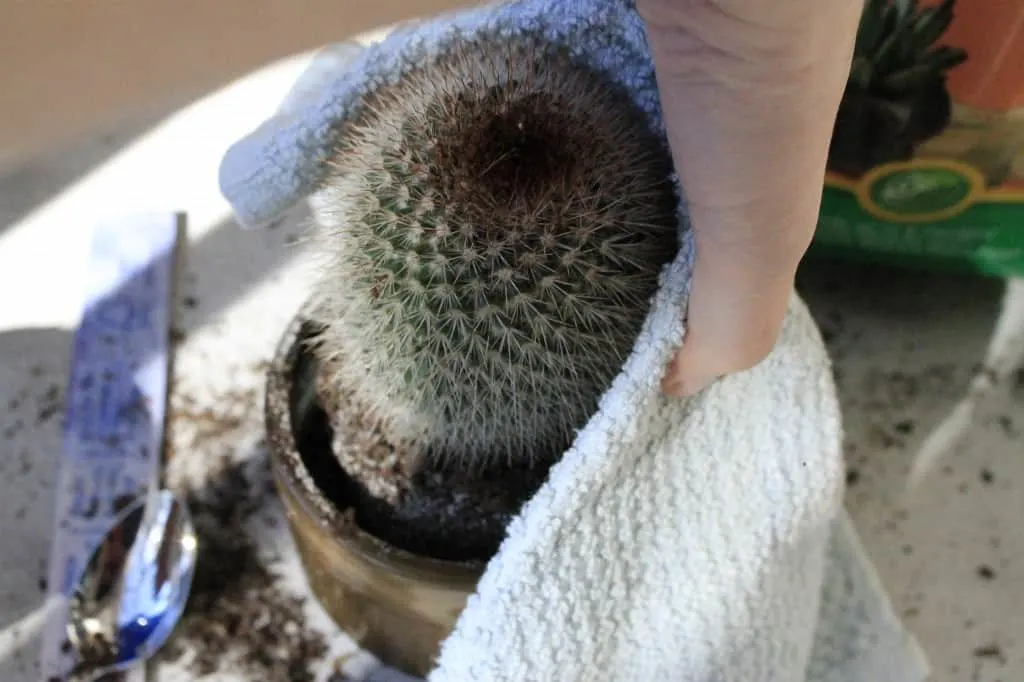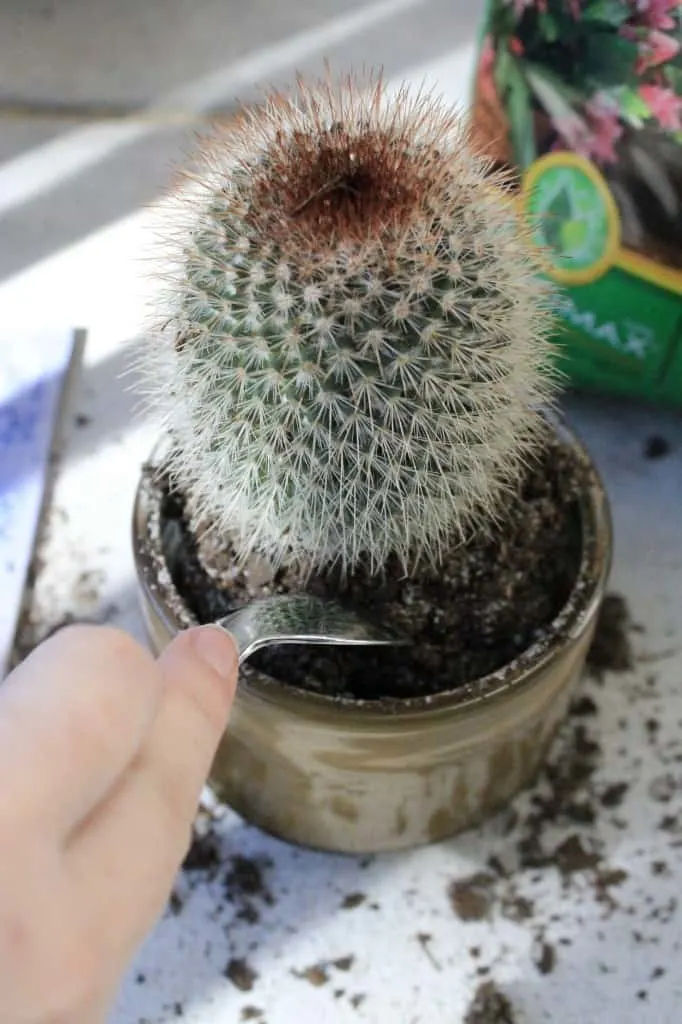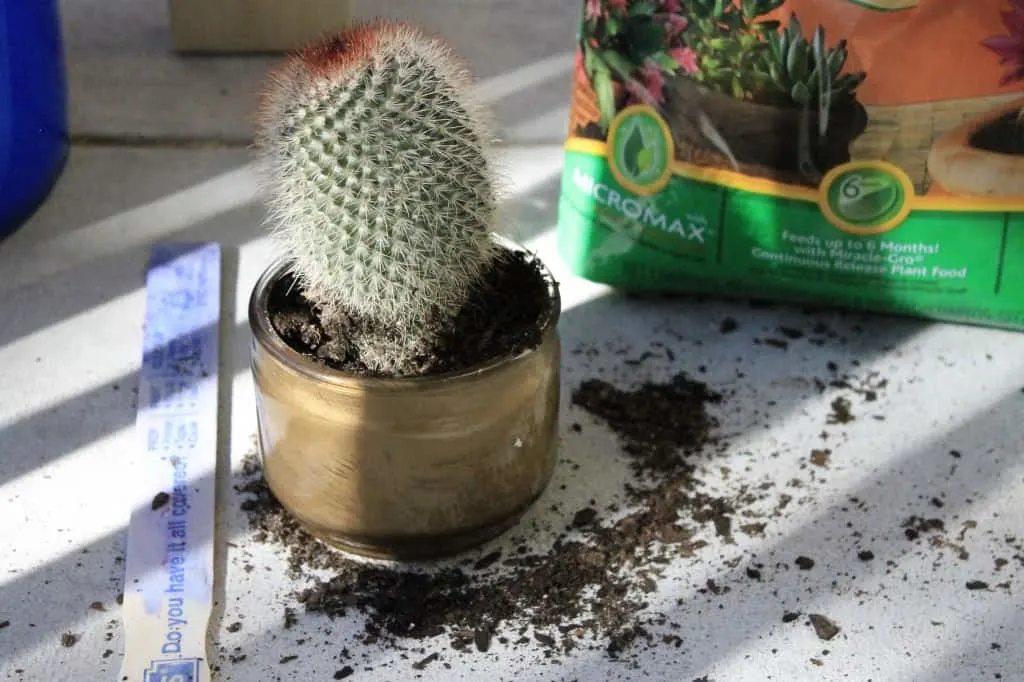 I topped it with a little paper cut out of a house and wrote "welcome home". It was cheesey but cute for presentation's sake. I stuck it into a half straightened paperclip and casually poked it into the soil. Nothing permanent, but that was the idea.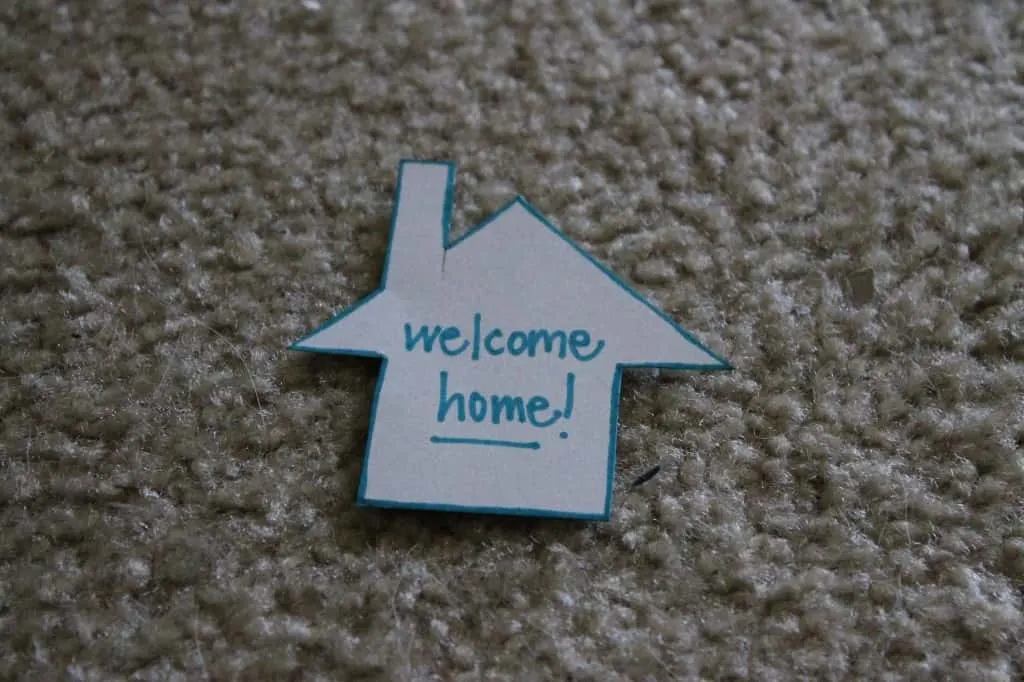 I think it's totally sweet & charming. She affectionately named her "Ke$ha the Kactu$" and I think that name suite her perfectly!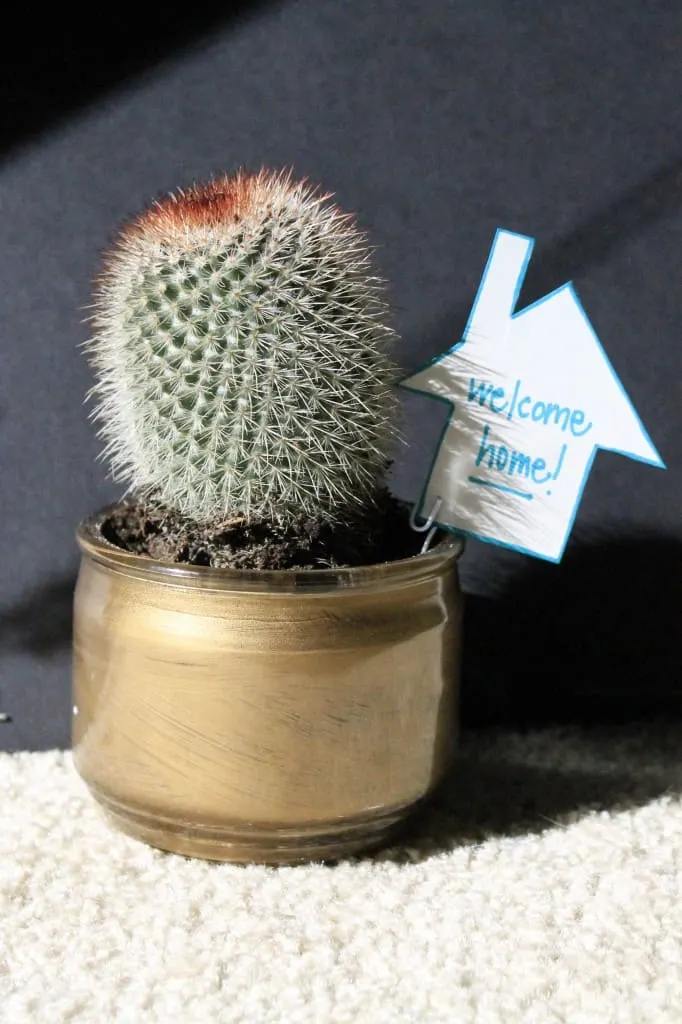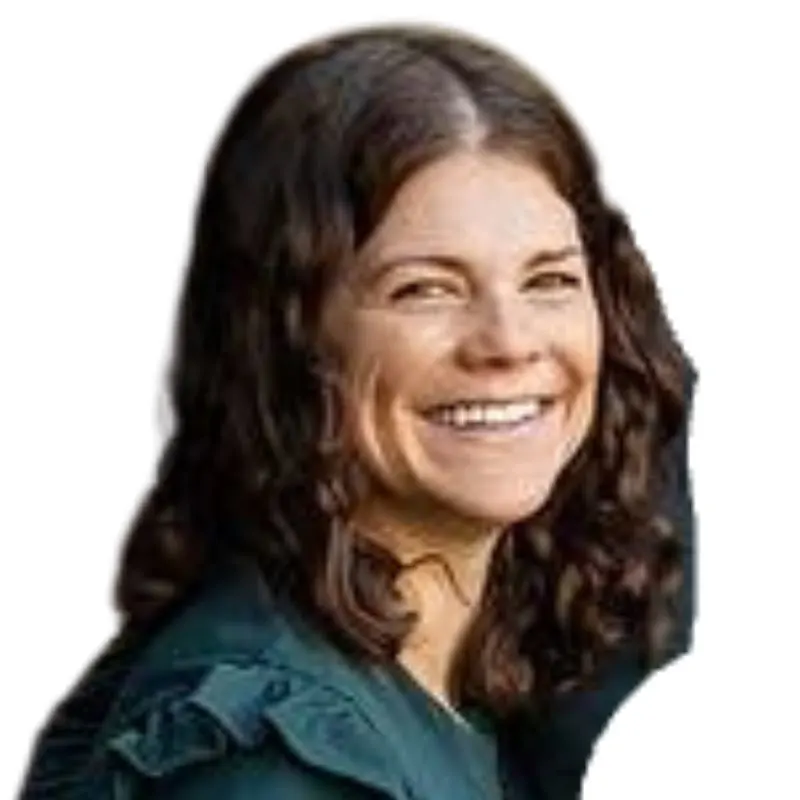 Hello, I'm Morgan, half of the creative force behind CharlestonCrafted.com! With a passion for DIY that dates back to 2012, I've transformed three homes and now I'm dedicated to helping others craft their dream spaces. Let's turn your house into a home together!