Hi guys! I am so excited to start a new summer series with you. Every Friday this summer we will be sharing a new favorite cocktail recipe! We will also share some of our favorite links on the web for the week. I really hope that you enjoy this series!
————————
My go to liquor drink is a gin & club soda. And always Hendrick's! (NOT sponsored lol, I wish Hendrick's would pay me, or send me gin, or heck even a t-shirt). I love sprucing them up for the summer. Here's what I've been sipping lately: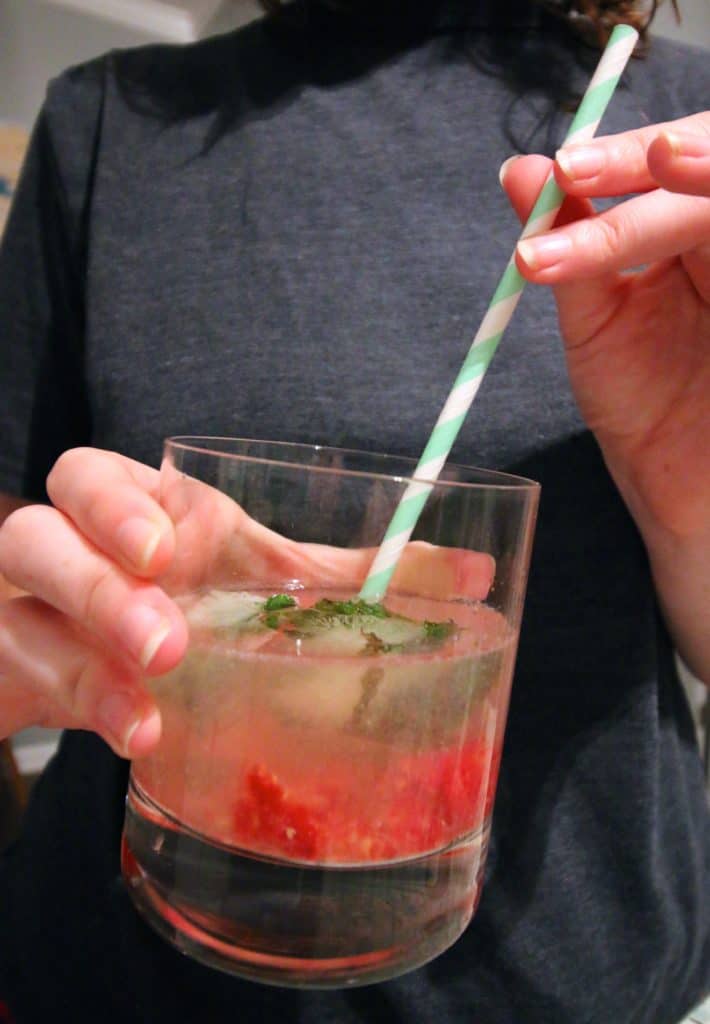 Raspberry Gin Smash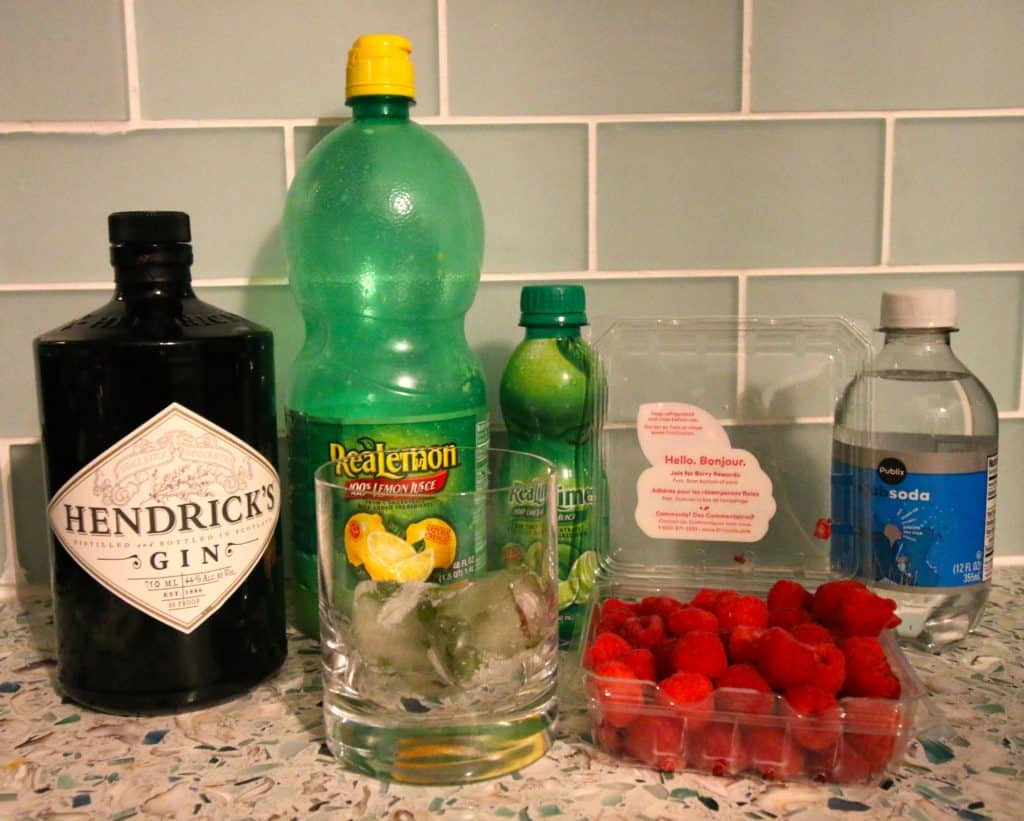 4 raspberries
2 mint ice cubes or 1 sprig fresh mint
2 shots gin
1 shot club soda
lemon + lime juice (fresh or bottled)
Add raspberries to glass. Muddle them slightly to get the juices flowing.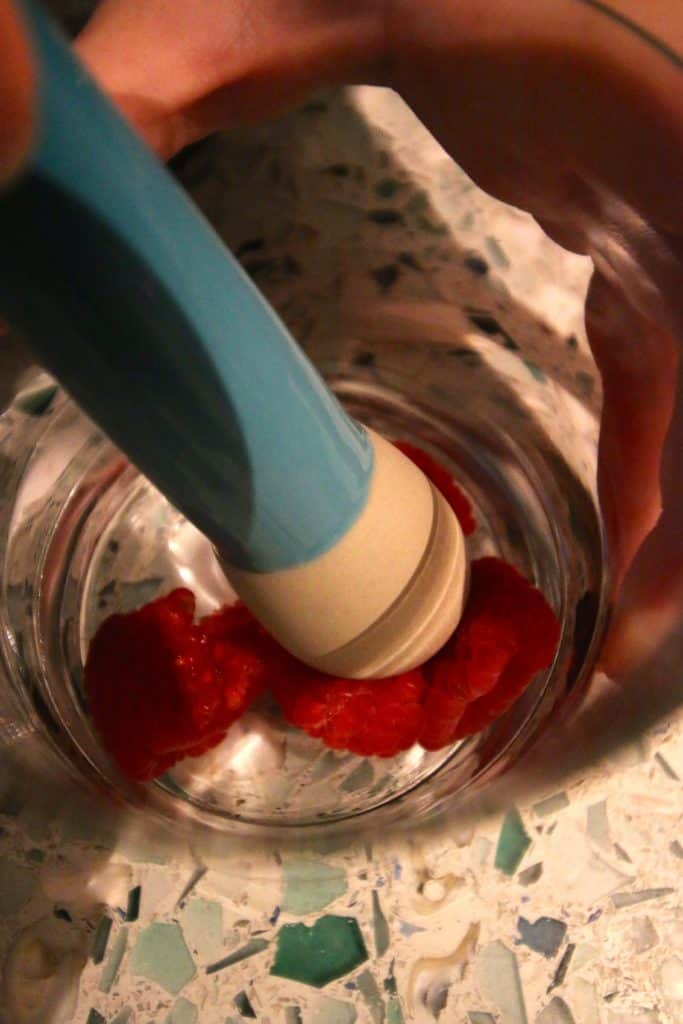 I like to freeze my fresh mint (from the herb garden) in ice cube trays with water for quick drinks. You could also add a sprig of fresh mint.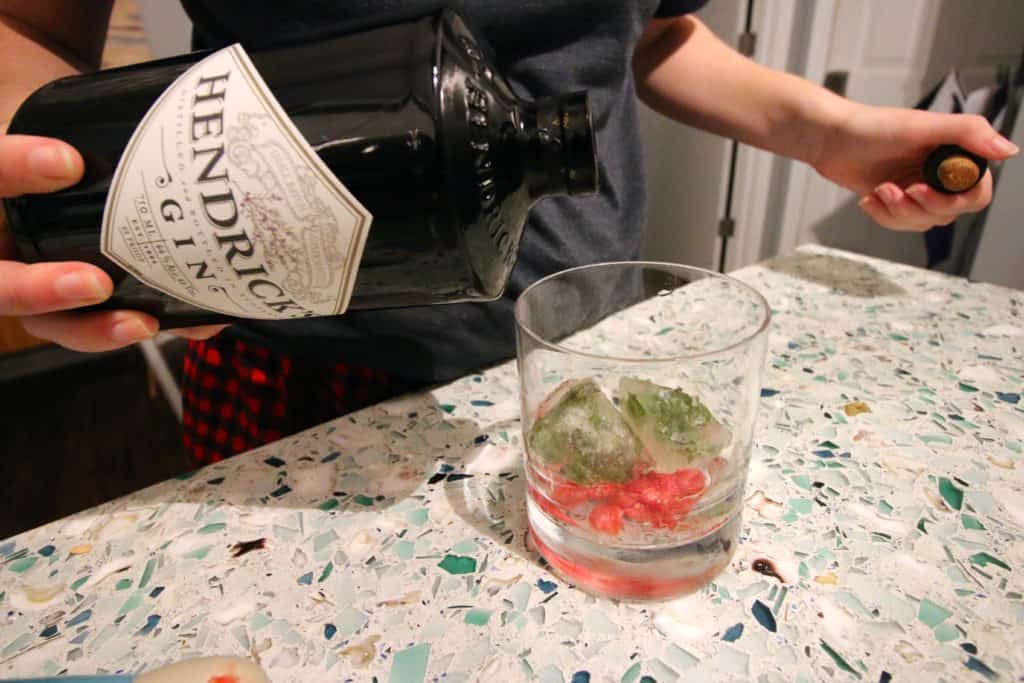 Add gin, club soda, and lemon juice.
Enjoy!
————————
Our favorite things on the web this week:
I hope that you all had a fabulous Memorial Day and enjoyed the short week. Have a great weekend and we'll see you on Monday!