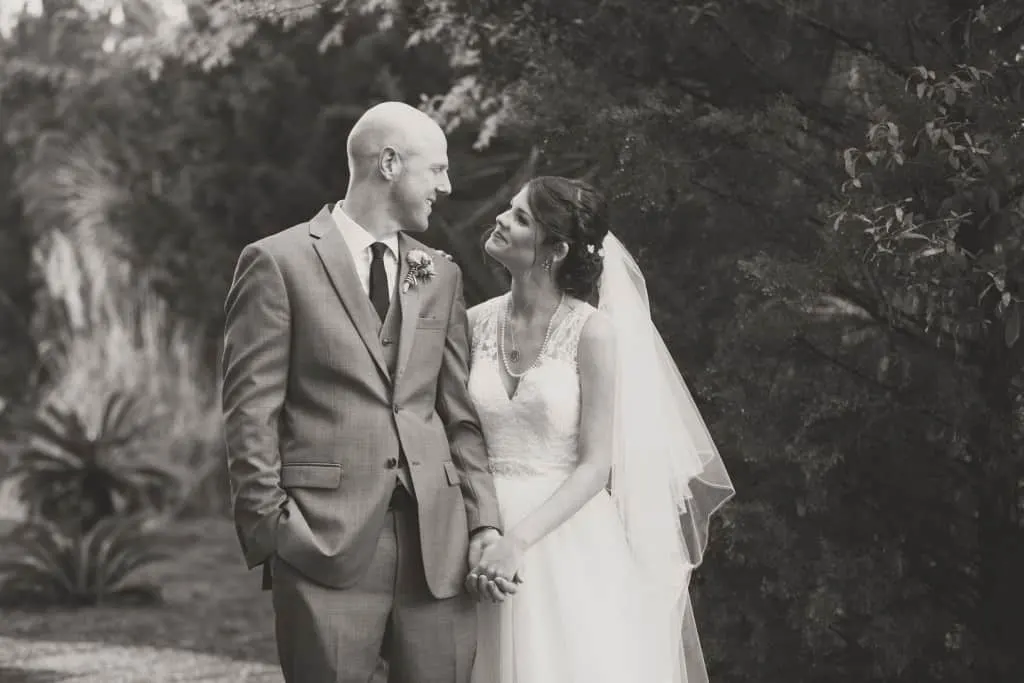 Hey guys! I hope that you are all having a happy Monday! I just wanted to pop over to let you all know that we are so excited that our wedding is a finalist in the Charleston Grit DIY Wedding Contest. The grand prize is a trip to Asheville (and you know we would blog all about it!) and the chance to be featured in Charleston Grit magazine.
We were selected in the top ten based on photos of our wedding and a write up that we submitted, but we need your help to win! Please click over to the Charleston Grit site and vote for me – Morgan Smith McBride! You can vote once per day per email address between now and July 20th and any and all votes are appreciated!
So much love from Charleston!