I always have a hard time when people ask me my home decor style. I want to say "beachy" but beachy, nautical style kind of gets a bad rep. Some people imagine a seashell-covered monstrosity – something like one of the tourist shops often found a block away from the beach pier. Today, I thought that it would be fun to talk about five different types of beachy/nautical decor and see what you guys think!
Nantucket Nautical
When I think of Nantucket I think of shingled houses, loads of hydrangeas, and lots of navy and white. Dark, rich wood, subtle stripes, and seascapes abound. Northeastern preppy style is a really pulled back, traditional take on the nautical look.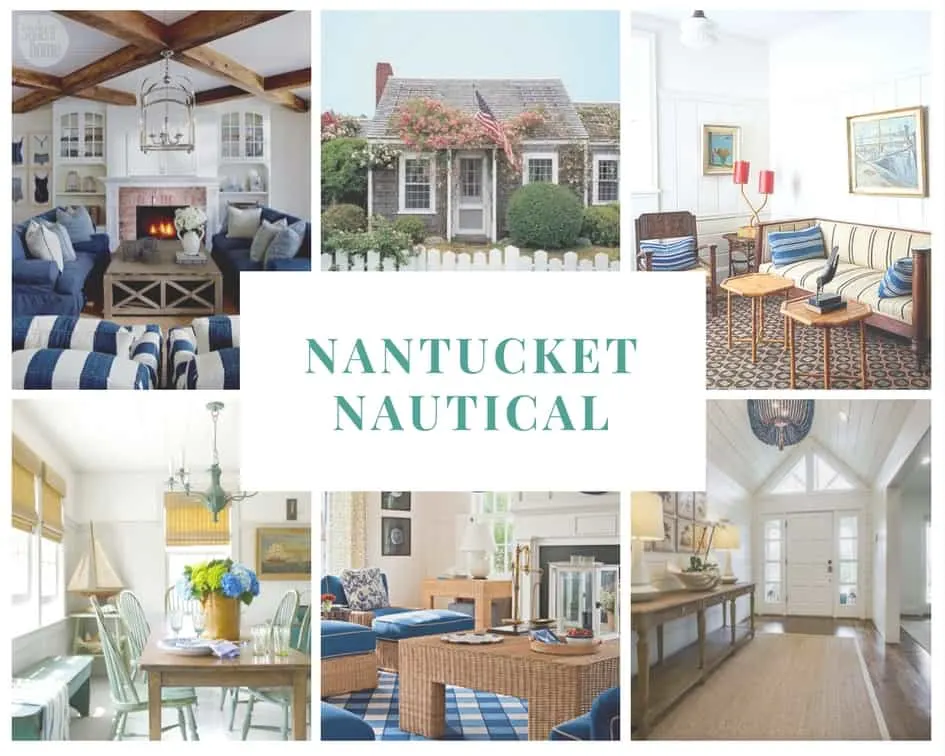 clockwise
Living Room // Exterior // Stripes // Entryway // Blue & Wicker// Dining room
Hawaiian Tropical
Hawaiian decor is focused so much on nature. The main colors are really natural tans and golden browns, with pops of lush green and vibrant florals. The best part of Hawaii is of course the year round sunshine, so indoor/outdoor living is key.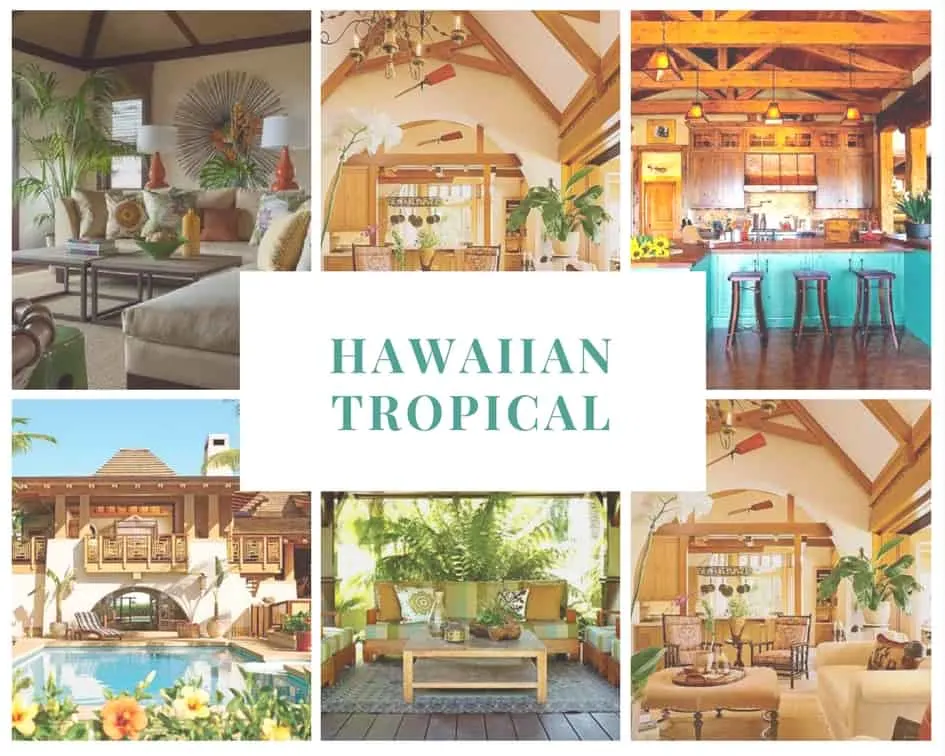 clockwise
Sectional // Living Room // Kitchen // Porch // Exterior // Dining Room
Southern Coastal Chic
Think Reese Witherspoon at the beach. There is a lot of white and cream and soft blues and a general old fashioned, classic feeling. Texture is layered on with rattan and jute and linen.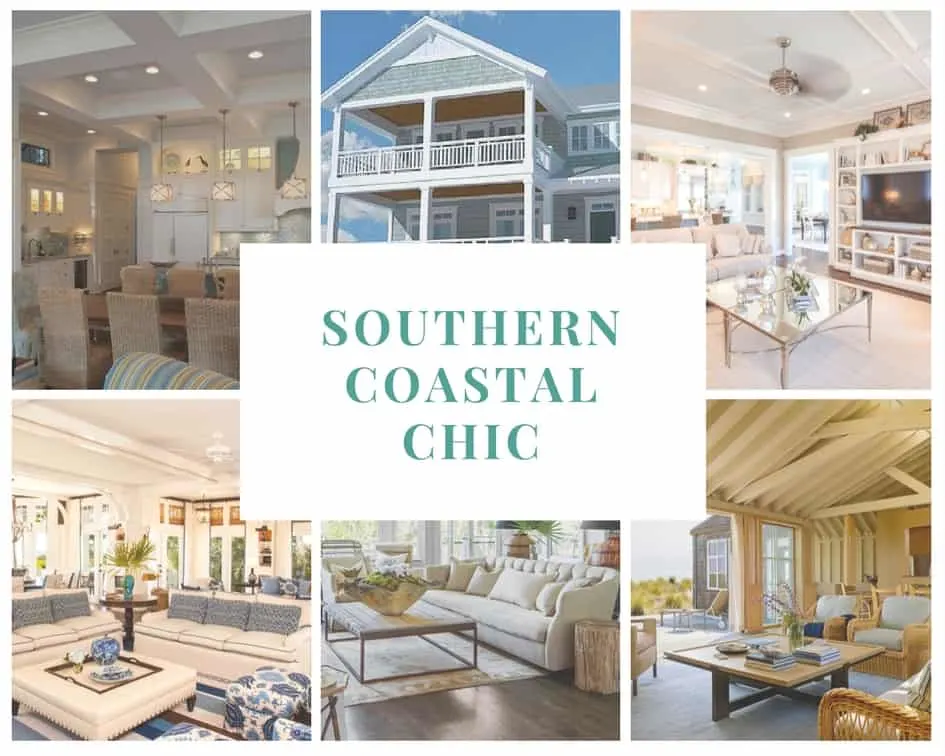 clockwise
Kitchen // Exterior // Living Room // Indoor Outdoor Living // Living Room // Blue and White living room
Palm Beach
Palm beach is over the top. It means lots of color (pink & green for days) and lots of lush tropical feels. Include natural materials like rattan or bamboo for the perfect balance.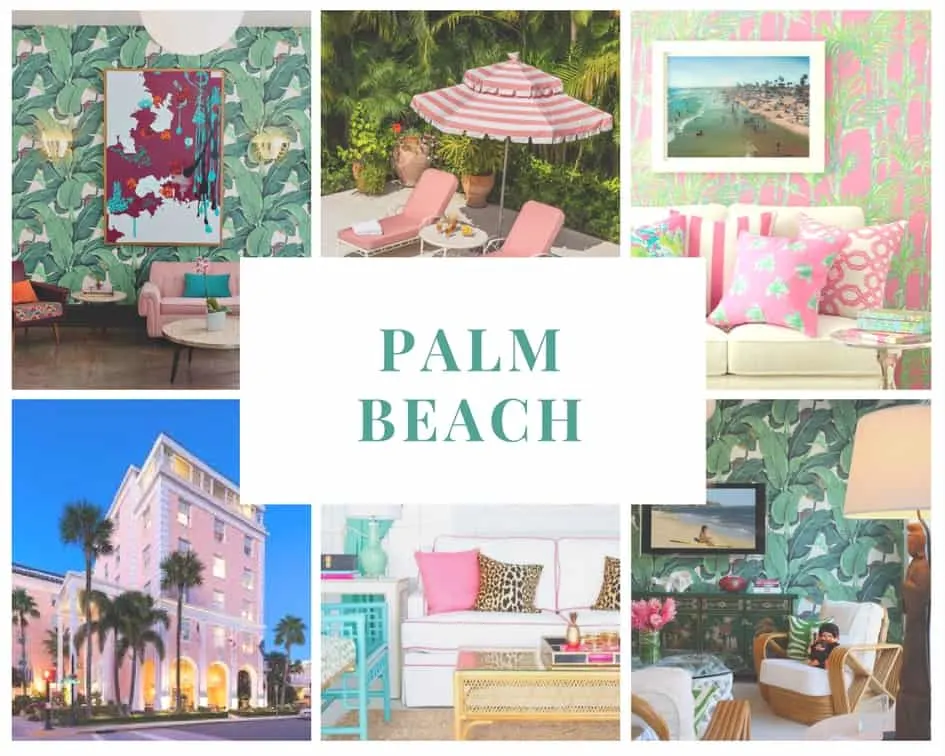 clockwise
The Dwell Hotel // By the pool // Lilly home // Palm wallpaper // Pink piping // Exterior
Southern California Seaside
Southern California can have a laid back, barefoot kind of feeling. There's lots of white with a heavy dose of texture. Like a surfer dude just stood up and walked out of the room. It's light and bright and comfortable above all else.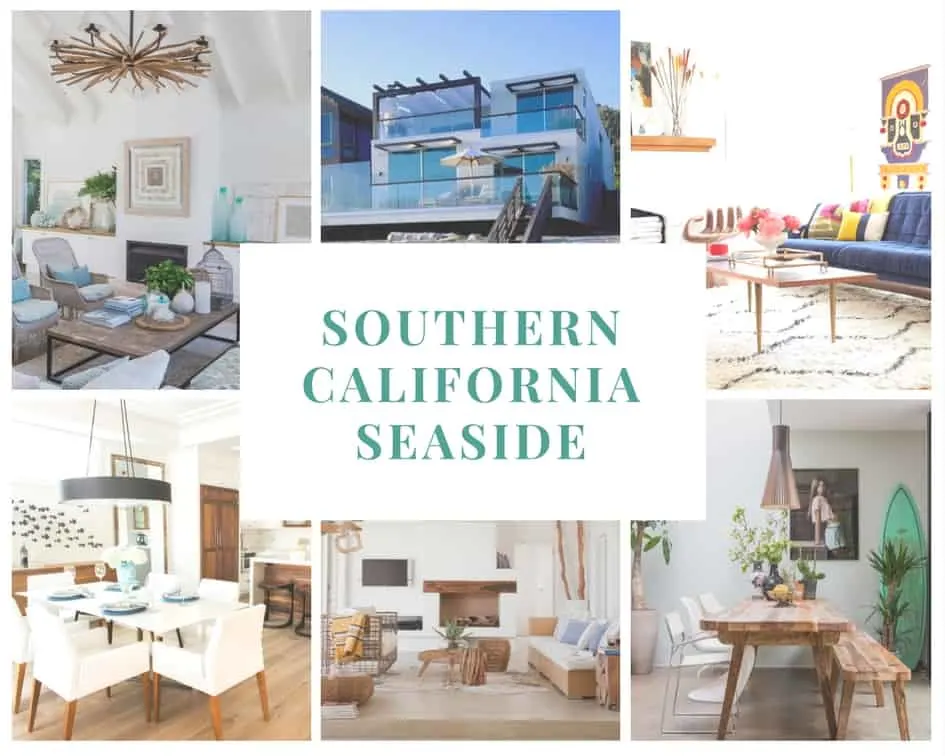 clockwise
Living Room // Dining Room // Exterior // Fireplace // Light Fixture // Kitchen
What style is your favorite? Is there one that I forgot?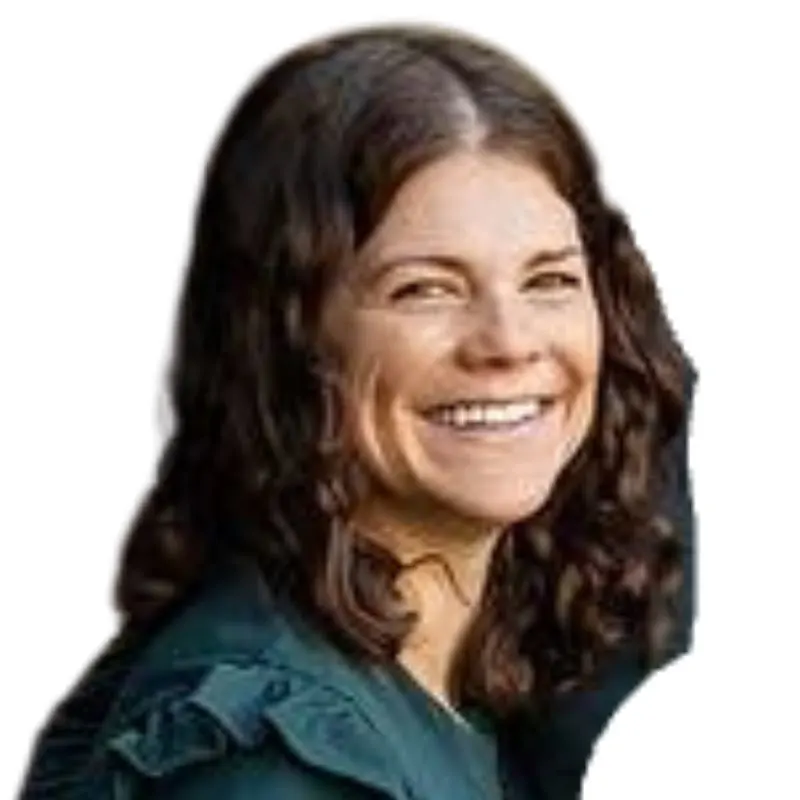 Hello, I'm Morgan, half of the creative force behind CharlestonCrafted.com! With a passion for DIY that dates back to 2012, I've transformed three homes and now I'm dedicated to helping others craft their dream spaces. Let's turn your house into a home together!