Today is the final installment of my three part blog series on Costco furniture! If you missed it: here are the posts on Costco Living Room Furniture and Costco Bedroom Furniture. Today I am talking about dining room furniture available at Costco and Y'ALL – can we please talk about these live edge tables? They are STUNNING! They look CUSTOM! You gotta check them out!


Note: these are not affiliate links. This is not sponsored. I just love me some Costco and wanted to share! Also, I don't actually own any of this furniture. But it looks pretty sweet online!
Dining Tables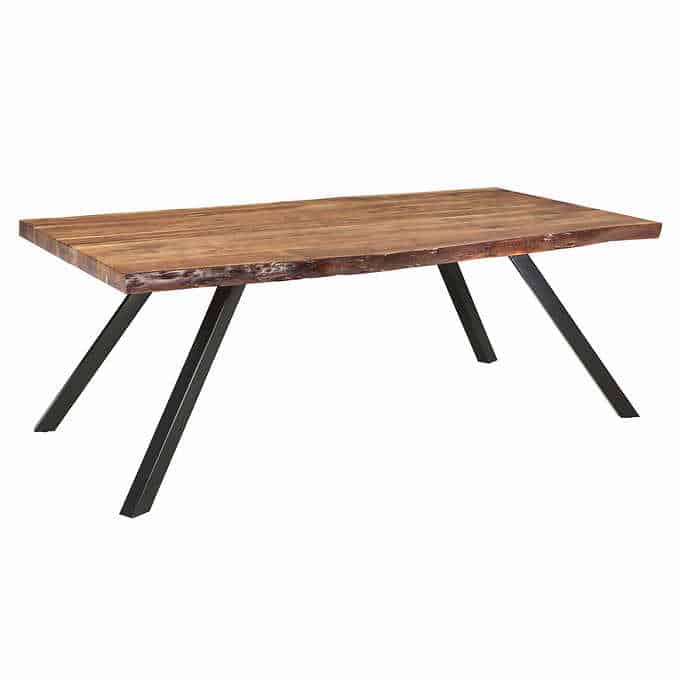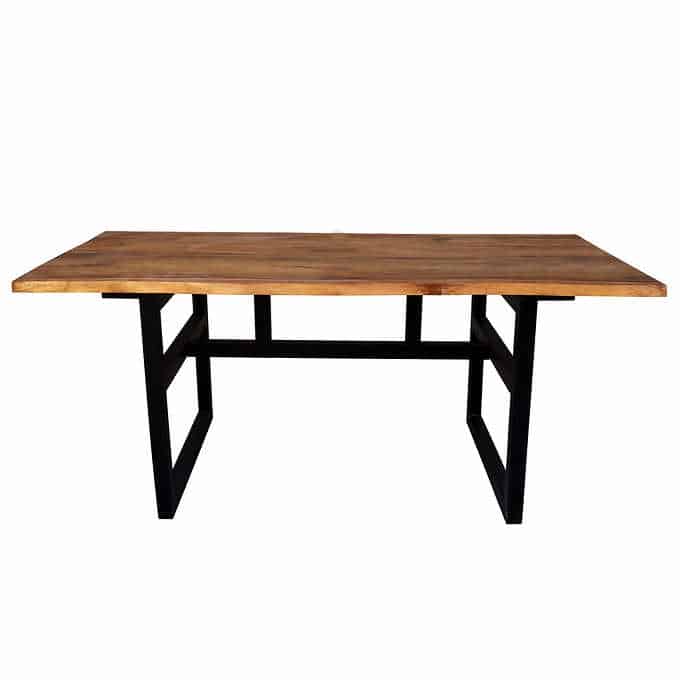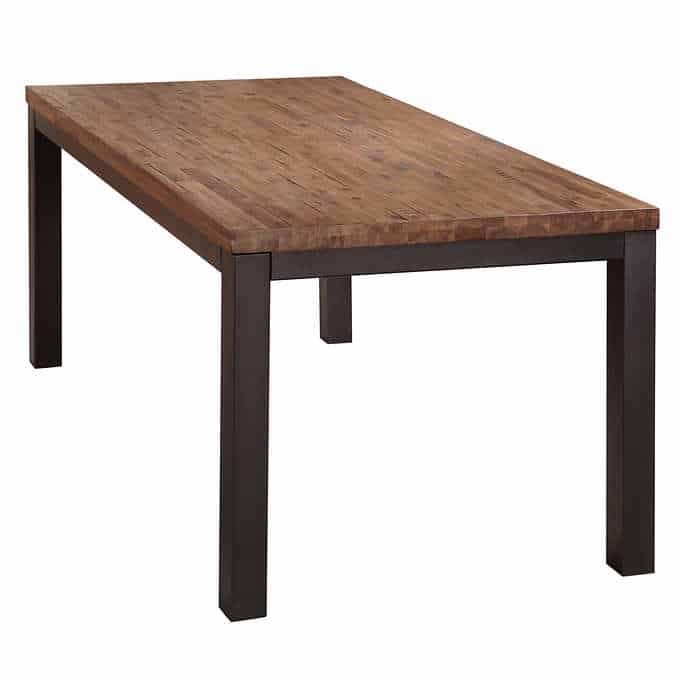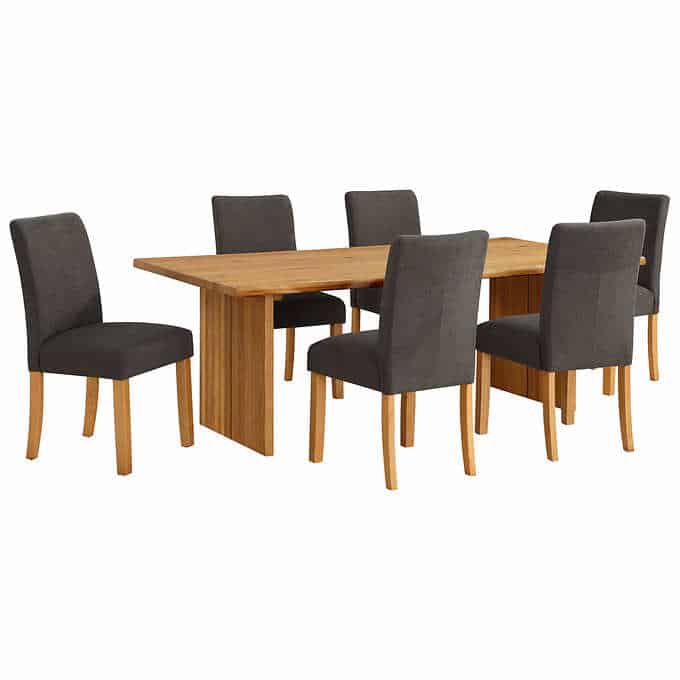 Dining Chairs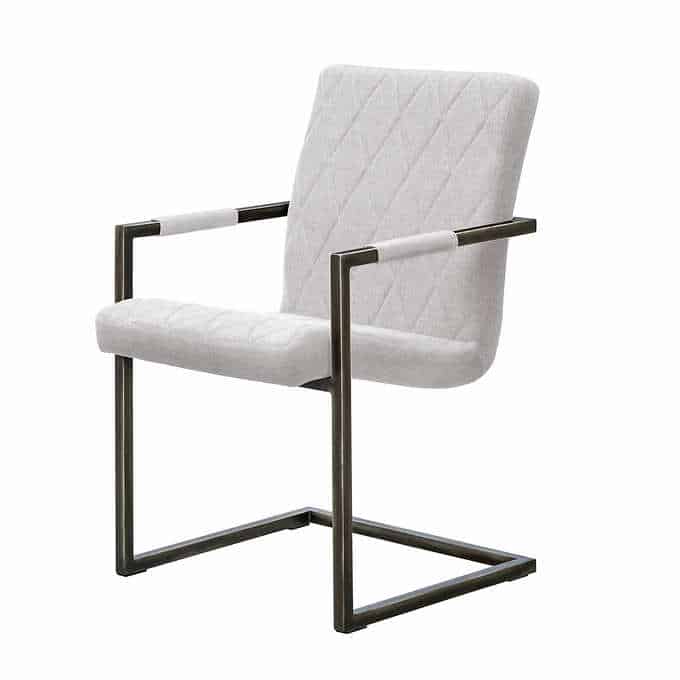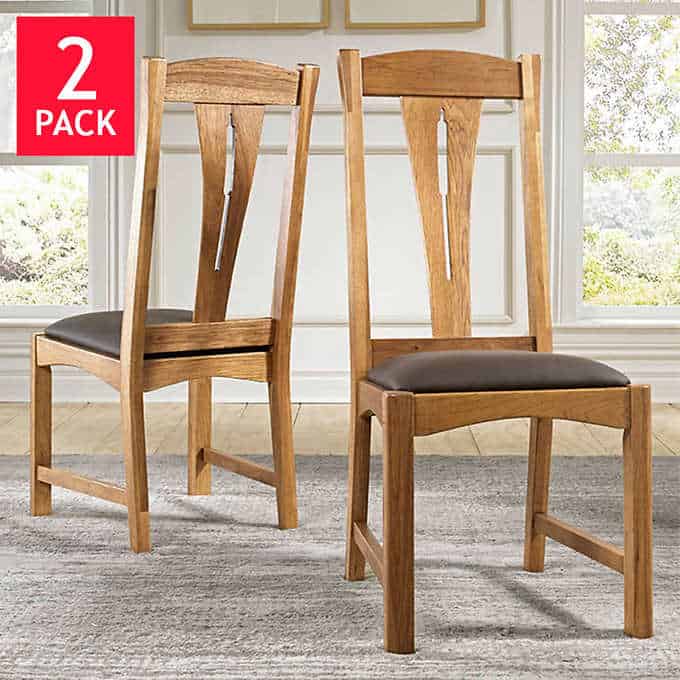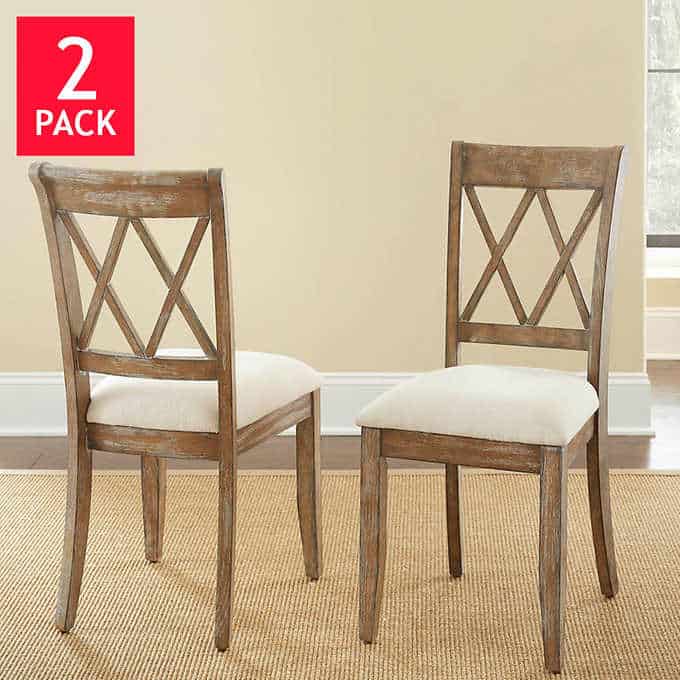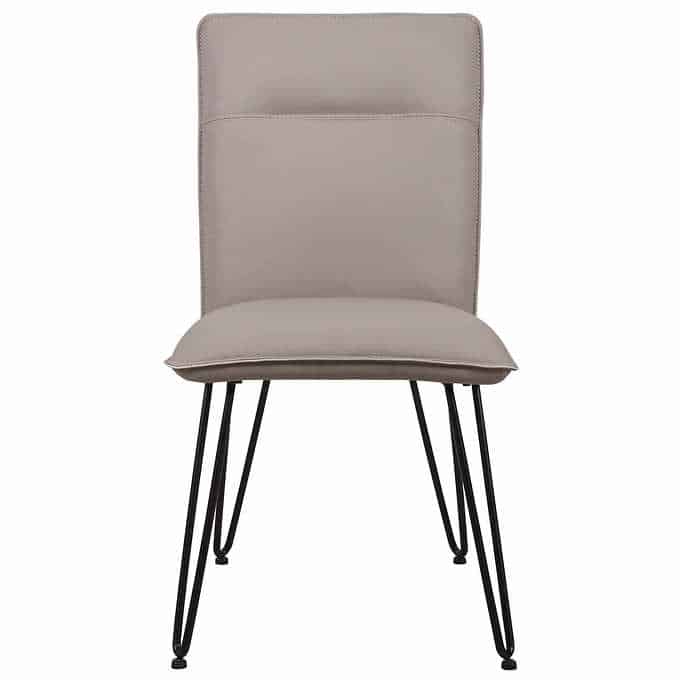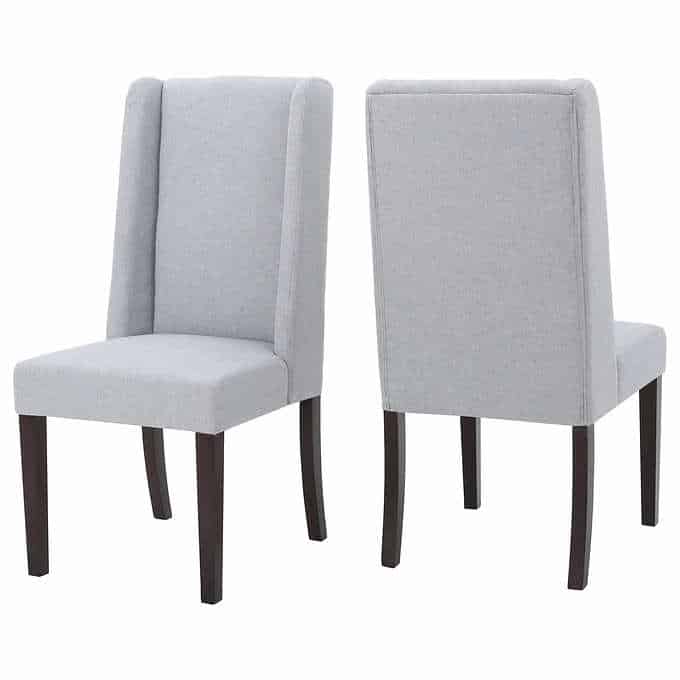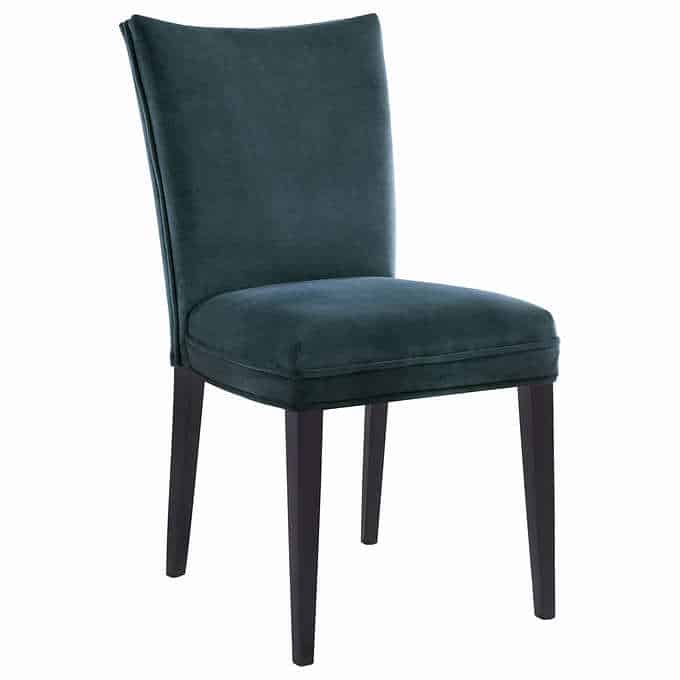 Storage & Display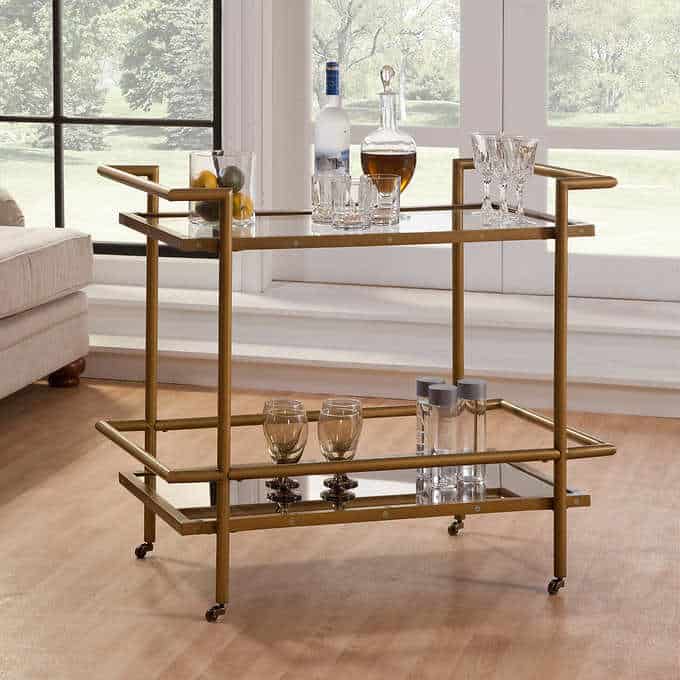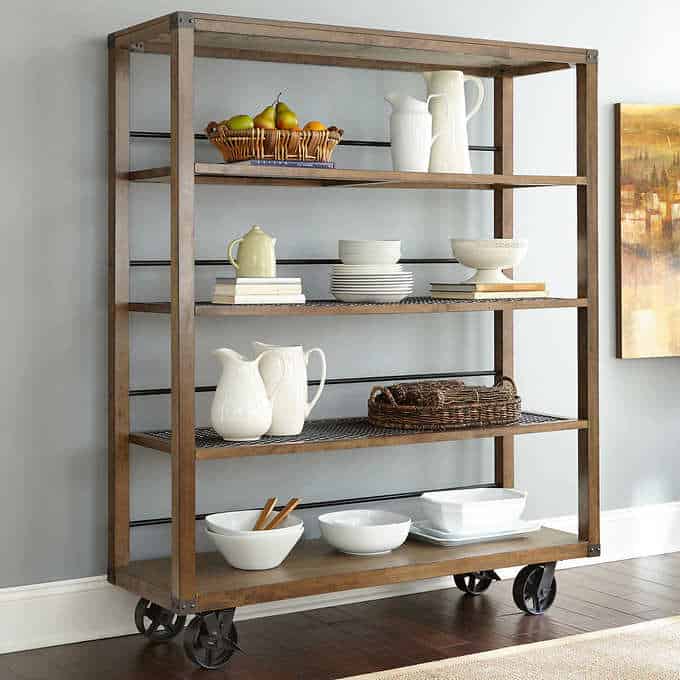 What do you think of the furniture available at Costco?