We recently finished a four week child birth/pregnancy class at our local hospital every Monday for two hours. We have gotten a lot of questions about it from our fellow pregnant friends, so we thought that this could be an interesting and informational blog post for those of you who might be wondering whether you should take a child birth class.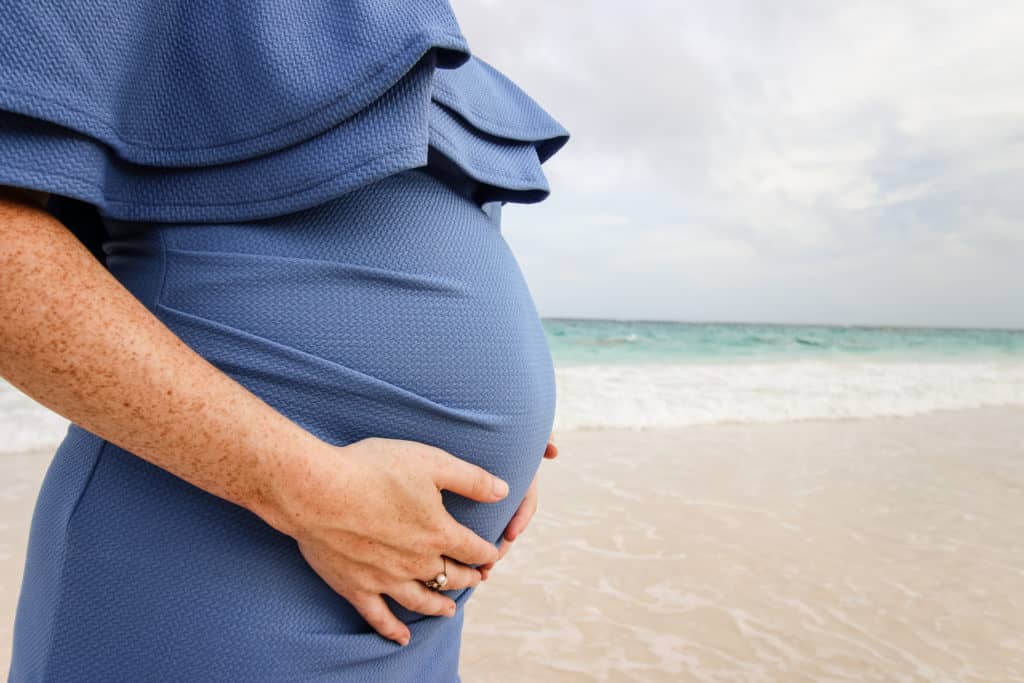 Is a pregnancy class really necessary?
Thanks to the internet, I would say probably not.
However, it did make me feel better to hear input directly in person. Also, being at a class forced you to focus and listen to the material. And since it was put on by the hospital we are having the baby at, we heard the actual plans that we'll see in person.
I have been reading a lot on the internet, but Sean hasn't been as involved in the research. I know that he really learned a ton – especially in the first, normal birth class.
What do you learn in a prenatal baby class?
I can only speak to our class, but here are the four themes that our classes covered:
Normal births
C-sections, inductions, and complications
Infant care
Breastfeeding
We also got to tour our delivery wing in the hospital. I do not think that you have to take the class to do this, but it was included in the curriculum. This was nice to give us a perspective before we rush in all frantic.
When to take a child birth class
Most of the people in our class were between 25 weeks and 26 weeks pregnant at the start. I would suggest taking a child birth class during the first half of your third trimester. They will cover a lot that your don't want to get freaked out about too early.
What child birth class did we take?
If you are local to Charleston, we took our class at MUSC. I would recommend taking a class from the facility where you intend to give birth, just so you can ask questions about their specific protocols.
Have you taken a child birth class? What did you think?