Last fall, we got really sucked into the Wayward Pines mini series on Fox. Normally, neither Sean nor myself is particularly impressed by sci-fi (I tend to find it hokey) but this show just really sucked us in. I think that it was the realness of the characters that had me convinced that I could have ended up in this life.
Like all good mini series, it came to an end, and I asked for the 3 book series that it was based on for Christmas.

Pines // Wayward // The Last Town
Needless to say, I ripped through all three of them in a week, and then Sean went on to do the same. They are that interesting, intriguing, and yes, easy to read.
Wayward Pines kicks off when Secret Service agent Ethan Burke awakes in a small town in Idaho with no idea how he got there. Through an initial series of trials and tribulations, Ethan has to figure out how to get out of the town. Somehow, that continues to feel impossible. He keeps winding up back at the hospital, unconscious, with everyone telling him he was in a car accident. He starts to remember that he was on a mission to find his old partner who had went missing in that small town. He has numerous bouts with the town sheriff who claims Ethan isn't who he says he is. Ethan eventually finds someone who tells him the truth about what's going on. The truth is that the town isn't what it seems and isn't real at all, but she doesn't know what it is either. Unfortunately for them, they aren't supposed to talk about that, so now it's time for them to die. What Ethan discovers after that sparks an intense series of events that gestates perfectly into two more, can't-put-them-down books.
Whether you watched the mini-series or not, this trilogy is incredible. The TV show was great, but the books are even better and the stories are vastly different. Much of the TV show is based off of the main points from the first book, but the TV show goes in a direction unlike anything in the book. The book incorporates a whole town full of mysterious people and takes you on the ride of your life.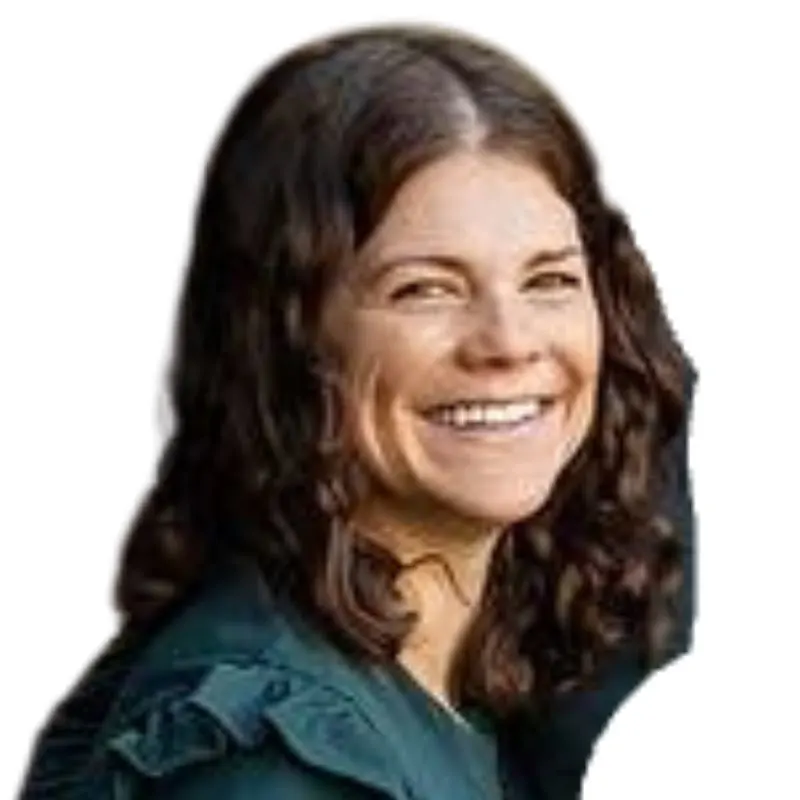 Hello, I'm Morgan, half of the creative force behind CharlestonCrafted.com! With a passion for DIY that dates back to 2012, I've transformed three homes and now I'm dedicated to helping others craft their dream spaces. Let's turn your house into a home together!