I love thrift shops, dumpster diving, and of course craigslist. We've previously shared some tips for selling on craigslist, but I was recently inspired by Emily Henderson (designer, blogger, HGTV, and one of my role models) to share some cool craigslist buys, as well.
If you're local to Charleston, watch out, cause you might just get tempted!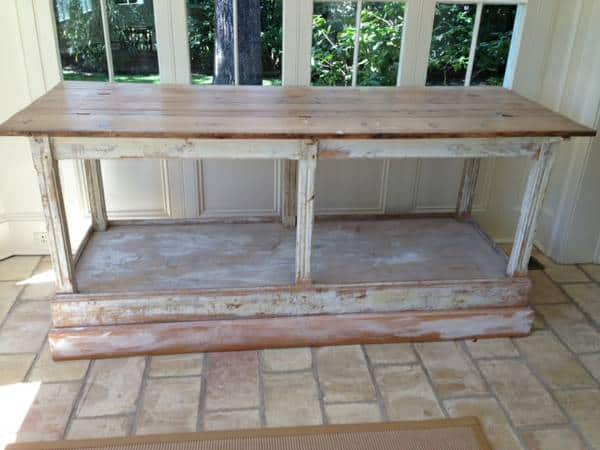 This kitchen island ($1,200) is sick. I'm obsessed. I love the distressed look & the contrast between the sides and the top. This could be really cool console table with big wicker baskets underneath.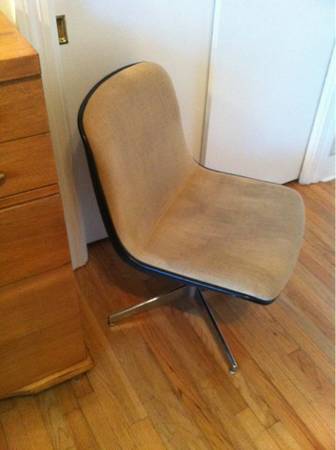 I love mid century modern chairs. This one ($40) looks awesome and with a reupholstry job, could really rock out the head of a table or an office desk!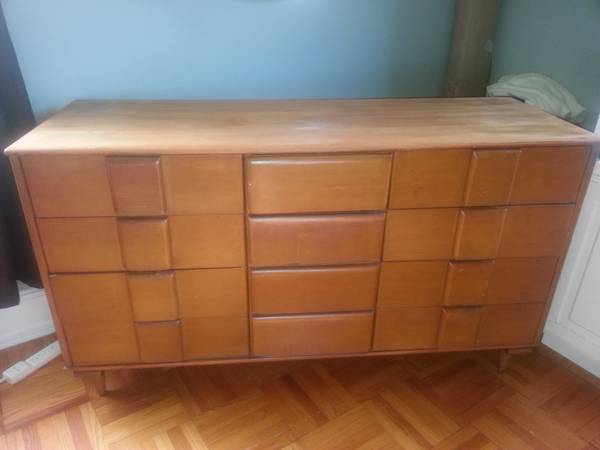 This dresser ($140) is AMAZING! I'm seriously trying to figure out where we could put it….. How awesome would it look with the outside stained dark and the drawers painted white?!? Or vice versa!?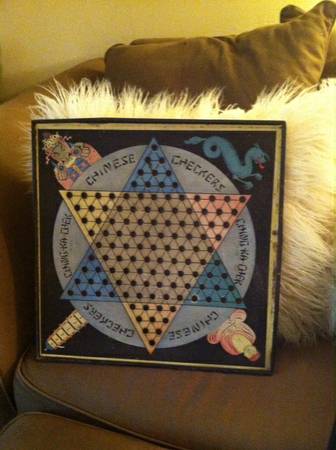 I totally dig this vintage chinese checkers game ($10). I think it would make a really cool wall hanging in a game room!
How cool are these side tables ($400)?? I would 100% add fun, colorful fabric or paper under the glass, sit them right next to each other, and use them as a coffee table.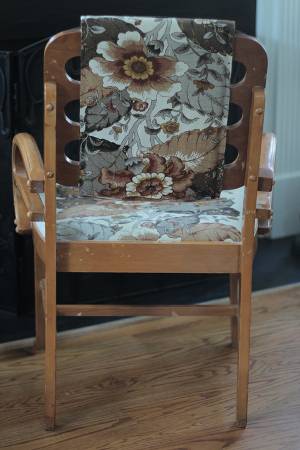 Check out this chair ($70)! Ok, so the fabric is hideous, but the arms! The back! SO much potential!!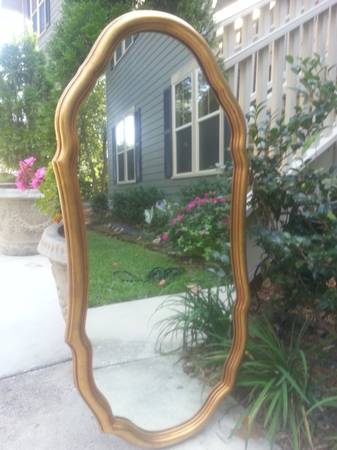 This mirror ($64) rocks. Seriously, those curves! I'd hang it horizontally over a buffet in a dining room.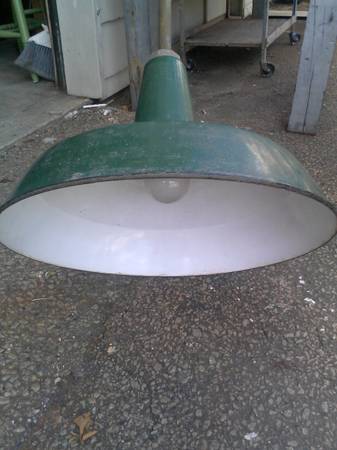 These industrial pendants ($150) are dreamy! Imagine three over a breakfast bar or, oh man, over a pool table in a man cave! Love, love, love the vibe and that they're from the Charleston Navy Yard!
Oh man, why can't I have like six more rooms in my house!
Do you love Craigslist as much as I do? Share your favorite finds below!