One of my favorite thrift store finds to date is my card catalog side table! Every time I see it (which is all the time since it's in the center of the living room) I smile!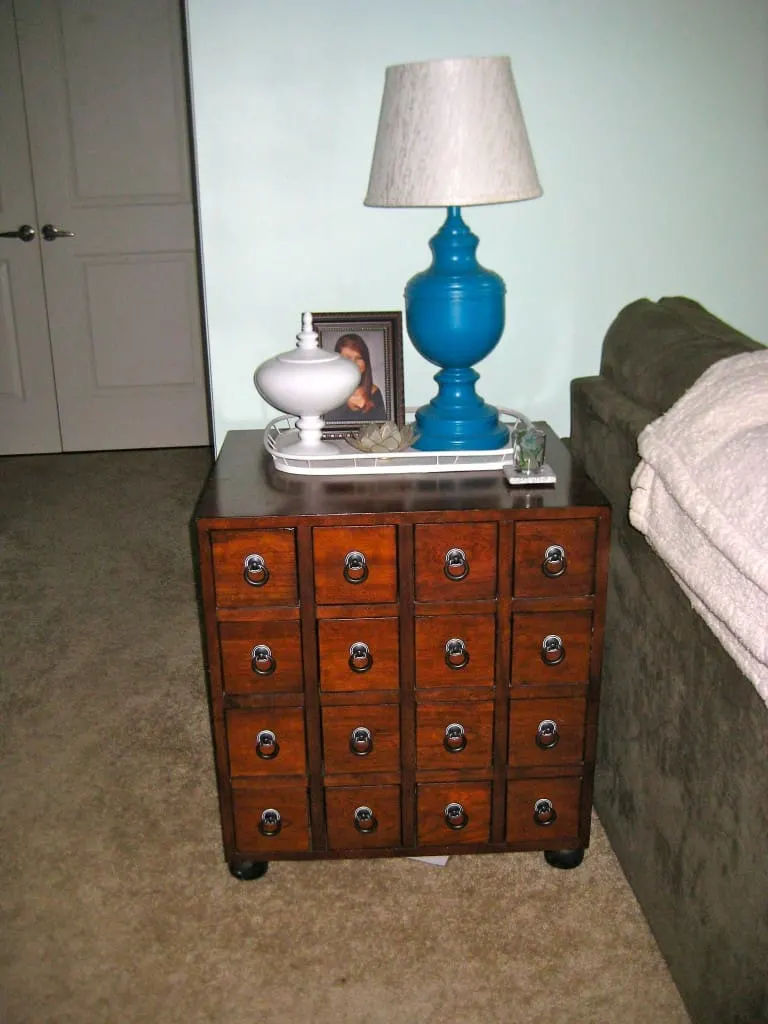 I wanted to share a little inspiration if you're looking for a card catalog in your life: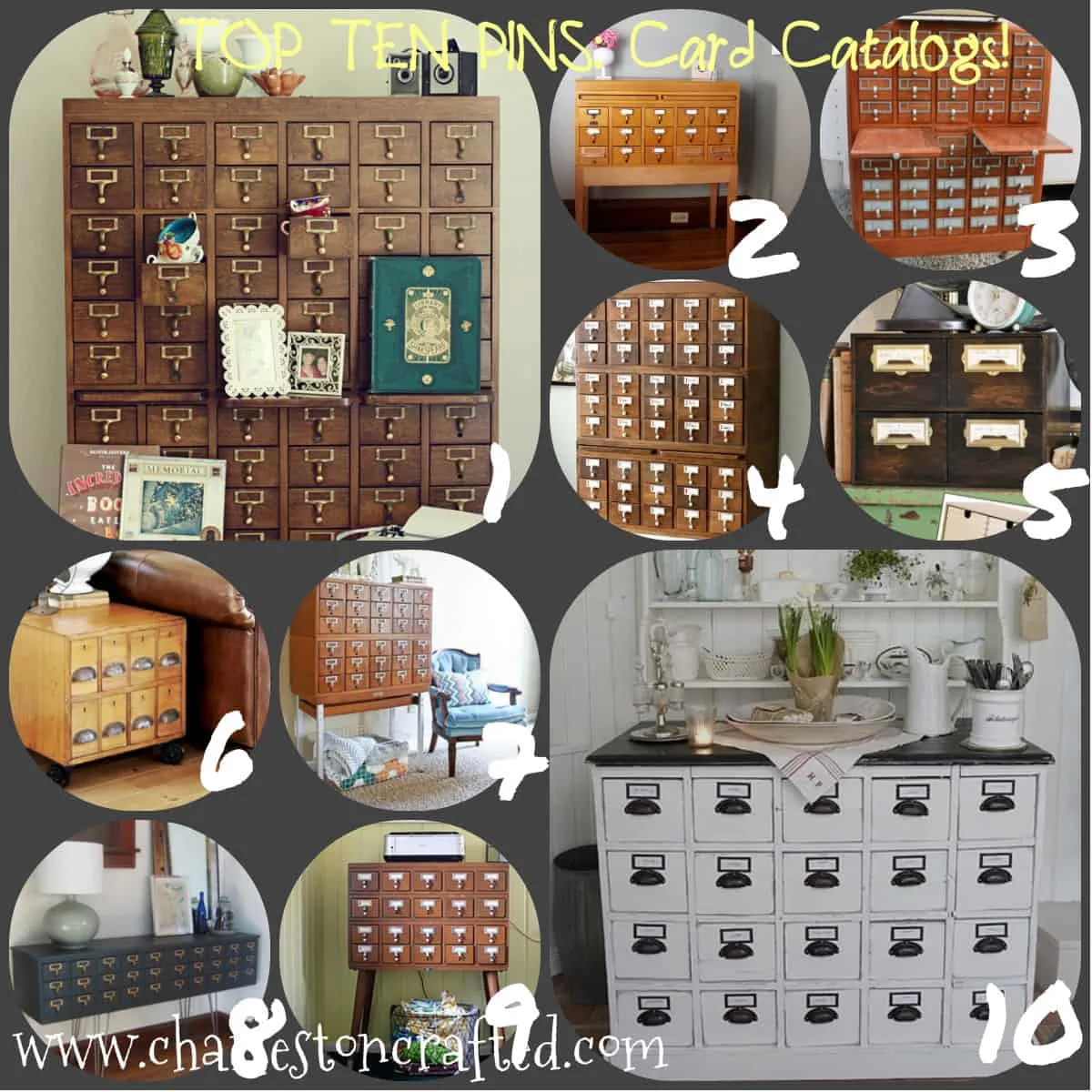 1: Source
2: Source 3: Source 4: Source 5: Source
6: Source 7: Source 8: Source 9: Source
10: Source
Do you have a card catalog? Share!!