The NFL season is upon us and my Carolina Panthers are ready to Keep Pounding. Last night, we somehow coughed up a lead to Denver in a Super Bowl rematch that yet again didn't turn out the way we wanted. Even so, I'm not worried. The Panthers are ready to rock and roll this season and take the NFL by storm… again.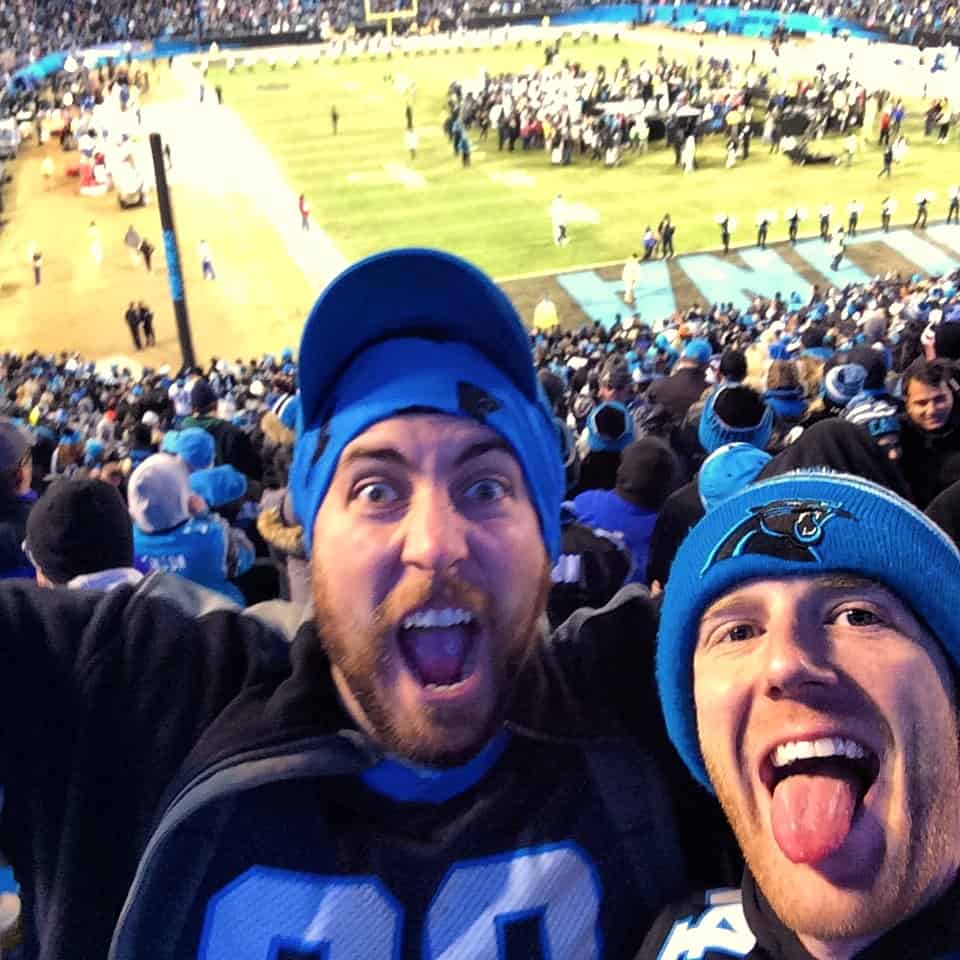 Did you know that no team has ever lost the Super Bowl one year and gone back to win it the next year? Well, until three years ago, no NFC South Division winner had ever won the division two years in a row. The Panthers have now done it three years in a row and counting. The Panthers are all about breaking history and the same is going to go for this year.
We're going to start this season out strong and be a more complete team than last year. I didn't expect the Panthers to start the season 14-0 again, but I do expect us to have at least 12 wins. I think losing can be beneficial and will help them take on anyone in the playoffs.
The Panthers are returning the vast majority of their starters from the Super Bowl team of last year, so they know what it feels like to lose the big game and are now going to be thirsty to make up for it. Now we get Kelvin Benjamin aka KB Redzone back into the mix and he is going to wreak havoc on opposing defenses.
I'm super stoked about our two new rookie cornerbacks who are starting the season strong. We lost Josh Norman in the offseason, but I'm fine with that. These guys are quick learners and are going to make life even easier for Luke Kuechly and Co.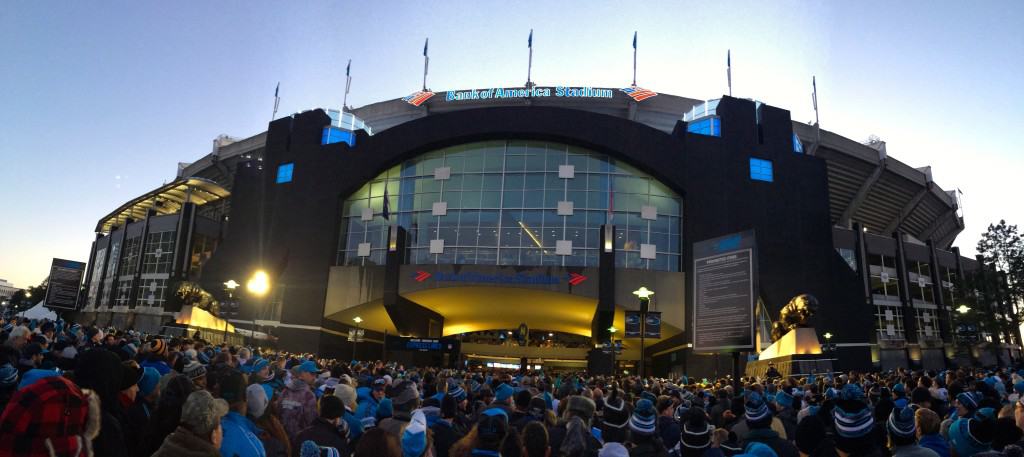 If you can't tell, I'm really excited to start the Carolina Panthers season. I'm feeling very good things for this season to back up the greatness that was last year. I'm anticipating a few more loses this year, but what matters is that we bring home the one at the end.
Go Panthers. It's time to Keep Pounding!
Check back this afternoon for some of the new gear and apparel we're ordering for the new season!