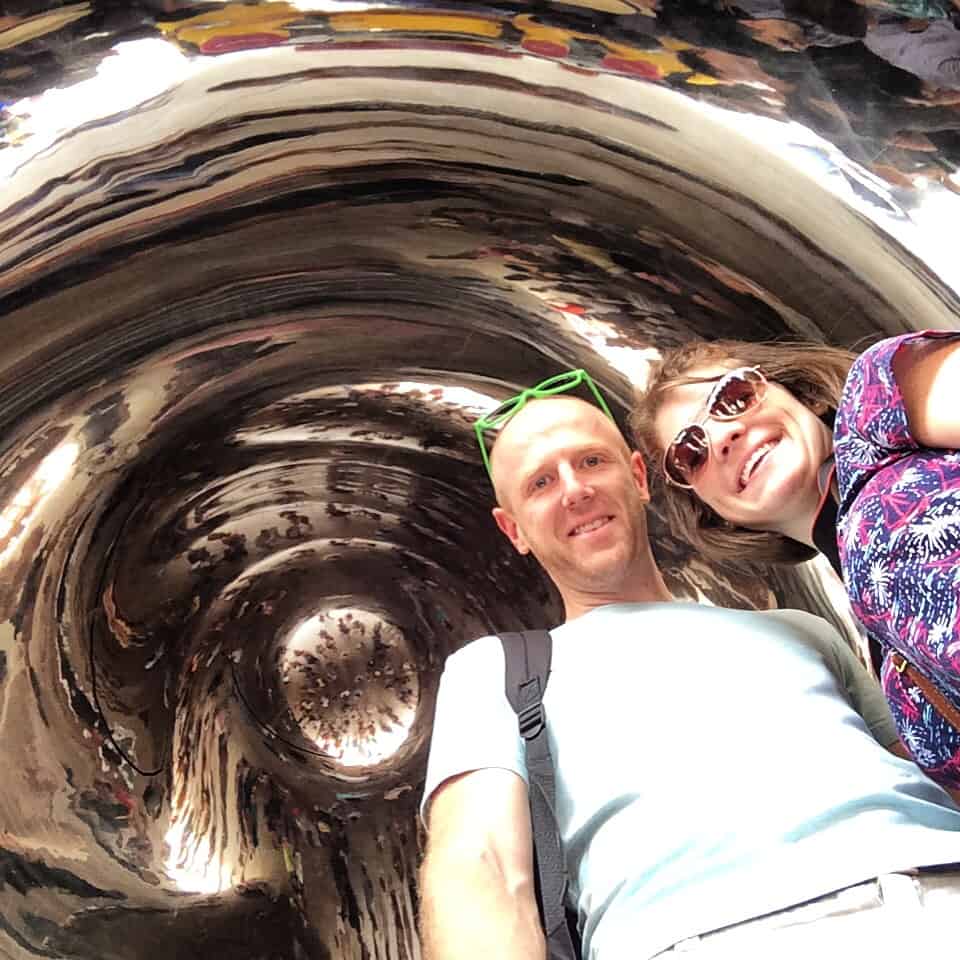 I have recently felt compelled to write a post explaining the current state of the blog. However, it's felt unnecessary and over-apologetic to do so. You see, when I started this blog (3 years ago!) it was because I loved doing DIY and crafts. I was obsessed with Young House Love (RIP) and did a lot of projects around my apartment. I shared pictures with my friends and relatives in a Facebook album and they encouraged me to start a blog, and so I did.
And there were some recipes and a few Charleston things. But it was mostly DIY. And then I bought the condo and redid every room (not to the studs, but paint-in) and really loved sharing it.
And then I ran out of things to do.
And I didn't want to do projects just to do them, or just for blog content. That's not budget friendly, or environmentally friendly, or genuine to me. So I started writing more about other things. And then we got engaged and I knew we would get some wedding content. And then I applied to be a WeddingBee blogger and got accepted and suddenly felt compelled to share many more wedding details that I otherwise would have.
And now the wedding is behind us and we are back to real life. And I've sort of thrown myself into healthy eating and cooking and exercising. We've planned a few trips for the fall. We are trying to attend more local events (like this Grand Opening and this art show), but we aren't really doing DIY. We just frankly don't have much to do.
So our content has skewed a little food heavy, a little Charleston themed, and a lot lifestyle. More than ever, this blog has become about us, and the life that we are crafting for ourselves. We aren't committed to any niche (and any how-to-start-a-blog book will tell you that committing to a niche is key!) because this blog is really the story of our lives. When we buy a house and fix it up (probably in the first half of 2016) we will feature way more DIY and decor content again. When we have kids (waaaay after 2016) we will probably go a little mommy blog. And I've decided to not be sorry about it and just take it as it all comes.
So I hope that you like what this blog has become, and enjoy following Sean and myself on our little adventure. Who knows where time will take us, but for now, as long as we are having fun sharing it, we are going to keep it going!