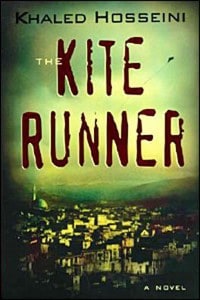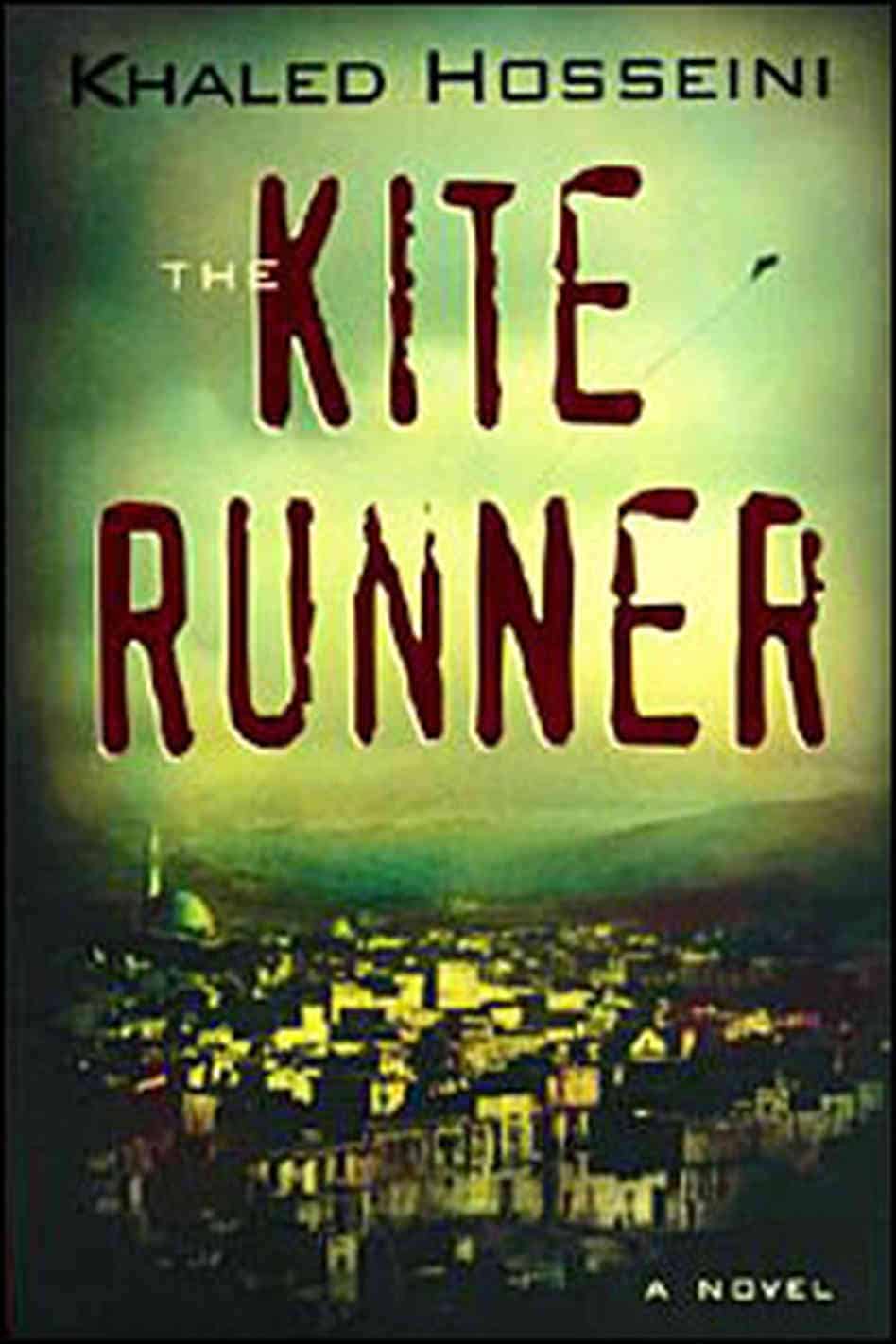 The Kite Runner, by Khaled Hosseini, is a book I've been hearing about for years. I'm a big reader, and when people hear that, everyone asks me, "have you read The Kite Runner?" My answer has always been no. But my dad gave me a Nook for Christmas (more on that later) and when I had to search for a book, I didn't know what to look for and thought of this one. Here's what I thought (warning: may contain spoilers):
This is a great tale written in the first-person of a young boy growing up in a privileged live in Afghanistan before the Russians took over. The young boy, named Amir, lives a life of luxury with his father as his mother died giving birth to him. They have two servants, also a father and son, and the child servant, Hassan, is Amir's best friend. The two do everything together and are inseparable. Hassan is uneducated so Amir reads to him and Hassan loves to learn. The problem is that Hassan is a Hazara, which is lower class.
The two have a mutual enemy, named Assef, who tortures them repeatedly throughout the book. The worst of it seems to come after the town's annual kite tournament in which participants fly kites and must fight other people's kites and try to cut them and have them fly away. This is where the name of the book comes from as Amir is an excellent kite fighter and Hassan has an innate ability to chase after the kites, which is the trophy you earn for beating other players. It is after Amir wins a kite tournament that Hassan, the kite runner, goes chasing after the last cut kite in order to reward Amir. After being congratulated by the town, Amir chases after Hassan. When he finally finds him, Amir witnesses a horrifying incident between Assef and Hassan that changes their relationship forever.
Amir doesn't want to deal with what he saw, so he refuses to talk to Hassan and eventually does something that forces Hassan and his father to move and no longer be servants to Amir and his father. Shortly after, the Russians take over Afghanistan and Amir and his father flee to America where he grows up, attends college, becomes a writer and gets married.
Amir then gets a call from his father's former friend who is in Pakistan and he goes to see him. What he discovers and ends up having to do when he goes back is not anything he could have imagined.
The Kite Runner is an amazing book that sucks you in to the tale of two young boys and their lives together and shows how relationships can grow, fall apart, mend and completely change course over a lifetime. This book deserves all the acclaim it has received and is one to go out and read immediately to give you many perspectives on life.
Have you read The Kite Runner? What did you think?